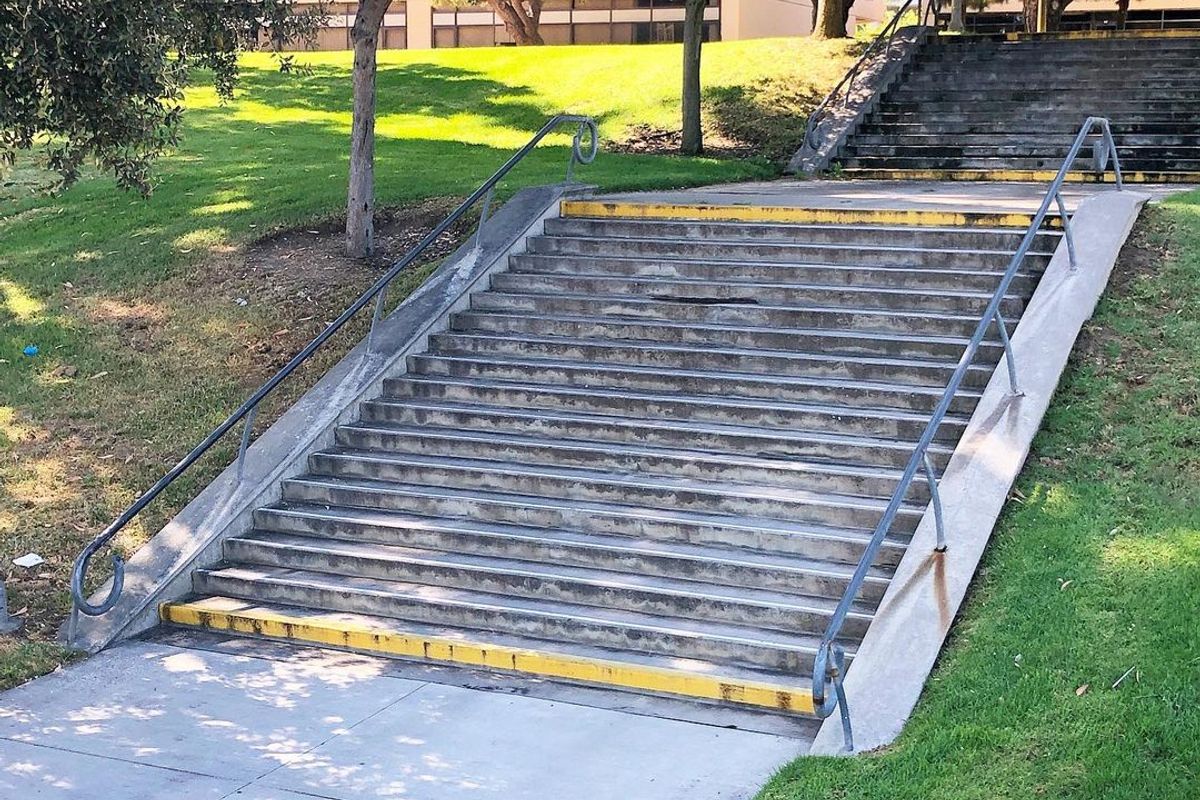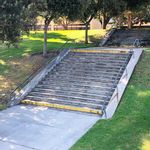 Videos (20)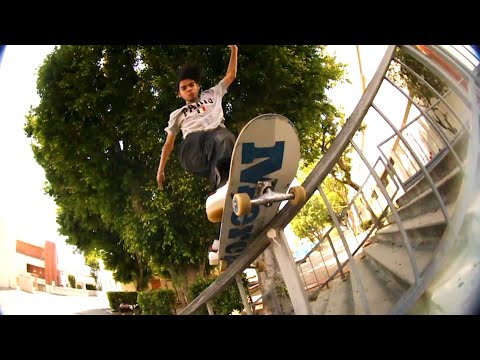 777
BrendanCline
• 5 months ago
... Instagram : @fuckdude 0:00 Intro 2:27 Anthony Guerrero 6:20 Garren Desjardins , Brett Badger 10:40 Camp Schill 12:39 Justin Guevara , Rio Batan , Trey Star , Malcom Star 15:11 Jesse Guerrero 17:01 Joey Ramos , Lando Garcia , Joaquin Palacio 20:04 Julius Beltran , Nano Campos 22:39 Asher Eylicio 26:55 Homies 31:02 Albert Oropeza , Ferny Chavez 35:39 Aidan Suncire 39:26 Logan Kirshak 44:00 Credits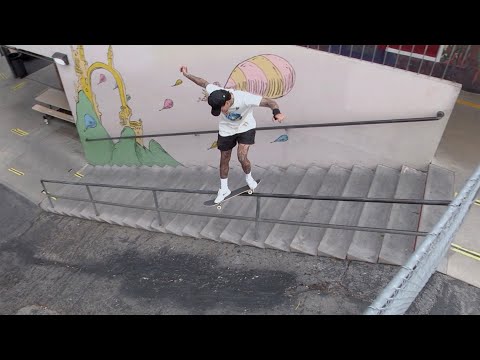 Nike SB | Nyjah Huston | Need That
nikeskateboarding
• 6 months ago
Nyjah sends it like few other can, attacking the streets with determination that can be summed up in two words: Need That. The Nyjah 3 drops Wednesday, November 30 here: https://www.nike.com/t/sb-nyjah-3-skate-shoes-gpbVSC/DJ6130-100 More from Nike Skateboarding Official website: https://www.nikesb.com/ Instagram: https://www.instagram.com/nikesb Twitter: https://twitter.com/nikesb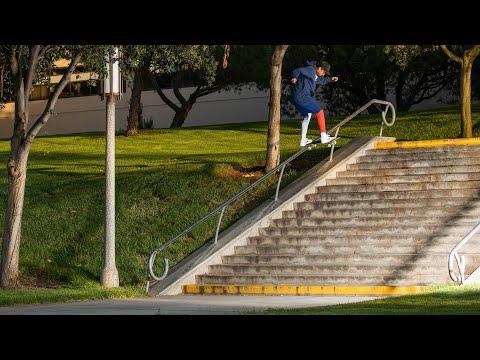 Nyjah Huston's "Shine On" Part
ThrasherMagazine
• 7 months ago
At the height of his powers, Nyjah relentlessly pursues the realm of the impossible. Send and Destroy. Keep up with Thrasher Magazine here: http://www.thrashermagazine.com http://www.facebook.com/thrashermagazine http://www.instagram.com/thrashermag http://www.twitter.com/thrashermag
ITS TIME
BrendanCline
• 7 months ago
... throwaway clips insta - @fuckdude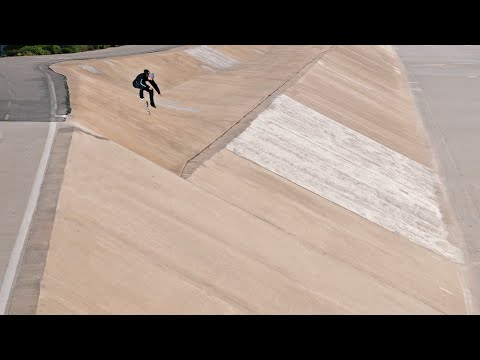 Ryan Decenzo's "Sender Bender" Part
ThrasherMagazine
• 2 years ago
Ryan's been a heavyweight for over a decade, but his rampage is far from over. This part is loaded with enders, but his closing shot is in a league of its own. No wonder Phelper said, "This dude rules!" Keep up with Thrasher Magazine here: http://www.thrashermagazine.com http://www.facebook.com/thrashermagazine http://www.instagram.com/thrashermag http://www.twitter.com/thrashermag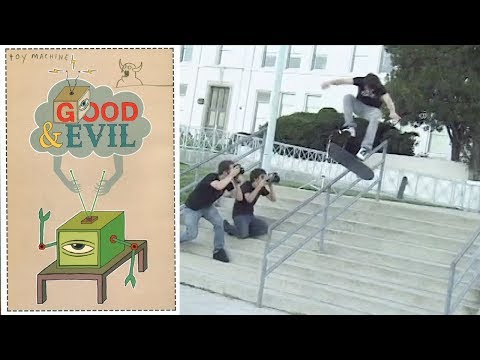 Toy Machine "Good & Evil" (2004)
Skate Video Vault
• 4 years ago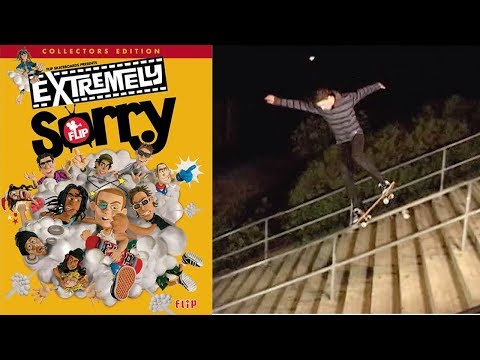 Flip "Extremely Sorry" (2009)
Skate Video Vault
• 4 years ago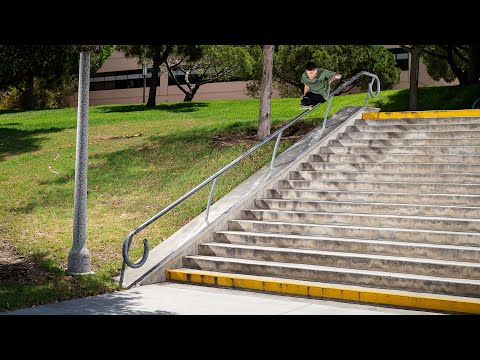 Felipe Nunes' "Welcome to Birdhouse" Part
ThrasherMagazine
• 4 years ago
Felipe puts his heart and soul on the line at every session and the dedication has paid off, with him landing the cover of our November issue and officially becoming a member of Tony Hawk's Birdhouse squad. This is how to introduce yourself to your new team! Keep up with Thrasher Magazine here: http://www.thrashermagazine.com http://www.facebook.com/thrashermagazine http://www.instagram.com/thrashermag http://www.twitter.com/thrashermag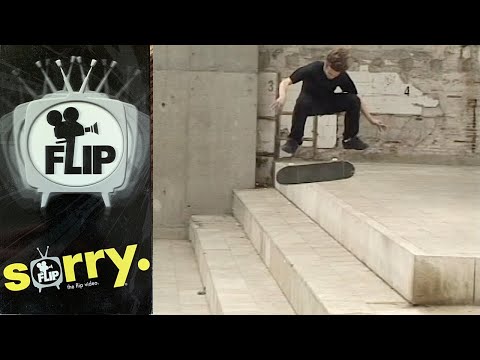 Flip "Sorry" (2002)
Skate Video Vault
• 4 years ago
1:09 - Intro (muted due to copyright) 2:40 - Mark Appleyard 7:26 - Ali Boulala 13:14 - Alex Chalmers 15:33 - Bastien Salabanzi 20:12 - Geoff Rowley 26:54 - Rune Glifberg 31:20 - Tom Penny 36:18 - Arto Saari 43:43 - Credits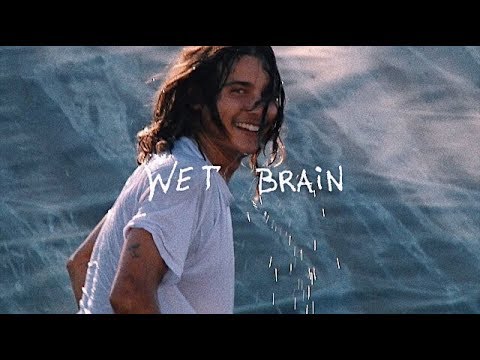 wet brain
Stone Hendrikx
• 4 years ago
a skate video I made with my friends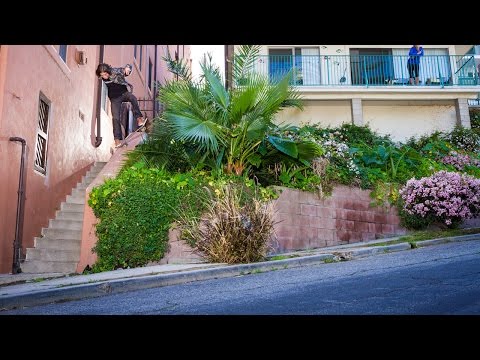 Chase Webb's "Welcome To Pizza" Part
ThrasherMagazine
• 7 years ago
Chase catapults himself into deep ditches and onto ridiculous rails, devouring kinks, and living to tell. Heavy part. Have a look... Keep up with Thrasher Magazine here: http://www.thrashermagazine.com http://www.facebook.com/thrashermagazine http://www.instagram.com/thrashermag http://www.twitter.com/thrashermag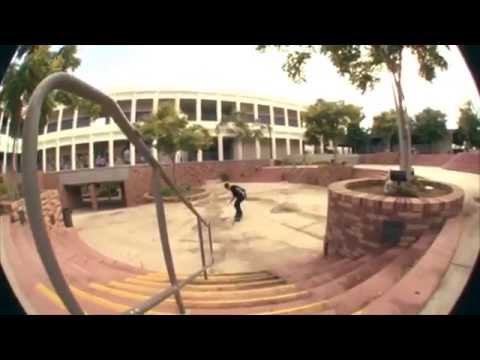 Olivier Lucero : "Right Here"
Olivier Lucero
• 8 years ago
Olivier got Last Part in the "Right Here" Video A Full Length Film by : Juan Izguerra Music : Terry Reid - "Stay With Me Baby" Current Sponsors : Utility Board Shop, TMDK Skateboards, Stone Wheels, Filament Brand Footwear, Pop Headwear, Rooftop.Inc Huge Thank You to EVERYONE who watches & supports !! Link to full video : https://www.youtube.com/watch?v=ys70GJAtIUY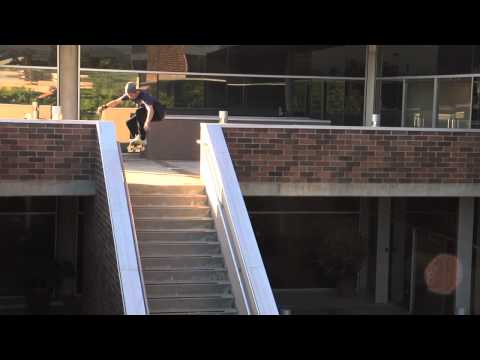 David Loy Pro Part - O.G. Whitney Edit
Birdhouse Skateboards
• 9 years ago
This was one of the original edits for David's pro part. For better or worse, Mills and David ended up going with Roxy Music but we thought this was too good not to share it.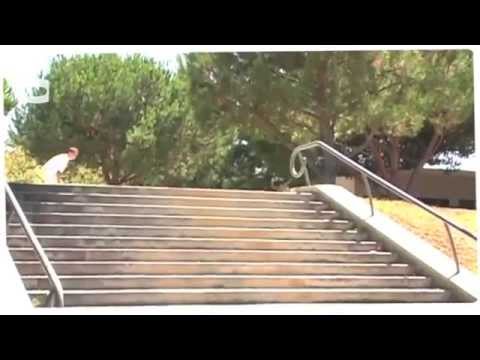 Olivier Lucero
http://fb.sk8only.com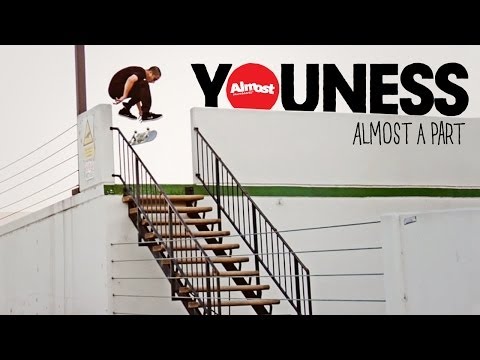 Youness Amrani "Almost A Part"
ThrasherMagazine
• 9 years ago
If you're thinking this part is gonna be strictly tech wizardry you're in for a surprise. Not only does Youness possess the kind of footwork that would make Pele jealous, he ain't afraid to go biggggg.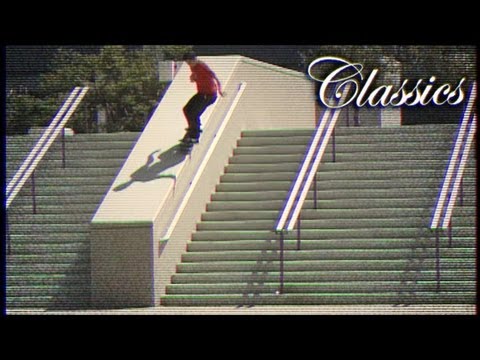 Classics: Geoff Rowley "Sorry" 2002
ThrasherMagazine
• 11 years ago
Ryan Decenzo introduces one of the gnarliest parts from one of the gnarliest videos. Geoff Rowley in Sorry.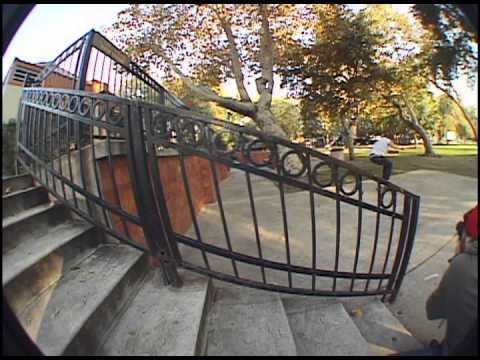 Foundation WTF!
Foundation Skateboards presents the full length skateboard video: WTF! Some of the craziest handrails ever tackled, full-bore Corey Duffel assault, Dan Murphy is back (big time), Sierra Fellers flips out, ripping New Jacks like Dakota Servold, Ryan Spencer, Marquis Preston and Taylor Smith... plus Nick Merlino, with one of the gnarliest parts of all time.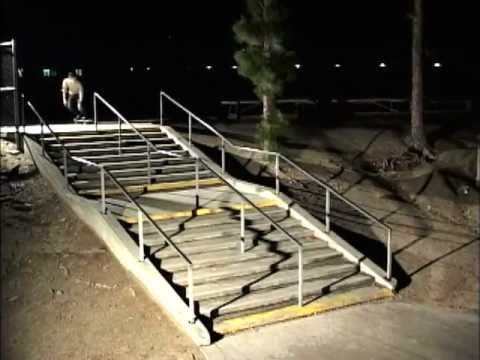 GEOFF ROWLEY/FLIP SORRY PART (HQ)
Frenchfred
• 12 years ago
Geoff Rowley's video part from "Sorry", Flip's first video.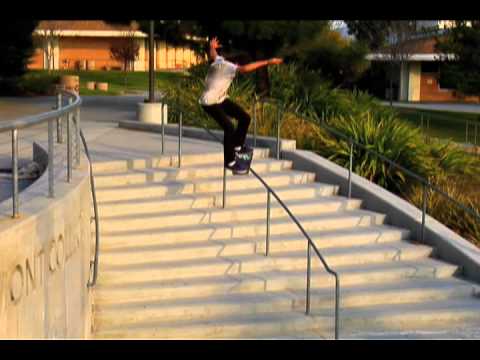 Emerica Stay Gold B-Side: Justin "Figgy" Figueroa
Figgy Emerica Stay Gold B-Side #MadeInEmerica #EmericaG6 facebook.com/Emerica twitter.com/Emerica youtube.com/Emerica instagram @Emerica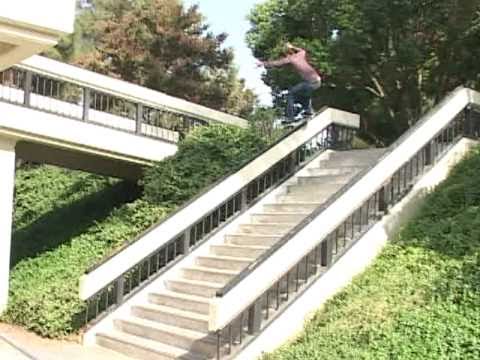 Josh Harmony Good and Evil 2004
Josh Harmony
• 12 years ago
Josh Harmony's part in Good and Evil