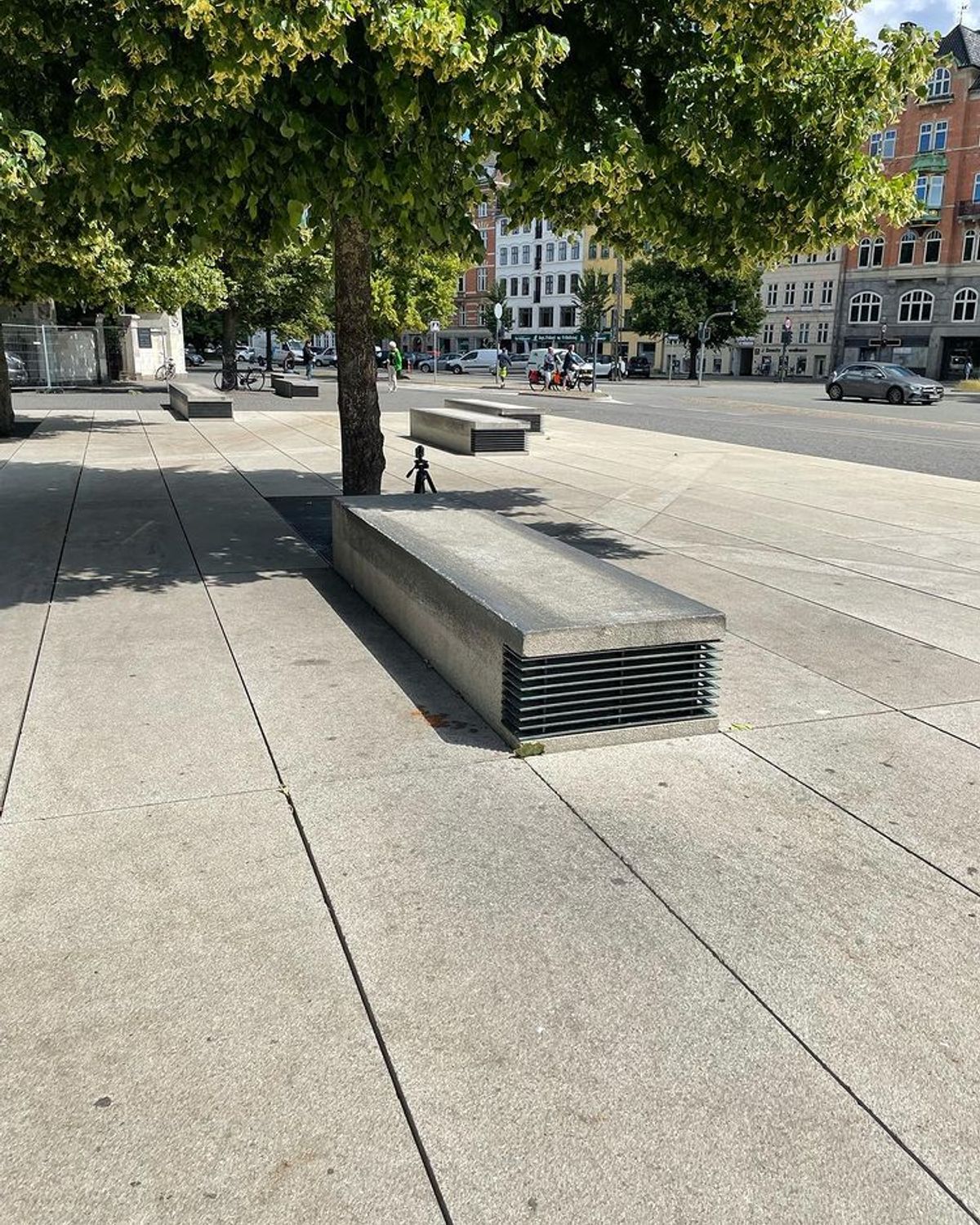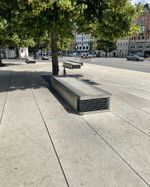 Videos (7)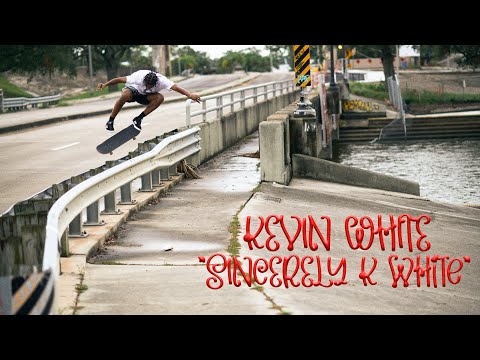 Kevin White Part - "SINCERELY K WHITE"
Pocket Skateboard Magazine
• 14 days ago
We are happy to present you Kevin White's latest part - SINCERELY K WHITE. Kevin's positive energy is very inspiring and backed up by great skating. Much love for you K White! Guest Trick by Sean Imes A Film by Andrew Freeman Filmed by Tanner Rowe, Davonte Jolly, Naquan Rollings, Justin Albert, Chris Mulhern, David Serrano, Dennis Ludwig, Anders Garcia, Austin Lambo, Ryan Lee, Andrew Freeman, Rafael Galvao, Bobby Bils, Jais Hansen, Mitch Hoxby. Photo by Zander Taketomo Get our books & apparel collection here: https://pocketskatemag.com/shop/ Feel free to subscribe to our channel and follow us on Instagram: http://www.instagram.com/pocketskatemag Our Website: http://www.pocketskatemag.com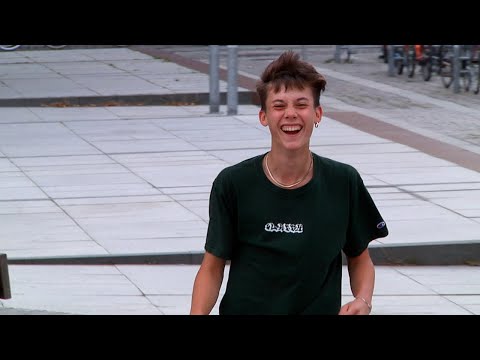 DOUBLE PUNCH
Slappyknukle
• 2 months ago
Video by Emil Wickström Featuring. Louis Müller Emil Kalden Tonser Ryunosuke Tomita Peder Allman Herman Møller Noah Vester Emil Wickström Lasse Westfall Tempoarne Noah Mikkelsen Elias Heilbruun Mikail Dogan Sandor Hjarnø Aske Raft Lars Larsen Filming. Emil Wickström Noah Mikkelsen Daniel Policelli Peder Allman Louis Müller Music. All rights reserved to the respective owners. (Used for non-profit entertainment purposes only.) Title Fight "Hope" Cocteau Twins & Harold Budd "Eyes Are Mosaics" Owned by Beggars Group Digital Ltd The Danse Society "There Is No Shame In Death" Owned by 640854 Records DK DA DEMOLITION SQUAD "4am Kro - High Time" Sunny Day Real Estate "47 (Remastered)" Owned by Sub Pop Records HUM "I Hate It Too" Owned by BMG Music 0:00 Louis & Emil 1:29 Tonser 1:49 Ryuonosuke 2:24 Peder 3:40 Vester 4:28 Filmer & Lasse 6:07 Tempoarne 6:42 Noah 7:30 Elias 8:13 Miki & Aske 11:29 Boys 12:02 Lazer #slappyknukle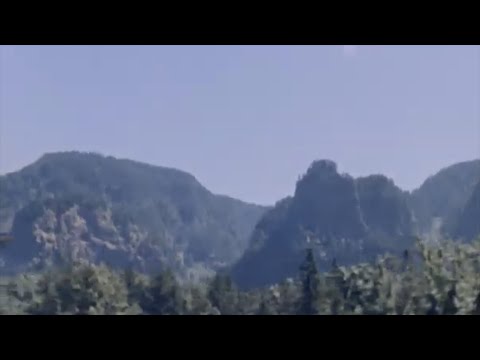 POLAR SKATE CO. - Sounds Like You Guys Are Crushing It
Polar Skate Co
• 2 months ago
Featuring: Nick Boserio Oskar Rozenberg Aaron Herrington Shin Sanbongi Hjalte Halberg Paul Grund Roman Gonzalez Ville Wester Jamie Platt Dane Brady Emile Laurent David Stenström Nick Rios Guest Skaters: Kyle Wilson Steve Alba Julius Rohrberg Jonas Skrøder _____________________________________ A Film composed by Pontus Alv Filmed by Tor Ström Main Filmers: Ben Chadourne Michael McCloud James Cruickshank Sirus F Gahan Jon Colyer Additional Filmers: Nick Boserio Dane Brady Ryan Garshell Nick Rios Johnny Wilson Ryan Lee Orion Stefanidis Will Miles Mack Scharff Hadrien Buhannic Pontus Alv Geoff Campbell Love Ohlin Connor Peterson Paul Young Waylon Bone _____________________________________ Special Thanks to Memory Screen Motion Graphics by Fabian Fuchs Sound mixing by Jean-Louis Huhta _____________________________________ µ-Ziq "Mountain Island Boner" courtesy of Planet Mu Records Ltd Hunger Farm "Circles" Sub Society "The Isolator" Kevin Krauter "Restless", courtesy of Low Profile LLC obo Bayonet Records, Published by Covertly Canadian Publishing Isao Tomita "Clair de Lune" courtesy of Nippon Columbia Co. Ltd All proceeds donated to Shine on Kids foundation - Supporting children with cancer and other serious Illnesses in Japan Homeland "After Hours" Professor Creepshow "KEY 1" Antwon (feat Lil Ugly Mane) "Rain Song" courtesy of Nature World Recordings by arrangement with Ingrooves Music Group Crossed Wire "Spent" Philip Glass "The Photographer: Act 1, A Gentlemen's Honor" courtesy of Sony Music Entertainment & Bankrobber music publishing Slow Motion Disco "Things Are Gonna Get Easier" courtesy of N.E.W.S NV Bl'ast "Bones" courtesy of SST Superstore records Chu Ishikawa "Megatron" Kool G. Rap & D.J. Polo "Live & Let Die" Naked Raygun "Treason" written by John Haggerty and Pierre Kezdy, courtesy of Secretly Canadian obo Quarterstick records _____________________________________ Music Licensing by Ashleigh Maclean Artists/Record Labels - Please feel free to contact us for compensation: info@polarskateco.com polarskateco.com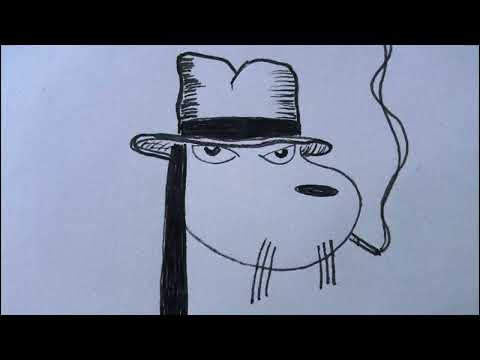 Louie, Again & Again
FA WORLD ENTERTAINMENT
• 2 months ago
Louie Lopez, Again & Again. Filmed By: Ryan Lee Jonathan Flechas Ben Chadourne Shane Farber Ryan Garshell James Cruickshank Mack Schariff FAWorldEntertainment.com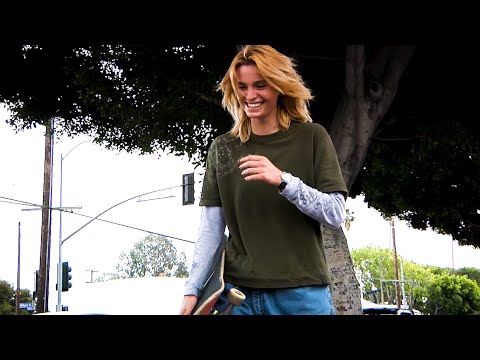 Paymaster (limosine) FULL VID
logan lara
• 10 months ago
(Paymaster by Limosine Skateboards) paymaster re uploaded https://limosineskateboards.com/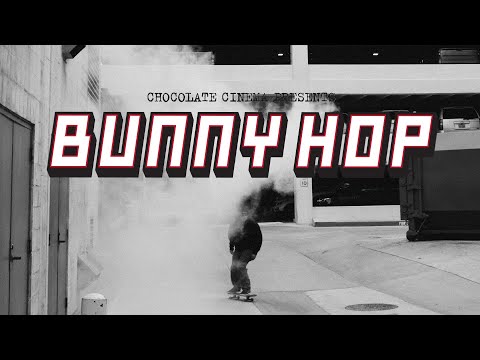 Chocolate Skateboards "Bunny Hop"
Chocolate Cinema Presents "Bunny Hop" Starring: James Capps Erik Herrera Jesus Fernandez Jordan Trahan Stevie Perez Kenny Anderson Raven Tershy Carlisle Aikens Vincent Alvarez Featuring: Justin Eldridge Chris Roberts Andrew Brophy Breana Geering Cory Kennedy Griffin Gass Jeron Wilson Niels Bennett Rick McCrank Rowan Davis Sean Malto Simon Bannerot Tyler Pacheco Directed by: John Marello Filmed by: John Marello Daniel Policelli Canaan Hernandez Executive Producers: Rick Howard Mike Carroll Megan Baltimore Spike Jonze Produced by: Sam Smyth Edited by: John Marello Additional Editing: Daniel Policelli Art Direction Carlos M. Gutierrez Evan Hecox Visual Effects: Johannes Gamble 16MM Cinematography: John Marello Still Photography: Alex Papke Mike Blabac Sam Muller Chocolate Tour 2 Trailer: Directed by Colin Kennedy & John Marello Screenplay by: Mark Lewman Shot by: Colin Kennedy Edited by: Colin Kennedy & Johannes Gamble Special Appearances by: Ray Barbee Daniel Castillo Richard Mulder Bob Stephenson Federico Vitetta Stevie Williams and Chuck from Chuck's Skate Barn "Bunny Hop, Son!" Keenan Forever Gabriel Forever Time Stamps: Chocolate Tour 2 Trailer: 0:12 Intro: 5:18 James Capps: 7:18 Erik Herrera: 10:51 Jesus Fernandez: 14:52 Jordan Trahan: 16:18 Stevie Perez: 19:33 Kenny Anderson: 22:21 Raven Tershy & Girl Montage: 23:29 Carlisle Aikens: 27:06 Vincent Alvarez: 31:25 Credits: 36:44 Follow Crailtap on Instagram: http://instagram.com/Crailtap Daily Content and More!: http://Crailtap.com Like Crailtap on Facebook: http://fb.com/Crailtap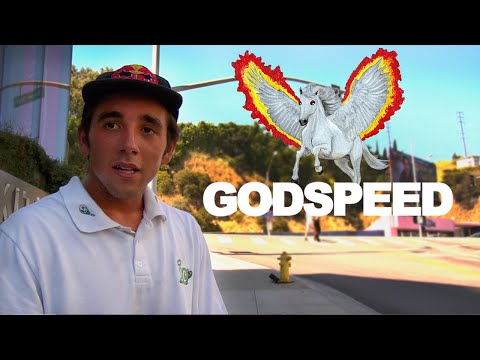 GODSPEED by Davonte Jolly
Illegal Civ
• 2 years ago
https://www.illegalciv.com/ Directed by Davonte Jolly. 0:00 - Intro 4:28 - Kevin White 8:50 - Ishod Wair 16:17 - Zach Saraceno 20:40 - Ish Cepeda & Robert Neal 25:46 - Noe Solis 29:31 - Nico Hiraga 33:09 - Aramis, Sunny & Gary 36:12 - Atlanta 38:27 - Hardies Hardware 40:25 - Nak,Louie,TJ,KB 42:51 - Homies 44:26 - Sean Imes 45:52 - Zion Wright 50:28 - Alex Midler 57:35 - Credits