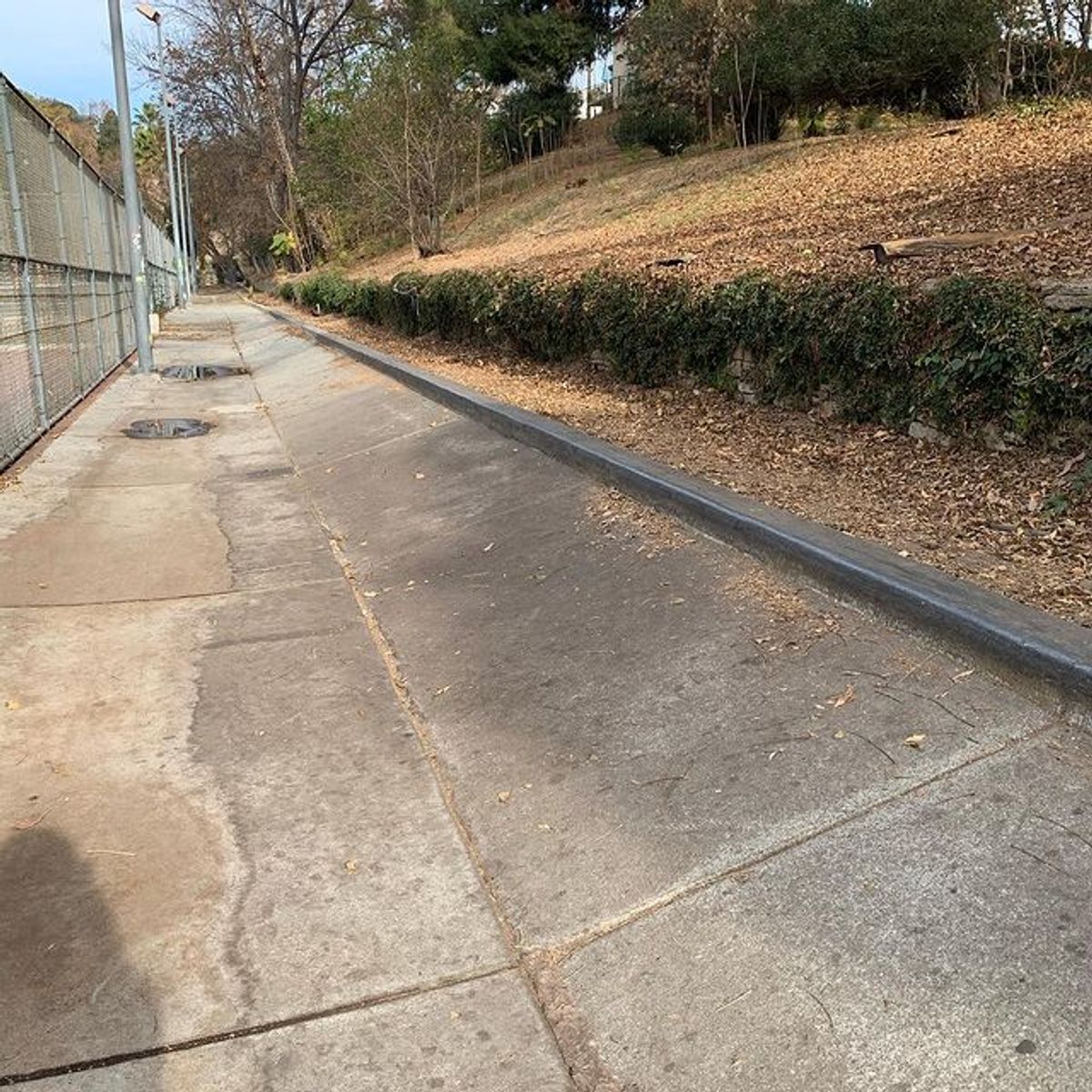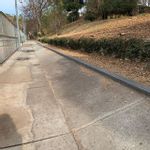 Videos (11)
You Deserve It
Alltimers is: Elijah Odom Dustin Henry Salomon Cardeñas Adrian Vega Dougie Ben Blundell Charles Rivard Etienne Gagne Coles Bailey Dana Ericson Brianna Delaney Stafhon Boca Will Marshall Zered Bassett Alexis Sablone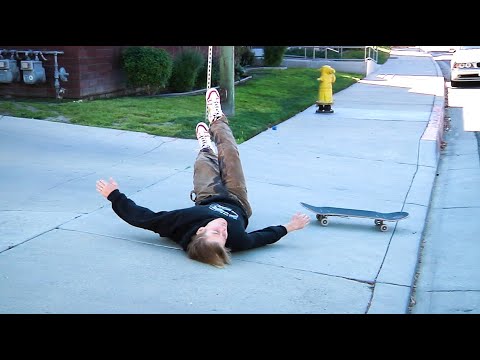 Promaster: Hugo Boserup (Max PalmerGenesisEvansKarim CallenderAaronLorethCyrusBennettNellyMorville)
logan lara
• 7 months ago
Thank you Toosday and foghornleghornn (Genesis) for letting us use your music https://limosineskateboards.com/ https://www.instagram.com/limosine/ https://soundcloud.com/genesis-evans-762637029 https://soundcloud.com/search?q=toosday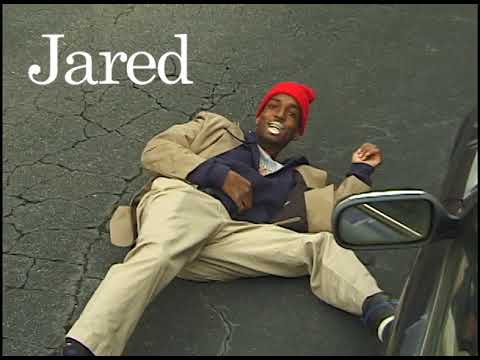 "You're A Botch"
Daniel Summerour
• 9 months ago
My second full length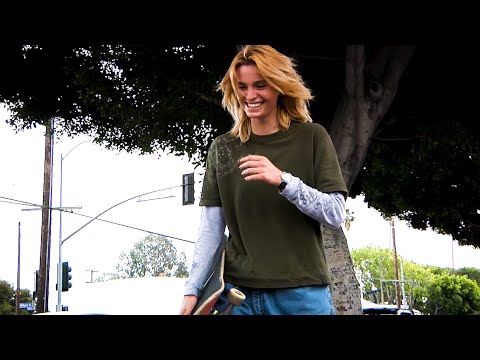 Paymaster (limosine) FULL VID
logan lara
• 10 months ago
(Paymaster by Limosine Skateboards) paymaster re uploaded https://limosineskateboards.com/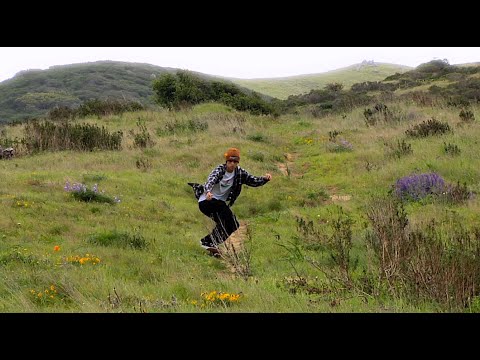 Evan Frankie (frog)
Frog Skateboards
• a year ago
https://frogskateboards.com/ Evan Wasser and Frankie Decker skateboarding video part for Frog. Filmed and edited by Daniel Dent. Additional Filming: Jonathan Flechas, Logan Lara, and Daniel Wheatley. Also Featuring: Nick Michel, Chris Milic, Robert Blazek, Jesse Alba and Gabe Thompson.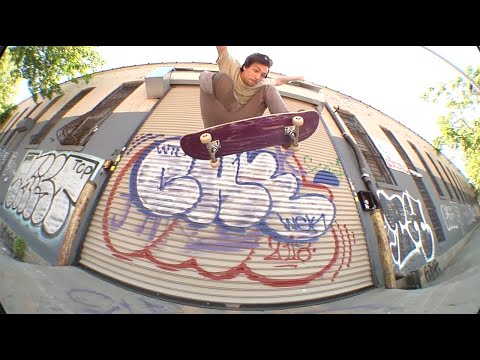 'The HSS Video' By Halloween Stickers Skateboards
Quartersnacks
• a year ago
Filmed & Edited: Dylan Holderness and Evan Pacheco. 3D Animation: Nick Lane. Other Titles & Animation: Sam Cardelfe • https://halloweenstickersskateboards.bigcartel.com • https://quartersnacks.com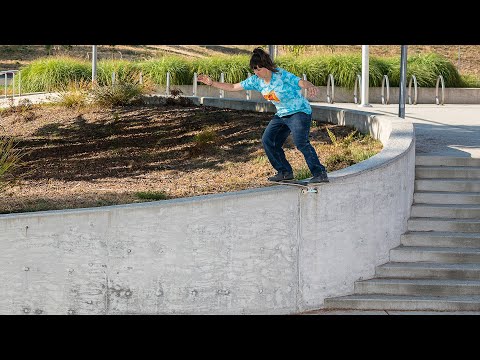 Kristin Ebeling's "Guitar" Meow Part
ThrasherMagazine
• a year ago
One of our favorite Skate Witches sweeps across the cuts of the West Coast, earning a pro broom in the process. Keep up with Thrasher Magazine here: http://www.thrashermagazine.com http://www.facebook.com/thrashermagazine http://www.instagram.com/thrashermag http://www.twitter.com/thrashermag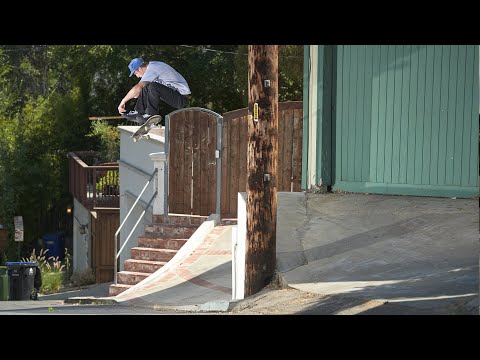 Nike SB's "Constant" Video
ThrasherMagazine
• 2 years ago
In uncertain times, an eclectic roster from the Swoosh stays focused on the one thing that always rules. With epic sections from GT, Daan, Oski, Korahn, Hause and more, this vid shines with a much-needed light. Appreciate the constant. Keep up with Thrasher Magazine here: http://www.thrashermagazine.com http://www.facebook.com/thrashermagazine http://www.instagram.com/thrashermag http://www.twitter.com/thrashermag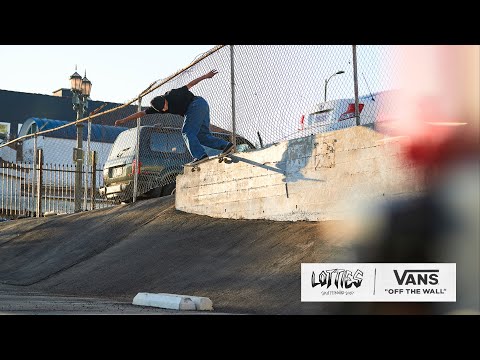 Lotties x Vans "On God" Video
ThrasherMagazine
• 2 years ago
Lotties does it again, bringing together some of the finest LA footage from legends like Reynolds, Jerry and Andrew Allen along with modern stars Nick Michel, Pedro Delfino, Dustin Henry and more. Don't miss your window to witness this epic edit. Keep up with Thrasher Magazine here: http://www.thrashermagazine.com http://www.facebook.com/thrashermagazine http://www.instagram.com/thrashermag http://www.twitter.com/thrashermag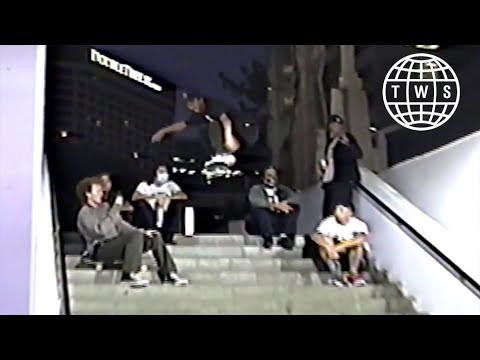 Cheapy Video | Los Angeles Skateboarding Filmed on VHS | Transworld Skateboarding
Transworld Skateboarding
• 2 years ago
Is this thing on? You should tell your friends you love them. It's important. Video by Nick Peterson. Enjoy that. Subscribe to TransWorld's YouTube: http://twskate.co/gz8nsr Follow TWS for the latest: Daily videos, photos and more: http://skateboarding.transworld.net/ Like TransWorld SKATEboarding on Facebook: https://www.facebook.com/TransWorldSkate Follow TransWorldSKATE on Instagram: https://instagram.com/transworldskate/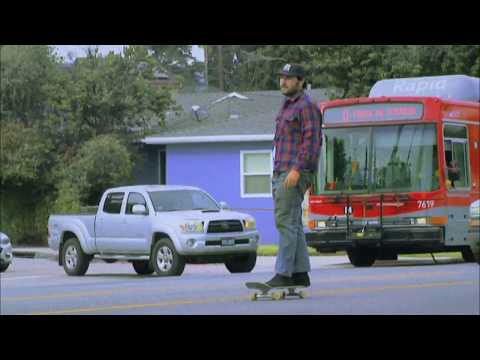 Andrew Allen Authentic Hi
FA WORLD ENTERTAINMENT
• 3 years ago
6556 Hollywood Blvd. Hollywood, CA 90028 FuckingAwesomeStore.com