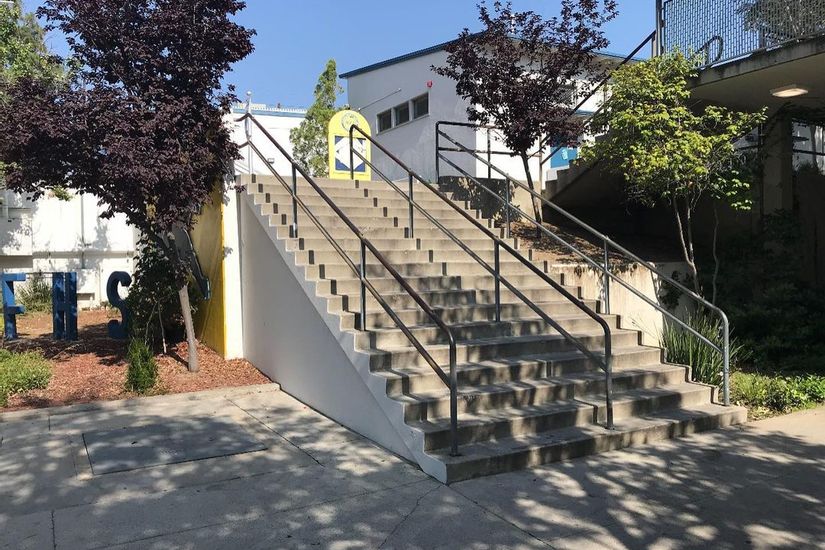 Franklin High School 18 Stair Rail
Stair Set
Handrail
Up And Over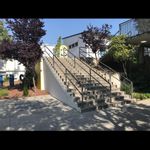 Videos (4)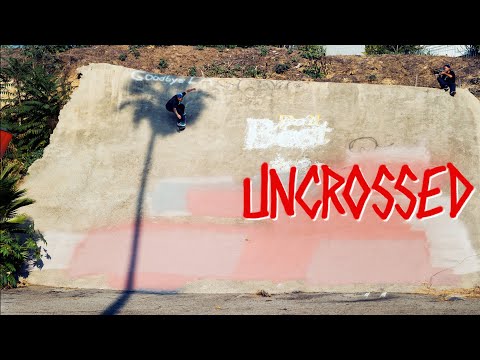 Deathwish Skateboards' "UNCROSSED" Full Length Video
ThrasherMagazine
• 2 months ago
Deathwish destabilizes any sense of sanity with hellacious hill bombs, kinked rail madness and moves so buck they defy definition. The bar has been raised. Keep up with Thrasher Magazine here: http://www.thrashermagazine.com http://www.facebook.com/thrashermagazine http://www.instagram.com/thrashermag http://www.twitter.com/thrashermag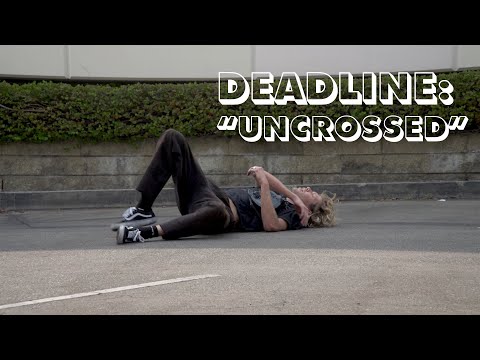 Deadline: Deathwish's "Uncrossed" Video
ThrasherMagazine
• 4 months ago
Despite the added pressure caused by the pandemic, the Deathwish crew handled business on their home turf filming for their new vid. See what it took to slide through the homestretch. Keep up with Thrasher Magazine here: http://www.thrashermagazine.com http://www.facebook.com/thrashermagazine http://www.instagram.com/thrashermag http://www.twitter.com/thrashermag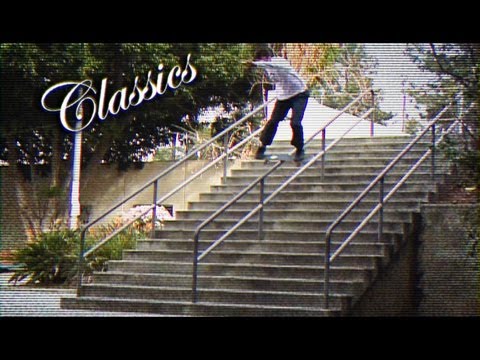 Classics: Ed Templeton "This Is Skateboarding"
ThrasherMagazine
• 9 years ago
Ed had already put in years of amazing skating before he put it all on the line for the 2003 Emerica vid. This is one of his best parts ever.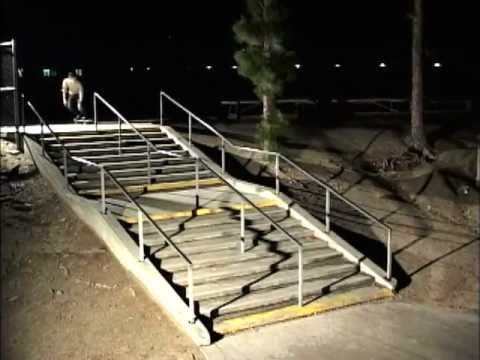 GEOFF ROWLEY/FLIP SORRY PART (HQ)
Frenchfred
• 10 years ago
Geoff Rowley's video part from "Sorry", Flip's first video.