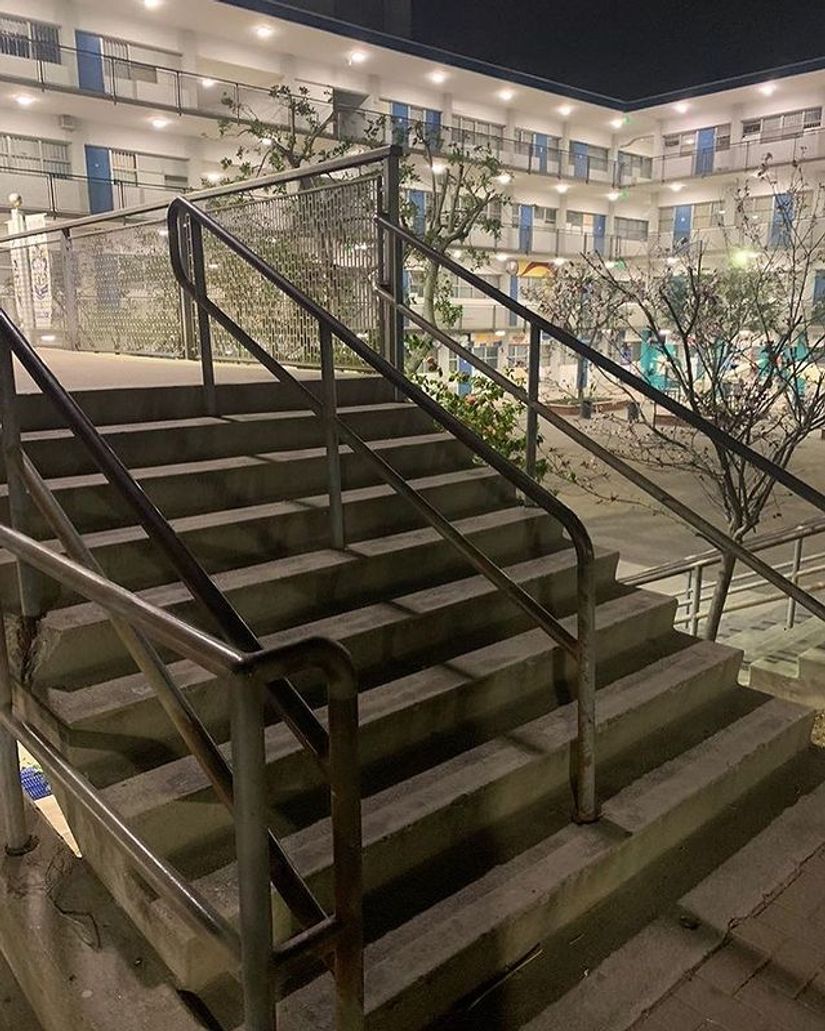 Franklin High School 9 Stair Rail
Stair Set
Handrail
Bust Level:
After Hours Only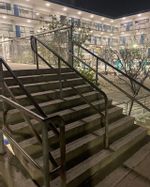 Videos (2)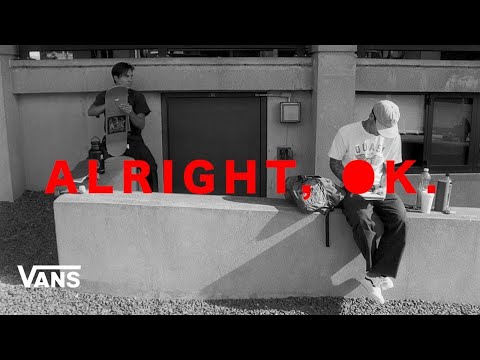 Vans Skateboarding Presents: Alright, Ok | Skate | VANS
Vans
• 5 months ago
Vans Skateboarding proudly presents Alright, OK, a new skate film featuring global signature team riders Elijah Berle and Gilbert Crockett, with a special guest appearance by Justin Henry. Directed by acclaimed filmmaker Greg Hunt—whose talent brought to life Vans' first full-length skateboarding video, PROPELLER—Alright, OK is yet another masterpiece, encapsulating an epic labor of love by pro Elijah Berle, who worked tirelessly over two hard years to land arguably the best tricks of his career. Elijah shares the screen with Vans teammate and Richmond native, Gilbert Crockett, whose contrasting, eccentric style flows alongside Elijah's timeless form like yin to yang. Director Greg Hunt reunites the two for the first time since the release of Vans PROPELLER in 2015, finding skate spots from all over the globe in Australia, New Zealand, Spain, Portugal, New York and their home states of Virginia and California. Skateboarding has a gift of bringing together the most unlikely people from around the world, through the love of the simple act of rolling. A video by Greg Hunt. Cinematography by:Greg Hunt Will Rosenstock Cody Green TJ Gaskill Kevin O'Dell Joseph Charlton Learn more about the film at Vans.com/alrightok Music Credits: Original score by Reverend Baron "Cream of Gold" Performed by Pavement Courtesy of Matador Records "Fallin' Rain" Performed by Link Wray Courtesy of Republic Records under license from Universal Music Enterprises "In Dreams" Performed by Roy Orbison Courtesy of Sony Music Entertainment "B Uno" Performed by Reverend Baron Courtesy of Reverend Baron "B Dos" Performed by Reverend Baron Courtesy of Reverend Baron "B Tres" Performed by Reverend Baron Courtesy of Reverend Baron SUBSCRIBE: http://bit.ly/1aIFFTY About Vans Skate: Videos from the Vans Skate Team. Skate Team Members: Anthony Van Engelen, Gilbert Crockett, Chima Ferguson, Geoff Rowley, Tony Trujillo, Kyle Walker, Andrew Allen, Chris PFanner, Curren Caples, Daniel Lutheran, Dustin Dollin, Elijah Berle, Omar Hassan, Pedro Barros, Lizzie Armanto, Rowan Zorilla, Ronnie Sandoval, Chris Russell, Christian Hosoi, Jeff Grosso (R.I.P.), John Cardiel, Ray Barbee, Steve Caballero, Tony Alva Discover more Vans Skate Content: http://bit.ly/1NnIqeo Connect with Vans Skate: http://bit.ly/2ciueLk Tumblr: http://bit.ly/2bSRbVO Instagram: http://bit.ly/2cukY92 Twitter: http://bit.ly/2c6AsxZ Connect with VANS: http://bit.ly/1uPubcu Facebook: http://bit.ly/29CDdc4 Twitter: http://bit.ly/29AT0Gz Instagram: http://bit.ly/29wXHB5 Pinterest: http://bit.ly/29tf1Gs Tumblr: http://bit.ly/1Rjvlt7 About Vans: Vans®, a VF Corporation (NYSE: VFC) brand, is the original action sports footwear, apparel and accessories brand. Vans® authentic collections are sold in 84 countries through a network of subsidiaries, distributors and international offices. Vans® has over 2,000 retail locations globally including owned, concession and partnership doors. The Vans® brand promotes creative self-expression in youth culture across action sports, art, music and street culture and delivers progressive platforms such as the Vans Park Series, Vans Triple Crown of Surfing®, Vans Pool Party, Vans Custom Culture, and Vans' cultural hub and international music venue, House of Vans. Vans Top Athletes: Anthony Van Engelen, Geoff Rowley, Kyle Walker, Chima Ferguson, Gilbert Crocket, Tony Trujillo, Elijah Berle, Rowan Zorilla, Lizzie Armanto, Joel Tudor, Leila Hurst, Nathan Fletcher, Dane Gudauskas, Tanner Gudauskas, Patrick Gudauskas, Mikey February, Dakota Roche, Scotty Cranmer, Kevin Peraza, Dennis Enarson, Larry Edgar, Angie Marino, Jake Kuzyk, Hana Beaman, Mary Rand. Vans Skateboarding Presents: Alright, Ok | Skate | VANS https://www.youtube.com/user/VansShoes66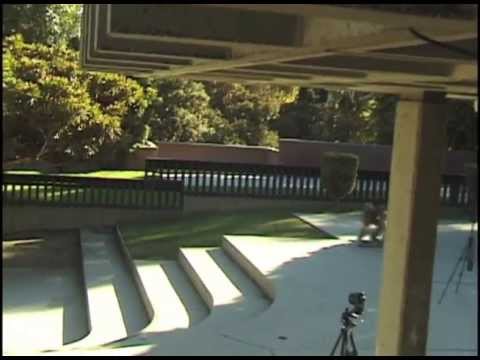 WELCOME TO PHARMACY- James Fitz.mov
Pharmacy Boardshop
• 8 years ago
Pharmacy Boardshop welcome's James Fitz to the team!