/
/

East Los Angeles College - 13 Stair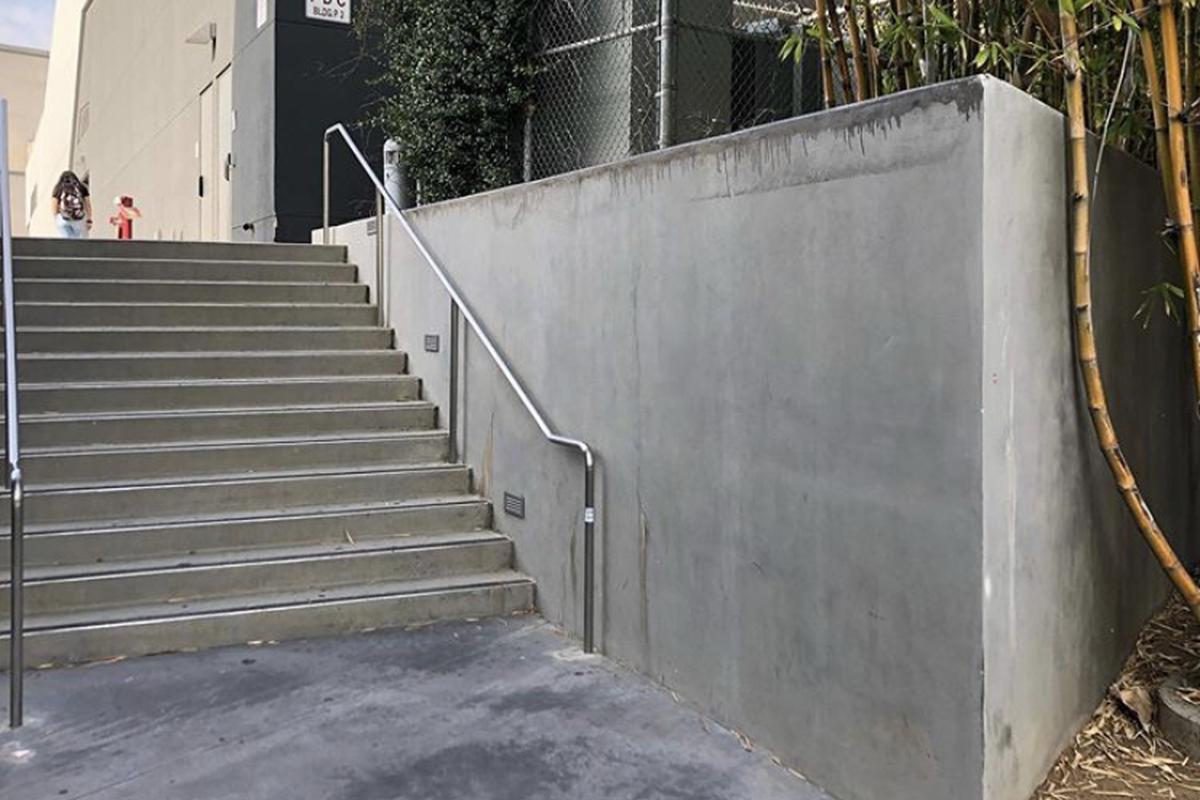 East Los Angeles College - 13 Stair
Bust Level:
Go After Hours Only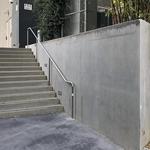 Videos (8)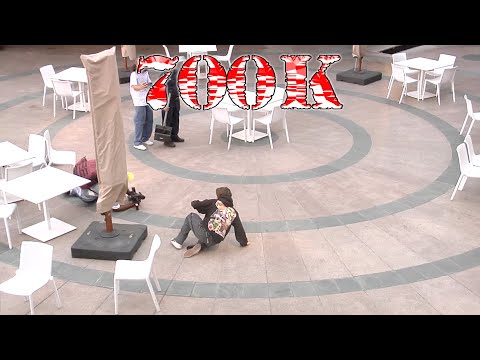 "700k" by Dalton Palacio
A group of the kids broke off from Illegal Civ and are proud to present their first full length video, "700k" Filmed and Edited by: Dalton Palacio Featuring: Rob Mattox, Joaquin Palacio, Logan Kirshak, Brett Badger, Garren Desjardins, Aidan Suncire, Joey Ramos, Julian Hucklebee, Santana Saldana, Benicio Montalvo, Danton Guzman, Ryan Herman, Alonzo Lopez, Jaidyn Fisher, Diere Stephens, Jordan Norwood, Jaquez Evans, Ezra Snyder, and a bunch of other homies. More Info: https://www.jenkemmag.com/home/2023/01/16/premiere-700k-a-video-by-dalton-palacio/ Buy the DVD: https://www.movie1991.com/product/700k-bonus-dvd/4?cs=true&cst=custom Shop Jenkem: https://shop.jenkemmag.com/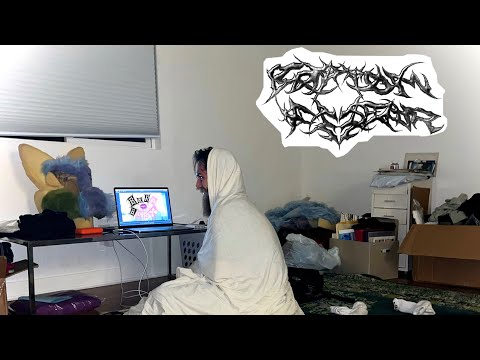 BURN BOOK
Bottom Feeder
• 4 months ago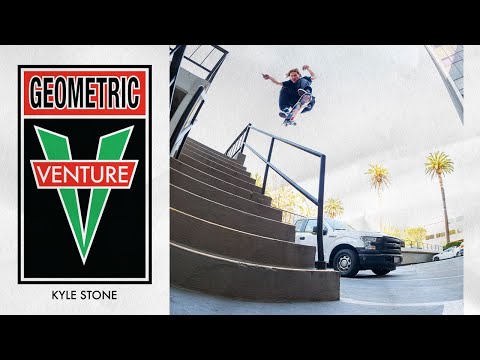 Venture X Geometric
Venture Trucks
• 8 months ago
Geometric taking it from Houston to Dallas, LA, NY, and Florida with a stacked crew for the release of their new Venture collection. Limited V-Hollow Lights Trucks, Tees, and stickers. Only available in-store and online at https://www.geometricskateshop.com/ Video by Will McCarthy https://www.instagram.com/messy_snacks/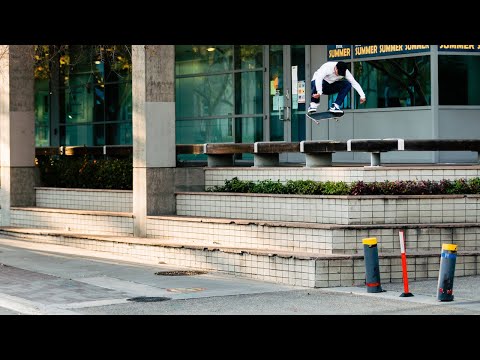 Primitive Skate | DEFINE.
Primitive Skate
• 8 months ago
We are very proud to present to you our newest full length video, DEFINE. Directed and Edited by: Alan Hannon. Filmed by: Alan Hannon, Eric Iwakura, Jake Leger and Alex Kissinger. Executive Producers: Oliver Barton, Jubal Jones, Heath Brinkley and Jaan Bhatia. Original Music by: By Best Friend Jacob. Art Direction: Blaine Birardi and Eric Frenay. Motion Graphics: Blaine Birardi. Still Photography: Oliver Barton. ► Subscribe to Primitive Skate: http://bit.ly/prmtvsub 🔥 Follow us: Instagram: http://instagram.com/primitiveskate 💰 Shop: http://primitiveskate.com Primitive Skateboarding was established in early 2014 by Paul Rodriguez and Heath Brinkley. Our pros are Paul Rodriguez, Tiago Lemos, Miles Silvas, JB Gillet, Spencer Hamilton, Robert Neal, Marek Zaprazny, Carlos Ribeiro, Brian Peacock, Wade Desarmo, Franky Villani, Giovanni Vianna, and Trent McClung. Ams: Tre Williams, Kyonosuke Yamashita and Dylan Jaeb.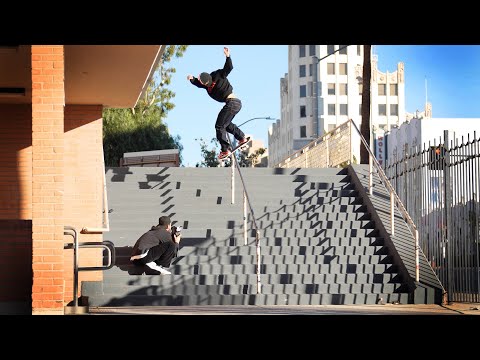 Yuto Horigome's "Spitfire" Part
ThrasherMagazine
• a year ago
Yuto's had a helluva year, from droppin' his hit April part to snatchin' that weight back home. Still going, he hits LA landmarks and stacks a spine-crackin' hammer you won't forget. Jesus… Keep up with Thrasher Magazine here: http://www.thrashermagazine.com http://www.facebook.com/thrashermagazine http://www.instagram.com/thrashermag http://www.twitter.com/thrashermag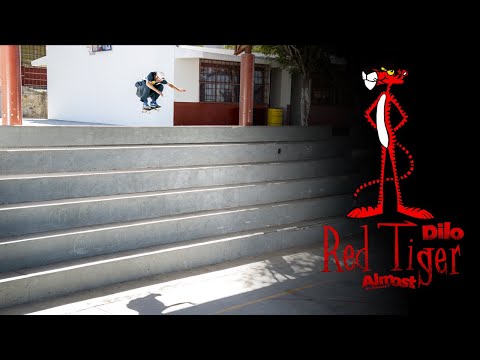 John Dilo's "Red Tiger" Almost Part
ThrasherMagazine
• a year ago
Dilo's power-packed skating hits new heights as he demolishes massive sets and oversees the next evolution of manuals. Keep up with Thrasher Magazine here: http://www.thrashermagazine.com http://www.facebook.com/thrashermagazine http://www.instagram.com/thrashermag http://www.twitter.com/thrashermag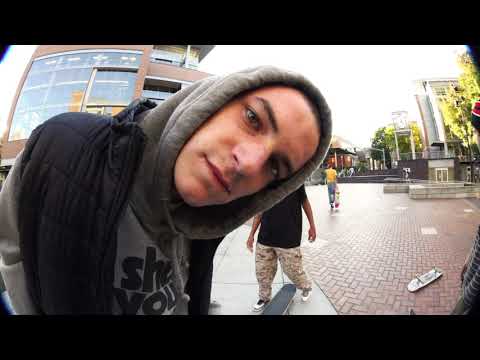 "Skate Juice 3" by Brent Hyden
"Skate Juice 3" featuring Brennan Scott, Max McLaughlin, Hugo Lagunas, Ace Pelka, Spencer Semien, Isaac Santana, John Herrera, Dani Torres, Brian Hastings, Gabe Gasanov, Skyler King, Crusty, Jakey Sparkle & more. Filmed by Brent Hyden Edited by Brent Hyden & Hugo Lagunas Art by: Dani Torres Additional Filming: Michael Bell, Hugo Lagunas, Tailor McKay, Shane Darnell, Alex Saxon, Crescencio Fajardo, Grant Thomas, Tyler Marshall-Youd, Kevin Marquez, Steven Page, Cody Smith, Shonn Oquendo, Natalie Guttierez, Tim Vasquez, Menelik Martule, Spencer Semien. Online Shop: https://skatejuice.bigcartel.com 0:00 Start 2:10 Brennan Scott 6:53 Max McLaughlin 11:48 Hugo Lagunas 15:22 Gabe Gasanov 17:55 Ace Pelka 22:45 Spencer Semien 30:19 John Manley, Dyno, Adrian Ortega, Caleb Smith 33:33 Dani Torres 38:00 Friends 42:22 Skyler King 43:29 Brian Hastings 47:04 John Herrera 49:18 Isaac Santana 54:06 Crusty 1:00:09 Jakey Sparkle 1:03:58 Credits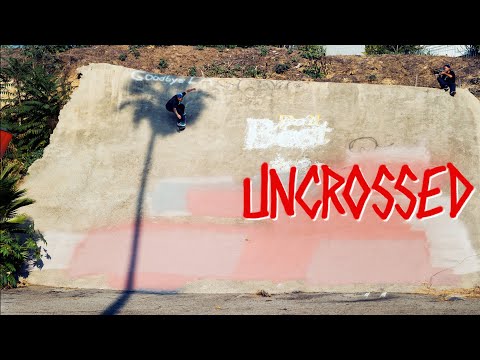 Deathwish Skateboards' "UNCROSSED" Full Length Video
ThrasherMagazine
• 2 years ago
Deathwish destabilizes any sense of sanity with hellacious hill bombs, kinked rail madness and moves so buck they defy definition. The bar has been raised. Keep up with Thrasher Magazine here: http://www.thrashermagazine.com http://www.facebook.com/thrashermagazine http://www.instagram.com/thrashermag http://www.twitter.com/thrashermag