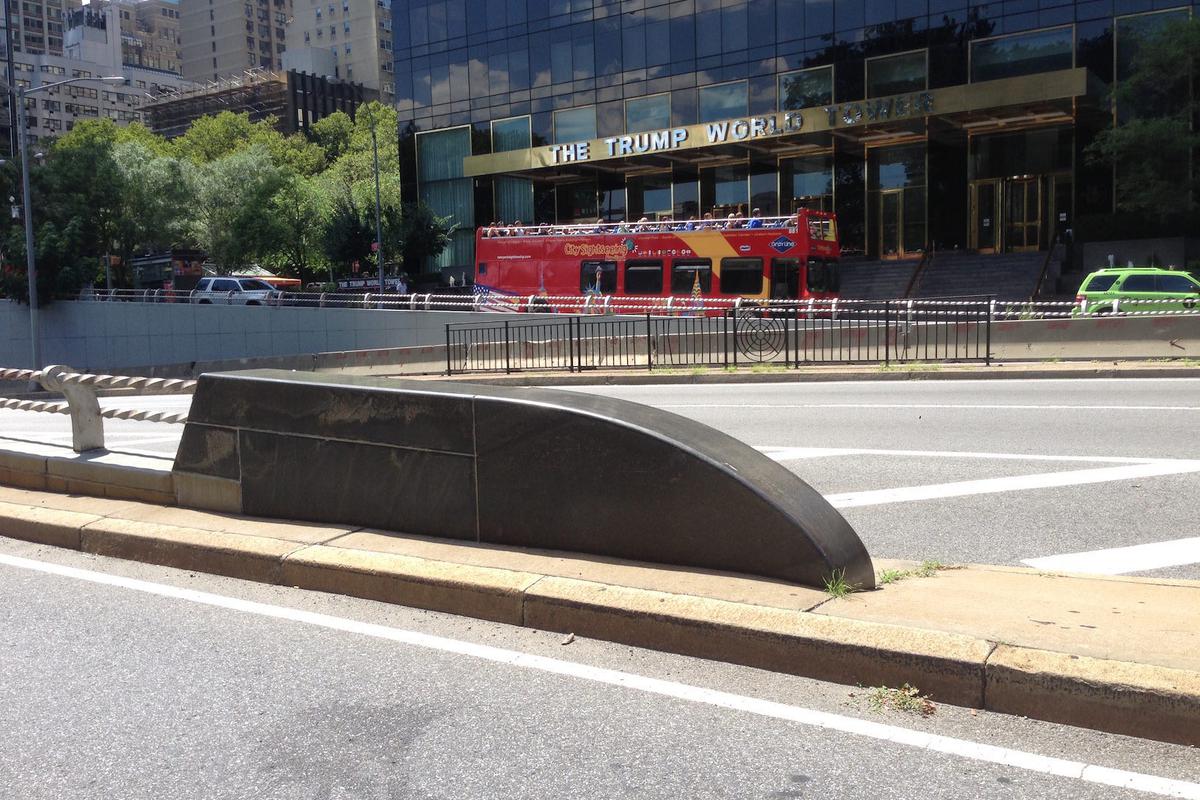 United Nations Black Marble Ledge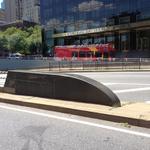 Videos (8)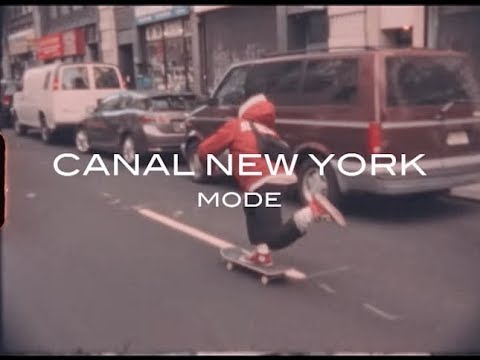 Canal New York: Mode
Canal New York
• 3 years ago
Filmed and edited by Esteban Jefferson www.CanalLimited.com 0:00 Caleb Yuan 3:29 Zach Moore 6:23 Dom Susca 7:04 Johnny Ngan 10:35 Biggavelli Interlude 10:58 Cyril Palmer, Evan Red Borja, Yaje Popson & Andrew Valencia 14:28 Mateo de Jesus 17:20 Jason Sherman 19:53 Banks Section 20:52 Anders Newman, Brandon Cohen & Will Rubenstein 23:31 Marcello Campanello 28:08 Credits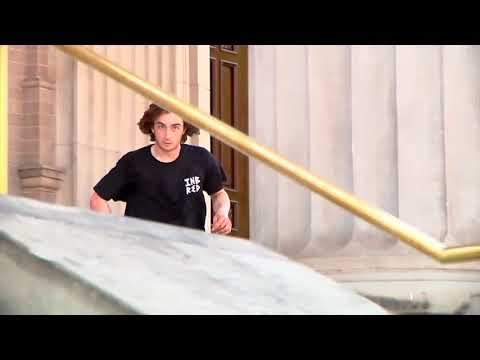 Dick Rizzo - Quasi - 'Mother' Video
veganxbones
• 3 years ago
Dick Rizzo - Quasi - 'Mother' Video Dick Rizzo's section from the latest Quasi video 'Mother'. Visit https://quasiskateboards.com/ Subscribe here: http://bit.ly/1bMwCCa Song: Pedestal by Portishead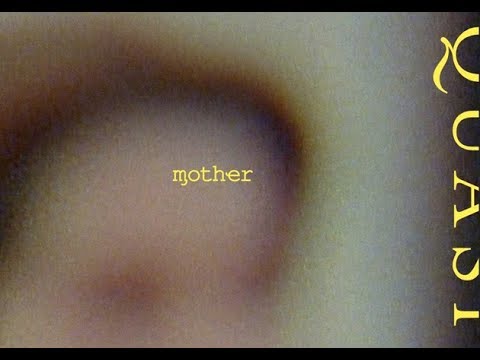 Quasi Skateboards - 'Mother' Full Skate Video
veganxbones
• 3 years ago
Quasi Skateboards - 'Mother' Full Skate Video Visit https://quasiskateboards.com/ Subscribe here: http://bit.ly/1bMwCCa The first full skateboarding video from the Quasi team, 'Mother' features the skateboarding of Justin Henry, Tyler Bledsoe, Josh Wilson, Jake Johnson, Al Davis, Dick Rizzo and Gilbert Crockett. Edited by Chad Bowers, Will Rosenstock and Paul Young Directed by Chad Bowers Filmed by Will Rosenstock and Paul Young Quasi Mother - Soundtrack Intro (0:06 - 2:15) Band on the Run by The Langley Schools Music Project Justin Henry (2:42 - 4:12) Godstar by Psychic TV Tyler Bledsoe (5:36 - 6:25) Sleeping In A Jar by Frank Zappa Josh Wilson (7:08 - 10:00) Moving by Kate Bush Dick Rizzo (13:03 - 13:59) Pedestal by Portishead Gilbert Crockett (16:40 - 20:00) American - Alan Vega and Revolutionary Corps of Teenage Jesus Outro (21:04 - 26:43) "Instrumentals" Volume 1 - Arthur Russell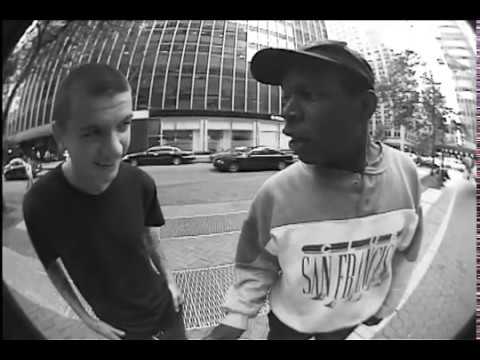 "the fat kid"
william strobeck
• 5 years ago
A compilation of videos that were put together in a promo for a bigger video i was making in 2010 named "buddy boy"...never happend,maybe someday. CLUSTERFUCK (2008) ROAM NYC (2011) PIGEON (2007) SKIN (2010) SMILE ON WRY BOY (nyc edit) (2012) featuring. mark gonzales jake johnson alex olson stefan janoski tim o connor reese forbes jason dill fred gall andrew gosselin anthony pappalardo dylan rieder josh kalis stevie williams kevin taylor brengar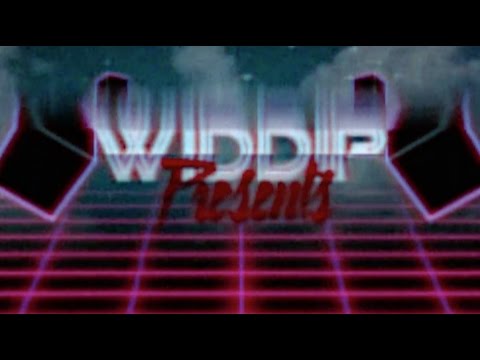 Gentlemen's Club
widdip
• 5 years ago
Filmed by Grayson Miller and Kerrick Hall. Starring Noah Chee-How, Grayson Miller, Wes Lembo, Victor Gonzalez, and Shane Farber. www.widdip.com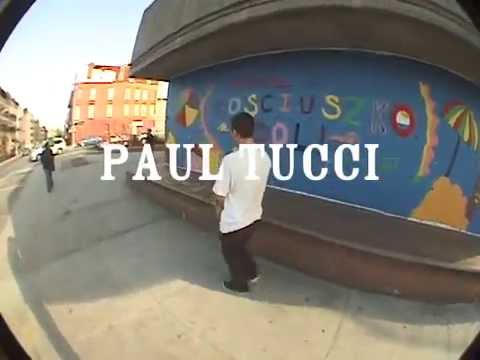 Paul Tucci - Beef Patty
Quartersnacks
• 6 years ago
Legendary part. 2013.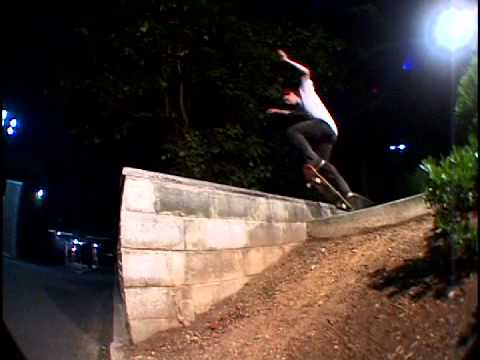 Dick Rizzo Mag Minute
Paul Young
• 7 years ago
Throwing this up for archival purposes, not sure how many people revisit The Skateboard Mag website. Chopped by your boy.
Roam - New York
Quiksilver
• 12 years ago
Jake Johnson, Alex Olson, and Reese Forbes skate New York in this issue of the Quiksilver skate Roam 'Zine. See more at www.quiksilver.com/skate