/
/

Washington Square 4 Stair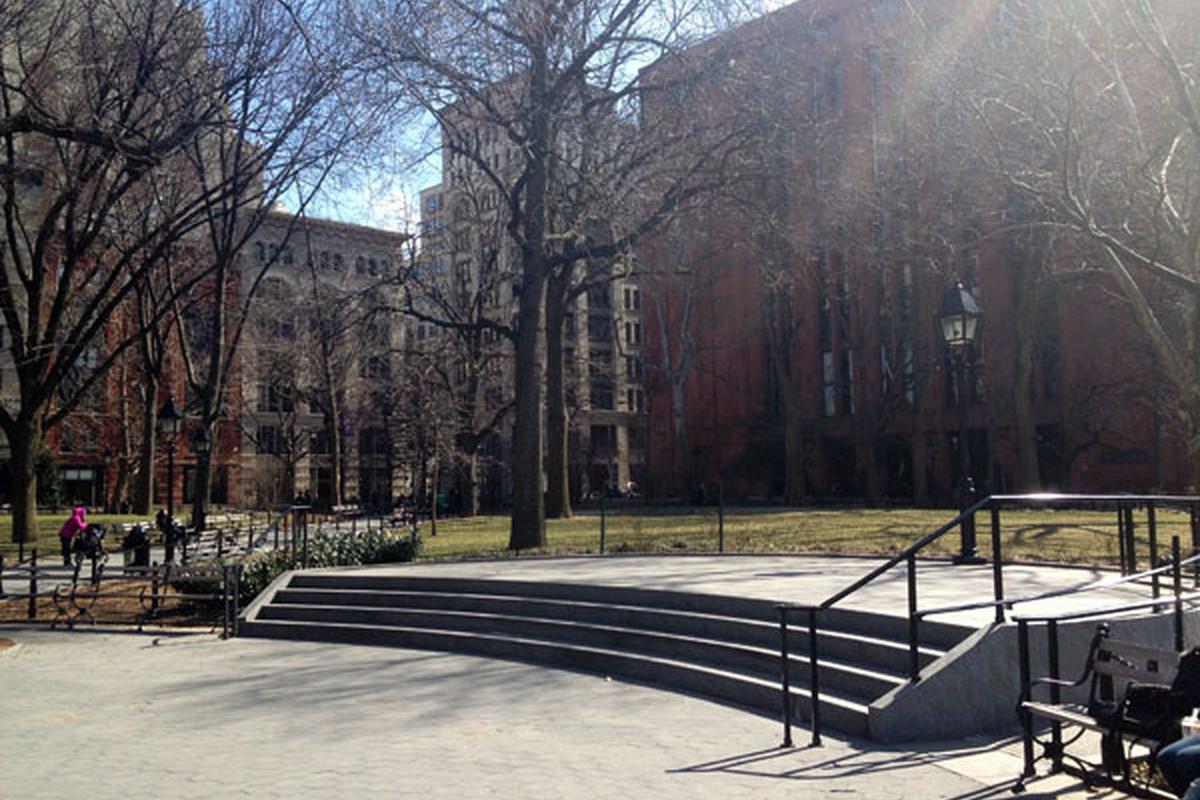 Washington Square 4 Stair
Bust Level:
Go Nighttime Only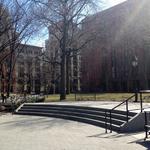 Videos (5)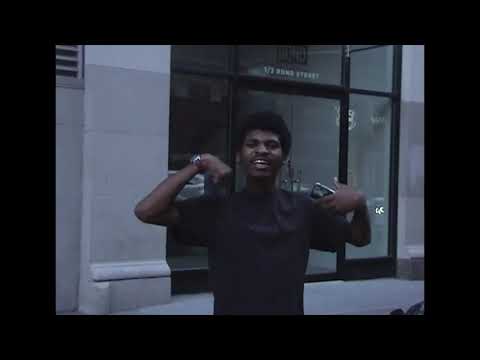 Homies Network — The Homies Video
Quartersnacks
• 4 years ago
Video by Kei Tsuruta. All Photos by Mark Custer. https://homiesnetwork.bigcartel.com Skaters in order of appearance: Luke Lenski Radcliffe Coles Bailey Lawrence Pinkney Joshua Vargas King Abdo Cristian Carabello Mecca Jihad Mshaka-Morris Tenzin Che Miyahira Kyota Umeki Ismael Diallo Jerome Peels Genesis Evans Eric Reinertson Julien Eversley Connor Preblick Max Garson Kenny Shoji Juan Alarca Noe Horiwaki Daniel Kim Stanley Simons Alex Greenberg Milo Richardson Tre Sisti Issac White Quinn Batley Dalton Newbury Sully Cormier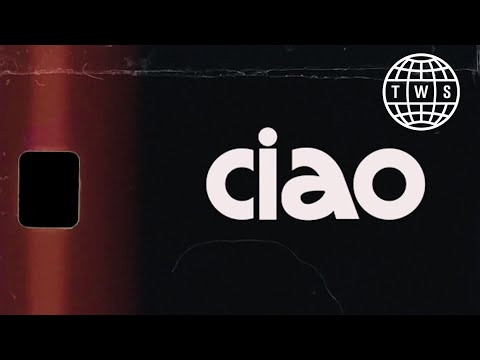 CIAO, Full Length
Transworld Skateboarding
• 4 years ago
The diversity of styles, personalities, and cultures in NYC are what make skateboarding here exceptional. Ricardo Napoli's video Ciao, filmed entirely in New York, is dedicated to the creative minds from the five boroughs and across the globe who make this city what it is. Subscribe to TransWorld's YouTube: http://twskate.co/gz8nsr Follow TWS for the latest: Daily videos, photos and more: http://skateboarding.transworld.net/ Like TransWorld SKATEboarding on Facebook: https://www.facebook.com/TransWorldSkate Follow TransWorldSKATE on Instagram: https://instagram.com/transworldskate/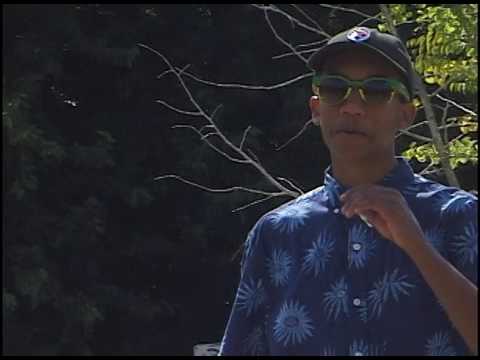 THE BOT VIDEO
FILMED AND EDITED BY EWAN CREED WATCH WITH HEADPHONES FEATURING(IN ORDER OF APPEARANCE) KENDRICK SHOJI MECCA JIHAD MSHAKA MORRIS JORDAN STANTON RON BARTLETT THOMAS JUDE JUDAH BUBES MIKE FAVA NOE HORIWAKI LUKE LENSKI JORDAN STANTON EWAN CREED MASON WISE CHARLES KODER KEI TSURUTA JAMES WELLS KYOTA UMEKI AKOBI WILLIAMS LUKE REGNE MOTOKI SUGINO RYAN CHISHOLM BILLY ZHANG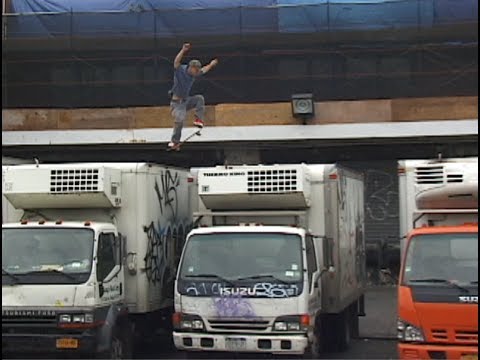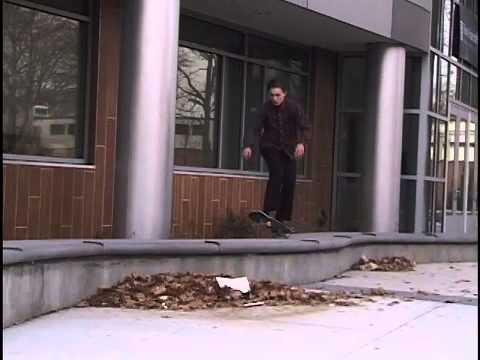 Ben Kadow in MAMA'S BOYS
ronnie dings
• 11 years ago
filmed and edited by Aaron Randi and Sean Dahlberg Mama's Boys DVDS are in the process of getting made so hold tight bitchin!