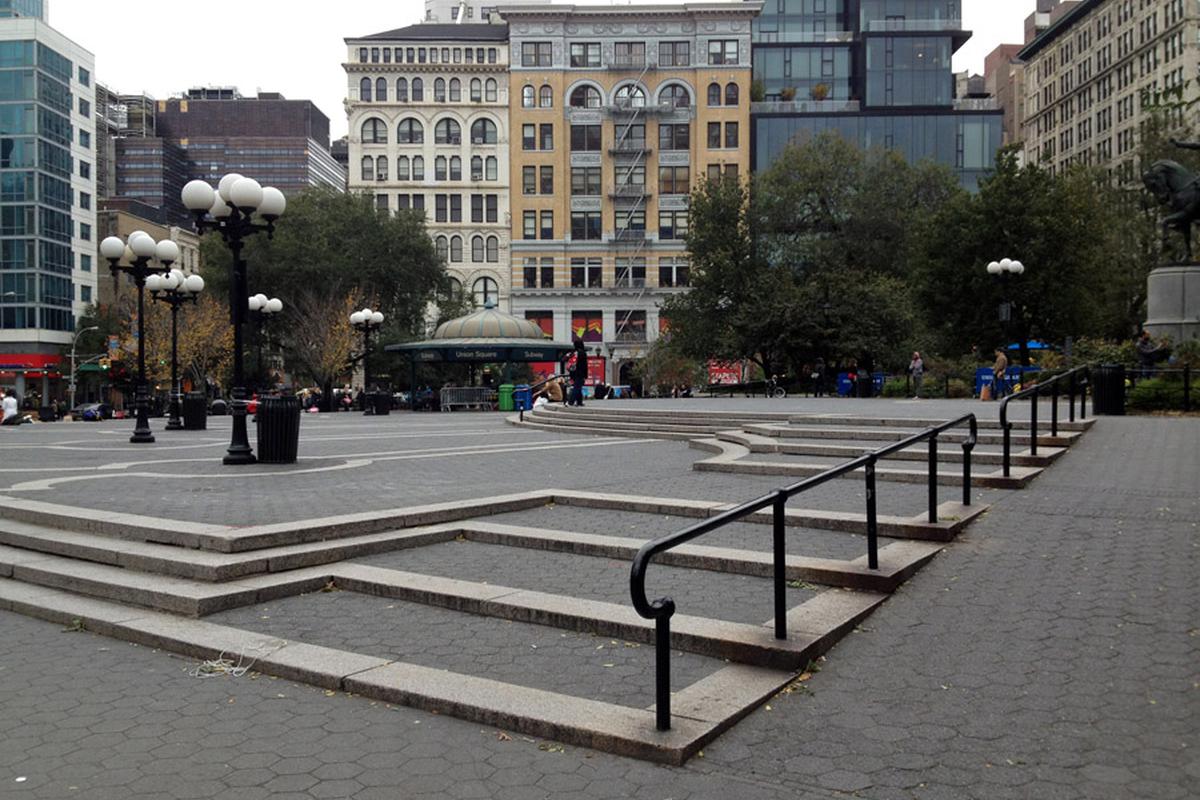 Bust Level:
Go After Hours Only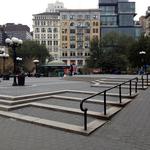 Videos (14)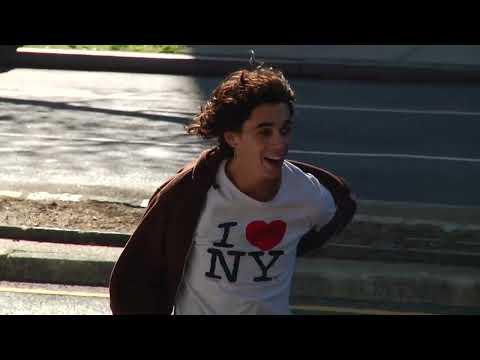 Donovan Wildfong in "wick & spit"
Donovan's part from "wick & spit" guest appearance by Cooper Winterson Nelly Morville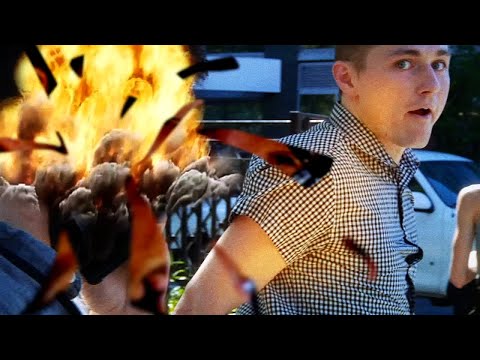 Triple Backflip
FA WORLD ENTERTAINMENT
• 2 years ago
Ben Kadow's TRIPLE BACKFLIP Original Soundtrack and Sound Design: DOUG HOCK Filming: JOHNNY WILSON WILLIAM STROBECK Soundtrack Mastering: CHRIS LATINA www.FAWorldEntertainment.com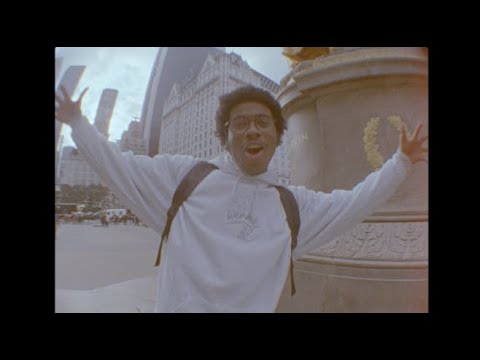 THE HARDBODY VIDEO
HARDBODY SKATEBOARDING
• 3 years ago
http://hardbody.nyc HARDBODY A Film by Emilio Cuilan IN ORDER OF APPEARANCE: ANTONIO DURAO ANDRE PAGE JOSH VELEZ CONNOR CHAMPION KEVIN TIERNEY BEN BLUNDELL FRANCO GENESIS EVANS ADAM ZHU JASON BYOUN JOSH WILSON DANNY DIPALO CHACHI MASERATI VICTOR BELTRAN CRISTIAN CARABALLO KYOTA UMEKI COLES BAILEY YAJE POPSON BILLY MCFEELY JOSEPH DELGADO SHAWN POWERS ADDITIONAL FILMING BY: NICK V. MARC O. SAM M. KEITH D. MUSIC IN ORDER OF SOUND: J. ALBERT - ANGEL, DJ ARMOK - BLOOD FEAST, DJ ARMOK - VICTIM, DELROY EDWARDS - WHATS YOUR HOOD LIKE, YVES TUMOR - CHERISH, RHYTHM AND SOUND - NO PARTIAL, ONYX COLLECTIVE - QUARANTINE 3, DEMDIKE STARE - STITCH BY STITCH, UNCLE BAMMO - GRABBA, DELROY EDWARDS - BUSHWICK BETTY, DELROY EDWARDS - 10th AVE, OMO IGI - HANGING OUT THE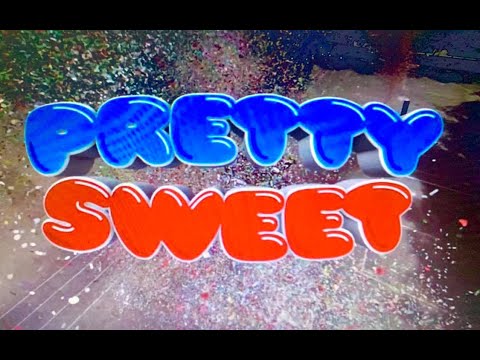 Girl & Chocolate Skateboards Pretty Sweet 2012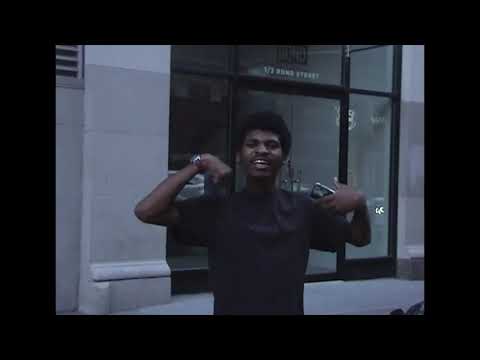 Homies Network — The Homies Video
Quartersnacks
• 4 years ago
Video by Kei Tsuruta. All Photos by Mark Custer. https://homiesnetwork.bigcartel.com Skaters in order of appearance: Luke Lenski Radcliffe Coles Bailey Lawrence Pinkney Joshua Vargas King Abdo Cristian Carabello Mecca Jihad Mshaka-Morris Tenzin Che Miyahira Kyota Umeki Ismael Diallo Jerome Peels Genesis Evans Eric Reinertson Julien Eversley Connor Preblick Max Garson Kenny Shoji Juan Alarca Noe Horiwaki Daniel Kim Stanley Simons Alex Greenberg Milo Richardson Tre Sisti Issac White Quinn Batley Dalton Newbury Sully Cormier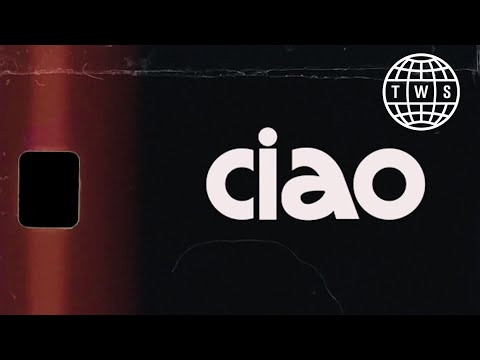 CIAO, Full Length
Transworld Skateboarding
• 4 years ago
The diversity of styles, personalities, and cultures in NYC are what make skateboarding here exceptional. Ricardo Napoli's video Ciao, filmed entirely in New York, is dedicated to the creative minds from the five boroughs and across the globe who make this city what it is. Subscribe to TransWorld's YouTube: http://twskate.co/gz8nsr Follow TWS for the latest: Daily videos, photos and more: http://skateboarding.transworld.net/ Like TransWorld SKATEboarding on Facebook: https://www.facebook.com/TransWorldSkate Follow TransWorldSKATE on Instagram: https://instagram.com/transworldskate/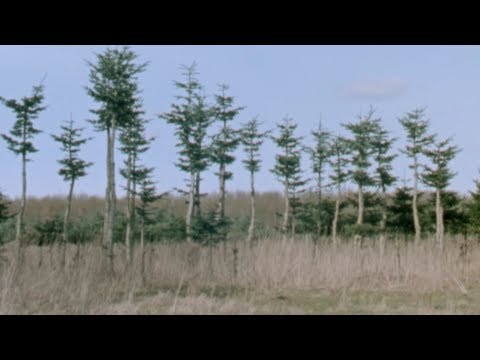 We blew it at some point
Polar Skate Co
• 5 years ago
We blew it at some point, a film by Polar Skate Co. Featuring: Nick Boserio Emile Laurent David Stenström Oskar Rozenberg Aaron Herrington Andrew Wilson Shin Sanbongi Hjalte Halberg Paul Grund Roman Gonzalez Dane Brady Composed by Pontus Alv. Filmed by Tor Ström. Main filmers: Ben Chadourne, Waylon Bone, Johnny Wilson, Pontus Alv, Dane Brady Motion Graphics by Fabian Fuchs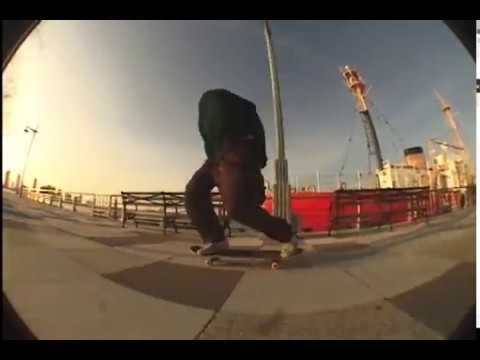 Genesis Evans — DANY
Quartersnacks
• 7 years ago
Genesis Evans' part from the DANY video by Emilio Cuilan. http://thedanystore.com / http://quartersnacks.com :)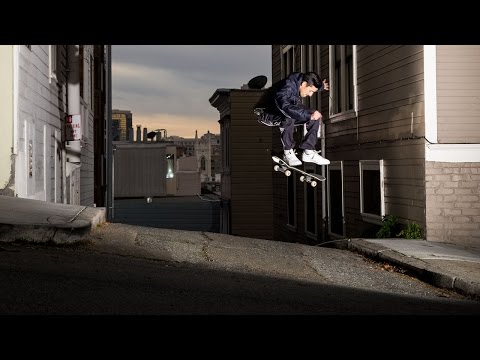 Bronze56k's "plug" Video
ThrasherMagazine
• 8 years ago
56k hit the hills and classic spots of the SF Bay, before jetting back to NYC for side B. Shattered windows and concrete head spins. Welcome to the jungle. Keep up with Thrasher Magazine here: http://www.thrashermagazine.com http://www.facebook.com/thrashermagazine http://www.instagram.com/thrashermag http://www.twitter.com/thrashermag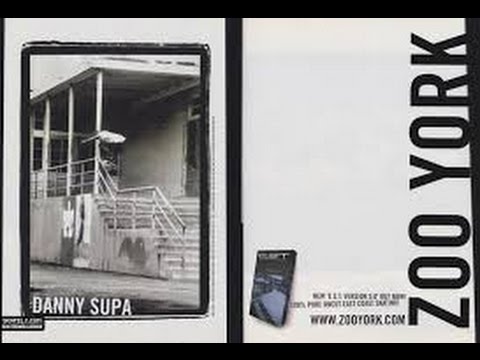 Zoo York EST3 (Zoo York)
Skate Videos Collective
• 8 years ago
Zoo York Video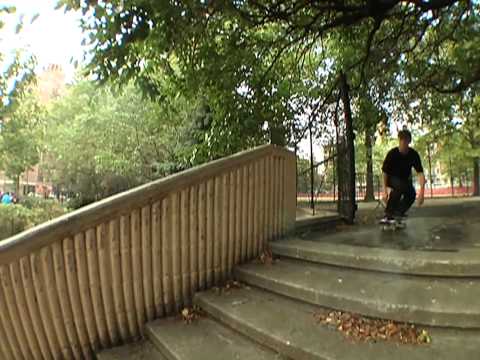 Quartersnacks: Cyrus Bennett Space Heater Remix
Quartersnacks
• 8 years ago
http://quartersnacks.com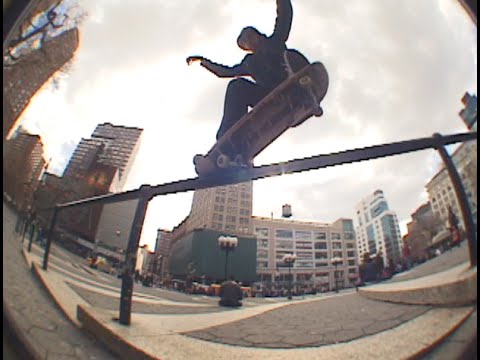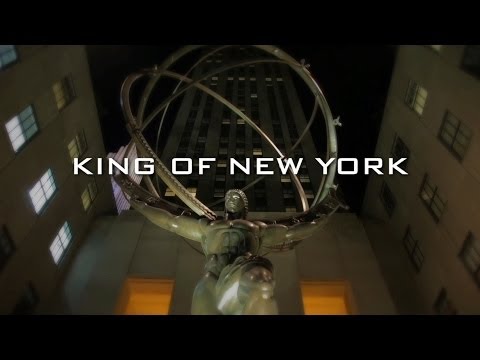 ZOO YORK: KING OF NEW YORK
zooyorkmedia
• 10 years ago
ZOO YORK proudly presents, KING OF NEW YORK. Shot exclusively in New York, this video pays homage to the amazing city that shaped ZOO YORK for the past 20 years. Starring: Chaz Ortiz, Dave Willis, Kevin Tierney, Travis Glover, Ron Deily and Brandon Westgate. Special Guest Appearance: Ricky Oyola Directed by: Ben Oleynik Filmed and Edited by: RB Umali Still Photography by: Sean Cronan http://www.zooyork.com/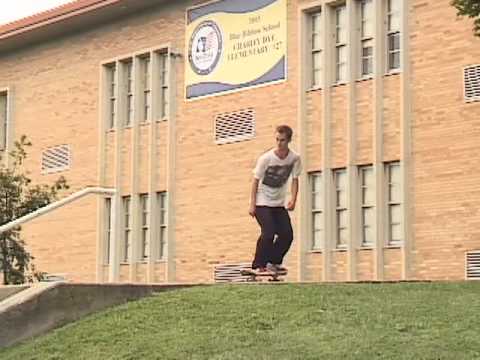 Jason Carroll Outdated
jonathanphillipblair
• 11 years ago
Jason Carroll's part in Outdated.