/
/

Lincoln High School 10 Stair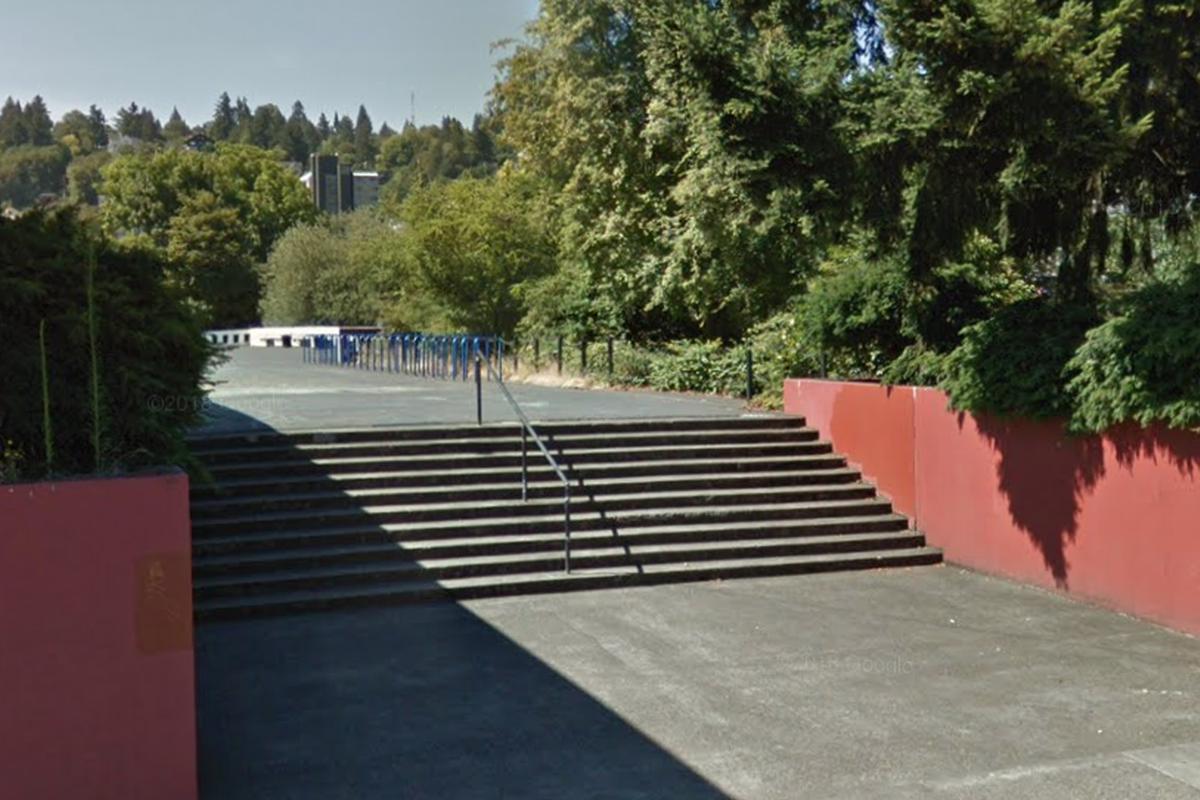 Lincoln High School 10 Stair
Bust Level:
Go After Hours Only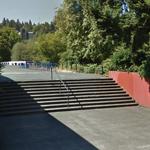 Videos (7)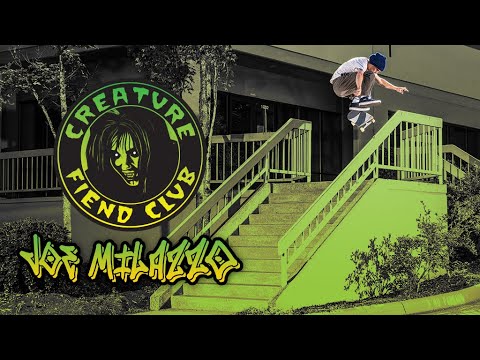 Creature Fiend Club: Joe Milazzo
Creature Skateboards
• a year ago
If you've seen this Lunatic's Fringe in the latest Thrasher Magazine (June '21 cover date), you know Joe will put a serious hurtin' on any spot you put in front of him! With that laser-sharp, All Terrain capability, he's always on the hunt for his next victim - Pool, Curb, Ledge, Rail, Bank, Hill, Gap - Don't matter. We are proud to unleash Joe Milazzo's Fiend Club part to the World! Subscribe to CreachTube: http://bit.ly/CreachTube Fiend: Joe Milazzo: https://www.instagram.com/milazzo_joe Video: Chris Varcadipane: https://www.instagram.com/chrisvarcadipane LURK WITH US: Shop: https://www.nhsfunfactory.com/creature-skateboards YouTube: http://bit.ly/CreachTube Facebook: https://www.facebook.com/CreatureSkat... Instagram: https://instagram.com/creaturefiends/ Twitter: https://twitter.com/creaturefiends #CreatureSkateboards #Skateboarding #CreachTube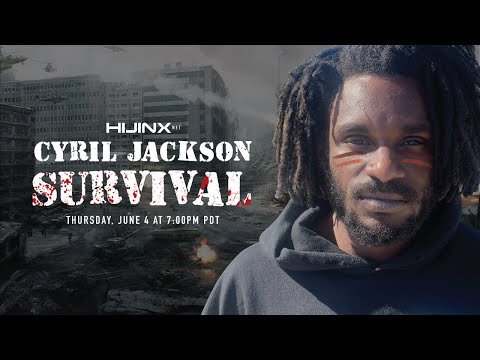 Cyril Jackson's "SURVIVAL" Full Length Part
In the current state of affairs, SURVIVAL is more than just existence. A battleground where digital warfare collides with reality is not for the faint of heart. Cyril Jackson navigates the war zone and emerges triumphantly in the face of adversity.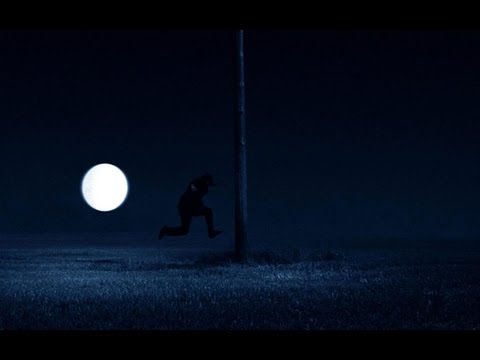 I like it here inside my mind. Don't wake me this time.
Polar Skate Co
• 6 years ago
A film by Polar Skate Co.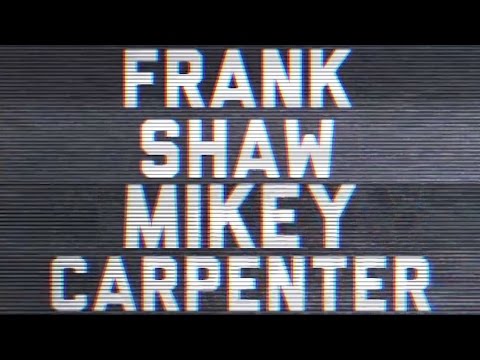 Faded: Frank Shaw and Mikey Carpenter | TransWorld SKATEboarding
Transworld Skateboarding
• 7 years ago
Frank Shaw and Mikey Carpenter close out the week with raw aggression on any and all terrain in Portland. Video / @goombaslayer Subscribe to TransWorld's YouTube: http://twskate.co/gz8nsr Follow TWS for the latest: Daily videos, photos and more: http://skateboarding.transworld.net/ Like TransWorld SKATEboarding on Facebook: https://www.facebook.com/TransWorldSkate Follow TransWorldSKATE on Instagram: https://instagram.com/transworldskate/ Follow TransWorldSKATE Twitter: https://twitter.com/TransWorldSKATE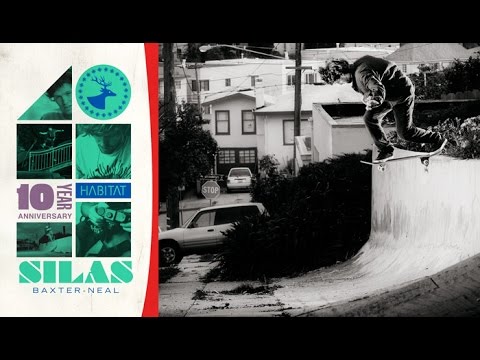 Silas Baxter Neal - Habitat 10 Year Anniverary
The Berrics
• 7 years ago
Silas Baxter Neal has been on Habitat Skateboards for 10 years, and over the past decade he's put out some of the gnarliest shit ever. This compilation is a testament to Silas' ability to crank out skate footage like no other. God damn! Subscribe to The Berrics - http://bit.ly/TheBerricsYoutube Daily Videos and more: http://theberrics.com Like The Berrics on Facebook: http://fb.com/berrics Follow The Berrics on Instagram: http://instagram.com/berrics Follow The Berrics on Twitter: http://twitter.com/berrics Follow The Berrics on Snapchat: @TheBerrics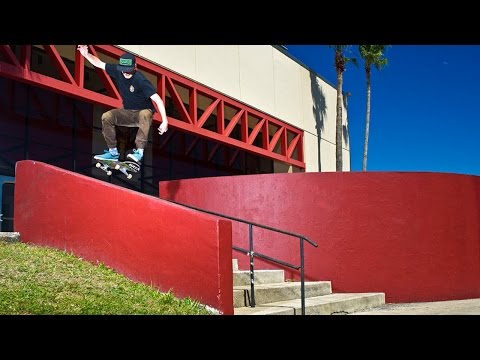 Sean Conover's "Thin Lips and Ginger Snaps" Part
ThrasherMagazine
• 7 years ago
Call it Creature-tech: he can flip in and he can flip out, but mostly Sean just charges forward, destroying every spot in his path. Keep up with Thrasher Magazine here: http://www.thrashermagazine.com http://www.facebook.com/thrashermagazine http://www.instagram.com/thrashermag http://www.twitter.com/thrashermag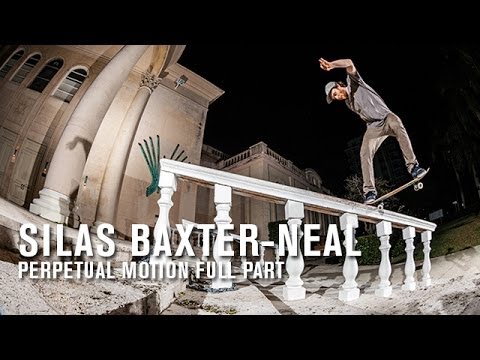 Silas Baxter-Neal: 'Perpetual Motion'
Transworld Skateboarding
• 9 years ago
Silas Baxter-Neal had an incredible part in Perpetual Motion. Read this all-new, in-depth interview with Silas by Mackenzie Eisenhour on filming for this part and his four TWS covers. http://bit.ly/1egAj6o