/
/

Waterfront 4 Stair Hubba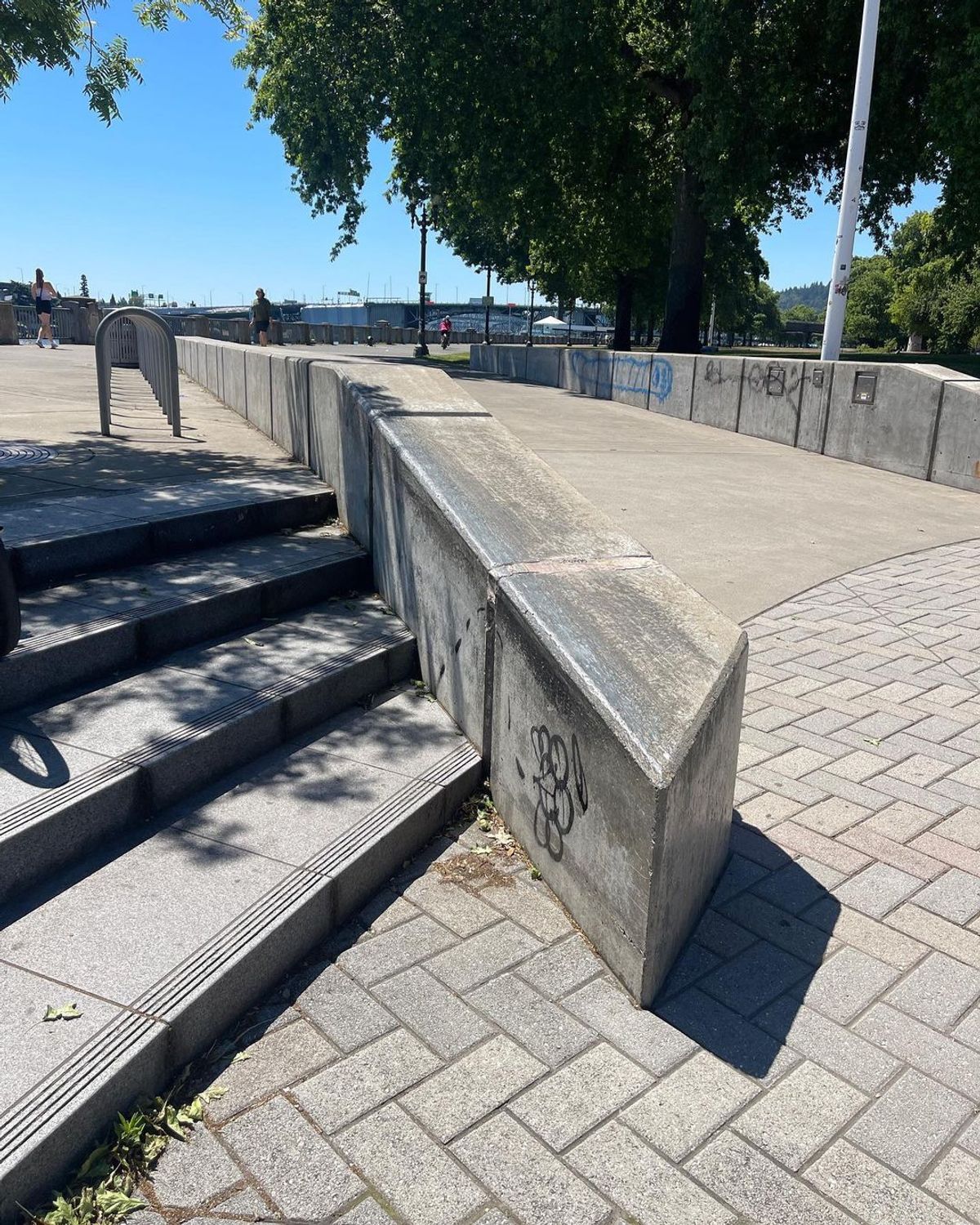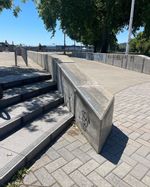 Videos (5)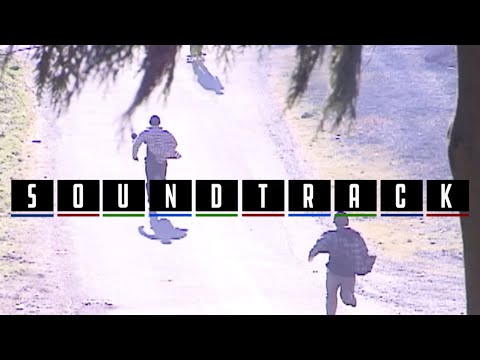 SOUNDTRACK
Freeskatemag
• a month ago
00:00 Intro 03:48 Simon Bannerot 08:00 Derek Hargett 10:30 Greg Dehart 12:47 William Douglas 13:05 Kevin Stake 15:41 Simon Bannerot and Derek Hargett @ Carnation 17:38 Simon Wilke 18:30 Caden Smith 20:47 Ryan Kartes 23:54 Patrick Haynes 28:35 Noah Holmes 34:18 Alex Harr 39:46 Credits Filmed and edited by Kevin Stake.
Vincent Milou's "XXX" Pizza Part
ThrasherMagazine
• 5 months ago
Laying down lines, hitting hefty hubbas and suffering some slams, Milou serves up a tasty part for Pizza. Keep up with Thrasher Magazine here: http://www.thrashermagazine.com http://www.facebook.com/thrashermagazine http://www.instagram.com/thrashermag http://www.twitter.com/thrashermag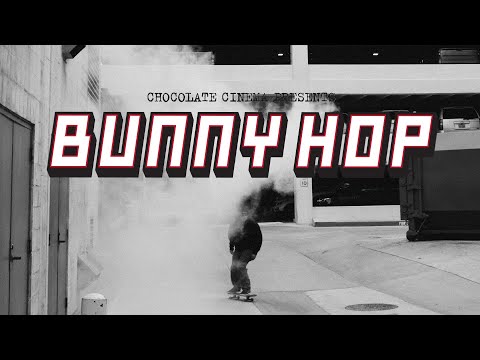 Chocolate Skateboards "Bunny Hop"
Chocolate Cinema Presents "Bunny Hop" Starring: James Capps Erik Herrera Jesus Fernandez Jordan Trahan Stevie Perez Kenny Anderson Raven Tershy Carlisle Aikens Vincent Alvarez Featuring: Justin Eldridge Chris Roberts Andrew Brophy Breana Geering Cory Kennedy Griffin Gass Jeron Wilson Niels Bennett Rick McCrank Rowan Davis Sean Malto Simon Bannerot Tyler Pacheco Directed by: John Marello Filmed by: John Marello Daniel Policelli Canaan Hernandez Executive Producers: Rick Howard Mike Carroll Megan Baltimore Spike Jonze Produced by: Sam Smyth Edited by: John Marello Additional Editing: Daniel Policelli Art Direction Carlos M. Gutierrez Evan Hecox Visual Effects: Johannes Gamble 16MM Cinematography: John Marello Still Photography: Alex Papke Mike Blabac Sam Muller Chocolate Tour 2 Trailer: Directed by Colin Kennedy & John Marello Screenplay by: Mark Lewman Shot by: Colin Kennedy Edited by: Colin Kennedy & Johannes Gamble Special Appearances by: Ray Barbee Daniel Castillo Richard Mulder Bob Stephenson Federico Vitetta Stevie Williams and Chuck from Chuck's Skate Barn "Bunny Hop, Son!" Keenan Forever Gabriel Forever Time Stamps: Chocolate Tour 2 Trailer: 0:12 Intro: 5:18 James Capps: 7:18 Erik Herrera: 10:51 Jesus Fernandez: 14:52 Jordan Trahan: 16:18 Stevie Perez: 19:33 Kenny Anderson: 22:21 Raven Tershy & Girl Montage: 23:29 Carlisle Aikens: 27:06 Vincent Alvarez: 31:25 Credits: 36:44 Follow Crailtap on Instagram: http://instagram.com/Crailtap Daily Content and More!: http://Crailtap.com Like Crailtap on Facebook: http://fb.com/Crailtap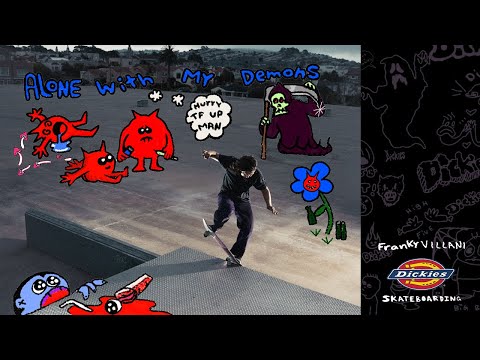 Franky Villani's "Alone with My Demons" Dickies Part
ThrasherMagazine
• a year ago
Franky's a rare breed, visualizing new potential in spots, but with veteran mastery. Witness his West-Coast tear. Keep up with Thrasher Magazine here: http://www.thrashermagazine.com http://www.facebook.com/thrashermagazine http://www.instagram.com/thrashermag http://www.twitter.com/thrashermag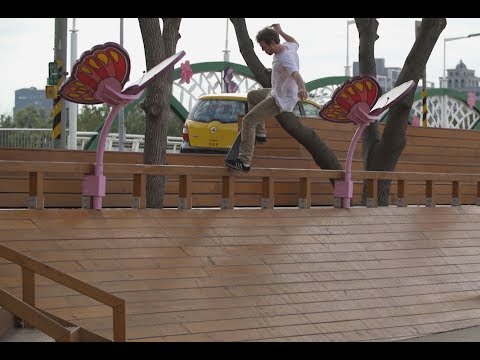 Control Room Sovereign Sect Ep.1
ThrasherMagazine
• 4 years ago
Control Room, a series from the Sovereign Sect features appearances from both Habitat and Alien Workshops team riders, and also full parts from Franky Spears and our 2008 SOTY Silas Baxter Neal. Keep up with Thrasher Magazine here: http://www.thrashermagazine.com http://www.facebook.com/thrashermagazine http://www.instagram.com/thrashermag http://www.twitter.com/thrashermag