/
/

Creston Elementary School 4 Stair Out Ledge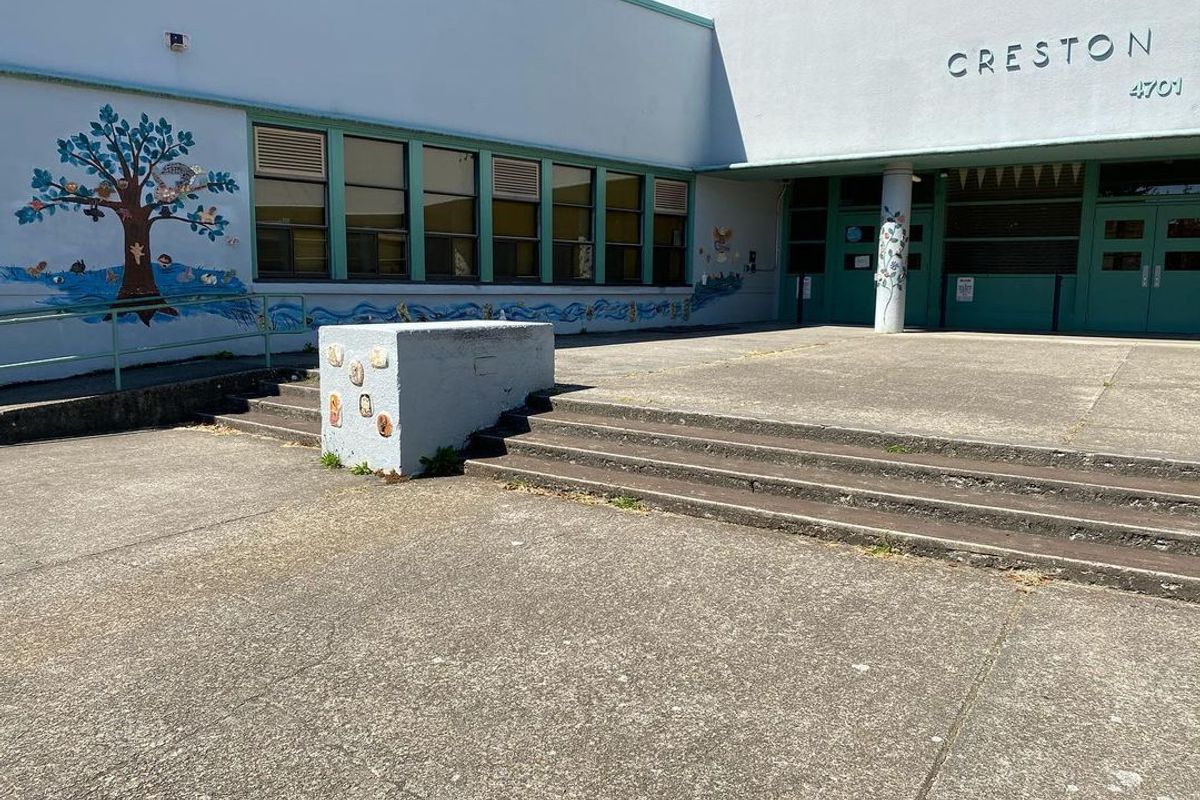 Creston Elementary School 4 Stair Out Ledge
Bust Level:
Go After Hours Only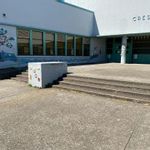 Videos (9)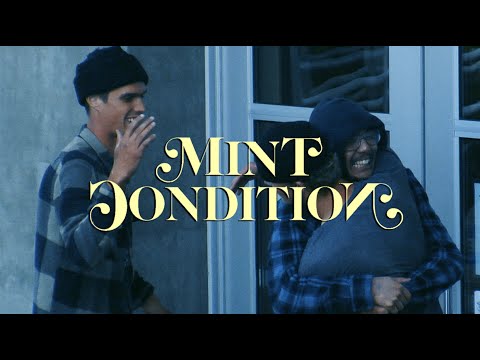 Mint Condition (full video)
A Northwestern take of the South in an Atlanta based mid-length video by Adam Robo. Featuring: Austin Thongvivong, Shareef Grady, Alex and David Lobasyuk, Justin Hearn and plenty more of your friends and family from all over. Early 2021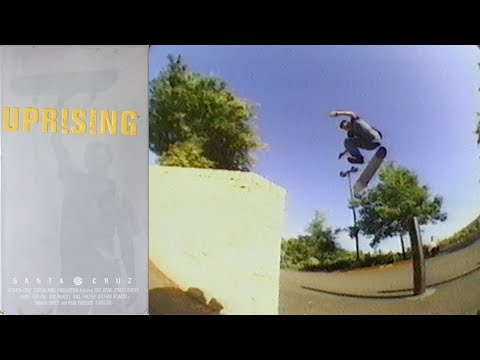 Santa Cruz "Uprising" (2001)
Skate Video Vault
• 3 years ago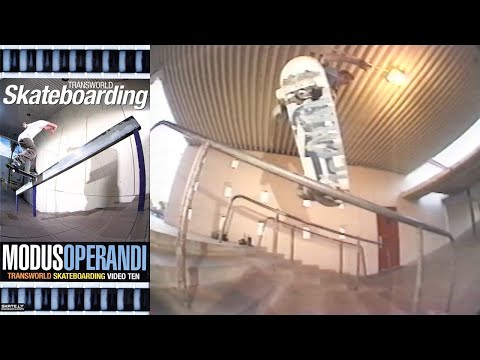 Transworld "Modus Operandi" (2000)
Skate Video Vault
• 4 years ago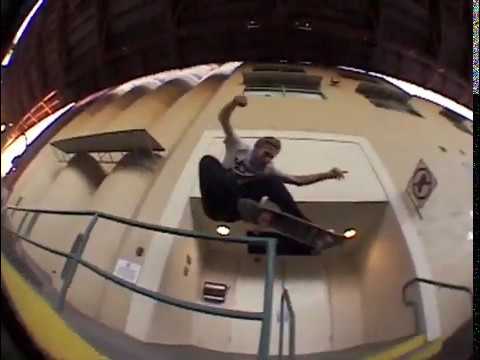 Josh Love / Ty Johnson / Aidan Olmstead / Aquarius
tkfskateboarding
• 4 years ago
filmed by Seth Haupt & Jerry Rojas edit by Andrew Gray additional filming by Hunter Koontz, Bob Sorich, Josh Anderson & Nathan Francis From The Killing Floor Skateboards "Aquarius" 2018.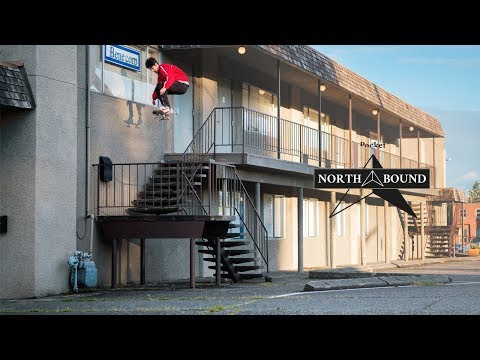 Pocket: Northbound
Pocket Skateboard Magazine
• 4 years ago
Featuring Joscha 'Bonez' Aicher, Daniel Ledermann, Patrick Zentgraf, Farid Ulrich, Giorgi Balkhamishvili, Griffin Gass, Davide Holzknecht, Hyun Kummer & Justin Sommer. Filmed & edited by Dennis Ludwig Still Photography: Burny Analog Photos: Bonez When we launched Pocket did a big trip to Los Angeles. Ever since this trip, the guys were hitting us up about when we could do something like this again. After more than one year, it was finally time for a revival. We took the boys up north for our Northbound from Portland to Seattle. Get our books & apparel collection here: https://pocketskatemag.com/shop/ Feel free to subscribe to our channel and follow us on Instagram: http://www.instagram.com/pocketskatemag Our Website: http://www.pocketskatemag.com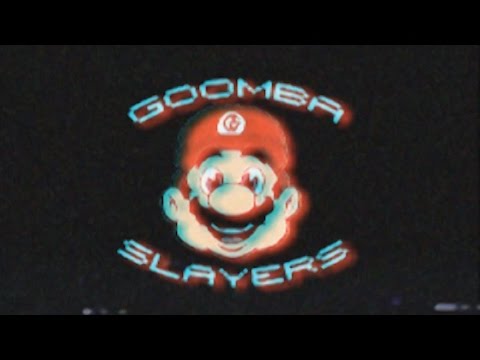 Goomba Slayers Mikey Carpenter and Tameron Eaglehorse | TransWorld SKATEboarding
Transworld Skateboarding
• 7 years ago
Goomba Slayers is the new video out of Portland, Oregon from Adam Robo. You might remember his last one, Faded, that we dropped on the site. Here's the first part, Mikey Carpenter and Tameron Eaglehorse. Stay tuned for more parts dropping all week! Subscribe to TransWorld's YouTube: http://twskate.co/gz8nsr Follow TWS for the latest: Daily videos, photos and more: http://skateboarding.transworld.net/ Like TransWorld SKATEboarding on Facebook: https://www.facebook.com/TransWorldSkate Follow TransWorldSKATE on Instagram: https://instagram.com/transworldskate/ Follow TransWorldSKATE Twitter: https://twitter.com/TransWorldSKATE Follow TransWorld on Snapchat: transworldskate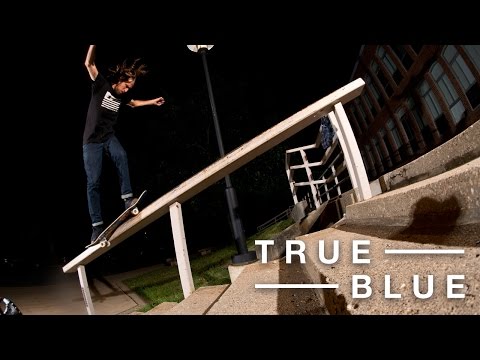 Dekline's "True Blue" full length video
ThrasherMagazine
• 9 years ago
Last week you had the chance to see all the individual parts from Dekline's first feature video. Now you have the opportunity to watch it as a whole. Kick back, relax, and enjoy the show. Go to Dekline.com and download the full video by clicking the True Blue icon Keep up with Thrasher Magazine here: http://www.thrashermagazine.com http://www.facebook.com/thrashermagazine http://www.instagram.com/thrashermag http://www.twitter.com/thrashermag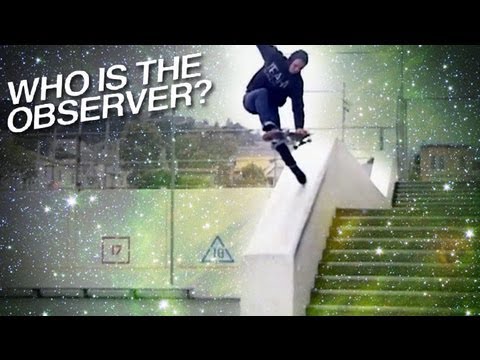 Pyramid Country: "Who Is The Observer?"
ThrasherMagazine
• 10 years ago
These guys created their own rad scene and people are catching on. This tour vid has creative and ripping skating and has all those mysterious codes and symbols they're known for.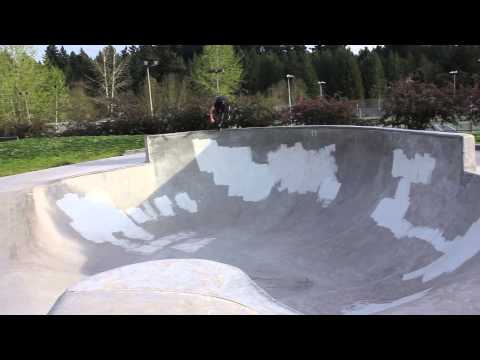 ANAKIN...
LowcardMag
• 10 years ago
Anakin Senn's part for Lowcard! Music: "Over & Over Again," Uncle Acid & the Deadbeats film and edited by: Spencer Morgan lowcardmag.com