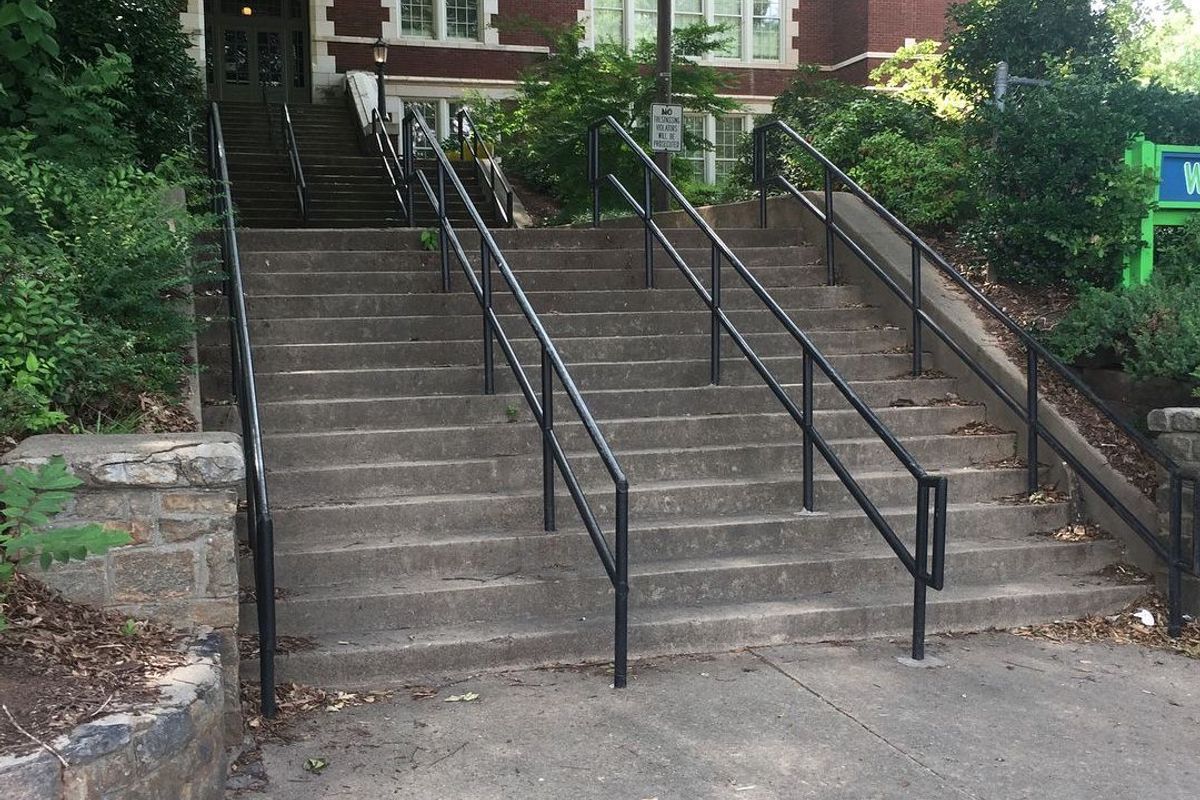 Wiley Elementary 10 then 14 Stair Rail
Bust Level:
After Hours Only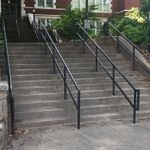 Videos (6)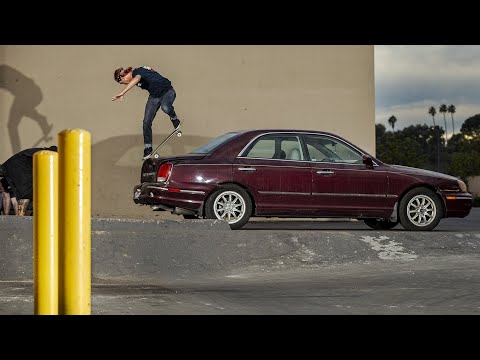 Dalton Dern's "Florida Man" Tactics Part
ThrasherMagazine
• 8 months ago
Dalton's stunts defy reasoning, whether hucking a McTwist in a ditch or charging handrails like a madman. Only in Florida... Keep up with Thrasher Magazine here: http://www.thrashermagazine.com http://www.facebook.com/thrashermagazine http://www.instagram.com/thrashermag http://www.twitter.com/thrashermag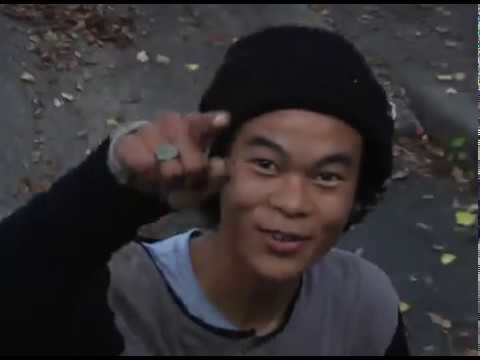 Analogue - Patrick Praman
John Evans
• 3 years ago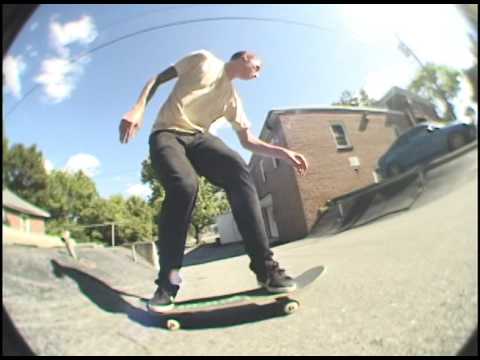 Ian Smith Raw Footy "Just Giv'r!"
Ian Smith
• 6 years ago
All the footage that made up my part in "Just Giv'r!" Some of the best times of my life making this video with my friends.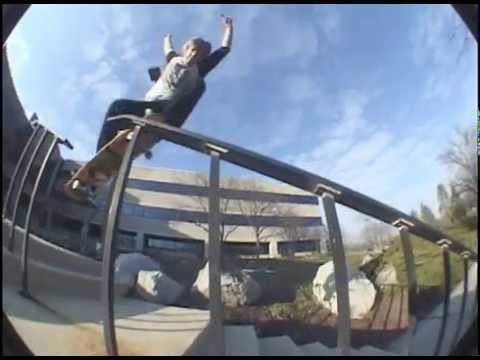 Chris Mentlik "Just Giv'r!"
Ian Smith
• 6 years ago
Chris's part from "Just Giv'r!"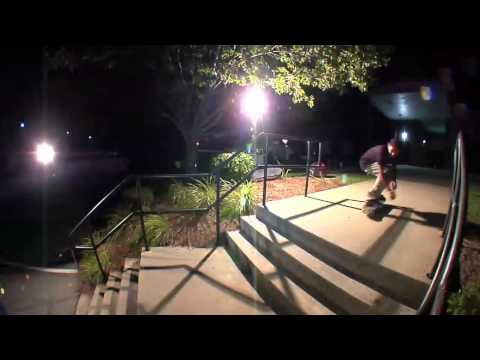 Kwesi Holloway
John Evans
• 7 years ago
Song: Portugal The Man - Senseless
The Deathwish Video Kill Tapes - Moose
bakerboysdist
• 8 years ago
Moose had a bunch of leftover footage from "The Deathwish Video" that wasn't used in his part. Enjoy the footage and if you havent already make sure you go to your local shop and buy the DVD or click the link below to download it on iTunes!!! Download "The Deathwish Video" on iTunes http://bit.ly/13K758u http://www.BakerBoysDist.com