/
/

Wells Middle School - Parking Lot Gap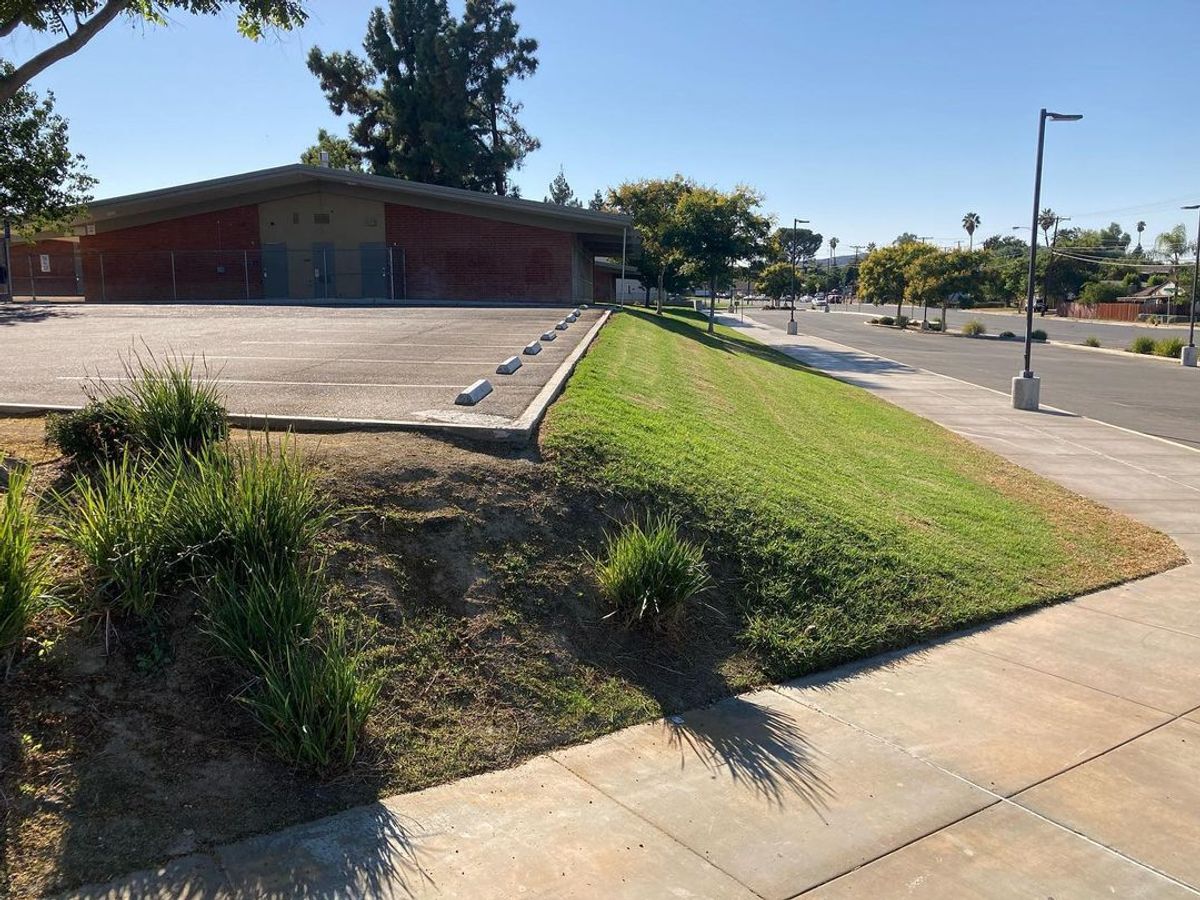 Wells Middle School - Parking Lot Gap
Bust Level:
Go Weekends Only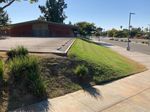 Videos (2)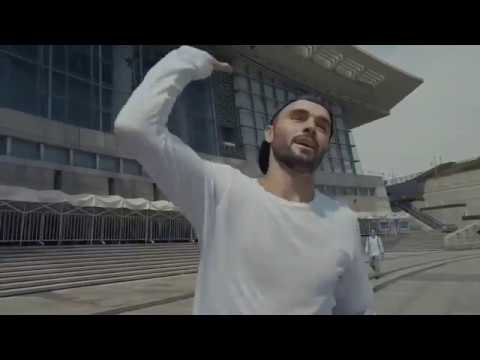 Full Video: Etnies Album - Chris Joslin, Trevor McClung, Ryan Sheckler
Tomas Ibaceta
• 4 years ago
Trevor McClung 2:22 Silvester "Doogie" Eduardo 9:54 Matt Berger 12:54 Nick Garcia 17:35 Jamie Tancowny 21:15 Koichiro Uehara 24:57 Ryan Sheckler & David Reyes 26:18 Willow 31:08 Ryan Lay 34:25 Barney Page 38:08 Aidan Campbell 45:42 Chris Joslin 50:30 Enjoy this video in HD, live skateboarding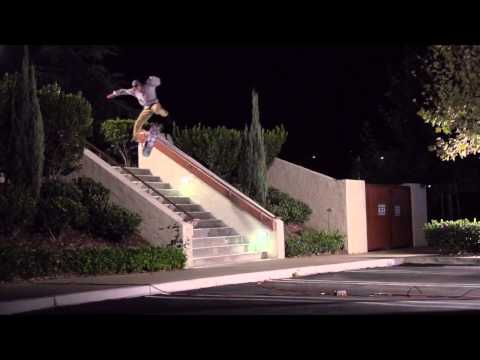 etnies: Welcome to the Team Chris Joslin
As California's best-kept skateboarding secret, Chris Joslin has managed to keep his head ducked well below skateboarding's collective radar. Born in Bellflower and raised by the El Dorado skatepark, Chris embodies the purest form of skate rat. If he isn't searching for new spots on Instagram or watching skate videos, he is out in the streets blitzing any and every spot in his path, while relentlessly unleashing the talent that has made him Ryan Sheckler's favorite skater. On the eve of Plan B releasing their eagerly awaited video "True", whispers of heavy moves at legendary hammer spots around the globe are coming through in waves and it's clear we're on the brink of skateboarding's best kept secret becoming common knowledge: representing the apex of no nonsense, high altitude hammers, Chris Joslin is set to burn his way into your list of favorite skaters and stay there long into the future.