/
/

Riverside Polytechnic High School - 7 Then 12 Stair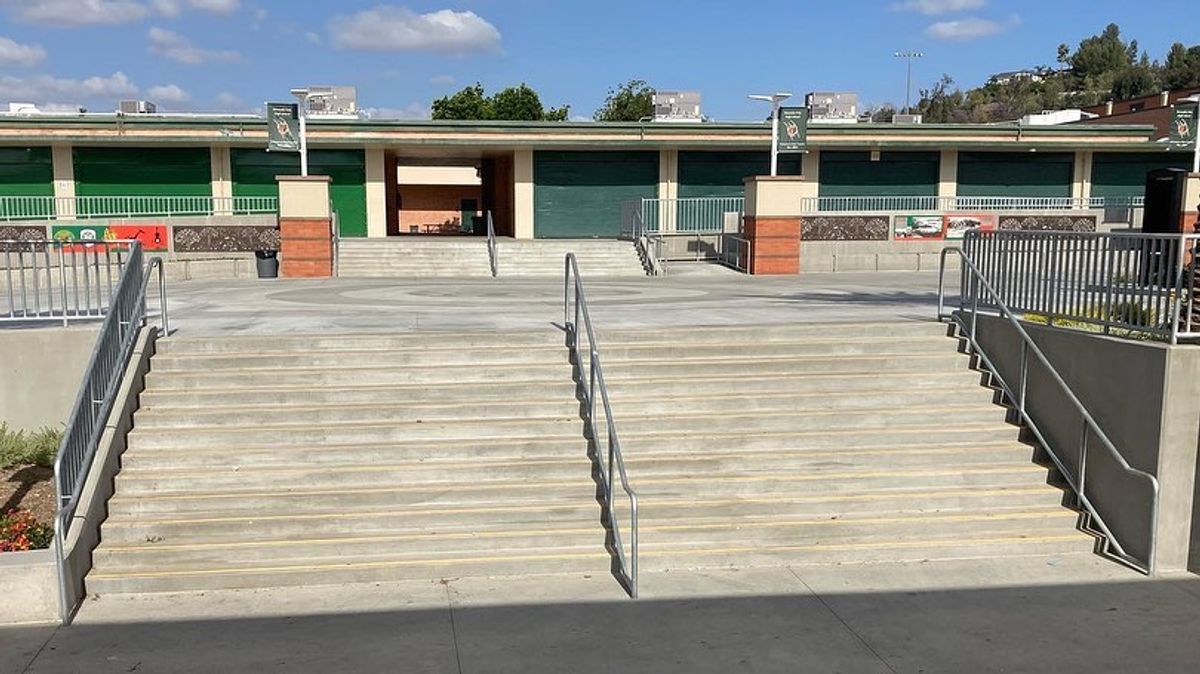 Riverside Polytechnic High School - 7 Then 12 Stair
Bust Level:
Go Weekends Only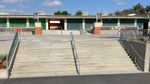 Videos (2)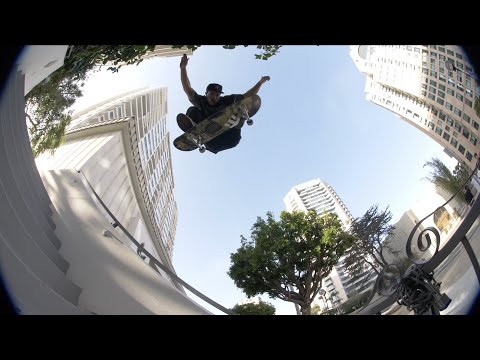 PLAN B- CODE
Plan B Skateboards
• 7 months ago
Plan B's latest video release: CODE 0:00 - Intro 2:17- Trevor Mcclung 6:01 - Felipe Gustavo 8:46 - Pat Duffy 10:48 - Aurelien Giraud 12:03 - Tommy Fynn 15:16 - Kristion Jordan 18:35 - Chris Joslin 23:24 - Credits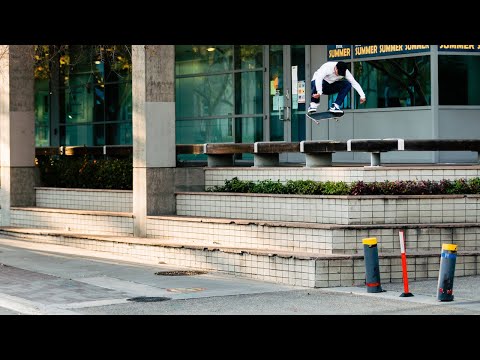 Primitive Skate | DEFINE.
Primitive Skate
• 8 months ago
We are very proud to present to you our newest full length video, DEFINE. Directed and Edited by: Alan Hannon. Filmed by: Alan Hannon, Eric Iwakura, Jake Leger and Alex Kissinger. Executive Producers: Oliver Barton, Jubal Jones, Heath Brinkley and Jaan Bhatia. Original Music by: By Best Friend Jacob. Art Direction: Blaine Birardi and Eric Frenay. Motion Graphics: Blaine Birardi. Still Photography: Oliver Barton. ► Subscribe to Primitive Skate: http://bit.ly/prmtvsub 🔥 Follow us: Instagram: http://instagram.com/primitiveskate 💰 Shop: http://primitiveskate.com Primitive Skateboarding was established in early 2014 by Paul Rodriguez and Heath Brinkley. Our pros are Paul Rodriguez, Tiago Lemos, Miles Silvas, JB Gillet, Spencer Hamilton, Robert Neal, Marek Zaprazny, Carlos Ribeiro, Brian Peacock, Wade Desarmo, Franky Villani, Giovanni Vianna, and Trent McClung. Ams: Tre Williams, Kyonosuke Yamashita and Dylan Jaeb.