/
/

BMO Field 4 Flat 4 Double Set Rail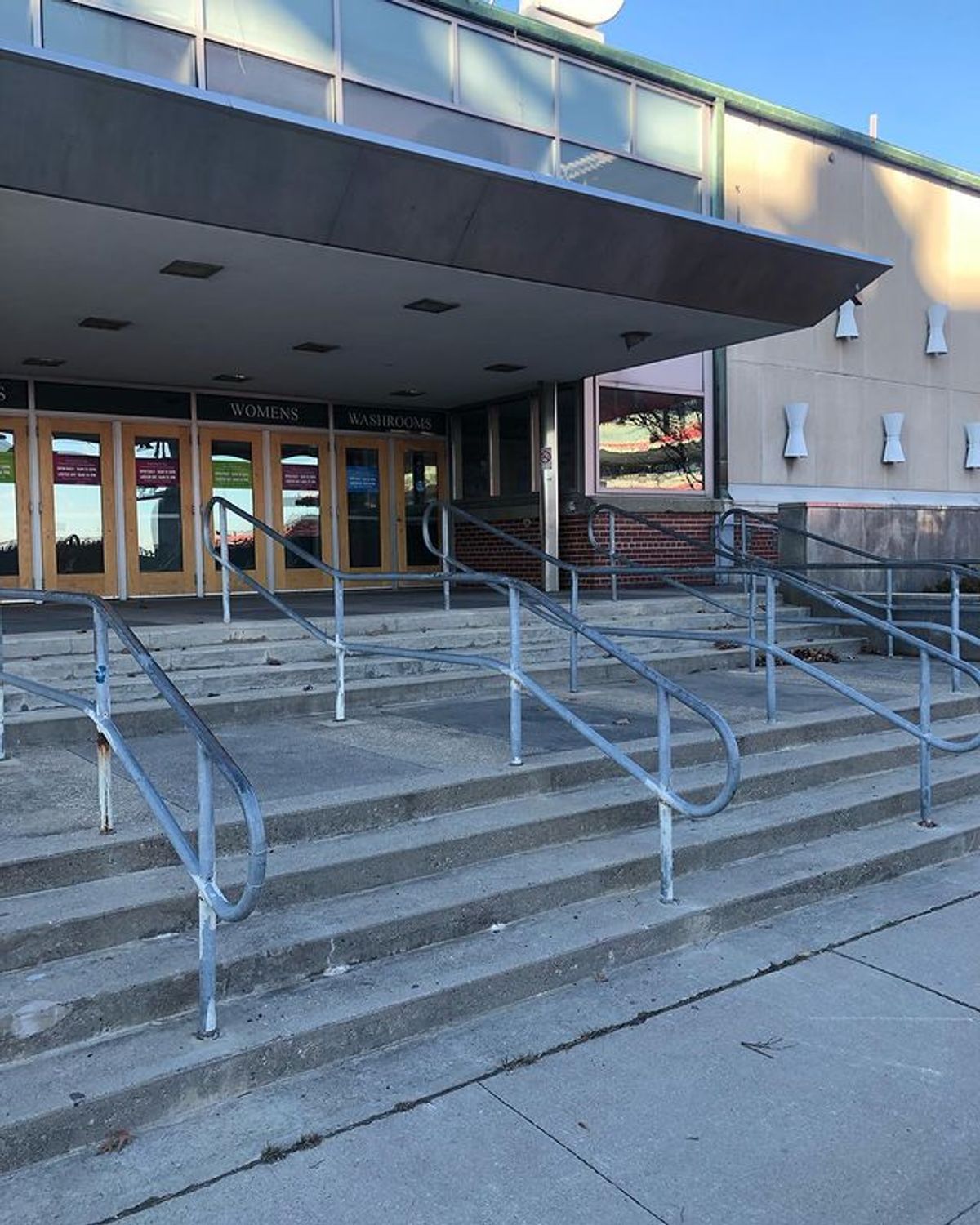 BMO Field 4 Flat 4 Double Set Rail
Bust Level:
Go After Hours Only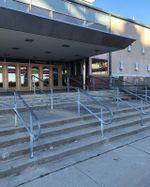 Videos (3)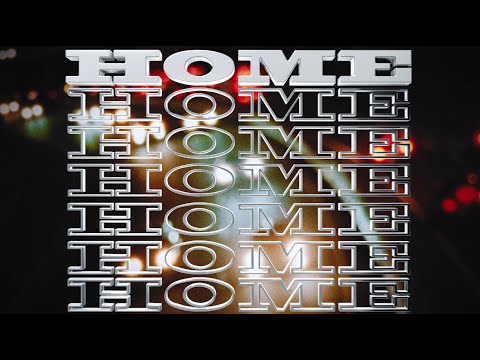 Blue Tile Lounge's Home Video
bluetilelounge97
• 13 days ago
0:00 25th Anniversary Retrospective 06:15 Intro 06:53 Ben St.Aubin 10:42 Justin David 11:05 Evan Hay 11:21 Lee Yankou 11:29 Friends 13:15 Chris Kuitenbrouwer & Harry Brewer 16:18 Josh Bos 17:22 Dylan Barnes & Ryan DesRoches 22:22 Credits Friends in order of appearance: Lucas Saba Dylan Fulford Landon Avramovic Callum Lang Jesse Landen Drew Williams Stafhon Boca Sai Meloche Annie Jane Marie Nathan Brown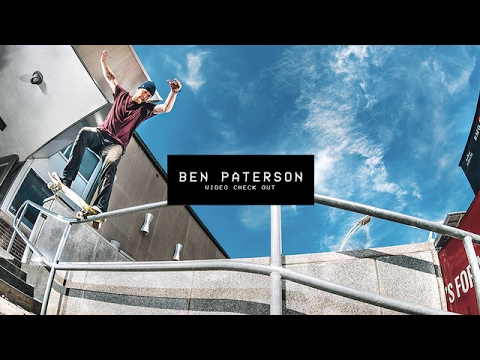 Video Check Out: Ben Paterson | TransWorld SKATEboarding
Transworld Skateboarding
• 6 years ago
Age: 23 Home: Toronto, Canada Sponsors: Darkstar Skateboards, Converse CONS, Official, Altamont, Skateloft Am who should be pro: Zack Ferguson. Best style: Wade D. Recommended IG follow: @thebuntlive. Most underrated skater: Zack Ferguson. Best warmup spot: Dunbat. Trick you you gotta learn: Backside airs. Last concert you attended: Ty Dolla. Who hooked you up: Converse Canada, Official, Darkstar, Altamont, Stance, Skateloft and Kadence dist. Ben is the coolest guy off the board and a legit terminator on one—an all around skater. Not only does he resemble Thor in appearance, but when he's skating, he'll be putting down hammers without even realizing it. One of those natural guys who were supposed to ride a skateboard. Keep shining brother.—Wade Desarmo Subscribe to TransWorld's YouTube: http://twskate.co/gz8nsr Follow TWS for the latest: Daily videos, photos and more: http://skateboarding.transworld.net/ Like TransWorld SKATEboarding on Facebook: https://www.facebook.com/TransWorldSkate Follow TransWorldSKATE on Instagram: https://instagram.com/transworldskate/ Follow TransWorldSKATE Twitter: https://twitter.com/TransWorldSKATE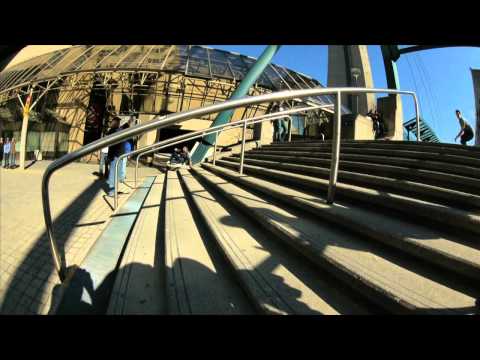 Phil McKnight - Fist Full of Loonies
bluetilelounge97
• 9 years ago
Phil's Part from the 4th Blue Tile Lounge Shop Video that came packaged with Buyer Beware. A Fist Full of Loonies is the second part of the video that is all 16:9 HD.