/
/

Ventura River Trail - DIY Barriers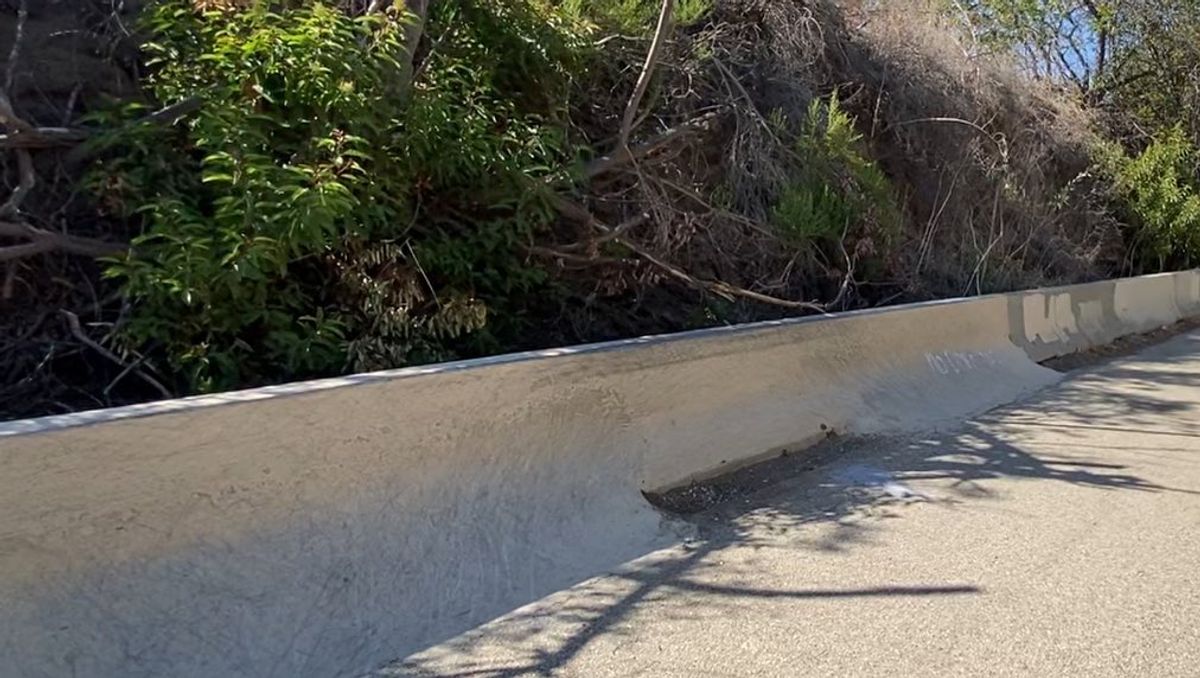 Ventura River Trail - DIY Barriers
Bust Level:
Go After Hours Only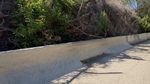 Videos (13)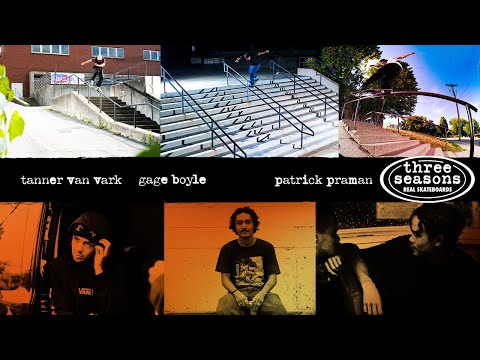 REAL Presents "Three Seasons" Video
ThrasherMagazine
• 8 months ago
Gage, Tanner and Patrick each possess a distinctive prowess and the collective result is sensational. Ishod, Zion and the whole REAL squad supply strong support, making this vid a must-watch. Keep up with Thrasher Magazine here: http://www.thrashermagazine.com http://www.facebook.com/thrashermagazine http://www.instagram.com/thrashermag http://www.twitter.com/thrashermag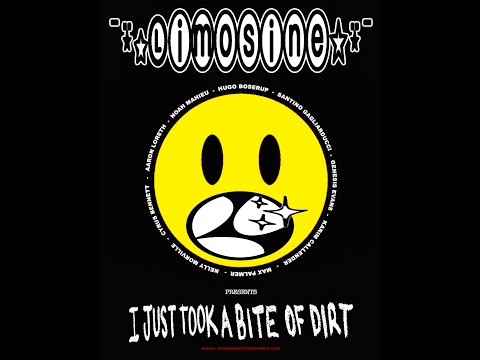 ✨𝖎 𝖏𝖚𝖘𝖙 𝖙𝖔𝖔𝕶 𝖆 𝖇𝖎𝖙𝖊 𝖔𝖋 𝖉𝖎𝖗𝖙✨
logan lara
• 9 months ago
https://limosineskateboards.com/ https://www.instagram.com/limosine/ ✨✦. 𝖎 𝖏𝖚𝖘𝖙 𝖙𝖔𝖔𝕶 𝖆 𝖇𝖎𝖙𝖊 𝖔𝖋 𝖉𝖎𝖗𝖙 ✦i just took a bite of dirt✦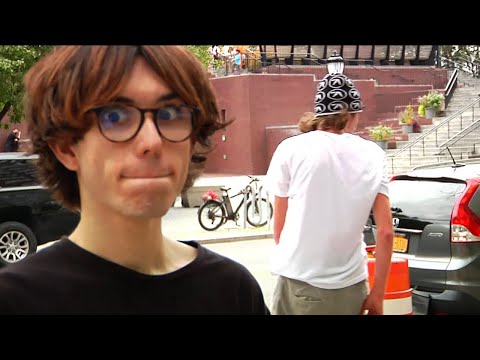 SCHIZOID
Rapid Skateshop
• a year ago
SCHIZOID A PigPen Project Presented by Rapid Skateshop In order of appearance: Liam Tiemeyer Hart Pullman Davis McDonald Cole Park Art Cordova Nick Livigni Jack Tabor Jason Flemming Guy Azulay Tucker Babchuck Amin Sharif David Seino Maverick Crain Leo Cienfuegos Special thanks to all of our customers and community that support the shop. Additional Filming: Gage Arenas Kai Rosenthal Nick Livigni Sean Grohs ** RAPID SKATESHOP DOES NOT OWN THE RIGHTS TO THIS MUSIC ** Militarie Gun - "All Roads Lead To The Gun" Support Militarie Gun here: https://militariegun.bandcamp.com/ widowdusk - "Holding On" Support widowdusk here: https://widowdusk.bandcamp.com/ Rachel Goswell - "Save Yourself"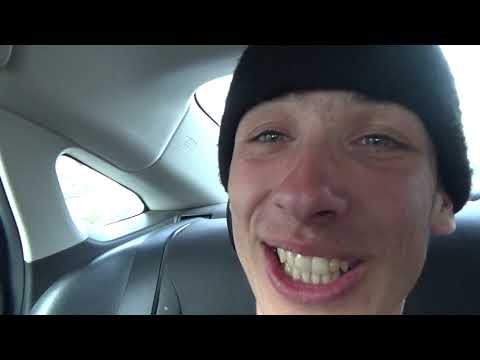 Stuff in LA
WELCOME SKATEBOARDS
• a year ago
www.welcomeskateboards.com Noah Mahieu, Tim Debauche, Ryan Townley, Jake Sealover Filmed: Daniel Vargas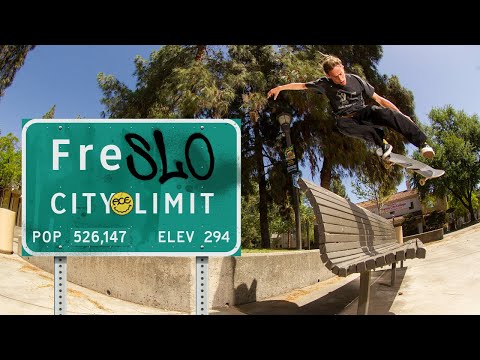 ACE Trucks' "FreSLO" Video
ThrasherMagazine
• a year ago
Myles Willard, Kenny Anderson, Austin Heilman and Spanky sift through the Central California's best banks and barriers. Music featured: Lucid Express "Prime Of Pride" Written by Tsang Wing Tak, Kung Siu Yum, Chan Cheuk Wai, Chan Cheuk Wang, Ho Tsz Ki Courtesy of Kanine Records By arrangement with Terrorbird Media Keep up with Thrasher Magazine here: http://www.thrashermagazine.com http://www.facebook.com/thrashermagazine http://www.instagram.com/thrashermag http://www.twitter.com/thrashermag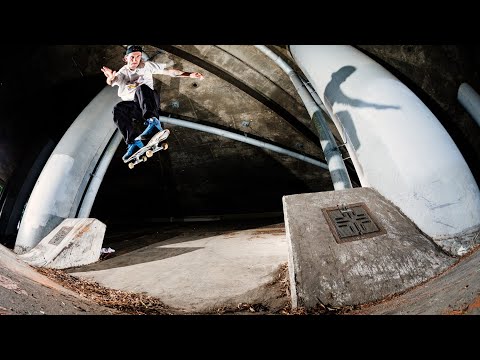 Last Resort AB – Alv's Angels
Freeskatemag
• a year ago
Featuring Chris Milic, Jesse Alba, Pontus Alv, Nick Rios, Dane Brady, Aaron Loreth, Ludvig Håkansson, Billy Trick, Jesse Alba and David Stenström. Edited by Daniel Dent. Thumbnail by Kris Burkhardt. 00:00 Pontus Alv 00:18 Nick Rios 02:08 Dane Brady 02:24 Aaron Loreth 03:12 Ludvig Håkansson 04:14 Billy Trick 05:21 Jesse Alba 07:27 Paul Grund 08:11 David Stenström 09:22 Chris Milic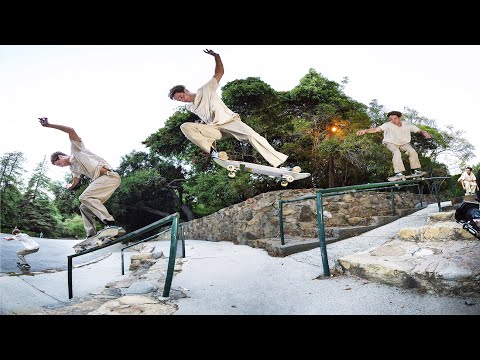 Jake Anderson's "STOP" Part
ThrasherMagazine
• a year ago
Jake goes for broke, gets smoked and keeps powering through in his heaviest rip yet. Backup from Koston and the other Mental homies put a bow on it. Keep up with Thrasher Magazine here: http://www.thrashermagazine.com http://www.facebook.com/thrashermagazine http://www.instagram.com/thrashermag http://www.twitter.com/thrashermag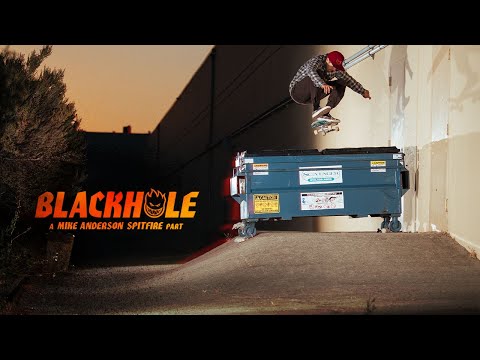 Mike Anderson's "Blackhole" Spitfire Part
ThrasherMagazine
• a year ago
Manderson unleashes a torrent of switch moves and manuals with incomparable style from Ventura to The City. Raney, Teddy and little brother Jake elevate the experience. Keep up with Thrasher Magazine here: http://www.thrashermagazine.com http://www.facebook.com/thrashermagazine http://www.instagram.com/thrashermag http://www.twitter.com/thrashermag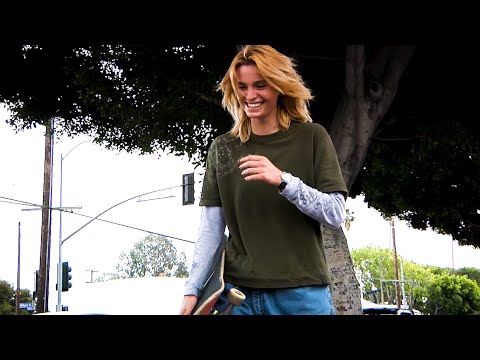 Paymaster (limosine) FULL VID
(Paymaster by Limosine Skateboards) paymaster re uploaded https://limosineskateboards.com/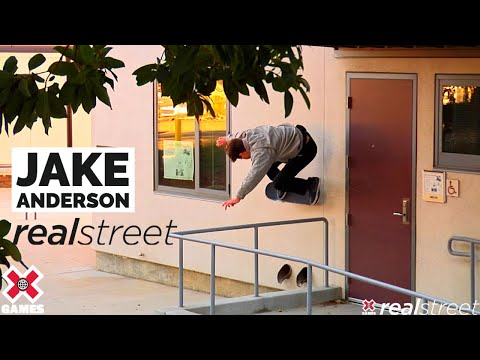 Jake Anderson: REAL STREET 2021 | World of X Games
Watch Jake Anderson and filmer/editor Geoff Browne's entry into Real Street 2021, the all-video street skateboarding contest brought to you by ESPN's World of X Games. Vote at http://www.XGames.com/RealStreet, and check back during X Games 2021 to find out who won. Vote for Jake here: http://www.xgames.com/xgames/real/31553383/Anderson-31553615 Music: "House of Time" by Char-Man-400 --- X Games is your premier destination for all things action sports, music, lifestyle and everything in between. X Games has been the worldwide leader in action sports since 1995. Visit our official homepage at http://xgames.com for more coverage and highlights. SUBSCRIBE: @X Games! Check us on Social @XGames: Instagram ► https://instagram.com/xgames Twitter ► https://twitter.com/xgames Facebook ► https://www.facebook.com/XGames TikTok ► https://www.tiktok.com/@XGames Snapchat ► @xgames Thanks for watching X Games! #XGames #RealStreet #Skateboarding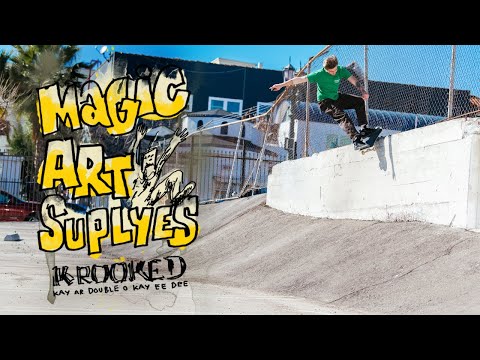 Krooked's "Magic Art Supplies" Video
ThrasherMagazine
• 2 years ago
Krooked's young bucks take the reins with Cernicky attacking The City's walls and hills and McNeely crushing the cuts of VA and LA. Manderson makes another classy addition to the skate canon with his immaculate closing part. Keep up with Thrasher Magazine here: http://www.thrashermagazine.com http://www.facebook.com/thrashermagazine http://www.instagram.com/thrashermag http://www.twitter.com/thrashermag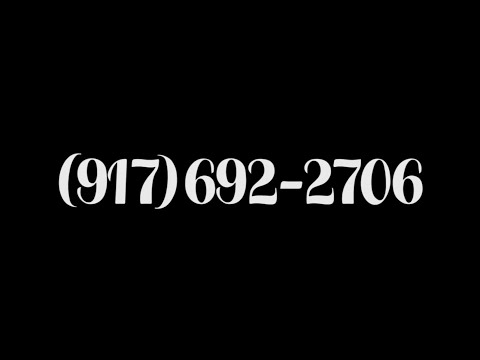 (917) 692-2706 - The 917 Video 2
veganxbones
• 4 years ago
(917) 692-2706 - The 917 Video 2 https://callme917.com/ subscribe here: http://bit.ly/1bMwCCa (917) 692-2706 - The 917 Video 2 filmed by Logan Lara and featuring the skateboarding of Aaron Loreth, Cyrus Bennett, David Clark, Genesis Evans, Hugo Boserup, John Francomacaro, Max Palmer, Nik Stain, Nolan Benfield, Pedro Attenborough, Vincent Touzery and friends. The 917 Video 2 Soundtrack Intro - ? Vincent Touzery #1 - Thoom - Salwa Vincent Touzery #2 - Mica Levi - Empty White House Vincent Touzery #3 - Lil Peptoman - Plasick Nik Stain - ? Nik Stain and Hugo Boserup - Nada Surf - Popular Hugo Boserup #1 - Mort Garson - Plantasia Hugo Boserup #2 - Further - Surfing Pointers Montage #1 - Tears For Fears - Pharaohs (Single Version) Aaron Loreth Intro - ? Aaron Loreth - Len - Candy Pop Montage #2 - Jesu & Sun Kil Moon - Carondelet David Clark and Pedro Attenborough - ? John Francomacaro - ? Max Palmer #1 - Blair - On And Off Max Palmer #2 - Freur - Doot Doot (12" Mix) Max Palmer #3 - ? Cyrus Bennett #1 - Blair - Day One Homies Cyrus Bennett #2 - Thin Lizzy - Still In Love With You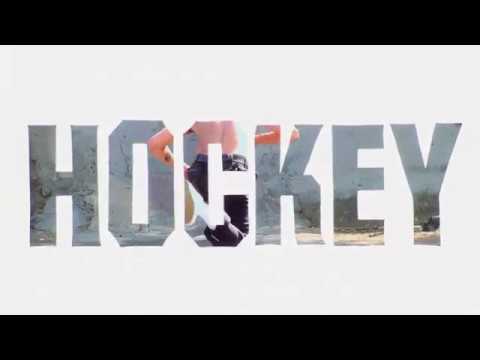 Daytona Tijuana Ventura
FA WORLD ENTERTAINMENT
• 5 years ago
Donovon Piscopo John Fitzgerald Andrew Allen Diego Todd www.FuckingAwesomeStore.com