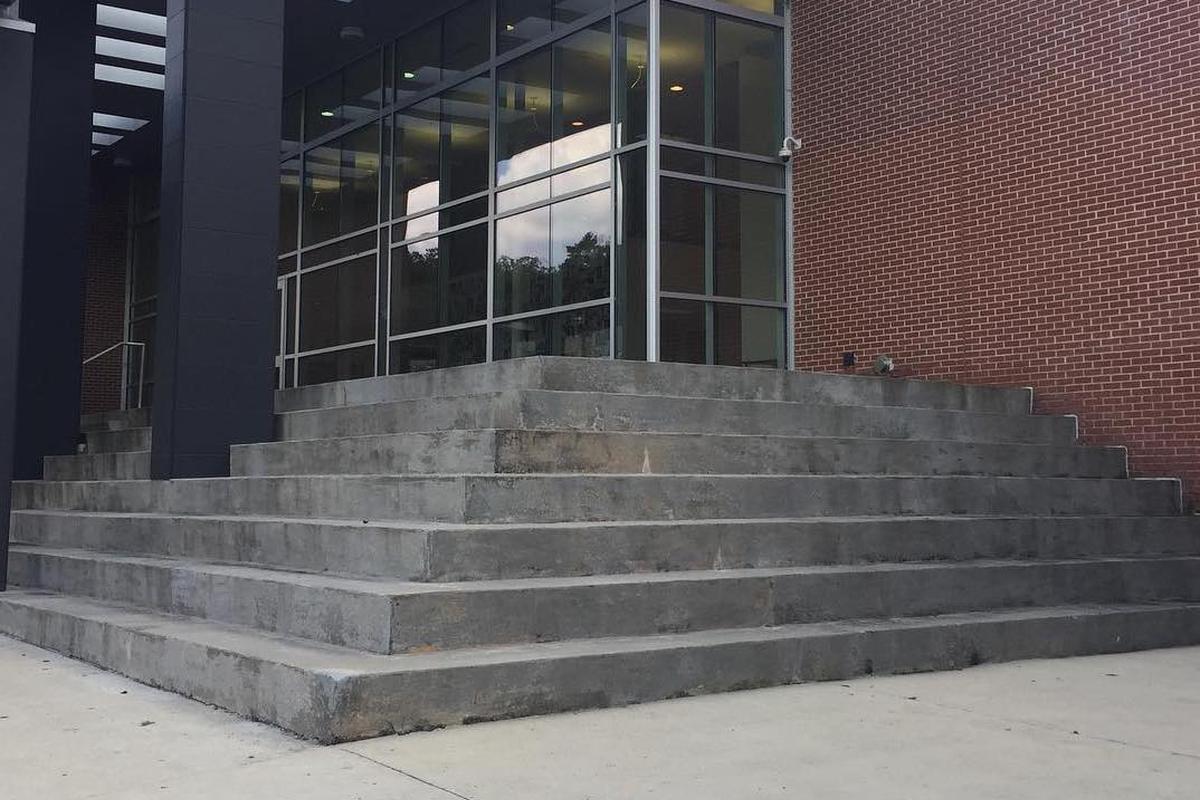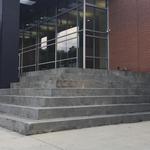 Videos (9)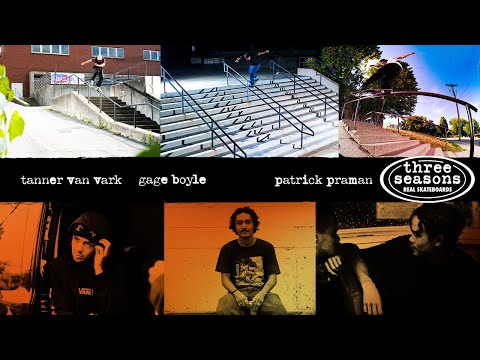 REAL Presents "Three Seasons" Video
ThrasherMagazine
• 15 days ago
Gage, Tanner and Patrick each possess a distinctive prowess and the collective result is sensational. Ishod, Zion and the whole REAL squad supply strong support, making this vid a must-watch. Keep up with Thrasher Magazine here: http://www.thrashermagazine.com http://www.facebook.com/thrashermagazine http://www.instagram.com/thrashermag http://www.twitter.com/thrashermag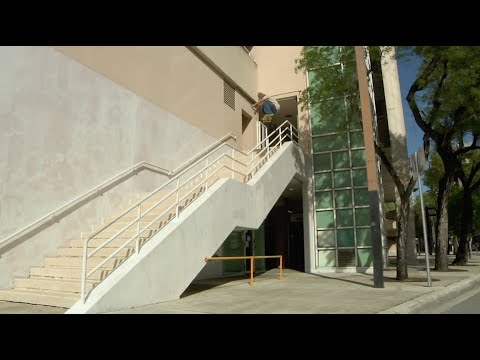 DUPLEX 4
Quartersnacks
• 2 months ago
1. Jace Detomasso 0:00 2. Kyler Brandt / Noah Pollard 3:53 3. Wes Streett / Corbin Madsen / Nico JonRico / John Dilorenzo 6:52 4. Dan Lundy / Sean O Connor 10:55 5. Carlos Mendoza 14:28 6. Jake Sanso / Jordan Jones 17:51 7. Garrett Haschke 20:41 Filmed from April 2022 to November 2022 https://www.instagram.com/duplexusa/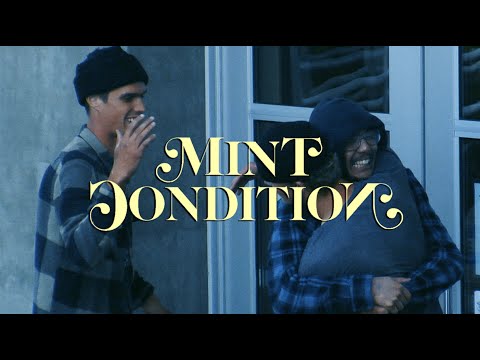 Mint Condition (full video)
A Northwestern take of the South in an Atlanta based mid-length video by Adam Robo. Featuring: Austin Thongvivong, Shareef Grady, Alex and David Lobasyuk, Justin Hearn and plenty more of your friends and family from all over. Early 2021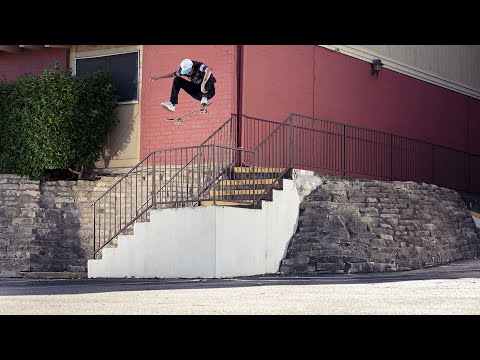 Rough Cut: Kyle Walker's "Be Free" Part
ThrasherMagazine
• 3 years ago
The 2016 SOTY puts his heels of steel to the test again for a high-impact huck tour with his REAL homies. Through nosey neighbors and serious slams, he pounds the pavement until he rides away. Sometimes you gotta fight to be free. Keep up with Thrasher Magazine here: http://www.thrashermagazine.com http://www.facebook.com/thrashermagazine http://www.instagram.com/thrashermag http://www.twitter.com/thrashermag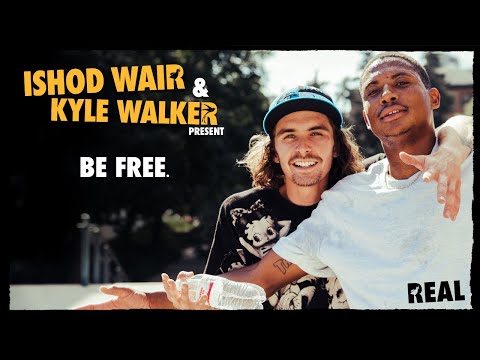 Ishod Wair & Kyle Walker's "BE FREE" video
ThrasherMagazine
• 3 years ago
Ishod and Kyle have done a lot of miles together and somewhere along the way the idea to share a video project became a reality. From the first trips to the final cuts, they ran it and made it happen. Traveling, skating and filming with your friends—that's the way it's supposed to be. Be Free, indeed. Keep up with Thrasher Magazine here: http://www.thrashermagazine.com http://www.facebook.com/thrashermagazine http://www.instagram.com/thrashermag http://www.twitter.com/thrashermag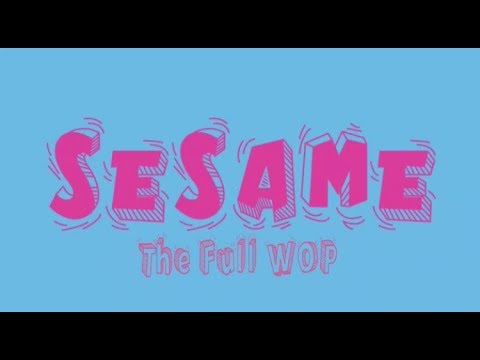 Sesame: The Full WOP
Christian Hanna
• 4 years ago
Bless your eyes on some true Atlanta skateboarding through the Lens of Christian "Drizzy" Hanna. Full project Filmed and Edited by Christian "Drizzy" Hanna.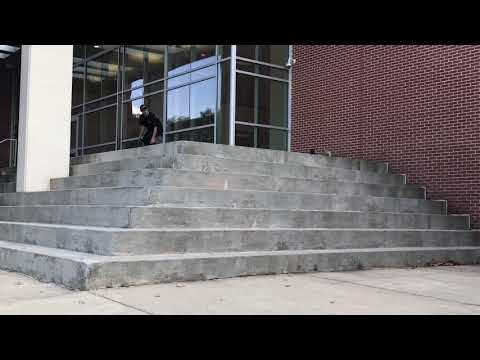 Mason Coates heelflip 7 block in Atlanta
Mason Coates
• 5 years ago
Heelflip first try on a homies board. SUBSCRIBE!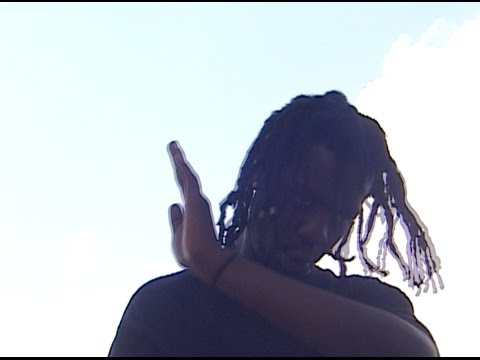 DATWAY
Carver Weeks
• 6 years ago
obnoxious lots of homies lots of miles recorded by carver weeks and martin baird edited by carver weeks music by germ, $uicideBoy$, same hopkins, rae sremmurd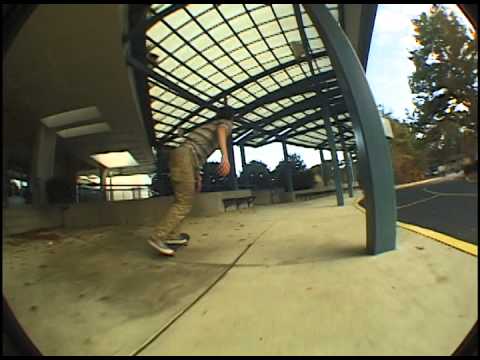 angela.
Daniel Summerour
• 8 years ago
recycle