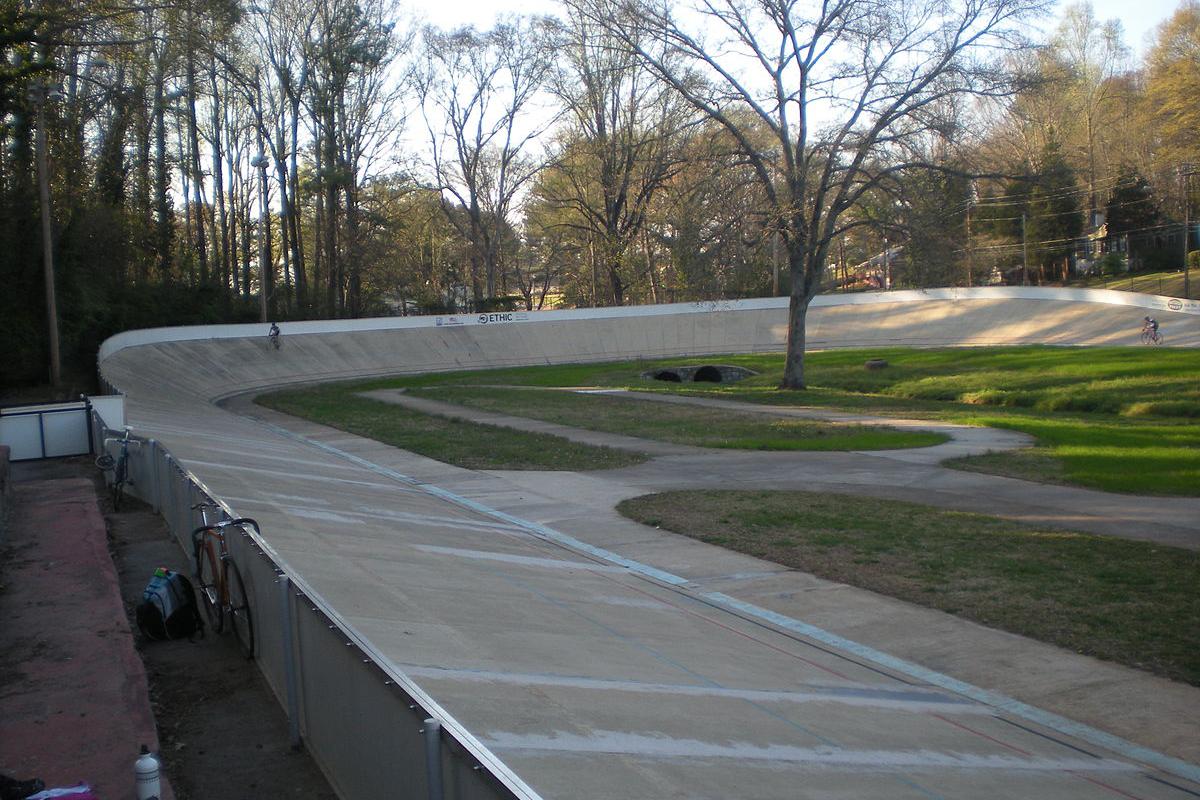 Dick Lane Velodrome
Bust Level:
Nighttime Only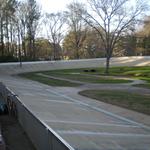 Videos (19)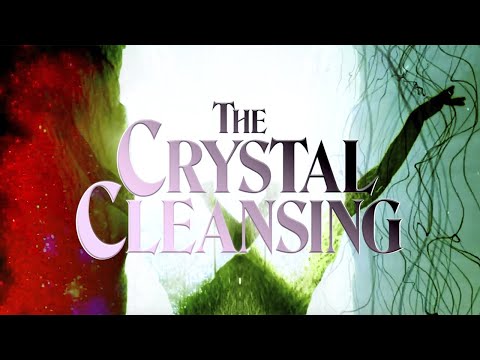 'The Crystal Cleansing' by Widdip
widdip
• 7 months ago
UN-MUTED VERSION: https://www.thrashermagazine.com/articles/videos/widdip-s-the-crystal-cleansing-video/ *disclaimer* - nick and the 2nd to last song are muted ;( go to thrasher link above to hear the pure edit The 5th full-length by Widdip Featuring: Shane Farber, Garrett Haschke, Victor Gonzalez, Nick Hagley, Noah Chee-How, John Morrissey, Preston Carey, Lucas Jackson, Sky Wolf, David Godbey, Terrell Dunnings, Khamal Sanders, Grayson Miller, Jake Vezeau, Nick Hogan, Tyreek Morrison, Ellias Kitt, Matt Suwalski, Nigel Hart, Chris Milic, Cyrus Bennett, Hugo Boserup, Justin Brock, & Alex Olson 0:00 Intro/Garrett Haschke & Shane Farber 6:11 Khamal Sanders, David Godbey, & Terrell Dunnings 8:25 Victor Gonzalez 12:45 Lucas Jackson 14:05 Night time, Right time 15:48 Sacred Grounds 18:44 Nick Hagley 21:36 John Morrissey 25:45 Grayson Miller 27:18 Sky Wolf 28:31 Jake Vezeau 30:35 Noah Chee-How 31:42 Preston Carey 34:00 Final Montage 38:22 West End 39:09 Garrett & Shane Climax 42:50 Happy Ending Filmed & edited by Grayson Miller www.widdip.com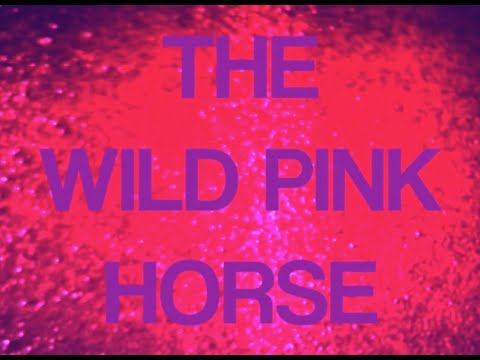 The Wild Pink Horse
widdip
• 9 months ago
2015 bonus feature from the Gentlemans Club DVD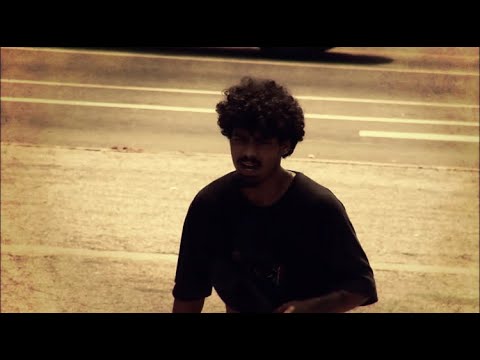 Christian Drizzy Hanna " 'Til Shiloh" Part
Christian Hanna
• 10 months ago
Drizzy's First HD project! 5 Months of clips!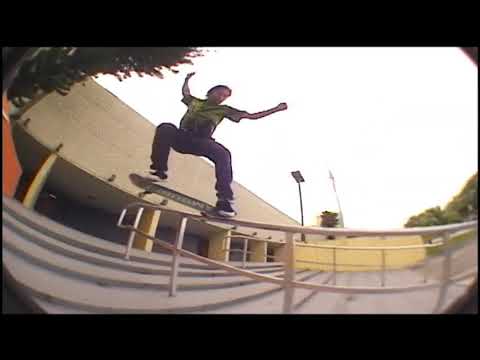 CatNip SEC 4 Jeezy Remix
Matt Mazza
• a year ago
CatNip SEC4 part remix. Some unseen footy. Some original footy. Check it out.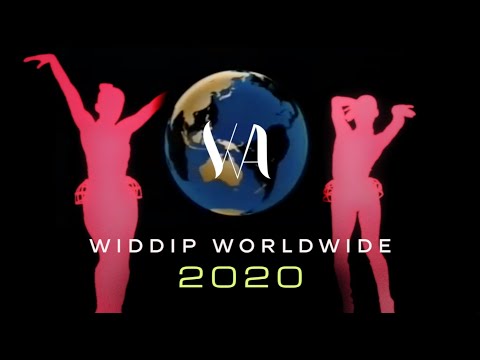 WHENEVER, FOREVER
widdip
• 2 years ago
@widdipatlanta widdip.com WIDDIP WORLDWIDE 2020 Feat. Shane Farber, Garrett Haschke, Terrell Dunnings, Nick Hagley, Victor Gonzalez, John Morrissey, Grayson Miller, and Preston Carey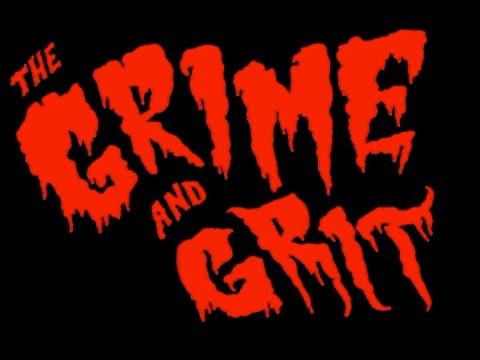 The Grime and Grit
Scott Wagoner
• 2 years ago
2009 Skate video from Atlanta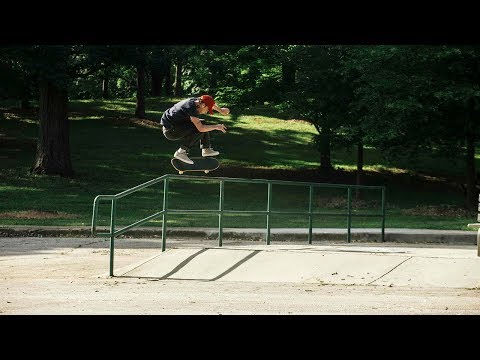 HUF ATL
HUF WORLDWIDE
• 2 years ago
The boys head to ATL for a little Southern hospitality. Featuring Brad Cromer, Tyler Bledsoe, Josh Matthews, Dan Plunkett, Salomon Cardenas and Justin Drysen. Video by Tyler Smolinski. Shop the Fall '19 collection at https://www.hufworldwide.com/huf_en_us/fall
Preview 2
Melodi
• 3 years ago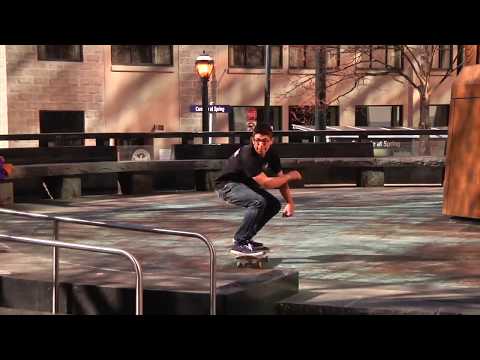 Nick Borlie "REROUTED" Part
Matt Conrod
• 4 years ago
Film/Edit: Matt Conrod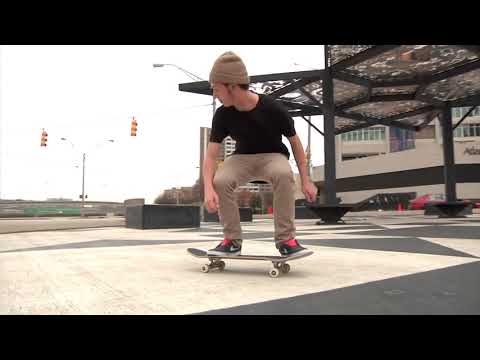 James Burton "REROUTED" Part
Matt Conrod
• 4 years ago
James Burton Filmed by Matt Conrod DVDs at reroutedvideo.bigcartel.com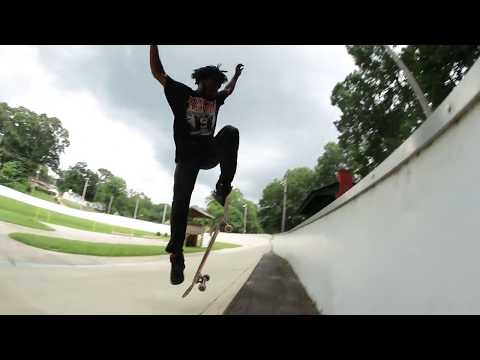 Off The Gas
Christophe Pettipas-Friedrich
• 4 years ago
Off the Gas Featuring: Judah Bubes, Tyreek Morrison, Austyn Mashburn and myself.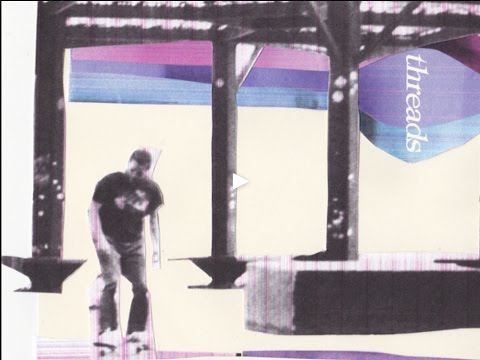 Threads (2014)
Threads Video
• 5 years ago
*featuring Hartman Austin, James Coleman, Ross Norman, David Clark, Andrew Edge, Nick Guertin, Jim Arnold, Matt Creasy, Chris Head and Jeremiah Babb Threads 2014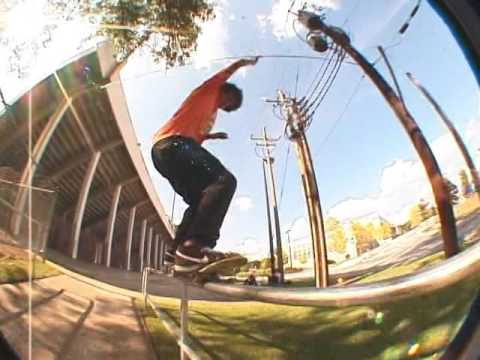 www.widdip.com Victor Gonzalez Gentlemen's Club
jomanine
• 5 years ago
2015 Filmed by Grayson Miller & Kerrick Hall WWW.WIDDIP.COM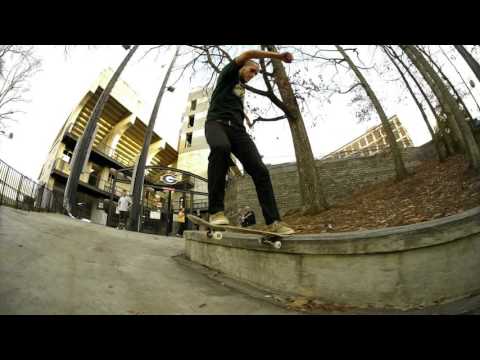 David Clark for Doomsayers
Scott Wagoner
• 5 years ago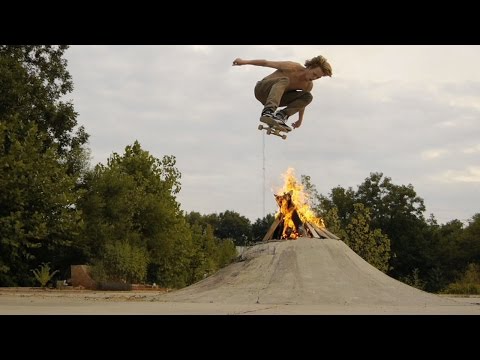 Yoder's "Creepin in the Cut" Video
ThrasherMagazine
• 5 years ago
Homie videos always pack a unique punch with a mix of never-seen spots, hometown heroes, and all the weirdness that happens "out there." Here's one featuring Justin Brock, Dee Ostrander, Cyril Jackson, and many more. Keep up with Thrasher Magazine here: http://www.thrashermagazine.com http://www.facebook.com/thrashermagazine http://www.instagram.com/thrashermag http://www.twitter.com/thrashermag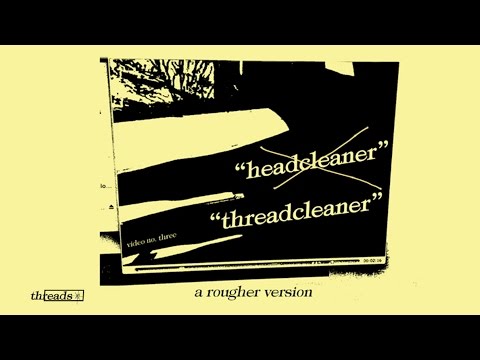 Threadcleaner | TransWorld SKATEboarding
Transworld Skateboarding
• 6 years ago
Threads Idea Vacuum video number three, Threadcleaner, by Alex Rose, Matt Creasy, and Chris Thiessen. A natural progression from the last installment, it includes much of the same cast from Headcleaner, as well as new additions: James Sayres, and the Widdip crew. The second half of Threadcleaner includes a promo from The Vacation (newly formed skateboard company), featuring: David Clark, Jason Spivey, Brian Powderly, and Jonathan Ettman. Subscribe to TransWorld's YouTube: http://twskate.co/gz8nsr Follow TWS for the latest: Daily videos, photos and more: http://skateboarding.transworld.net/ Like TransWorld SKATEboarding on Facebook: https://www.facebook.com/TransWorldSkate Follow TransWorldSKATE on Instagram: https://instagram.com/transworldskate/ Follow TransWorldSKATE Twitter: https://twitter.com/TransWorldSKATE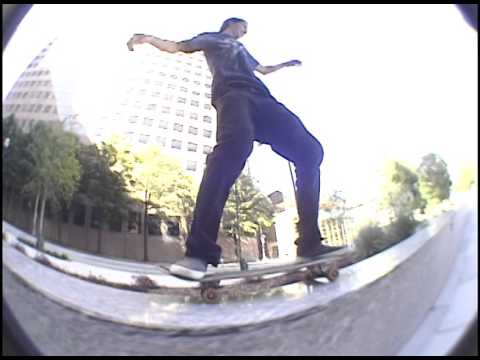 Zeke Creepin'
Ambush Skateboarding
• 6 years ago
Our boy Mazza put together a little street edit of Zeke. There's nothing smoother than Zeke creeping' in the streets. ABC Homepage: http://goo.gl/kbSMH Skate Team: http://goo.gl/zgKSfI Blog: http://goo.gl/B64oE email: Sales@AmbushBoardCo.com Phone: (770) 420-9111 / (800) 408-9945 Ambush Boarding Co. 2555 Cobb Place Ln Kennesaw, GA 30144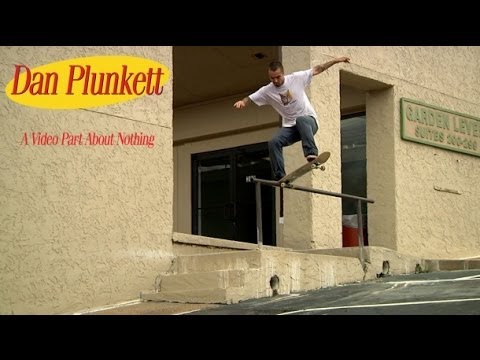 Dan Plunkett's "A Video Part About Nothing"
ThrasherMagazine
• 7 years ago
I think we might have something here... If you are having trouble watching this video watch it on the Thrasher site here: http://www.thrashermagazine.com/articles/videos/dan-plunkett-a-video-part-about-nothing/
David Clark
sk8ONLYSD
• 9 years ago
http://fb.sk8only.com