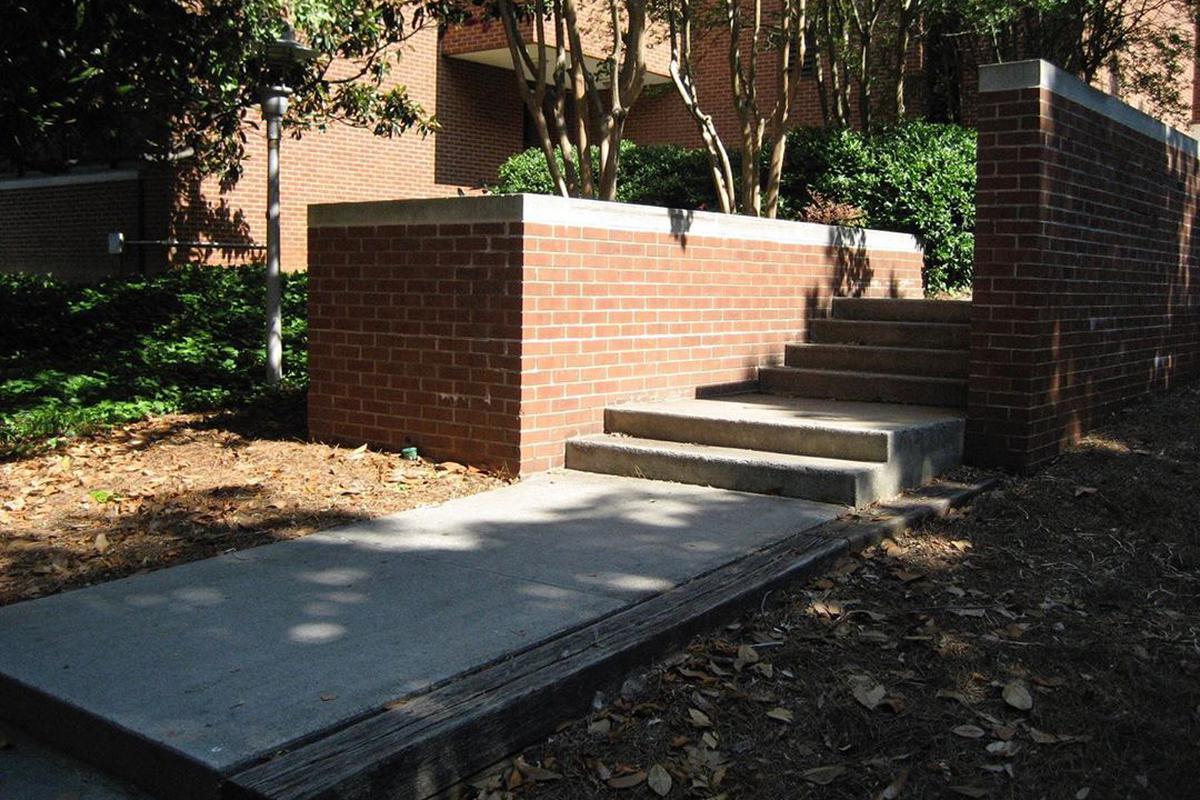 Ga Tech 4 Flat 2 Out Ledge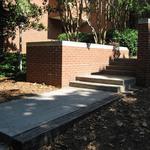 Videos (7)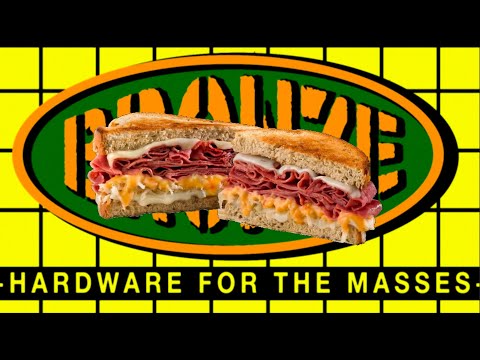 ***THE REUBEN*** (OFFICIAL VIDEO) (HIGH DEFINITION) [BRONZE56K HARDWARE EXCLUSIVE] {VERY RARE}(2K21)
BRONZE 56K
• 17 days ago
http://www.bronze56k.com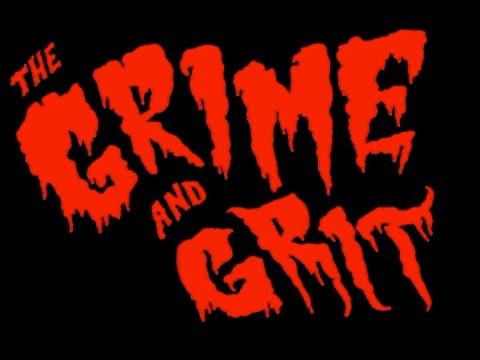 The Grime and Grit
Scott Wagoner
• 2 years ago
2009 Skate video from Atlanta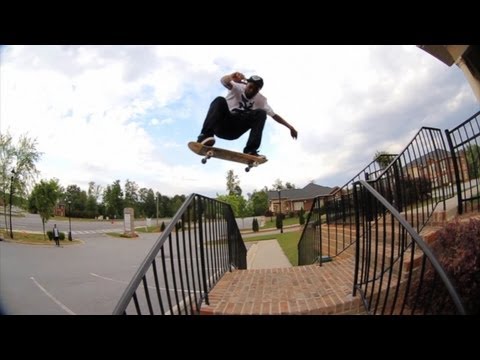 TRAVIS GLOVER REMIX
zooyorkmedia
• 9 years ago
Remix of ATL's finest, Travis Glover.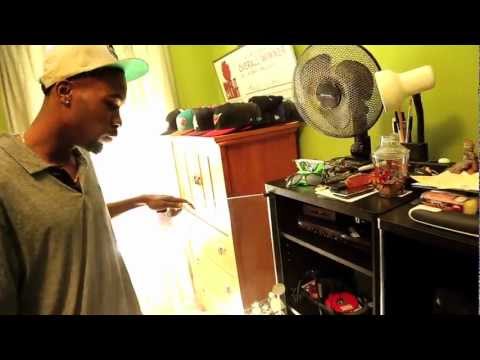 THE ZOO YORK POST: Travis Glover's ATL
zooyorkmedia
• 10 years ago
THE ZOO YORK POST is back! In this installment, take a glimpse into the life of new ZOO YORK Official Travis Glover. See how our man Tgloves grew up, got on ZOO and what he gets up to in and around the ATL. Thanks to all the homies at Ambush and Progressive. Filmed and Edited by R.B. Umali for Zoo York Media Group. Additional Filming by Chris Thiessen, Matt Creasy & The ATL Twinz.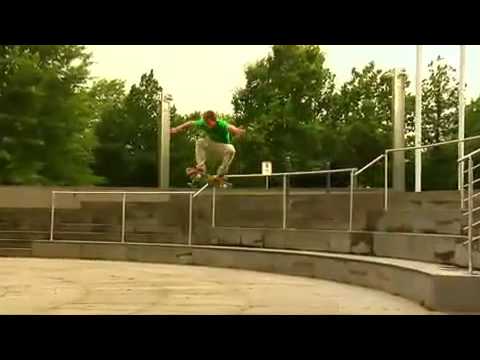 David Clark
AdioGarbage
• 10 years ago
Debacle
VHS Tape - Cole Frazier
MattSwinsky
• 11 years ago
Filmed and Edited by Matt Swinsky & Matt Creasy Cole Frazier's part in "VHS Tape" plus a friend's section after. Watch the whole video here: http://thevhstape.tumblr.com Watch it here if music gets taken down (http://vimeo.com/19584749)
VHS Tape - Kevin Radley
MattSwinsky
• 11 years ago
Filmed and Edited by Matt Swinsky & Matt Creasy Kevin Radley's part in the VHS Tape video. Watch the whole video here: http://thevhstape.tumblr.com Watch it here if music gets taken down (http://vimeo.com/19553697) Interview on the Elwood site (http://tiny.cc/80217) Music: 1) Amr Diab - Habibi 2) Biggie - Freestyle Battle