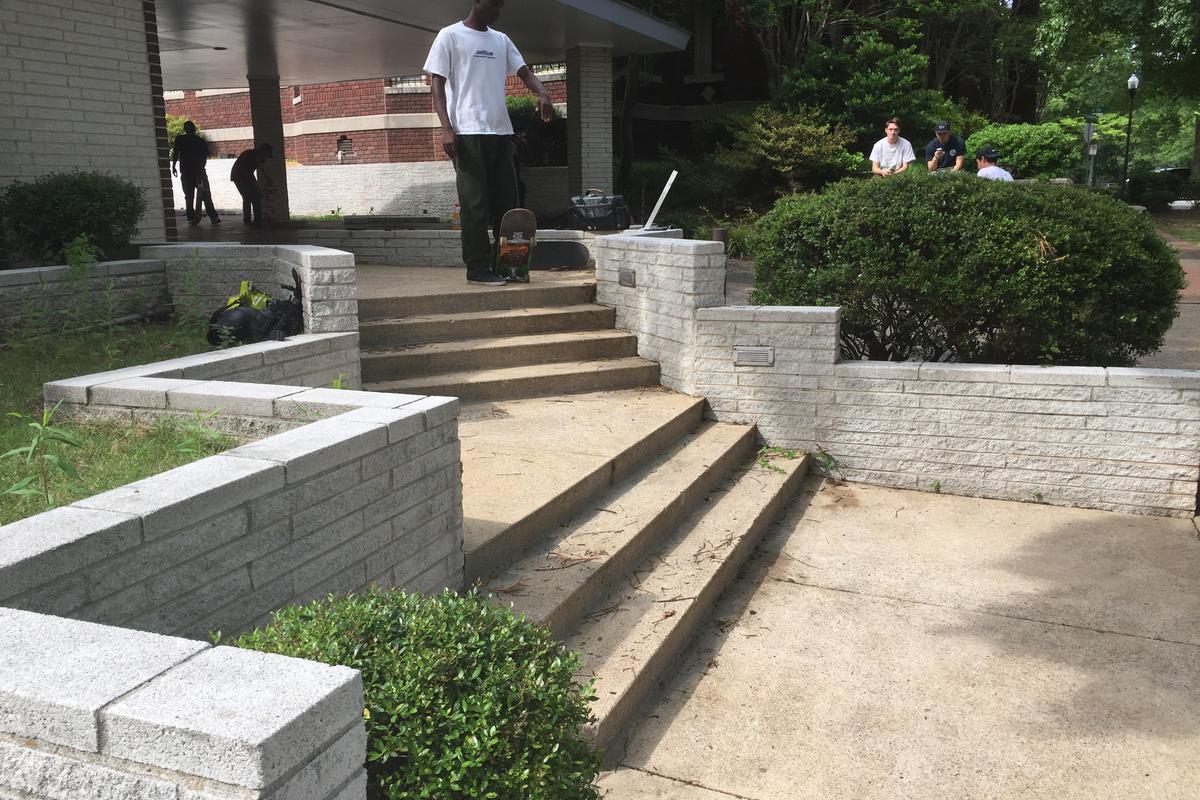 Bust Level:
Nighttime Only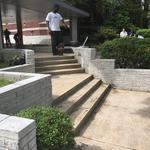 Videos (8)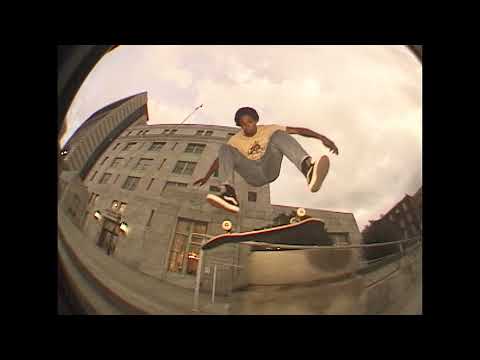 Herbert Brown in Think & Thank
Freeskatemag
• 5 months ago
The first part in the newest Threads video is that of Chattanooga Tennessee's Herbert Brown. Filmed and edited by The Threads Idea Vacuum  Head to freeeskatemag.com on Friday July 16 to watch the full Think & Thank video.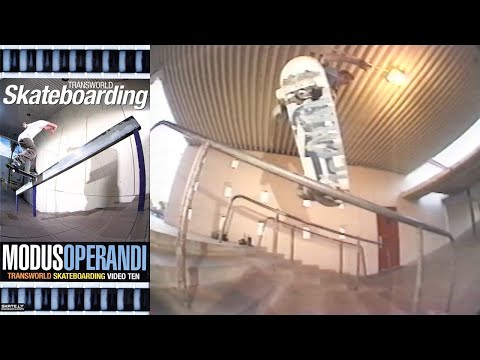 Transworld "Modus Operandi" (2000)
Skate Video Vault
• 2 years ago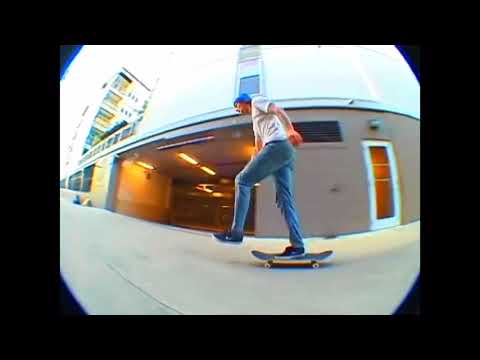 Jordan Dagnan's Part - STREET MARKET
Jordan Dagnan
• 4 years ago
Jordan Dagnan's part in the newly released film "STREET MARKET" by Ricardo Gutierrez. Birmingham's skate scene in its full affect. Check out the full video to watch everyone else throw down the sickest bangers Alabama has to offer. Link for full video: https://youtu.be/SM6rP_tyqRA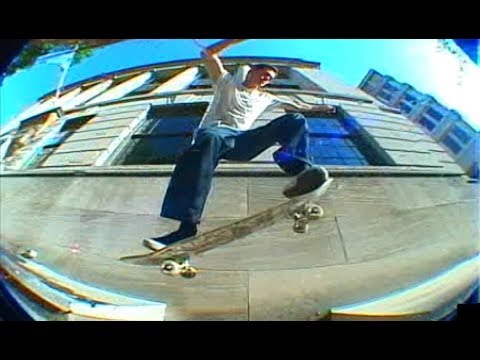 STREET MARKET
Ricardo Gutierrez
• 4 years ago
A Birmingham locals film Underground Enemy- MC Holocaust Devil Robbery- Bruvamane Fucking With My Money- 3DMG Hot Box- Cursed Load The Ammo- 3DMG Chicken Got Me Clicken - Deeeznvtzzz Cursed Since Birth- Mack Frvst Pimp Shit- Lil Gin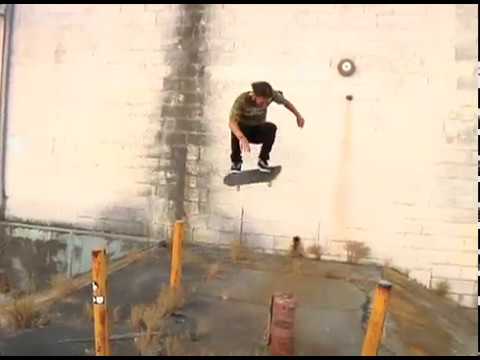 Matt Bullinger in Analogue
Transworld Skateboarding
• 4 years ago
Matt Bullinger has been on a steady killing spree since winning our #TWS5050 contest back in 2015. He's dropped a few parts since then, here's his newest one in the Analogue video. VIDEO / @jevans248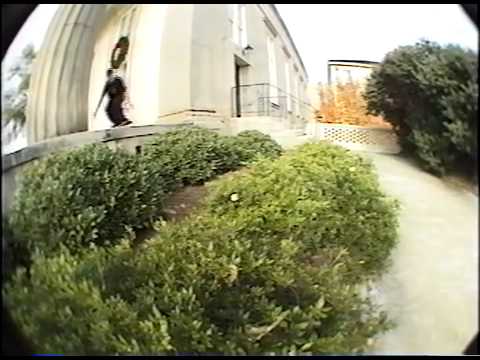 Rusty Trombone
ATMversion7
• 7 years ago
Atlanta skateboarding, circa early 2000s. Jeremiah Babb, Mike Devine, Chris Head, John Sheffield, Mike Summers, Phil Kent, Graham Bickerstaff, Stormy Pruett, Matt Creasy, others.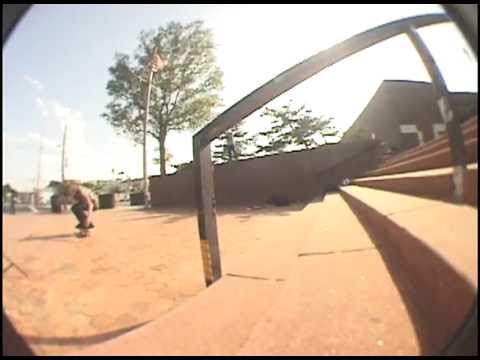 JOEY RAGALI IN SHRED SHED 2
BagelHottness
• 10 years ago
DVD OUT NOW!! $15+ Shipping!! http://citifiedskateboards.bigcartel.com/ Featuring Full Parts from Brad Cromer, Joey Ragali, Jonathan Ettman, Dom Johnson, Chase Cerbone, Jack Bartolucci, Paul Sakoff, Andrew Considine, Bagel and Derek McLean, also featuring Eric Hawrycliw, David Hamzik, Adam Burgoon, and Daniel Aries in Shred Shed's 2nd Full-Length Release! Filmed By Chris James, Pang, and Brandon Kuzma. Edited by Rian Noel. Run Time Approx. 50 mins. Includes Shred Shed's first full-length release "The Friggen Shred Shed Video".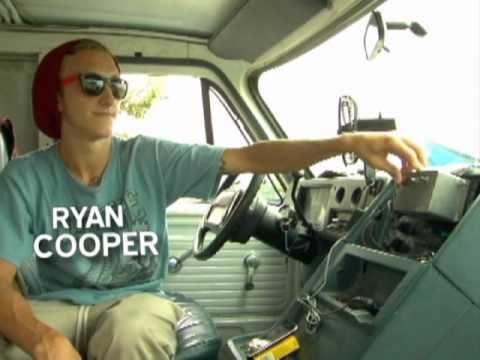 Ryan Cooper_ Credits- Wassup My Nooga?!
Alex Rose
• 11 years ago
filmed by: Josh Shupe, Alex Rose, Mark Stewart music: The Way the Lazy Do- Dr. Dog