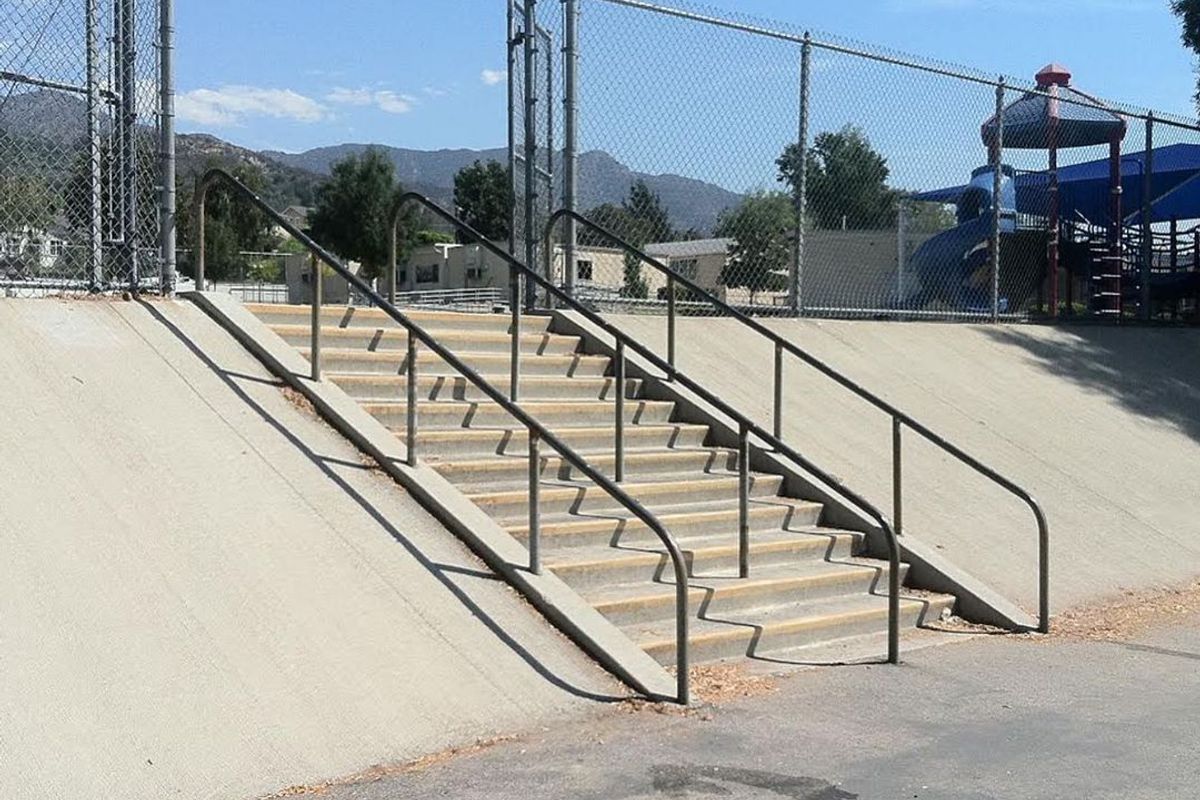 Thomas Jefferson Elementary 12 Stair Rail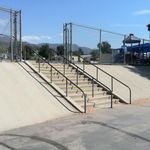 Videos (15)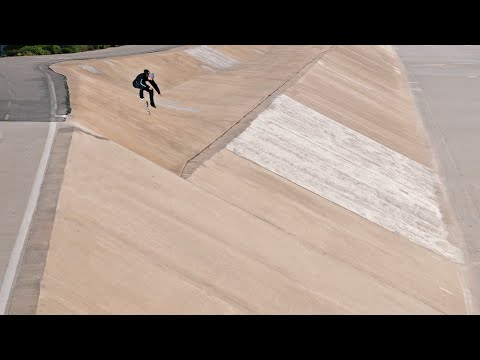 Ryan Decenzo's "Sender Bender" Part
ThrasherMagazine
• 8 months ago
Ryan's been a heavyweight for over a decade, but his rampage is far from over. This part is loaded with enders, but his closing shot is in a league of its own. No wonder Phelper said, "This dude rules!" Keep up with Thrasher Magazine here: http://www.thrashermagazine.com http://www.facebook.com/thrashermagazine http://www.instagram.com/thrashermag http://www.twitter.com/thrashermag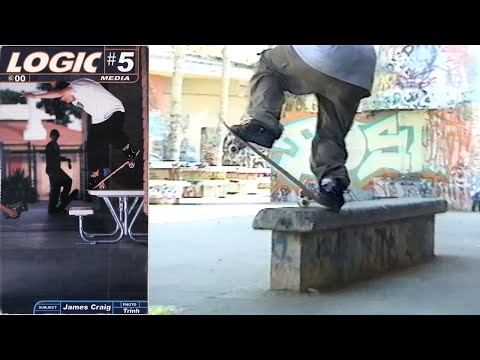 Logic #5 (2000)
Skate Video Vault
• 2 years ago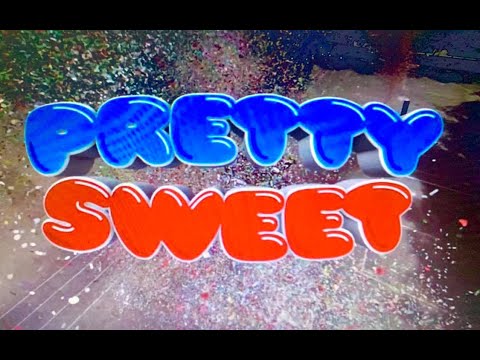 Girl & Chocolate Skateboards Pretty Sweet 2012
jcginard
• 2 years ago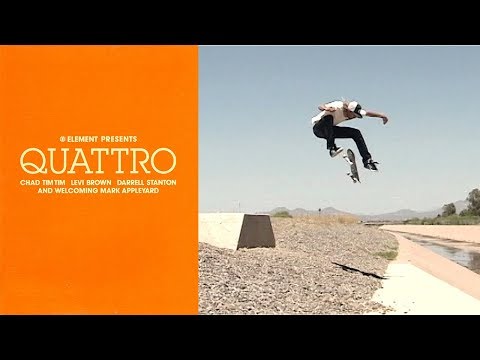 Element "Quattro" (2010)
Skate Video Vault
• 2 years ago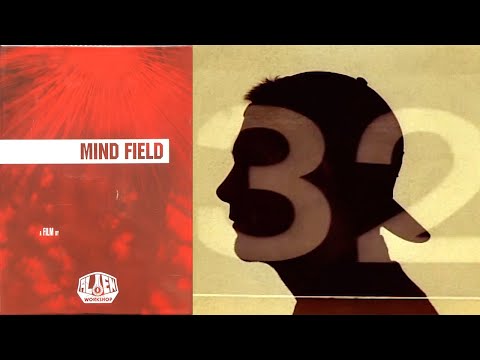 Alien Workshop "Mindfield" (2009)
Skate Video Vault
• 2 years ago
2:53 - Omar Salazar 7:49 - Jake Johnson 12:00 - Arto Saari 15:56 - Dylan Rieder 20:59 - Rob Dyrdek 22:39 - Steve Berra 24:16 - Josh Kalis 28:33 - Grant Taylor 31:54 - Jason Dill 34:35 - Tyler Bledsoe 37:23 - Mikey Taylor 41:40 - AVE 46:35 - Heath Kirchart 51:40 - Credits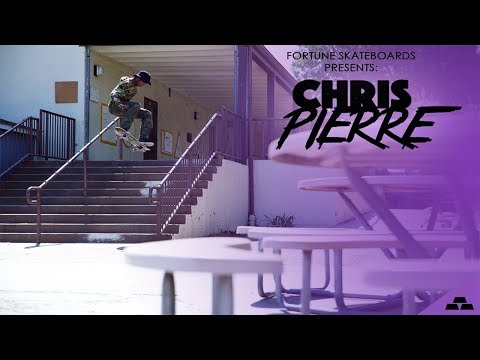 CHRIS PIERRE for Fortune Skateboards
Fortune Skate
• 4 years ago
'PIERRE' Jersey Available NOW https://fortuneny.com/collections/new-releases/products/pierre-jersey @FortuneSkate @pierreXjacques
Jeff Carlyle Part in Deep Fried America
Deep Fried
• 4 years ago
e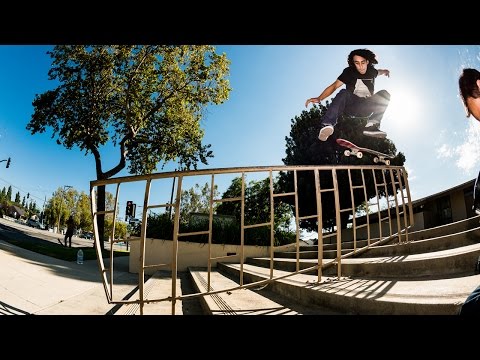 Corey Glick's "Welcome to Foundation" Part
ThrasherMagazine
• 7 years ago
Wow, this kid is a beast! We knew he was a ripper, but this part is even heavier than we imagined. Congrats on becoming a part of the Foundation squad. Well deserved, homie. Keep up with Thrasher Magazine here: http://www.thrashermagazine.com http://www.facebook.com/thrashermagazine http://www.instagram.com/thrashermag http://www.twitter.com/thrashermag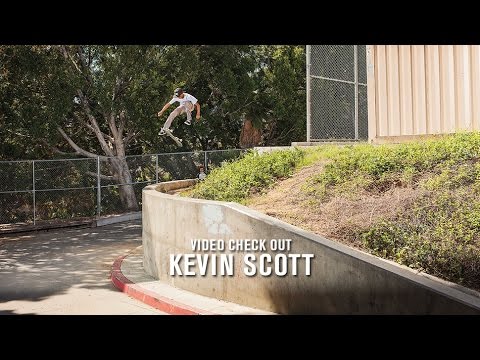 Video Check Out: Kevin Scott - TransWorld SKATEboarding
Transworld Skateboarding
• 7 years ago
Kevin is an awesome kid and is definitely gonna be a big name in skateboarding, that's a guarantee.—Theotis Beasley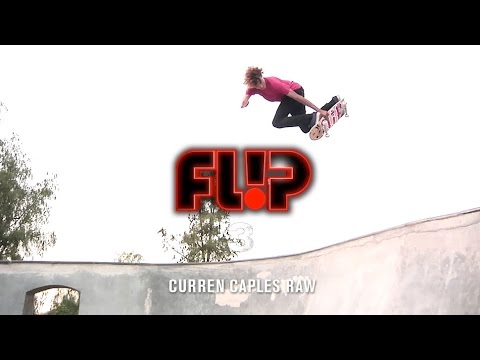 Curren Caples Flip '3' Raw - TransWorld SKATEboarding
Transworld Skateboarding
• 7 years ago
Curren Caples is next up for the raw edit treatment. This edit has some extra tricks that weren't in his Flip 3 part, too!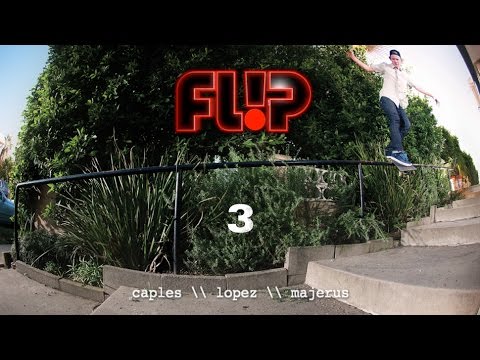 Flip '3'
Transworld Skateboarding
• 7 years ago
Along with Alec Majerus, who just recently joined Louie Lopez and Curren Caples in the pro ranks, the trio filmed together for Flip's latest video offering simply titled 3. Directed and filmed by Arto Saari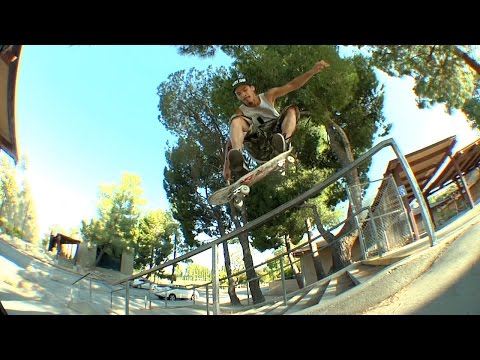 Tony Tave's "Theatrix" Part
ThrasherMagazine
• 7 years ago
Tony has a unique way of just hucking himself at high speed while snapping a flip. It's sick how he has it all come together for a precision make. That switch heel at 1:47!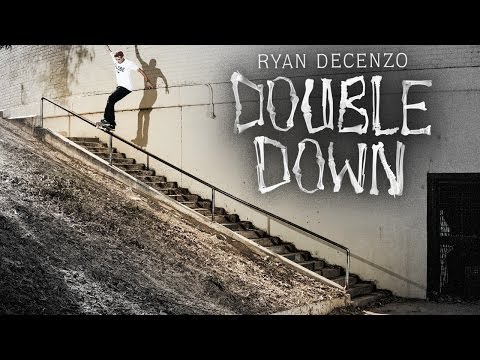 Ryan Decenzo's "Double Down" Part
ThrasherMagazine
• 8 years ago
Ryan has that rare "problem" where he stacks such a firestorm of utterly insane clips that even a skate rat's brain has a hard time comprehending it all. You just have to watch this.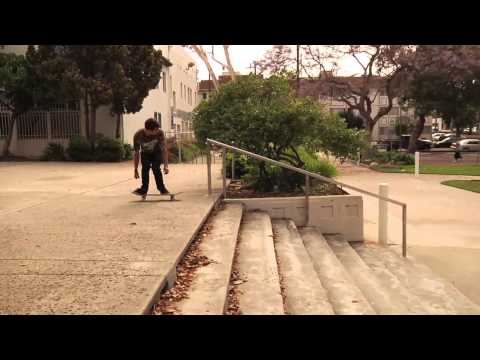 Video Check Out: Fletcher Renegar - TransWorld SKATEboarding
Transworld Skateboarding
• 8 years ago
Age: 20 Home: Chattanoga, Tennessee/Long Beach, California Sponsors: Element (flow), Converse (flow), Bones Wheels, Gatorade, Atlanta Grip, Beer Nuts Hardware,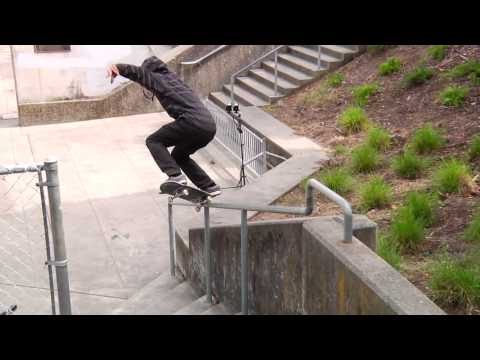 Alec Majerus - Volcom Stone Age Clip
Volcom
• 10 years ago
Alec Majerus