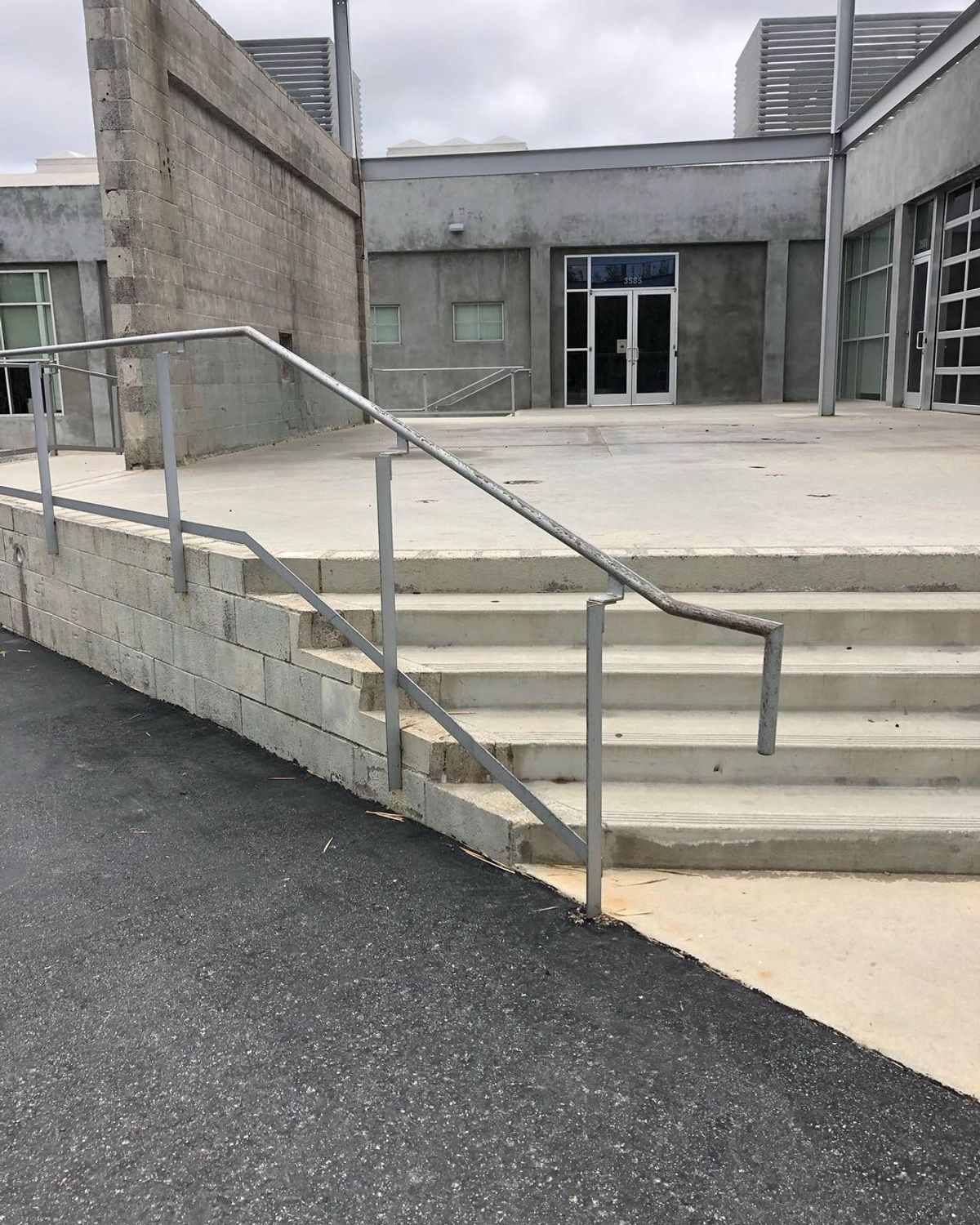 Sid Lee - 5 Stair Gap Over Rail
Bust Level:
After Hours Only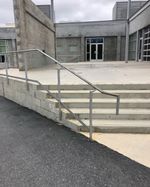 Videos (6)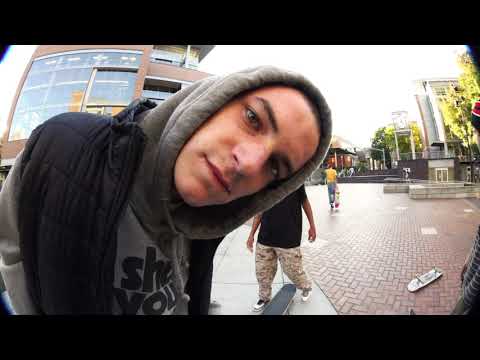 "Skate Juice 3" by Brent Hyden
SKATE JUICE
• a month ago
"Skate Juice 3" featuring Brennan Scott, Max McLaughlin, Hugo Lagunas, Ace Pelka, Spencer Semien, Isaac Santana, John Herrera, Dani Torres, Brian Hastings, Gabe Gasanov, Skyler King, Crusty, Jakey Sparkle & more. Filmed by Brent Hyden Edited by Brent Hyden & Hugo Lagunas Art by: Dani Torres Additional Filming: Michael Bell, Hugo Lagunas, Tailor McKay, Shane Darnell, Alex Saxon, Crescencio Fajardo, Grant Thomas, Tyler Marshall-Youd, Kevin Marquez, Steven Page, Cody Smith, Shonn Oquendo, Natalie Guttierez, Tim Vasquez, Menelik Martule, Spencer Semien. Online Shop: https://skatejuice.bigcartel.com 0:00 Start 2:10 Brennan Scott 6:53 Max McLaughlin 11:48 Hugo Lagunas 15:22 Gabe Gasanov 17:55 Ace Pelka 22:45 Spencer Semien 30:19 John Manley, Dyno, Adrian Ortega, Caleb Smith 33:33 Dani Torres 38:00 Friends 42:22 Skyler King 43:29 Brian Hastings 47:04 John Herrera 49:18 Isaac Santana 54:06 Crusty 1:00:09 Jakey Sparkle 1:03:58 Credits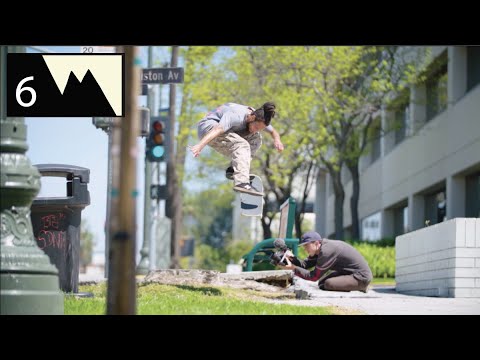 iDabble VM issue 6
iDabble VM
• 7 months ago
This is the 6th issue of iDabble Skate video mag. all music credited at end of issue in the credits. iDabblevm.com @idabblevm on instagram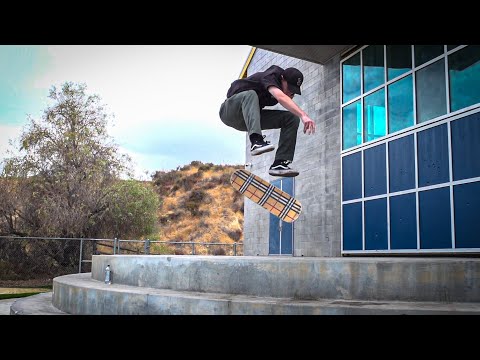 Bryan Arnett "Better Late Than Never" | Street Part
Bryan Arnett
• 10 months ago
New Merch Available Now! https://lateclub.co/shop I wanted to put together one final street part before I settle down and really take YouTube a bit more seriously. I will always be a street skateboarder and I'm sure there is going to be plenty of projects to film for in the future, but for now I'm going to take it easy on my board. This part took roughly 6 weeks to put together and during this time, I really pushed my body to it's limit. This resulted in me not being able to film as many YouTube videos and even just skate as much in general. But the payoff was completely worth it and I couldn't have done it without the man behind the camera, Josh Blunts! He really killed it with the filming and editing and he stuck it out with me through all the battles. You guys have been asking for a street part forever, so I really hope you guys enjoy it! We're taking over in 2021, mark my words. I love you guys. Music: https://youtu.be/XYt9ui6vQcQ Filming/ Editing: @josh.blunts Follow me on Social Media Instagram: @bryan.arnett TikTok: @bryanarnett Twitter: @bryanarnett Snapchat: @bryan_arnett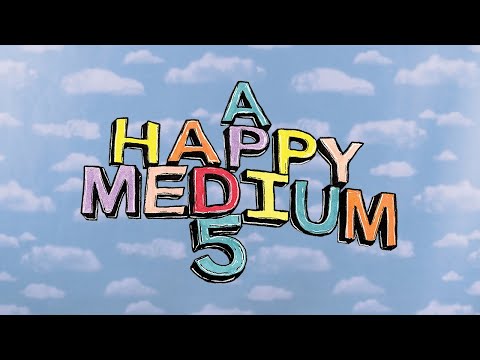 A HAPPY MEDIUM 5 🎈(FULL VIDEO)
A Happy Medium Skateboarding
• a year ago
A Happy Medium 5 🎈 A film by Buster O'Shea & Hunter O'Shea Featuring : John Motta, Aaron "Jaws" Homoki, Josh Hawkins, Jordan Rommel, Johnrob Moore, Jeff Stevens, Jason Park, Kilian Martin, Derek Tracy, Seth Pluhar & Ray Nguyen. Intro - 0:00 Johnrob Moore - 3:06 Jeff Stevens - 8:14 Aaron "Jaws" Homoki - 13:52 Derek Tracy - 19:22 Seth Pluhar & Raymond Nguyen - 23:21 Friends - 27:17 Kilian Martin - 31:22 Jason Park - 35:46 Jordan Rommel - 41:58 John Motta - 48:09 Credits - 53:50 Follow us on Instagram! @a_happy_medium_ @aaronjawshomoki @jasonparksucks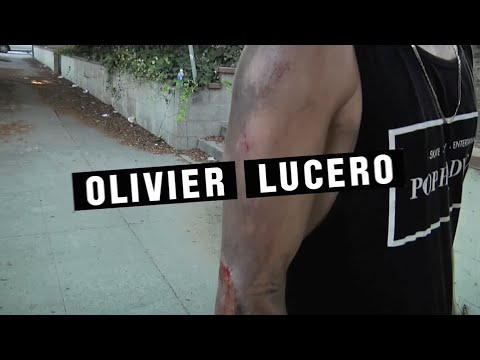 WRECK WELCOMES OLIVIER LUCERO
WreckWheels
• 5 years ago
Wreck officially welcomes Olivier (O-liv-ee-ay) Lucero to the team! Climbing the amateur ranks out of Claremont, California, Olivier throws it down on a variety of terrain. From the Santa Monica triple set, to a heavy kink ender, his intro will get you hyped. Film/Edit credit: Wes Reeves @dankmantc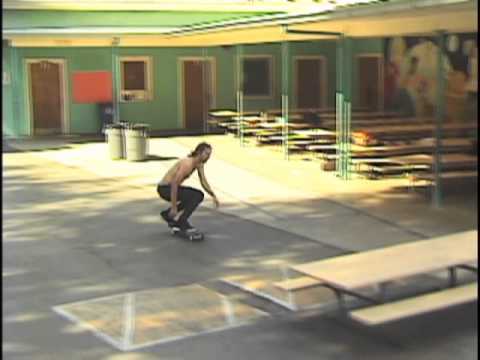 Garrett Hill 'Conquer The Concrete' Revisited - TransWorld SKATEboarding
Transworld Skateboarding
• 8 years ago
Exclusively for twskate.com, just like his brother Gantry, we've got a remix of Garrett Hill's part from Conquer The Concrete. Enjoy, and you can pick up the original CTC masterpiece on iTunes.