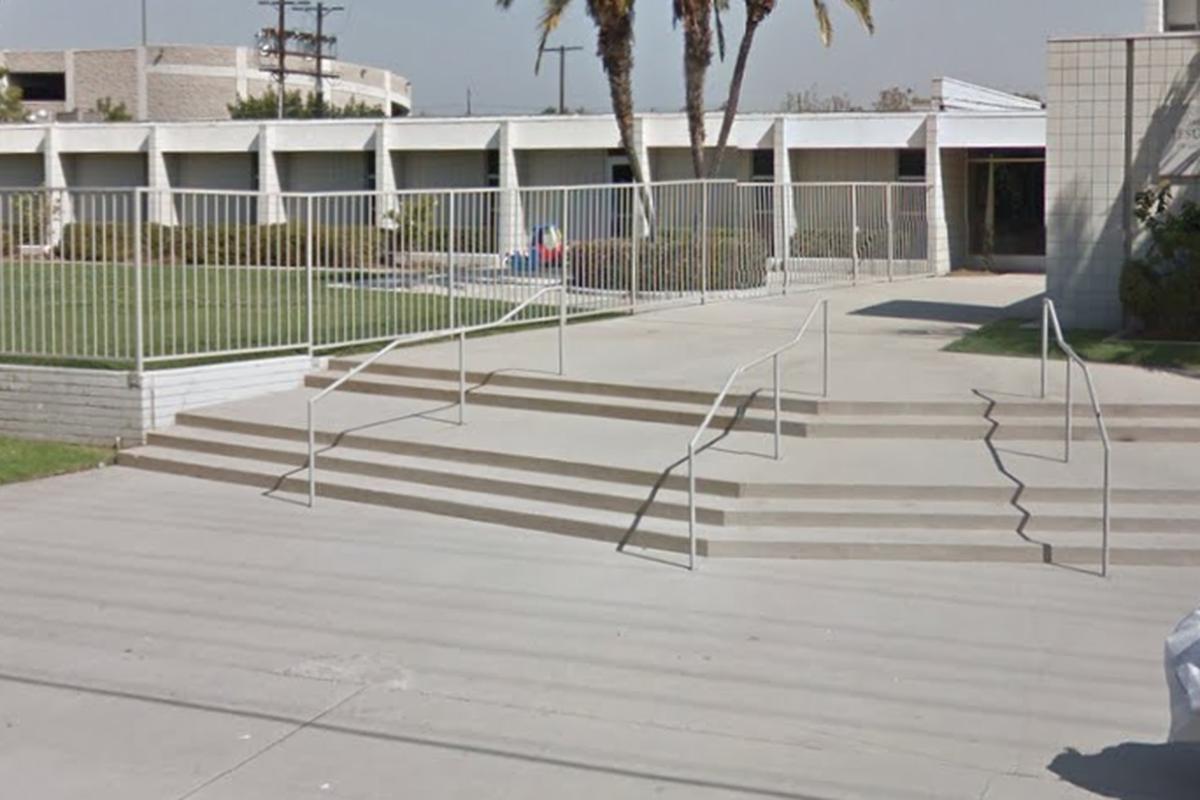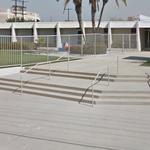 Videos (8)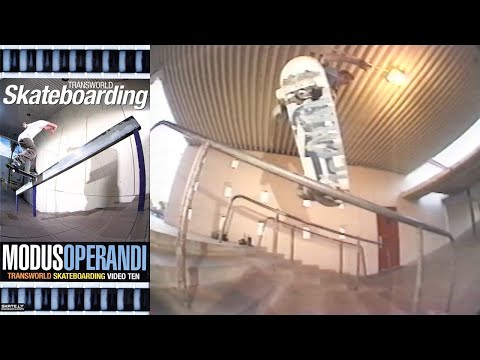 Transworld "Modus Operandi" (2000)
Skate Video Vault
• 2 years ago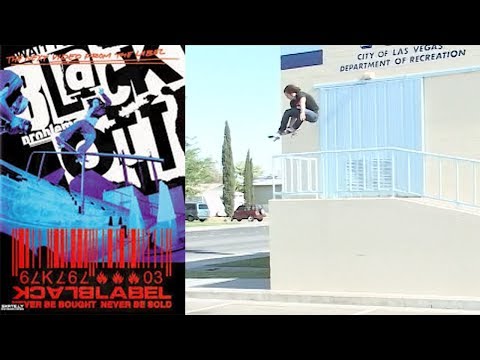 Black Label "Blackout" (2003)
Skate Video Vault
• 2 years ago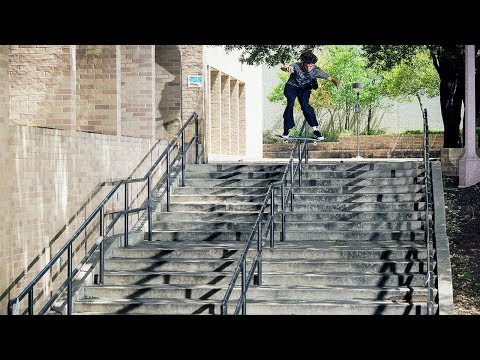 Tyson Peterson's "Spinning Away" RAW FILES
ThrasherMagazine
• 4 years ago
Tyson burst on the scene during our Am Scramble trip last year and he's been on an annihilation spree ever since. After his Spinning Away part he should be classified as a household name. This guy is going to be on radar for years to come. Keep up with Thrasher Magazine here: http://www.thrashermagazine.com http://www.facebook.com/thrashermagazine http://www.instagram.com/thrashermag http://www.twitter.com/thrashermag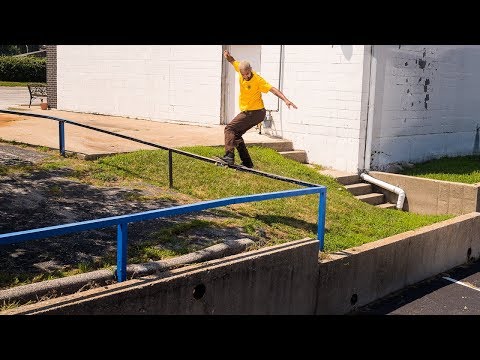 Vans' "Spinning Away" Video
ThrasherMagazine
• 4 years ago
Tyson sparks the vid, K-Walks keeps the revs high, and Chima brings down the curtains, but only after some very choice contributions from the rest of the Vans squad. You're gonna watch this vid more than once. Keep up with Thrasher Magazine here: http://www.thrashermagazine.com http://www.facebook.com/thrashermagazine http://www.instagram.com/thrashermag http://www.twitter.com/thrashermag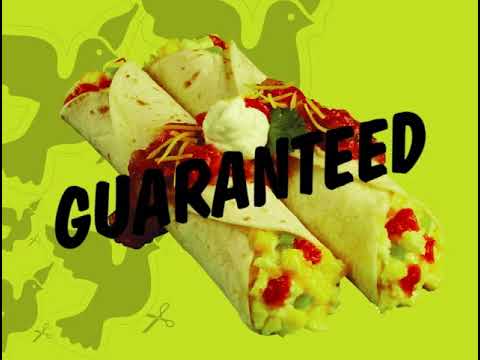 Popwar Video Hype Red 2004
thejoeface
• 4 years ago
The second promo from Popwar Skateboards in 2004. Ripped courtesy of @thesecrettape. I do not own the rights to the footage or the music in this promotional video released in 2004.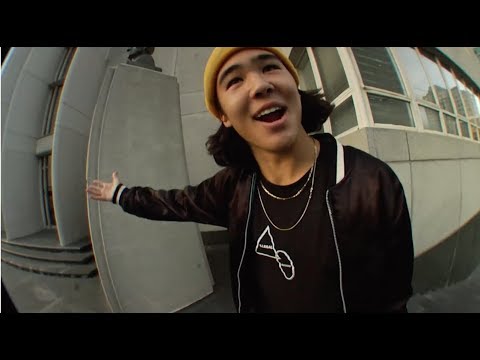 Friends Of The Church
Illegal Civ
• 4 years ago
https://store.illegalcivilization.com Ryder McLaughlin and Aramis Hudson are officially AM skateboarders for the Illegal Civ Skate Program. New Years 2018 with friends, paint ball in kentucky with 4 Hunnid, and skateboarding all around the world. Featuring Kevin White, Ryder McLaughlin, Aramis Hudson, Sunny Suljic, Zach Saraceno, and Nico Hiraga. Filmed by Davonte Jolly and Mikey Alfred. Cut by Mikey Alfred. Additional filming by Andres Garcia and Justin Cosgrove. Graphics and transitions by Matthew Torrez and Shawn Rojas.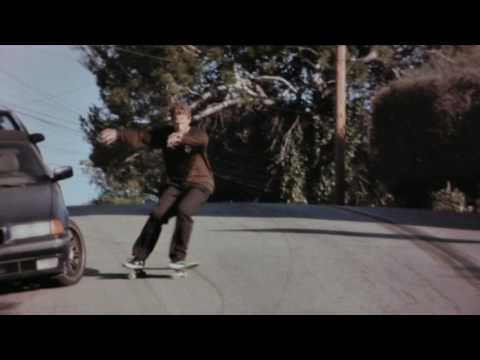 AVE - Devil on Horseback
FA WORLD ENTERTAINMENT
• 5 years ago
http://fuckingawesomestore.com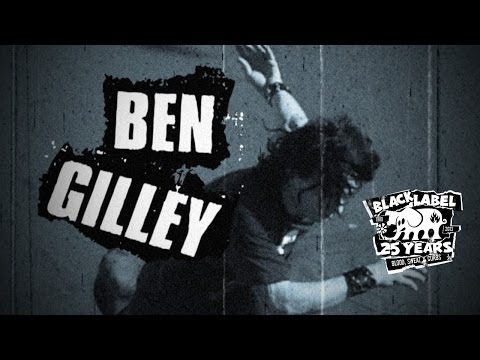 Black Label 25 Years | Ben Gilley | Label Kills
Black Label Skateboards
• 8 years ago
Ran into former TWS and current DC Shoes video guy Chris Ray at lunch. He told me that Chris Cole requested Ben Gilley's part from our first full length video "Label Kills". So here it is...in celebration of Black Label Skateboards 25th year, we give you The Alabama Barbarian, Ben Gilley.