/
/

Miami 4 Flat 4 Double Set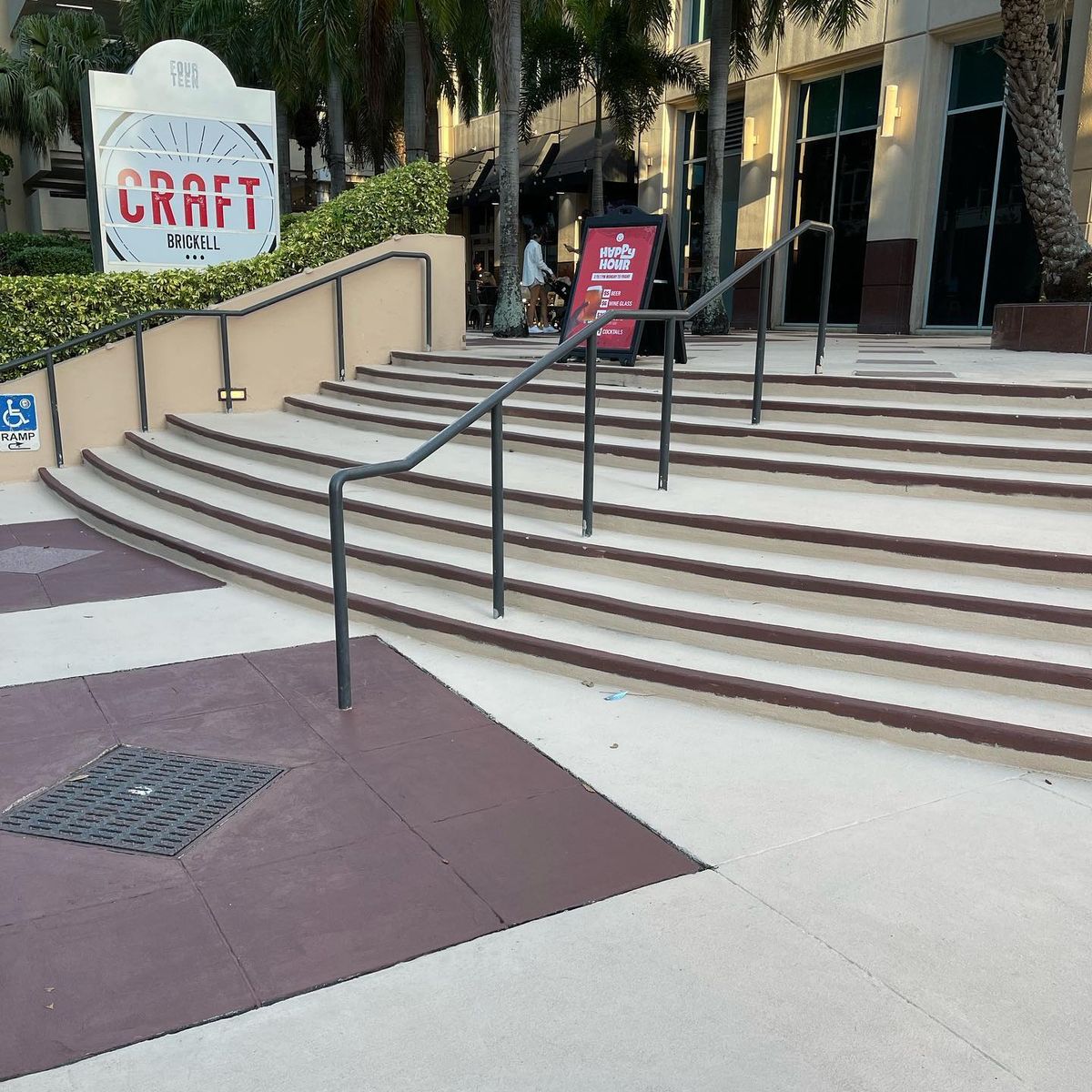 Miami 4 Flat 4 Double Set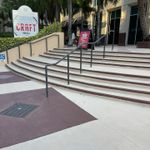 Videos (4)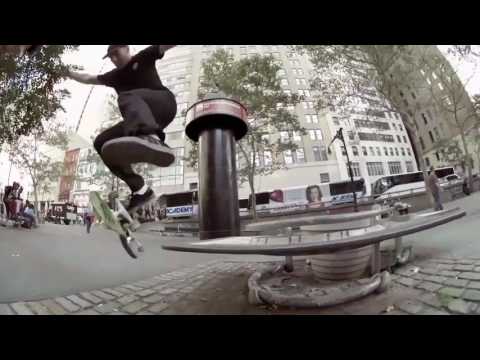 Nakel Smith & Jake Donnelly - Away Days Part
john casado
• 7 years ago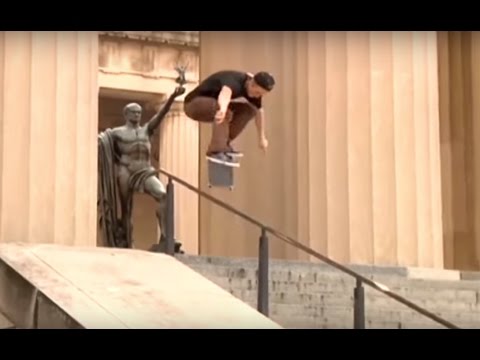 Josiah Gatlyn's "Oblivious" Part
If you have been skateboarding for more than a couple of years, you most certainly remember Josiah Gatlyn. He's the guy who got kickflipped over that basketball hoop, got "discovered" through the Bang Yo Self contest and rode for Stereo and Zero before disappearing from skateboarding – almost leaving as quickly as he got here. Super talented, his skateboarding was fluid and unique, and I always thought he was going to be a big name for a long time to come. I wondered what happened to Josiah until I bumped into him on the good ol' internet via his official website – rebranded as a "Digital Creative / Motion Designer". We started talking, and he told me he was working on editing a new part with some footage he was sitting on. Most of it was stuff was from when he was filming for Zero's Cold War in 2013 but it never went anywhere, and he was down to release the previously unseen footage as a part with us. He also explained that the reason he held onto it for so long is because he knew that it would be his last part and he wanted to spend a couple of years outside of the skate world for a bit before releasing it. So without further ado, we are proud to unearth "Oblivious" a couple of minutes of prime unseen Josiah Gatlyn footage, and most likely his last part in skateboarding.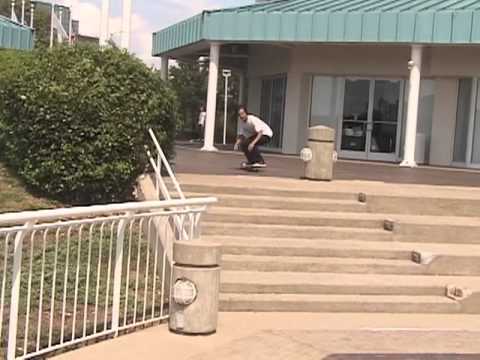 Trey Abad (Catnip) SEC 3: The Final Chapter Part
Catnip's part from SEC 3 The final Chapter BUY NOW AT SECTHREE.TUMBLR.COM Filmed by: Max Yoder and Matt Mazza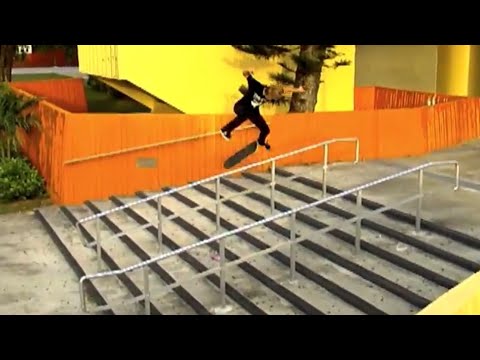 Josiah Gatlyn Full Part 2010
Filmed by Josh Cronje, Dean Antoniou, Jack Turner, Mikey Buesso.