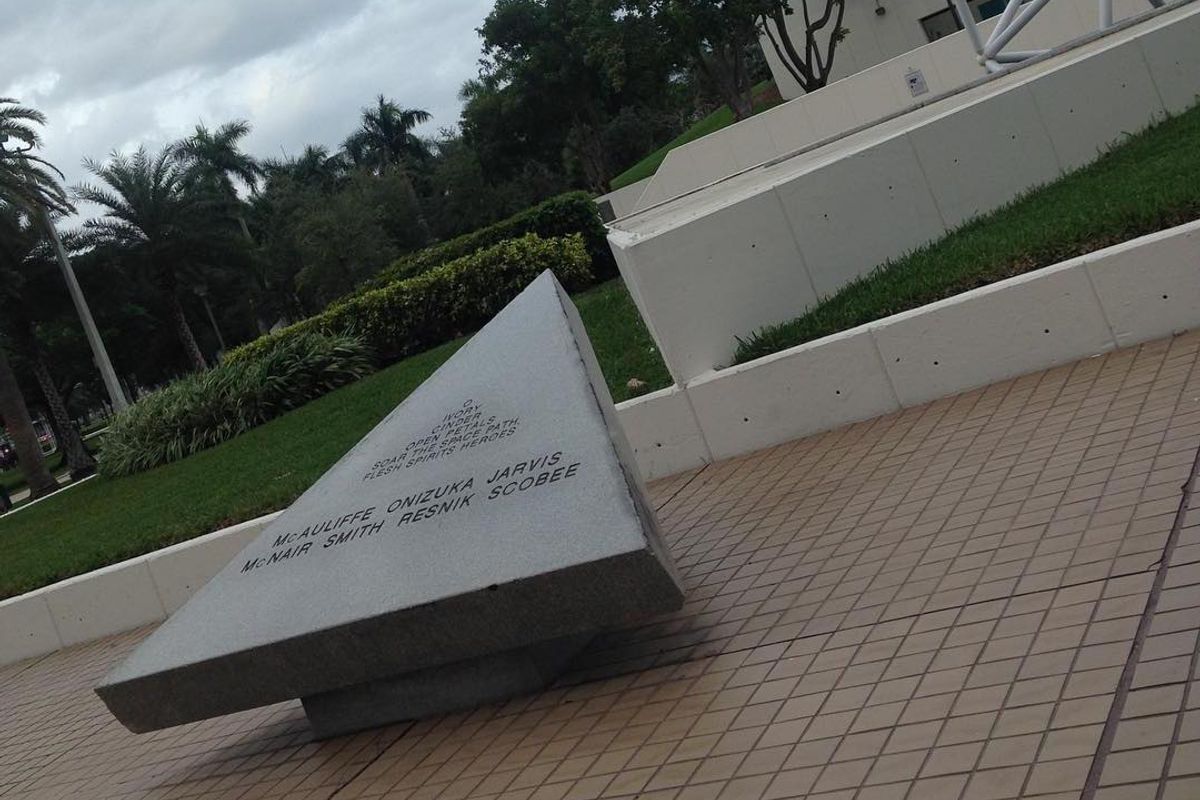 The Challenger Memorial Gap To Triangle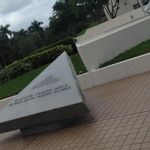 Videos (12)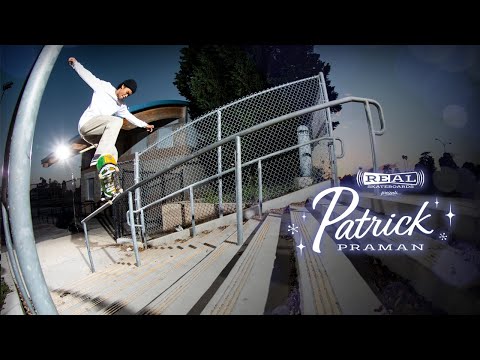 REAL Skateboards presents Patrick Praman
ThrasherMagazine
• 4 months ago
REAL's newest am unleashes a barrage of bangers on a host of notorious spots, as his teammates back him up. Congrats, Pat. This is well deserved. Keep up with Thrasher Magazine here: http://www.thrashermagazine.com http://www.facebook.com/thrashermagazine http://www.instagram.com/thrashermag http://www.twitter.com/thrashermag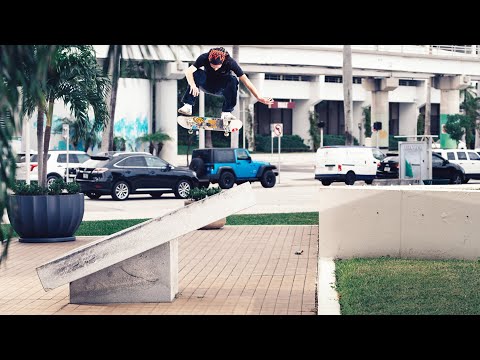 John Dilo's "561" Part
ThrasherMagazine
• 4 months ago
Dilo heads straight to the streets after returning home to FL, breaking new ground at The Triangle and laying waste to every pad and bar in his path. Keep up with Thrasher Magazine here: http://www.thrashermagazine.com http://www.facebook.com/thrashermagazine http://www.instagram.com/thrashermag http://www.twitter.com/thrashermag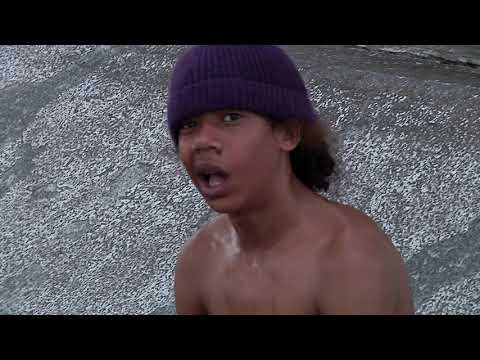 BAKER MIAMI 2021
BAKER SKATEBOARDS
• 6 months ago
Featuring: Zach Allen, Pedro Delifino, Tristan Funkhouser, Yosef Bubes Film: Felix Soto , Robin Wilson Edit :Felix Soto Song: Hugh Masekela : Riot (I DO NOT OWN THE RIGHTS TO THE MUSIC)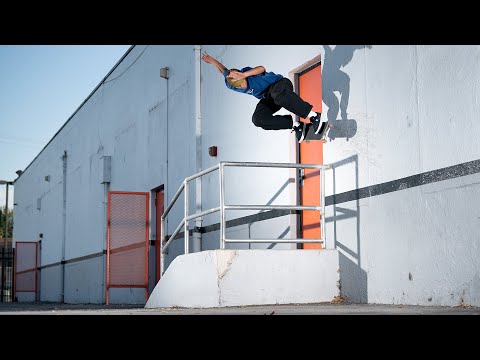 Converse Cons' "Seize the Seconds" Video
ThrasherMagazine
• 8 months ago
Alexis Sablone opens the floodgates for a full-scale attack from the Cons crew, culminating with a climactic closing push from Louie Lopez. Keep up with Thrasher Magazine here: http://www.thrashermagazine.com http://www.facebook.com/thrashermagazine http://www.instagram.com/thrashermag http://www.twitter.com/thrashermag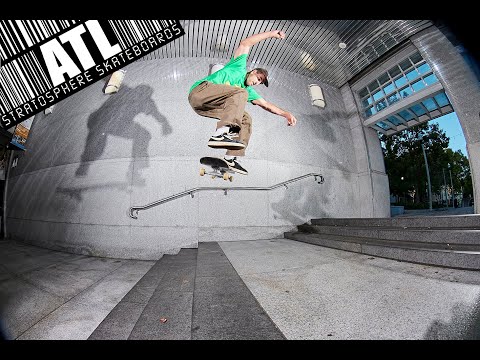 Stratosphere Skateboards "Club Strat" Full Length
Max Yoder
• 8 months ago
Filmed from 2017-2020 CLUB STRAT FILMED AND EDITED BY MAX YODER ART DEPARTMENT CARTER GUTHRIE JASON GUTHRIE RICH ARBITELL ADDITIONAL FILMING ANT TRAVIS JOHN MANFREDI THOMAS TAYLOR TRAVIS GLOVER PAT MCLAIN JUSTIN BROCK DAVID CLARK ADAM ROBO GRANT TAYLOR ELI AWBREY RYE BERES TJ GASKILL RICHARD VINEGAR LOGAN PARSLEY BIRA CANAAN HERNANDEZ TOM CARTER JOHNATHON FLECHAS MIKE GREEN RICHARD QUINTERO RASPA TYLER CICHY MACK SCHARFF DAVID MORICO MIKE SWETT ROHUM DILEY DANIEL POLICELLI TIM FULTON KEI TSURUTA SON TRAN LANDON GIBSON JOURDYNN SHERMAN SEMMES WATSON DJ FARI CHRIS GREGSON SKATERS FEATURED IN ORDER OF APPEARANCE PAT MCLAIN NYREE MORRISON TYREEK MORRISON DAVIS EMORY AKOBI WILLIAMS SAM BUXTON JUSTIN BROCK HARRY CALACIO KURTIS KROCKER DOWN HOME ALF ELDER BEN KILMARX JUDAH BUBES YOSEF BUBES ELLIAS KITT ZACHARIAH KITT TYLER PACHECO JOHN ALDEN SEMMES WATSON JAKE ANDERSON SCOTT POUNCY JEREMIAH BABB MARLON GARCIA PEDRO DELFINO DAVID MORICO ROWAN ZORILLA RAVEN TERSHY CODY CHAPMAN SIMON BANNEROT RANEY BERES ISHOD WAIR NICK HOGAN SANTI MENENDEZ NICK MINUTELLI BRENDAN LAGNA CARTER GUTHRIE MAX KRUZEL COLLIN PROVOST JAIRUS BROWN JUSTIN HEARN VINCENT ALVAREZ DEE OSTRANDER MIKE SWETT ANDREW EDGE KYLE WALKER DAVE ALLEN MATT JORDAN BONESAW GRAHAM BICKERSTAFF DAVID LAMB TROY COBUCCI JARED MCKNICKEL JIMMY O'BRIEN SHAWN COFFMAN GRAEM KINSELLA JOSH VILES JED DAVIS KAMAL STODDARD JASON GUTHRIE PHIL STRICKLE PEYTON BARTLETT SEAN STOCKTON TRAVIS GLOVER ZEKE LOGAN DAVID CLARK RYAN CLARK GRANT TAYLOR THOMAS TAYLOR KEVIN BRADLEY DAN PLUNKETT THANK YOU THRASHER MAGAZINE DLXSF MONSTER NIKE SB INDEPENDENT TRUCKS PS STIX SOUTH CENTRAL VELOCITY PRINTING EL MYR OUR CUSTOMERS OUR FAMILY SUPPORT YOUR LOCAL SKATESHOP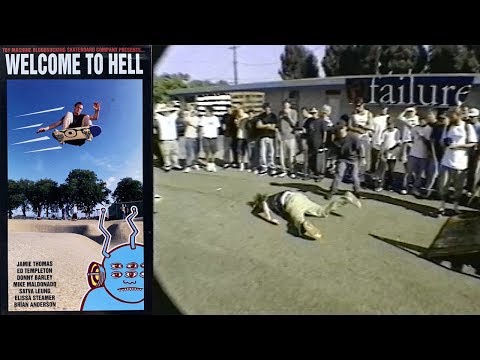 Toy Machine "Welcome To Hell" (1996)
Skate Video Vault
• 2 years ago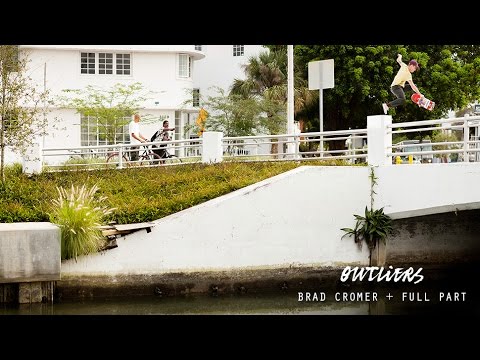 Brad Cromer in Outliers - TransWorld SKATEboarding
Transworld Skateboarding
• 7 years ago
To celebrate this New Year's Day, we've released Brad Cromer's part from Outliers. Outliers is available here on iTunes: http://bit.ly/1tIn4mE Happy New Years!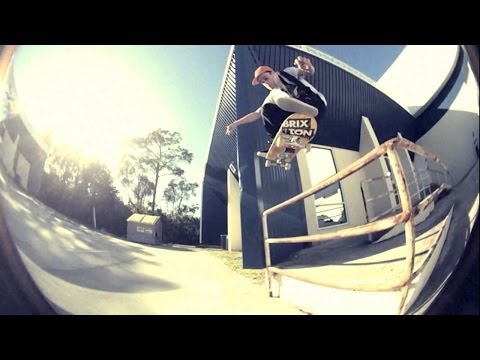 Doom Sayer x Brad Cromer
ThrasherMagazine
• 7 years ago
Welcome to the Doomsayers Club. Brad shreds. He filmed this part on his iPhone just for kicks. Let the good times roll...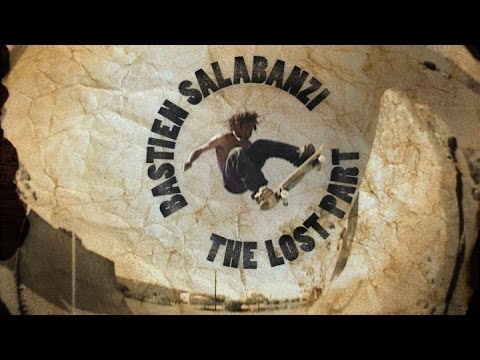 Bastien Salabanzi: The Lost Part
ThrasherMagazine
• 8 years ago
It's hard to imagine footage like this getting "lost", but things happen. When Ewan Bowman told us he was working on a never-before-seen part of Bastien we were stoked, but the final product is heavier than we ever could have imagined.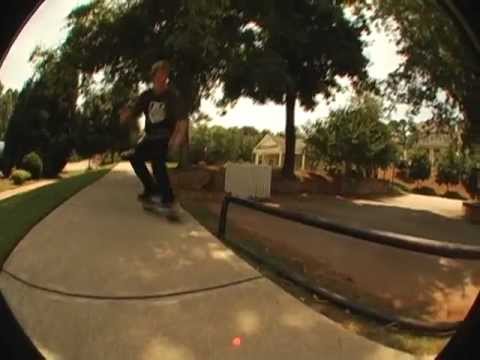 Andrew Edge from The Streebo
TheStreebo
• 10 years ago
Edited by Austin Sneed.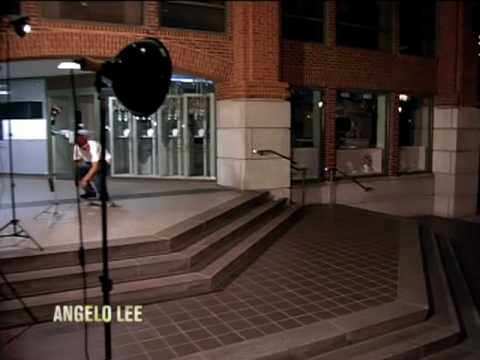 Nike Skateboarding: David Clark and Justin Brock
TheSkatereel
• 12 years ago
Old footy of David Clark and Justin Brock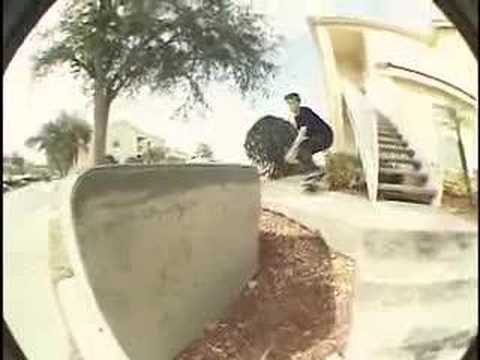 Brad Cromer SkateFL.
Jonny Goose
• 13 years ago
Brad Cromer