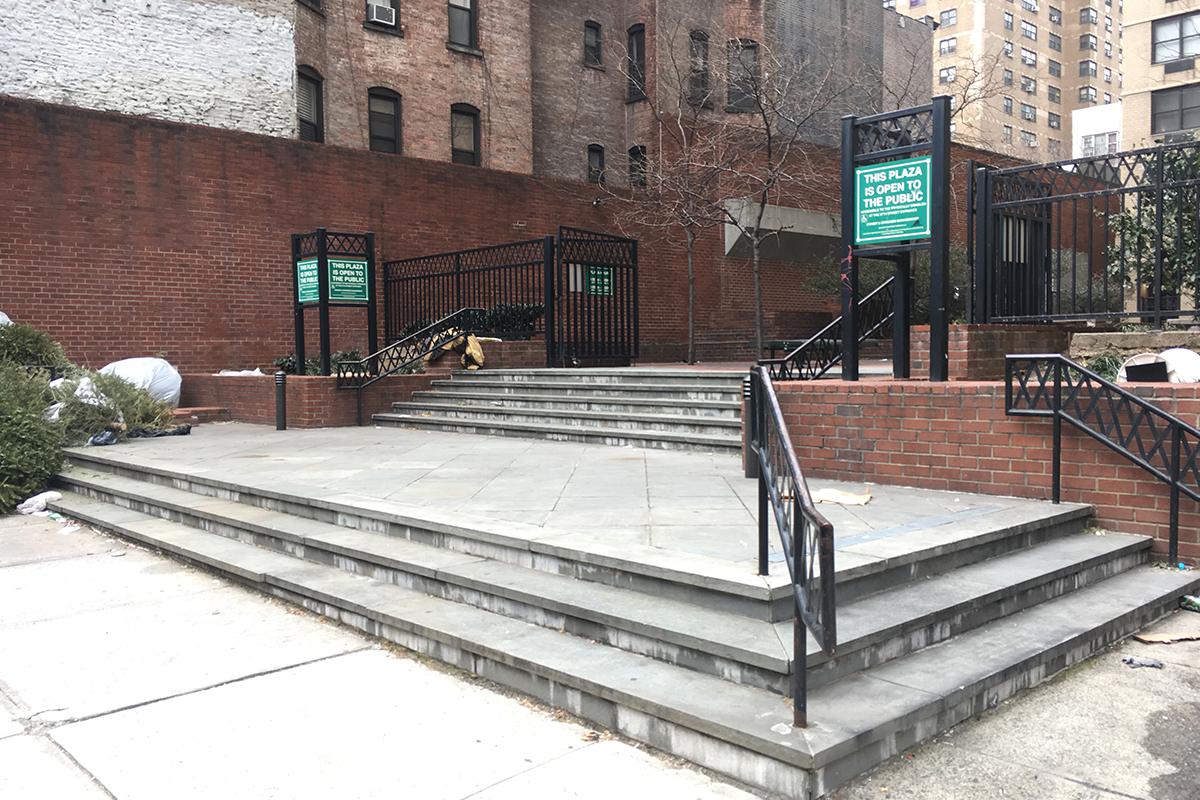 Bust Level:
Go Nighttime Only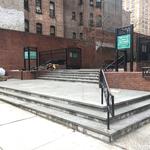 Videos (13)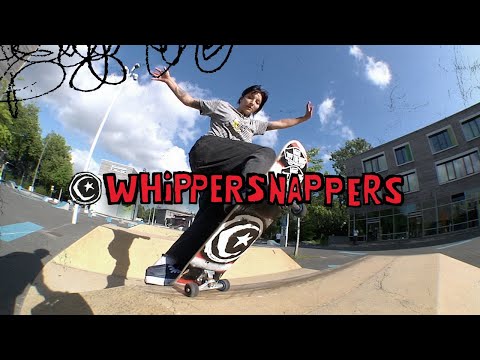 Foundation's "Whippersnappers" Video
ThrasherMagazine
• 9 months ago
Keegan McCutchen sets the stage with his first part for the F Troop, followed by a barrage of heavy rips from the whole squad. Aidan Campbell earns the curtain call with a jaw-dropping offering for the ages. Keep up with Thrasher Magazine here: http://www.thrashermagazine.com http://www.facebook.com/thrashermagazine http://www.instagram.com/thrashermag http://www.twitter.com/thrashermag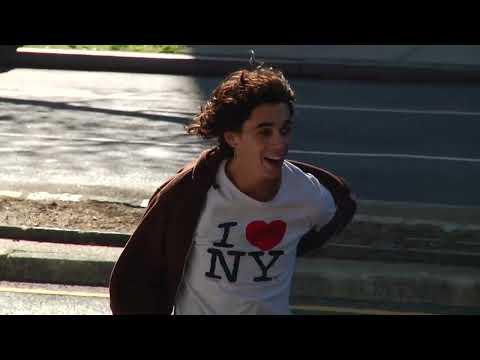 Donovan Wildfong in "wick & spit"
Donovan's part from "wick & spit" guest appearance by Cooper Winterson Nelly Morville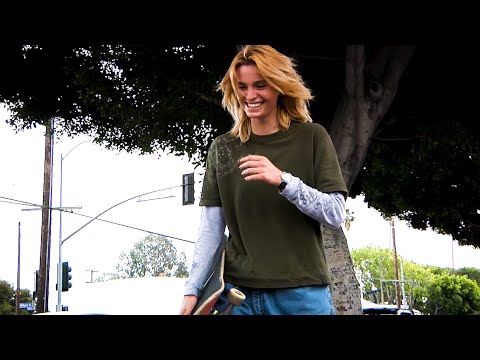 Paymaster (limosine) FULL VID
(Paymaster by Limosine Skateboards) paymaster re uploaded https://limosineskateboards.com/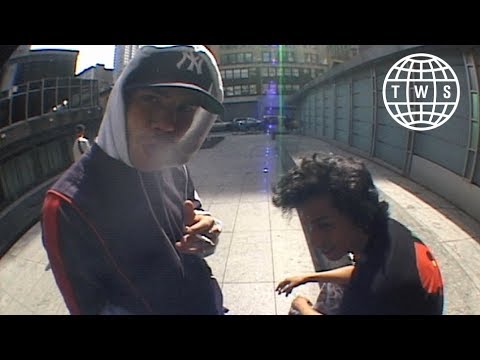 Mean Streets v.13
Transworld Skateboarding
• 4 years ago
Summer in the City means another dose of Mean Streets from NYC. Get in and get loose. Subscribe to TransWorld's YouTube: http://twskate.co/gz8nsr Follow TWS for the latest: Daily videos, photos and more: http://skateboarding.transworld.net/ Like TransWorld SKATEboarding on Facebook: https://www.facebook.com/TransWorldSkate Follow TransWorldSKATE on Instagram: https://instagram.com/transworldskate/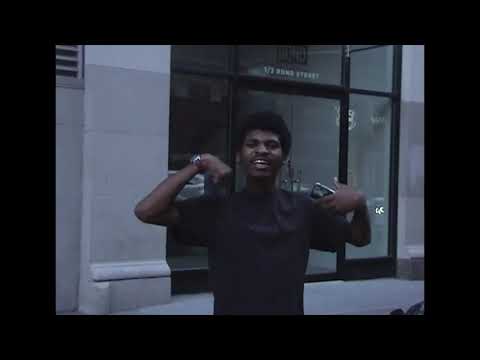 Homies Network — The Homies Video
Quartersnacks
• 4 years ago
Video by Kei Tsuruta. All Photos by Mark Custer. https://homiesnetwork.bigcartel.com Skaters in order of appearance: Luke Lenski Radcliffe Coles Bailey Lawrence Pinkney Joshua Vargas King Abdo Cristian Carabello Mecca Jihad Mshaka-Morris Tenzin Che Miyahira Kyota Umeki Ismael Diallo Jerome Peels Genesis Evans Eric Reinertson Julien Eversley Connor Preblick Max Garson Kenny Shoji Juan Alarca Noe Horiwaki Daniel Kim Stanley Simons Alex Greenberg Milo Richardson Tre Sisti Issac White Quinn Batley Dalton Newbury Sully Cormier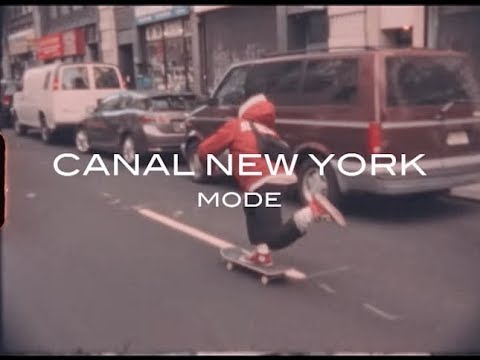 Canal New York: Mode
Canal New York
• 5 years ago
Filmed and edited by Esteban Jefferson www.CanalLimited.com 0:00 Caleb Yuan 3:29 Zach Moore 6:23 Dom Susca 7:04 Johnny Ngan 10:35 Biggavelli Interlude 10:58 Cyril Palmer, Evan Red Borja, Yaje Popson & Andrew Valencia 14:28 Mateo de Jesus 17:20 Jason Sherman 19:53 Banks Section 20:52 Anders Newman, Brandon Cohen & Will Rubenstein 23:31 Marcello Campanello 28:08 Credits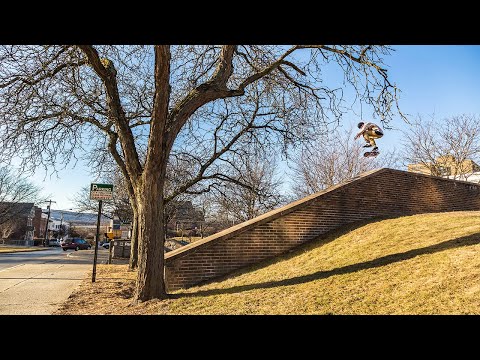 PREMIERE: Brandon Gironda in "PFP5"
Brandon Gironda's (@landongranolagram) ender part from PFP5 outta Westchester, New York. Video by: Michael Sassano / @mikesassdv Buy PFP5 DVDs at https://mikesassdv.bigcartel.com/product/pfp5 MORE INFO: http://www.jenkemmag.com/home/2018/08/16/premiere-brandon-girondas-pfp5-part/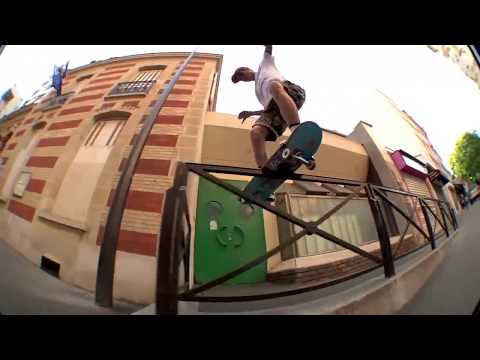 Aaron Herrington, Zered Bassett and Eli Reed - Converse Cons' "Purple" Video
veganxbones
• 6 years ago
Aaron Herrington, Zered Bassett and Eli Reed - Converse Cons' "Purple" Video. Subscribe: http://bit.ly/1bMwCCa Aaron Herrington, Zered Bassett and Eli Reed's shared part from the latest Converse Cons video "Purple". The Converse Cons full-length project Purple has found its way to the endangered-species list, but this video demonstrates why they are of the utmost importance. This is a masterpiece. Clear your schedule and dive in. Soundtrack: Jeru The Damaja - Physical Stamina Converse Cons presents their first brand skate film titled "Purple"! Filmed and edited by Ben Chadourne "Purple" showcases the journey of their skate team over the past 18 months of their lives. Converse Cons Purple features the skateboarding of Louie Lopez, Jake Johnson, Jason Jessee, Sammy Baca, Mike Anderson, Sean Pablo, Al Davis, Brian Delatorre, Sage Elsesser, Bobby De Keyzer, Kenny Anderson, Kevin Rodrigues, Aaron Herrington, Zered Bassett, Eli Reed, Raney Beres, Ben Raemers, Milton Martinez and Tom Remillard. #converse #cons #conversecons #conversepurple #conspurple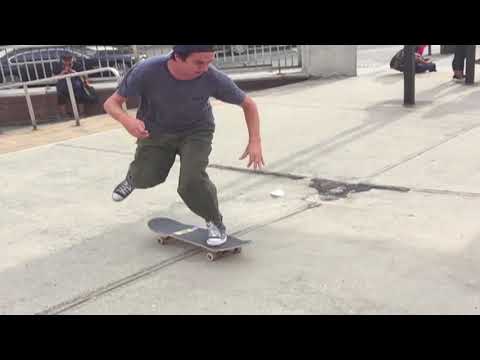 frog hjalte
Frog Skateboards
• 6 years ago
https://frogskateboards.com/ Featured Skaters: Hjalte Halberg Jesse Alba Chris Milic Aaron Loreth Andrew Wilson Max Palmer Genesis Evans Matt Kosta John Francomacaro Daniel Kim Conor Prunty Frankie Decker John Gardner Filmed By: Jesse Alba Chris Milic Hjalte Halberg Kosta Logan Lara Ben Chadourne Frankie Decker Edited by: Jason Byoun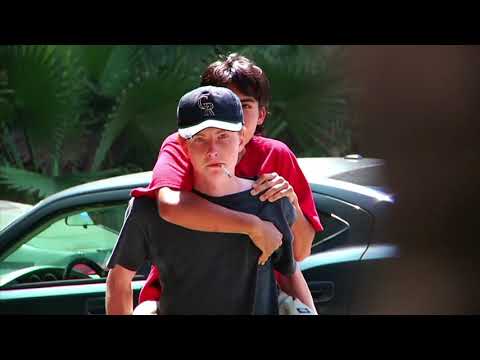 CALL ME 917 - THE 917 VIDEO FULL SKATE VIDEO HD (2017)
veganxbones
• 6 years ago
CALL ME 917 - THE 917 VIDEO FULL SKATE VIDEO HD (2017) Visit the 917 website HERE: https://callme917.com/ SUBSCRIBE HERE: http://bit.ly/1bMwCCa Alex Olson's Call Me 917 board company has just released a full-length video. Featuring the skateboarding of Hugo Boserup, Nik Stain, Aidan Mackey, Cyrus Bennet, Alex Olson, Vincent Touzery, Max Palmer and many more. Call Me 917 - The 917 Video Soundtrack Intro (2:07 - 5:00): Cannibal Holocaust - Opening Theme Music Aidan Mackey (5:00 - 10:26): Samiam - Don't Break Me/Todd Rundgren - I Saw The Light Aaron Loreth (10:26 - 13:02): Duster - Echo, Bravo Nik Stain/Hugo Boserup (13:02 - 15:29): Millencolin - Bullion Stu Kirst/Nolan Benfield/Cruz Mendez (15:29 -19:55): Pavement - Frontwards Alex Olson/Vincent Touzery (19:55 - 23:33): Nakel Smith - Warzone Interlude/Kohlton Ervin (23:33 - 25:52): Huh Nico Chiat (25:52 - 27:09): Paperboy - Ditty Cyrus Bennett (27:09 - 31:19): Melvins - Dead Wipe/Melvins - Hex Me Max Palmer (31:19 - 36:23): The Plugz - Blue Sofa Read more at Quartersnacks.com: http://quartersnacks.com/2017/09/the-917-video-exists/ 'It's September 17th, the 917 video exists, we can't keep the joke going forever, but we can wonder if Stu is jealous that Hugo and Nolan have the two best slams in the video. The best skate videos are the ones that make you smile, and it's impossible to not smile and giggle your way through this one. Logan is the best and it's going to be really sad when he flies back to L.A. in an hour. Happy Birthday Adam Zhu and Colin Sussingham ♥' (917) 692-2706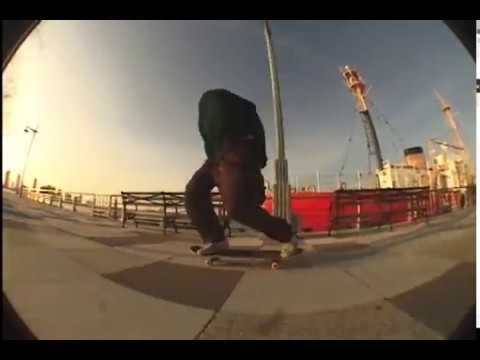 Genesis Evans — DANY
Quartersnacks
• 7 years ago
Genesis Evans' part from the DANY video by Emilio Cuilan. http://thedanystore.com / http://quartersnacks.com :)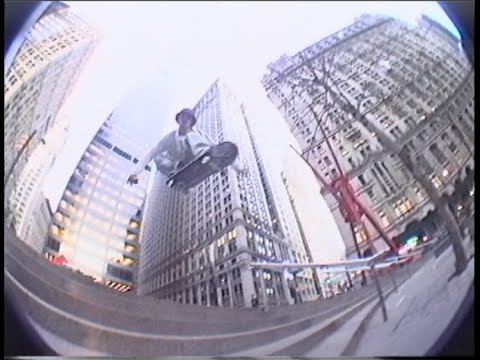 nobody's alley
www.lurknyc.bigcartel,com www.hotelblue.bigcartel.com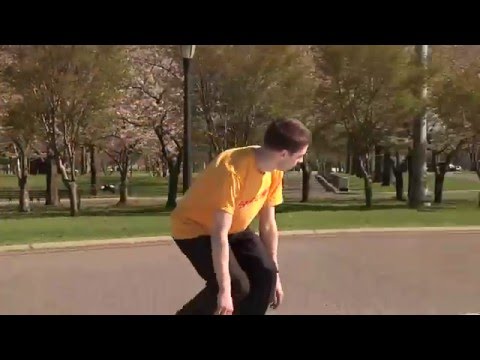 Quartersnacks: Conor Prunty 422 Part
Quartersnacks
• 8 years ago
Filmed by Max Hull, Johnny Wilson & Sir Robert Harris. http://quartersnacks.com