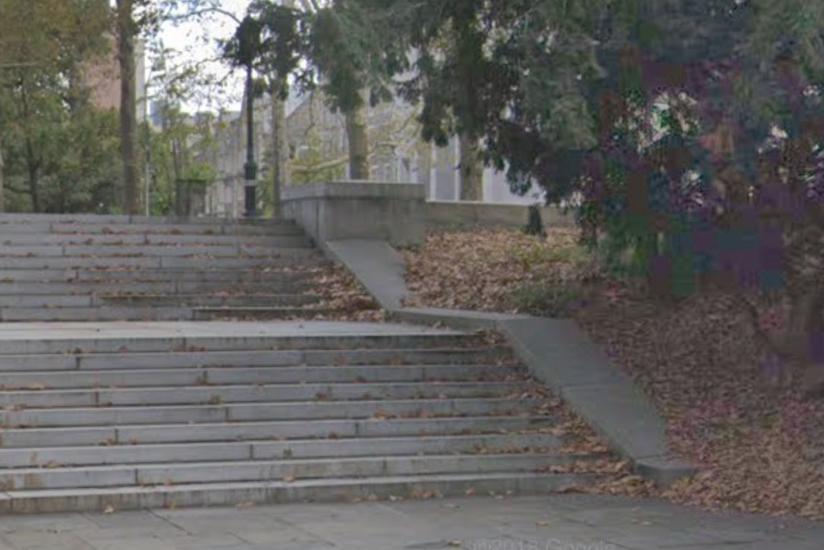 Grant's Tomb Ledge To Double Bank
Manual Pad
Ledge
Bank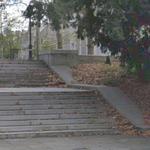 Videos (15)
Adidas "Reverb" Video
ThrasherMagazine
• 5 months ago
Daewon, MJ, Silas, Busenitz, Heitor, Niels, Lil Dre, Suciu (and more!) scour the planet, crushing granite and laying down lines in adidas' 2019 epic flick. Gustav's curtain-closing part is gonna mess you up—again. Keep up with Thrasher Magazine here: http://www.thrashermagazine.com http://www.facebook.com/thrashermagazine http://www.instagram.com/thrashermag http://www.twitter.com/thrashermag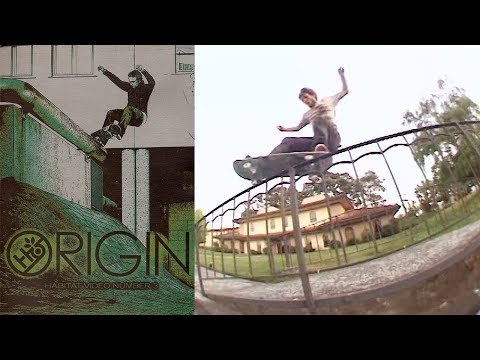 Habitat "Origin" (2010)
Skate Video Vault
• a year ago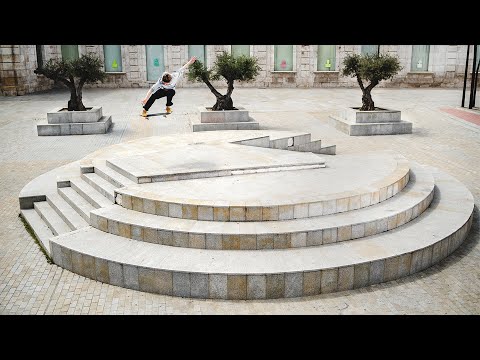 Mark Suciu's "Verso" Part
ThrasherMagazine
• a year ago
Mark's Cross Continental part birthed a legend, but this one catapults him into the stratosphere. The fastest feet in the biz and an approach to skating without comparison, Suciu's Verso is an absolute gift. Enjoy the show... Keep up with Thrasher Magazine here: http://www.thrashermagazine.com http://www.facebook.com/thrashermagazine http://www.instagram.com/thrashermag http://www.twitter.com/thrashermag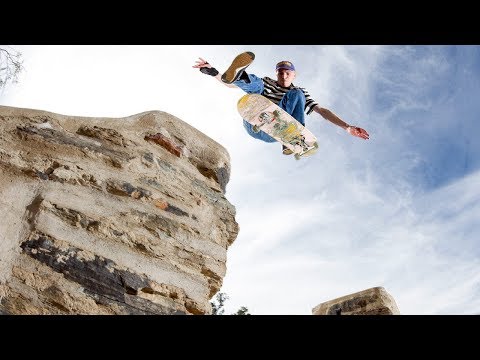 Welcome's "Seance" Video
ThrasherMagazine
• 2 years ago
We live in a world of limitless content, but it ain't all created equal. This full-length from Welcome is worth your full and undivided attention. Skateboarding is a beautiful thing... Want a Welcome board? https://shop.welcomeskateboards.com Keep up with Thrasher Magazine here: http://www.thrashermagazine.com http://www.facebook.com/thrashermagazine http://www.instagram.com/thrashermag http://www.twitter.com/thrashermag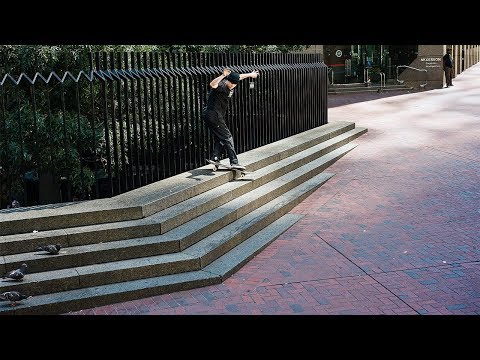 GX1000's "Roll Up" Video
ThrasherMagazine
• 2 years ago
This full-length vid is hair-raising, heart-racing street skateboarding in its purest form. Putting four wheels down is only the beginning of the journey... Keep up with Thrasher Magazine here: http://www.thrashermagazine.com http://www.facebook.com/thrashermagazine http://www.instagram.com/thrashermag http://www.twitter.com/thrashermag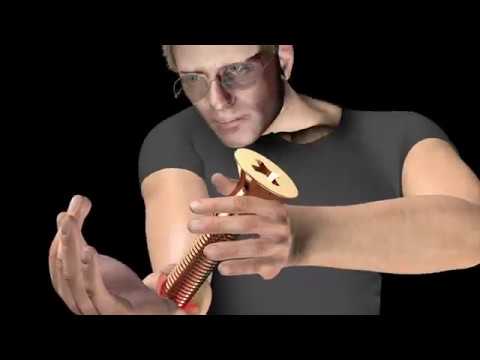 ***IT'S TIME*** (OFFICIAL VIDEO) (HIGH DEFINITION)[BRONZE 56K HARDWARE EXCLUSIVE] {VERY RARE} (2K18)
BRONZE 56K
• 2 years ago
http://www.bronze56k.com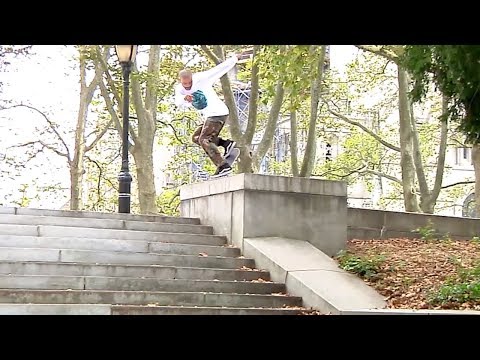 Justin Henry's "Mother" Part
ThrasherMagazine
• 3 years ago
This is simply a really damn good video part. Skateboarding is a beautiful thing. Great work, Justin and Quasi. Keep up with Thrasher Magazine here: http://www.thrashermagazine.com http://www.facebook.com/thrashermagazine http://www.instagram.com/thrashermag http://www.twitter.com/thrashermag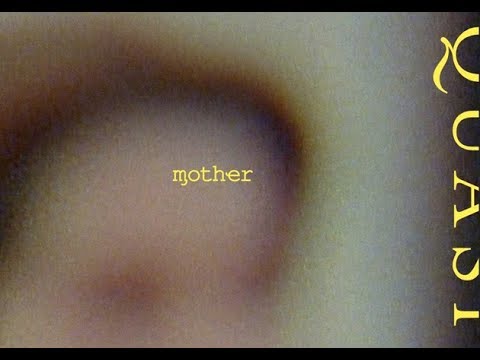 Quasi Skateboards - 'Mother' Full Skate Video
veganxbones
• 3 years ago
Quasi Skateboards - 'Mother' Full Skate Video Visit https://quasiskateboards.com/ Subscribe here: http://bit.ly/1bMwCCa The first full skateboarding video from the Quasi team, 'Mother' features the skateboarding of Justin Henry, Tyler Bledsoe, Josh Wilson, Jake Johnson, Al Davis, Dick Rizzo and Gilbert Crockett. Edited by Chad Bowers, Will Rosenstock and Paul Young Directed by Chad Bowers Filmed by Will Rosenstock and Paul Young Quasi Mother - Soundtrack Intro (0:06 - 2:15) Band on the Run by The Langley Schools Music Project Justin Henry (2:42 - 4:12) Godstar by Psychic TV Tyler Bledsoe (5:36 - 6:25) Sleeping In A Jar by Frank Zappa Josh Wilson (7:08 - 10:00) Moving by Kate Bush Dick Rizzo (13:03 - 13:59) Pedestal by Portishead Gilbert Crockett (16:40 - 20:00) American - Alan Vega and Revolutionary Corps of Teenage Jesus Outro (21:04 - 26:43) "Instrumentals" Volume 1 - Arthur Russell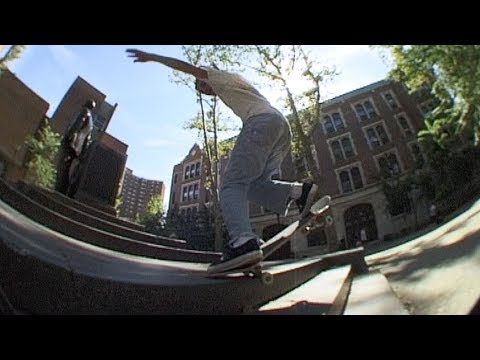 Atlantic Drift - Episode 4 - New York
ThrasherMagazine
• 4 years ago
A haunting inferno sets the tone for the crew's jaunt over the pond onto American soil. This edit is a fantastic voyage with a massive hammer at the final destination. Keep up with Thrasher Magazine here: http://www.thrashermagazine.com http://www.facebook.com/thrashermagazine http://www.instagram.com/thrashermag http://www.twitter.com/thrashermag
Broadway Bullet /// adidas Skateboarding in New York City
adidas Skateboarding
• 4 years ago
adidas Skateboarding takes on the streets of New York City - a metropolis that helped shape the golden era of skateboarding. Channeling the raw energy and grit of the city, 'Broadway Bullet' brings the global team together to skate spots across Manhattan and beyond, while officially introducing two new faces - Nora Vasconcellos and Frankie Spears. Featuring Tyshawn Jones Silas Baxter-Neal Rodrigo Teixeira Mark Suciu Nestor Judkins Jake Donnelly Daewon Song Marc Johnson Jack Fardell Mark Gonzales Kevin Lowry Dennis Busenitz Lem Villemin Pete Eldridge Introducing Frankie Spears Nora Vasconcellos Guest Appearances Ari Marcopoulos Troy Stilwell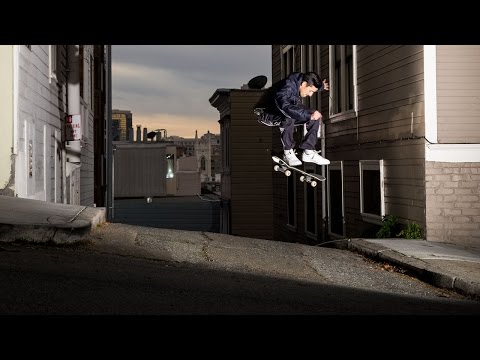 Bronze56k's "plug" Video
ThrasherMagazine
• 5 years ago
56k hit the hills and classic spots of the SF Bay, before jetting back to NYC for side B. Shattered windows and concrete head spins. Welcome to the jungle. Keep up with Thrasher Magazine here: http://www.thrashermagazine.com http://www.facebook.com/thrashermagazine http://www.instagram.com/thrashermag http://www.twitter.com/thrashermag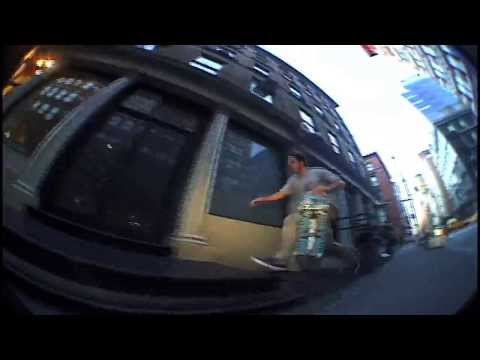 ***SOLO JAZZ*** [240p] (OFFICIAL VIDEO) [BRONZE HARDWARE EXCLUSIVE] [VERY RARE]
BRONZE 56K
• 7 years ago
BUY SOLO JAZZ HERE: http://bronze.bigcartel.com/product/solo-jazz BUY NEW SHIRTS + HARDWARE HERE: http://www.bronze.bigcartel.com ***BANNED IN GERMANY*** SOLO JAZZ is [SOPHISTICATED ADULT ENTERTAINMENT] consisting of 20 minutes of [VERY RARE] footage of DICK RIZZO X JOSH WILSON X SHAWN POWERS X KEVIN TIERNEY X ROB GONYON X DERICK ZIEMKIEWICZ X JOSEPH DELGADO X AARON HERRINGTON X JASON CARROL X BILLY MCFEELY X ***AND MANY MORE*** http://www.hellatrill.tumblr.com https://www.facebook.com/pages/Bronze/158120027603329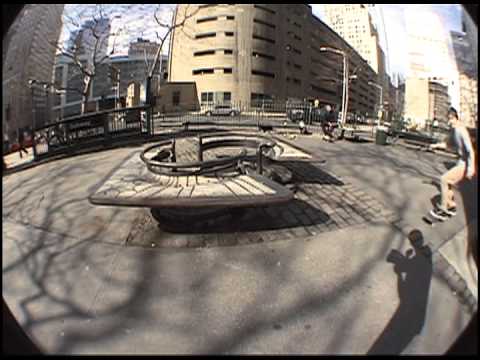 Chad Wade (as seen in Mama's Boys)
ronnie dings
• 8 years ago
a film by Aaron Randi and Sean Dahlberg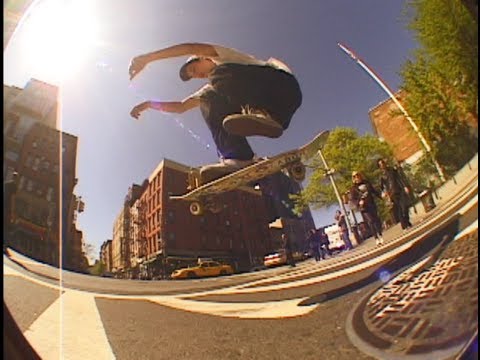 CCTV Surveillance Master Tape
lurknyc
• 8 years ago
The end of the three video series the Surveillance Tapes. Filmed and edited by Nick vonWerssowetz. DVD's available through www.lurknyc.bigcartel.com for $10.00 which include all three tapes. Features Jacob Gottlieb, Mike Diaz, Shawn Powers, Adrian Vega, Nick Scott, and Genesis Evans.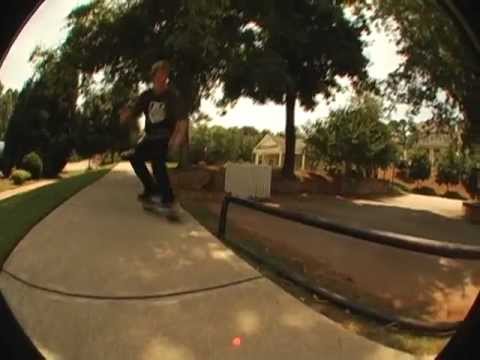 Andrew Edge from The Streebo
TheStreebo
• 10 years ago
Edited by Austin Sneed.