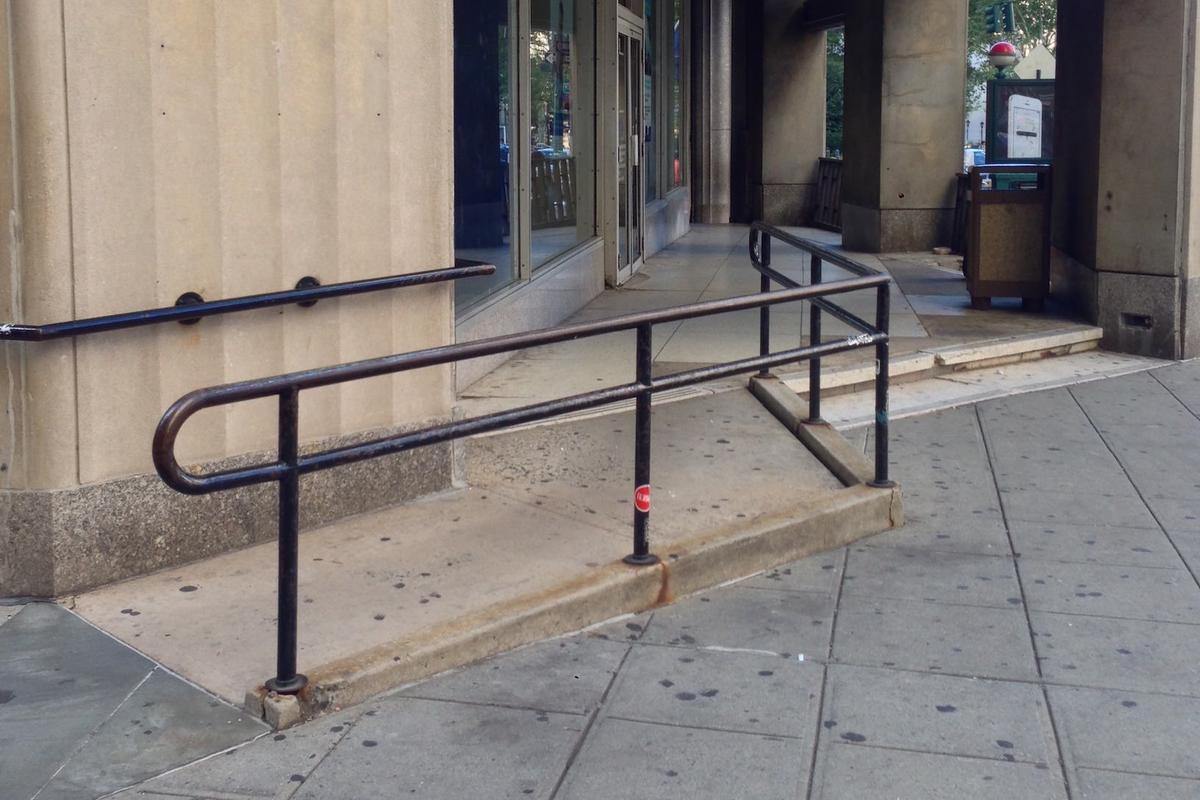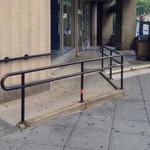 Videos (7)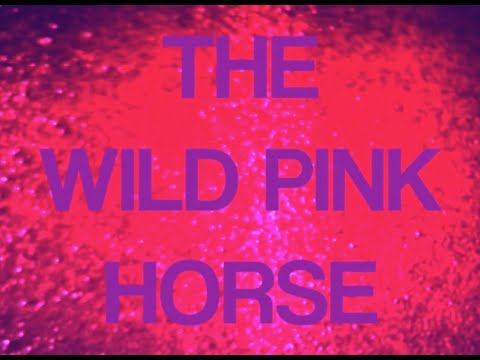 The Wild Pink Horse
2015 bonus feature from the Gentlemans Club DVD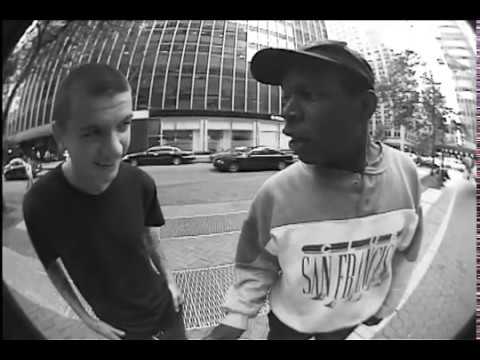 "the fat kid"
william strobeck
• 7 years ago
A compilation of videos that were put together in a promo for a bigger video i was making in 2010 named "buddy boy"...never happend,maybe someday. CLUSTERFUCK (2008) ROAM NYC (2011) PIGEON (2007) SKIN (2010) SMILE ON WRY BOY (nyc edit) (2012) featuring. mark gonzales jake johnson alex olson stefan janoski tim o connor reese forbes jason dill fred gall andrew gosselin anthony pappalardo dylan rieder josh kalis stevie williams kevin taylor brengar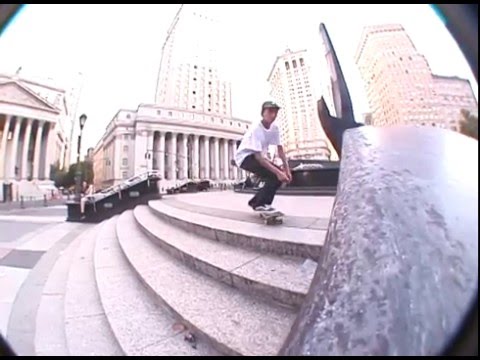 Noah Chee-How from Gentlemen's Club
Filmed by Grayson Miller and Kerrick Hall. Edited by Grayson Miller. DVDs available at www.widdip.com.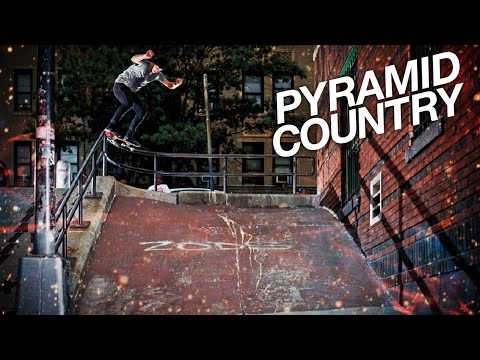 Pyramid Country's "Ripplescape" Video
ThrasherMagazine
• 8 years ago
DESCRIPTION Keep up with Thrasher Magazine here: http://www.thrashermagazine.com http://www.facebook.com/thrashermagazine http://www.instagram.com/thrashermag http://www.twitter.com/thrashermag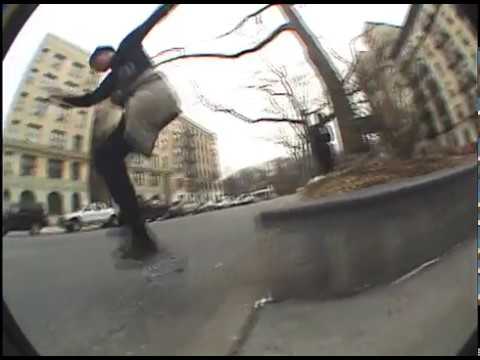 ben k re edit
jesse alba
• 10 years ago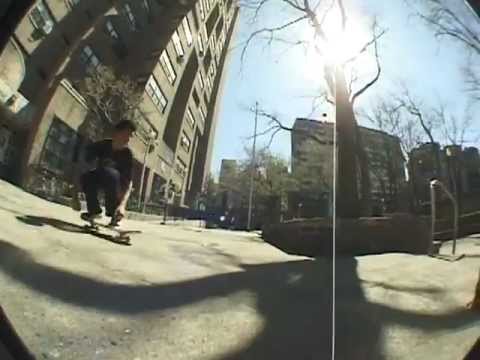 New York 2012 with Sage Elsesser and Sean Murphy
Jacob Messex
• 11 years ago
all shot in and around New York w/ Sage elsesser and Sean Murphy filmed and edited: Jacob Messex check the photo stream at http://www.videomessex.com and follow on tumblr http://www.filmus.tumblr.com i do not own or take ownership for this song. i belong to the owner and im using it for educational purposes.
Roam - New York
Quiksilver
• 14 years ago
Jake Johnson, Alex Olson, and Reese Forbes skate New York in this issue of the Quiksilver skate Roam 'Zine. See more at www.quiksilver.com/skate