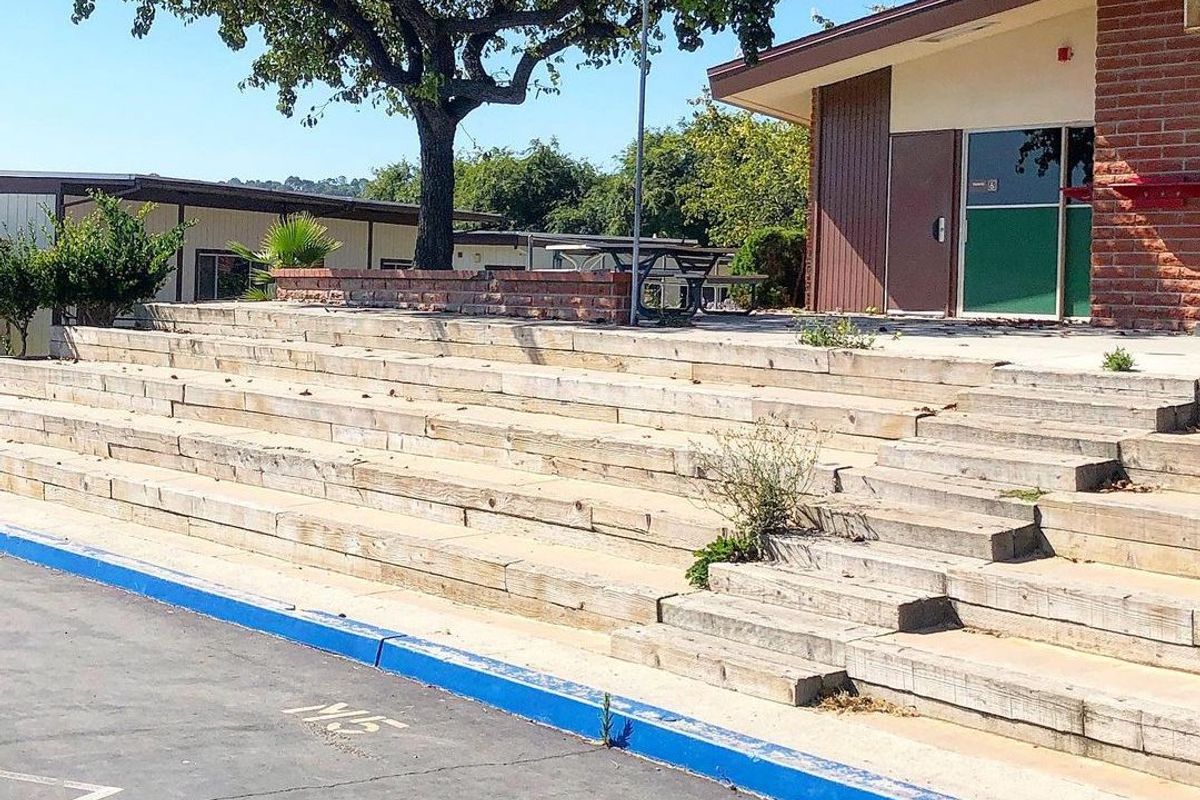 Soleado Elementary School Big 7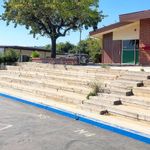 Videos (4)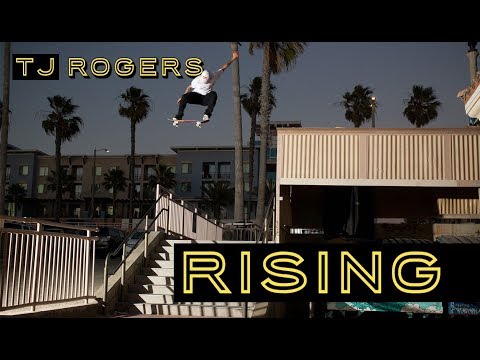 TJ Rogers 'RISING' Part
The Berrics
• 3 years ago
Subscribe to The Berrics 👉http://bit.ly/TheBerricsYoutube TJ Rogers elevates the game with his latest part, "RISING." Filmed by Mike Aldape, Eric Clavel, Chase Gabor, Aleks Lewandowski, Devin Lopez, Jordan Moss, Tyrone Monroe, and Wade Power. A limited quantity of signed Tj Rogers Blind Reaper decks are available in The Canteen now! 👉https://canteen.theberrics.com/ Daily Videos and more: http://theberrics.com Like The Berrics on Facebook: http://fb.com/berrics Follow The Berrics on Instagram: http://instagram.com/berrics Follow The Berrics on Twitter: http://twitter.com/berrics Follow The Berrics on Snapchat: @TheBerrics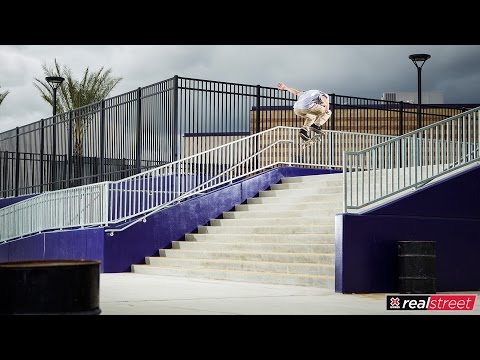 Chris Joslin: Real Street 2017 bronze, Fan Favorite | X Games
X Games
• 5 years ago
Watch Chris Joslin's bronze-medal and Fan Favorite winning entry into Real Street 2017, the all-video, all-street skateboarding contest brought to you by World of X Games. SUBSCRIBE ► http://xgam.es/YouTube X Games has been spreading the shred in action sports since 1995. For more coverage and highlights visit our official homepage at http://xgames.com --------- Twitter ► https://twitter.com/xgames Facebook ► https://www.facebook.com/XGames Instagram ► https://instagram.com/xgames --------- Thanks for watching X Games!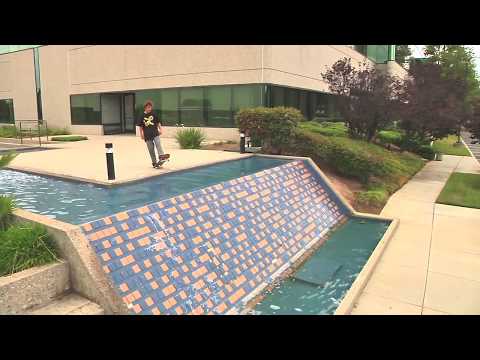 Chris Joslin "No Hope" Madness
MR.NHEAN
• 6 years ago
Just a little behind the scenes with Chris Joslin, one of the best dudes on the board. All of his No Hope Part was filmed while he was filming for the Plan B video and even before that. Glad I was able film these gnarly tricks. Peep the full video if you have not seen it yet. Watch, Skate, and Repeat.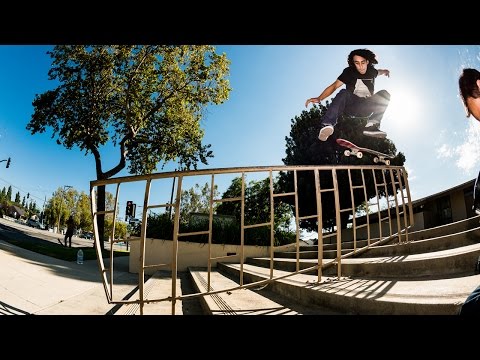 Corey Glick's "Welcome to Foundation" Part
ThrasherMagazine
• 7 years ago
Wow, this kid is a beast! We knew he was a ripper, but this part is even heavier than we imagined. Congrats on becoming a part of the Foundation squad. Well deserved, homie. Keep up with Thrasher Magazine here: http://www.thrashermagazine.com http://www.facebook.com/thrashermagazine http://www.instagram.com/thrashermag http://www.twitter.com/thrashermag