/
/

UC Riverside Gary Anderson Drop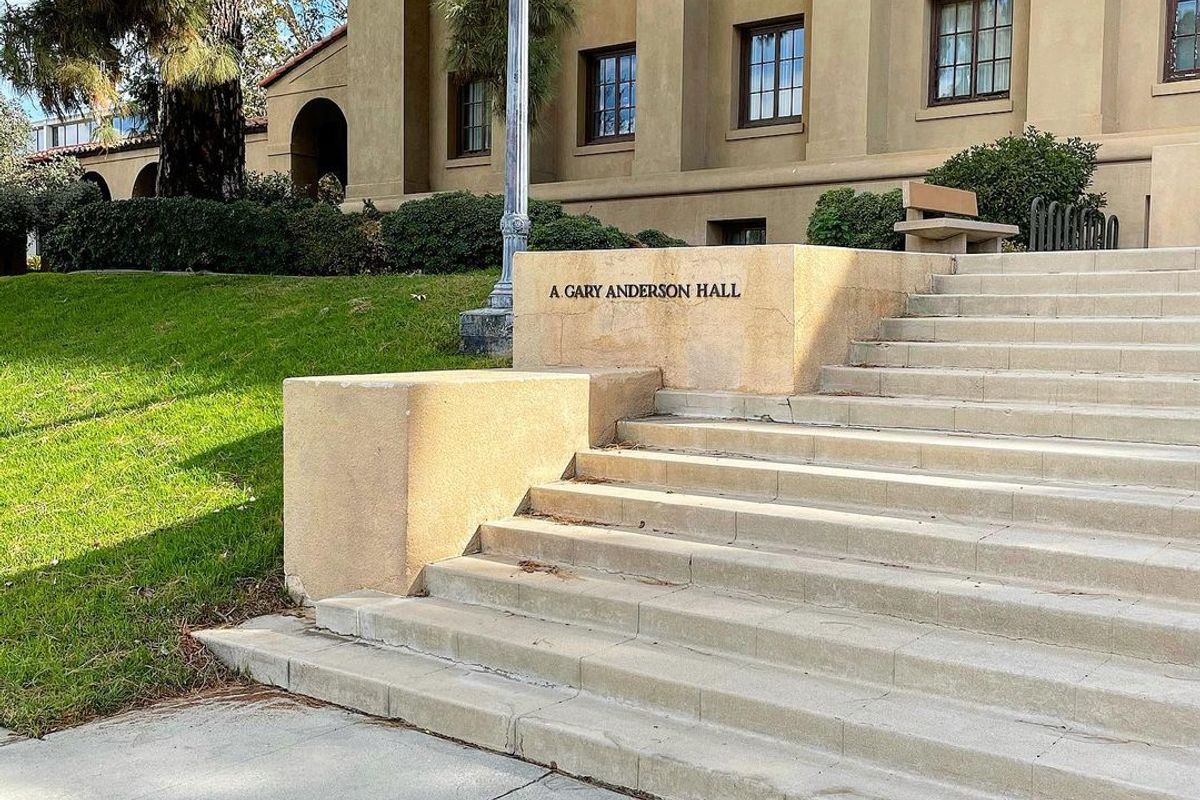 UC Riverside Gary Anderson Drop
Bust Level:
Go After Hours Only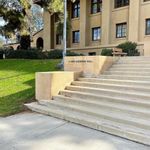 Videos (7)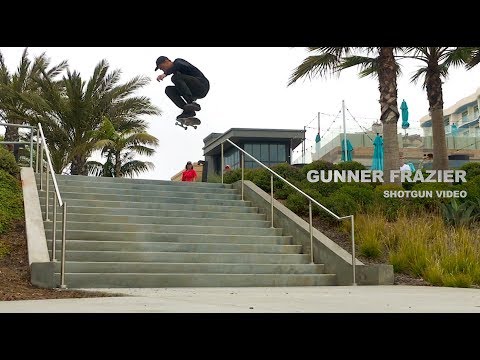 Gunner Frazier - 'Shotgun' Video
The Berrics
• 5 years ago
Subscribe to The Berrics 👉http://bit.ly/TheBerricsYoutube Gunner Frazier is locked, cocked, and ready to rock. Dedicated to Alton B. Scott Killpack – 06/05/1930 - 11/22/2017. Filmed and edited by Tyler McCluskey. Daily Videos and more: http://theberrics.com Like The Berrics on Facebook: http://fb.com/berrics Follow The Berrics on Instagram: http://instagram.com/berrics Follow The Berrics on Twitter: http://twitter.com/berrics Follow The Berrics on Snapchat: @TheBerrics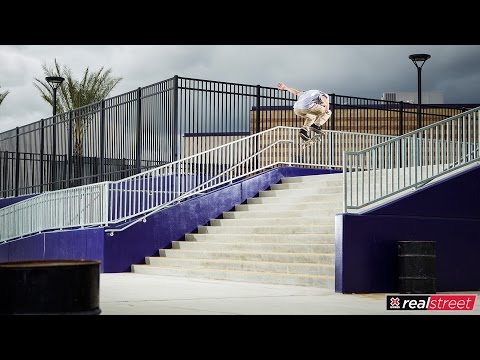 Chris Joslin: Real Street 2017 bronze, Fan Favorite | X Games
Watch Chris Joslin's bronze-medal and Fan Favorite winning entry into Real Street 2017, the all-video, all-street skateboarding contest brought to you by World of X Games. SUBSCRIBE ► http://xgam.es/YouTube X Games has been spreading the shred in action sports since 1995. For more coverage and highlights visit our official homepage at http://xgames.com --------- Twitter ► https://twitter.com/xgames Facebook ► https://www.facebook.com/XGames Instagram ► https://instagram.com/xgames --------- Thanks for watching X Games!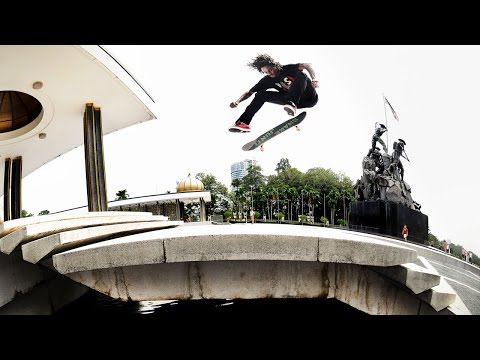 Cyril Jackson's "Notorious Cyril Killa" Part
ThrasherMagazine
• 8 years ago
This video part feels like a dozen open-handed slaps to the face. Hammer after hammer gets dropped, and all the Baker homies come thru with a guest trick to boot. Boom! Keep up with Thrasher Magazine here: http://www.thrashermagazine.com http://www.facebook.com/thrashermagazine http://www.instagram.com/thrashermag http://www.twitter.com/thrashermag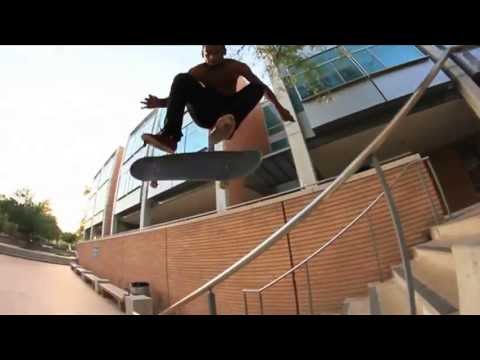 Forrest Edwards — Quartersnacks $10 Meals Re-Edit
Quartersnacks
• 11 years ago
One of skateboarding's true characters. A fan edit by http://quartersnacks.com (P.S. You skate companies should probably turn this dude AM already...)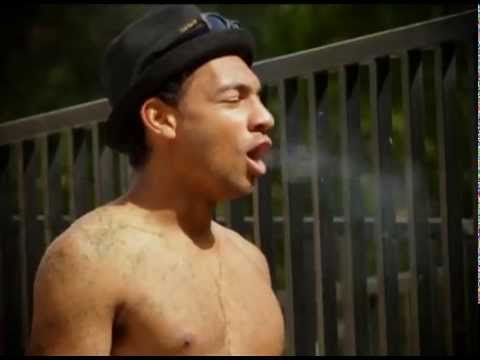 WILD POWER - FORREST EDWARDS
Wild Power
• 11 years ago
www.WildPowerDVD.com ORDER DVD NOW!!! ONLY $10 The most entertaining independent skate video of the century. WILD POWER features the best skateboarders in Southern California and the gnarliest tricks you will ever see. Get hyped to skate and watch this video!! With 12 full parts and 2 montages, featuring your favorite Pro's, Am's, & up and coming skaters. This is the must see skate video of the year!! (Rated R) FEATURING Alex Gourdouros Richie Amador Mike "Money" Fiti Nick McLouth Zach Wagner Sean McNulty Jeff Mikut Sierra Fellers Daniel Cutcliffe Tony Montgomery Forrest Edwards A FILM BY Mike Marasco Eric Longden Cricket ORDER DVD NOW!!! ONLY $10 www.WildPowerDVD.com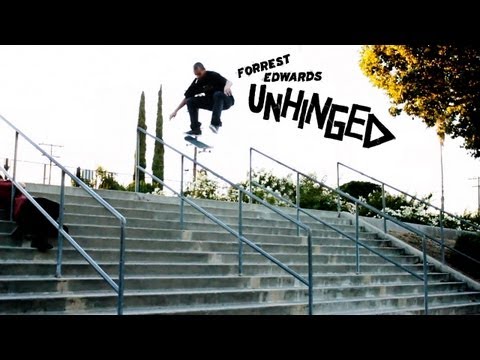 Forrest Edwards: Unhinged
ThrasherMagazine
• 11 years ago
The next 3 minutes is gonna be pretty heavy. Have a seat and enjoy the ride. Download "Laker Paper" and the rest of the Flatbush Zombies mixtape at http://www.flatbushzombies.com/DRUGS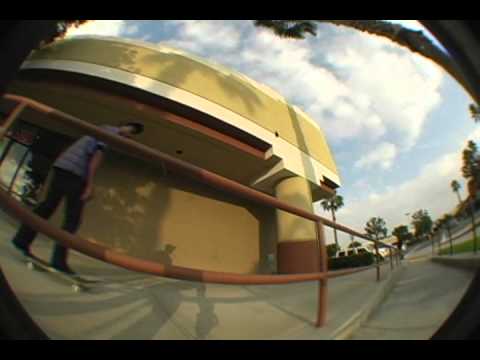 Tre williams (no bad days skateboard video)
michealgbo
• 12 years ago
tre williams no bad days skateboard video part. riverside,ca sponsors: chocolate skateboards,supra shoes,thunder trucks,kr3w clothing, spitfire, arc rideshop