/
/

UC Riverside - 8 Then 8 Stair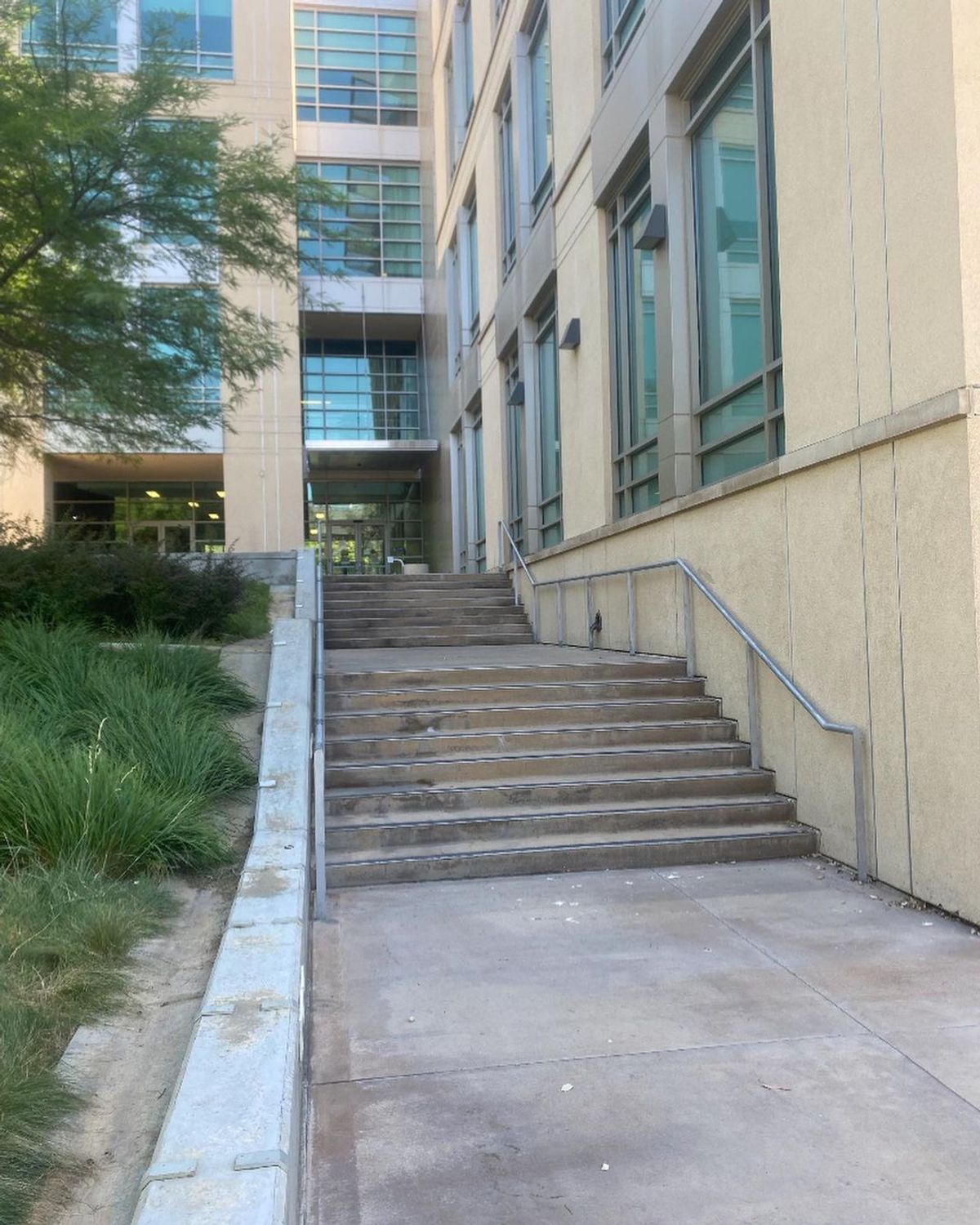 UC Riverside - 8 Then 8 Stair
Bust Level:
Go After Hours Only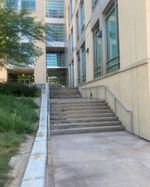 Videos (9)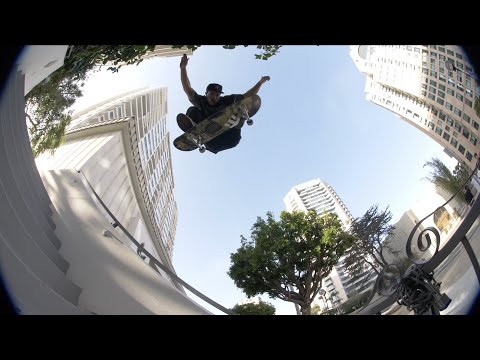 PLAN B- CODE
Plan B Skateboards
• a year ago
Plan B's latest video release: CODE 0:00 - Intro 2:17- Trevor Mcclung 6:01 - Felipe Gustavo 8:46 - Pat Duffy 10:48 - Aurelien Giraud 12:03 - Tommy Fynn 15:16 - Kristion Jordan 18:35 - Chris Joslin 23:24 - Credits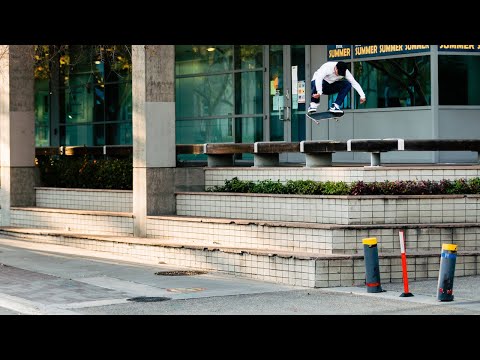 Primitive Skate | DEFINE.
Primitive Skate
• a year ago
We are very proud to present to you our newest full length video, DEFINE. Directed and Edited by: Alan Hannon. Filmed by: Alan Hannon, Eric Iwakura, Jake Leger and Alex Kissinger. Executive Producers: Oliver Barton, Jubal Jones, Heath Brinkley and Jaan Bhatia. Original Music by: By Best Friend Jacob. Art Direction: Blaine Birardi and Eric Frenay. Motion Graphics: Blaine Birardi. Still Photography: Oliver Barton. ► Subscribe to Primitive Skate: http://bit.ly/prmtvsub 🔥 Follow us: Instagram: http://instagram.com/primitiveskate 💰 Shop: http://primitiveskate.com Primitive Skateboarding was established in early 2014 by Paul Rodriguez and Heath Brinkley. Our pros are Paul Rodriguez, Tiago Lemos, Miles Silvas, JB Gillet, Spencer Hamilton, Robert Neal, Marek Zaprazny, Carlos Ribeiro, Brian Peacock, Wade Desarmo, Franky Villani, Giovanni Vianna, and Trent McClung. Ams: Tre Williams, Kyonosuke Yamashita and Dylan Jaeb.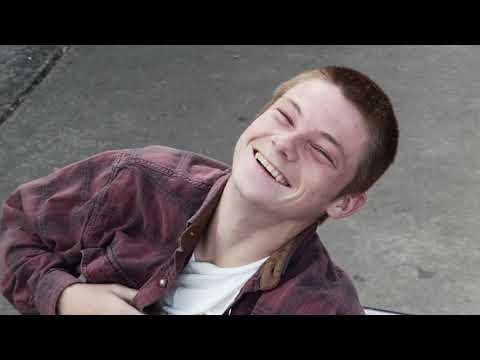 BAKER 4
BAKER SKATEBOARDS
• 2 years ago
www.bakerskateboards.com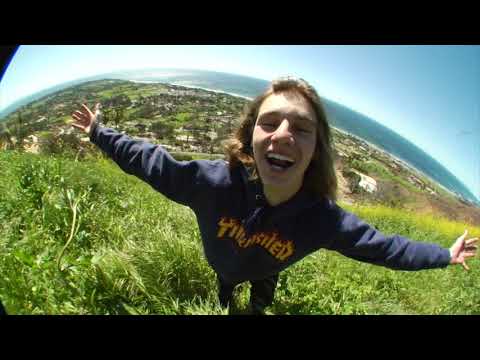 DREAM2021MOVIEVILLE
Tristan Warren
• 2 years ago
By Tristan Warren 00:00 Terrill Jefferson, 3:43 O'connor Nelson, 10:18 Mingus Gamble, 12:33 Matty Lemond, 14:40 Andrew Scott, 17:18 Dylan Varady, 20:53 Sunny Suljic, 22:56 Tucker Babchuck, 25:49 Cooper Angelli-Neff, 28:29 Avi Malina, 34:30 Dogsilly 36:10 Jinx Montage, 38:26 Katsuya Shiratori, Kader Sylla, Skater Pat, 41:32 Pat Cannon, 47:21 Credits.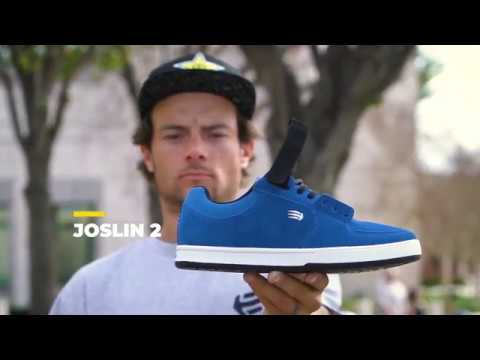 Introducing The Joslin 2 From etnies & Chris Joslin
etnies is proud to introduce legendary skater Chris Joslin's second signature pro shoe, The Joslin 2, designed to be unstoppable and tested by the man himself: https://www.etnies.com/ The Joslin 2 is updated with brand new Michelin Fiber Lite Technology, offering 3x more durability than your average skate shoe, while providing premium flexibility, from the moment you put them on. Designed to hold up to Chris's relentless abuse while skating, the Joslin 2 features a rubber underlay beneath the vamp and toe cap, Pro foam 1 insole, as well as optional lace holes for even more protection.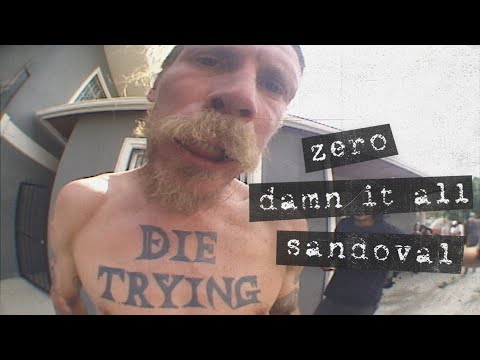 Tommy Sandoval's "Damn It All" Zero Part
ThrasherMagazine
• 3 years ago
Tommy Sandoval is still down to die trying! Check out this killer part to see some huge frontside flips and an ender that once again compels Tommy to flip off the camera. The bird is the word. Keep up with Thrasher Magazine here: http://www.thrashermagazine.com http://www.facebook.com/thrashermagazine http://www.instagram.com/thrashermag http://www.twitter.com/thrashermag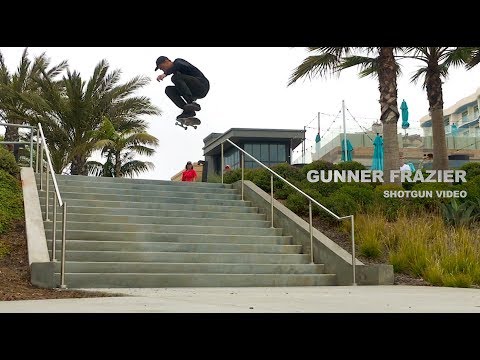 Gunner Frazier - 'Shotgun' Video
The Berrics
• 5 years ago
Subscribe to The Berrics 👉http://bit.ly/TheBerricsYoutube Gunner Frazier is locked, cocked, and ready to rock. Dedicated to Alton B. Scott Killpack – 06/05/1930 - 11/22/2017. Filmed and edited by Tyler McCluskey. Daily Videos and more: http://theberrics.com Like The Berrics on Facebook: http://fb.com/berrics Follow The Berrics on Instagram: http://instagram.com/berrics Follow The Berrics on Twitter: http://twitter.com/berrics Follow The Berrics on Snapchat: @TheBerrics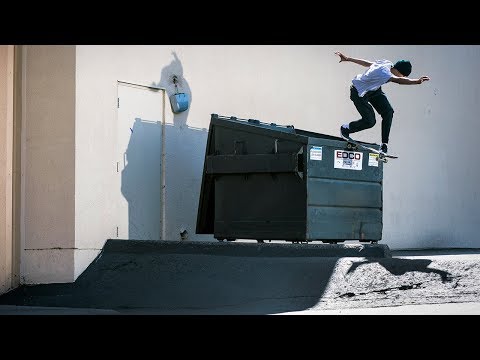 Louie Lopez's "West End" Part
ThrasherMagazine
• 6 years ago
We've watched him shred since he was knee high to Arto Saari. Three feet and a haircut later, Louie Lopez has emerged as one of the most gifted, versatile and beloved skaters alive. Silky gnar, perfect feet and with an endless arsenal of tricks on all terrain, this part captures a world-class ripper at the top of his game. He might just be the perfect skateboarder. Thank you, Louie! Keep up with Thrasher Magazine here: http://www.thrashermagazine.com http://www.facebook.com/thrashermagazine http://www.instagram.com/thrashermag http://www.twitter.com/thrashermag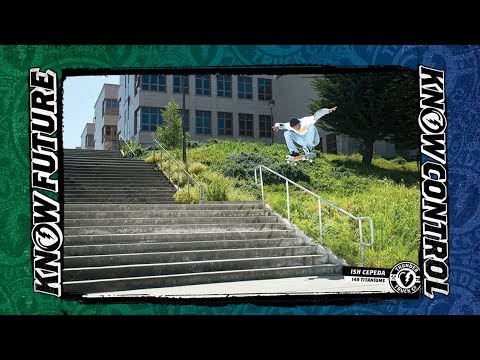 Know Future : Ish Cepeda
Thunder Trucks
• 6 years ago
Thunder Trucks. Know Control. Know Future. Check out Ish's Quick Response Interview on www.thundertrucks.com/knowfuture2017 https://www.instagram.com/ishcepeda/ https://www.instagram.com/thundertrucks/ http://www.thundertrucks.com https://www.facebook.com/thunder.trucks/ https://www.twitter.com/thundertrucks/