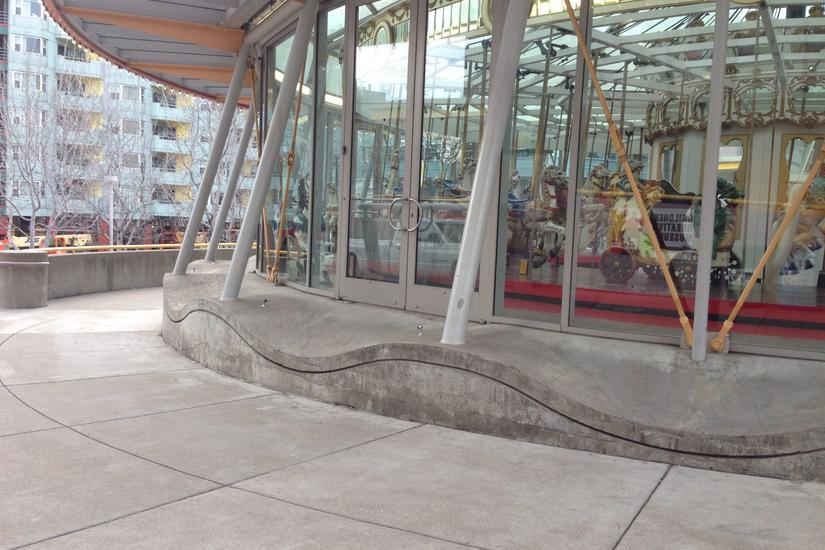 Videos (3)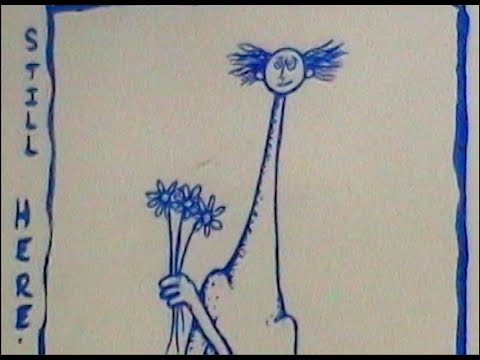 Deep Fried "Still Here"
Deep Fried
• 2 years ago
"Still Here" is the 4th installment of the Deep Fried series, thanks friends -Featuring- Davis Sarvey Chris Athans Marshall Manuel Mason Colletti Eddie Cernicky Dustin Partridge Jp Escobar Dillon Krull Kaleb Ressler Kris Burkhardt Pat Franklin Taylor Smith Brian Slatts Shayan Gahani Zech Stewart Austin Schultz Tony Karr Lukas Miller Ryan Barlow Zack Krull Taylor Nida Adam Taylor Cardo Vega Jared Burke Aye Corney You can purchase the video,along with "Hdeepfried", "Over Easy" and "Deep Fried America" Here deepfry.bigcartel.com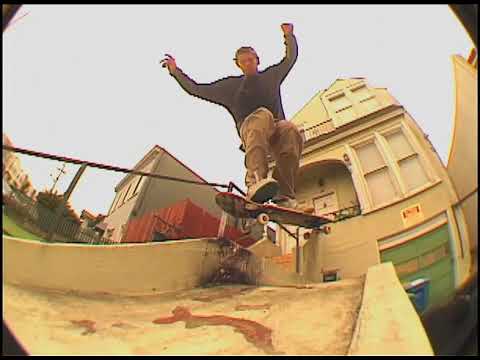 Loophole Wheels: Stack Your Bread
Freeskatemag
• 2 years ago
Featuring Roger Krebs, Glen Fox, Jesse Narvaez, Jameel Douglas, Chris Athans and Ryan Barlow in San Francisco. Filmed by Zach Chamberlin.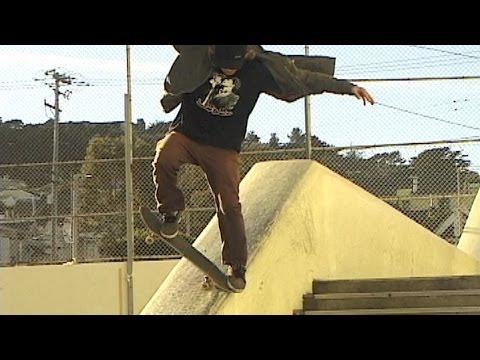 GX1000: Living In The Bay
ThrasherMagazine
• 7 years ago
Flowing through the SF streets, creative use of spots, and of course bombing hills: here's that "makes you want to skate" GX vibe again. Featuring Brian Delatorre, Jake Johnson, Ben Gore, Al Davis, Wes Kremer, and many others rippers.