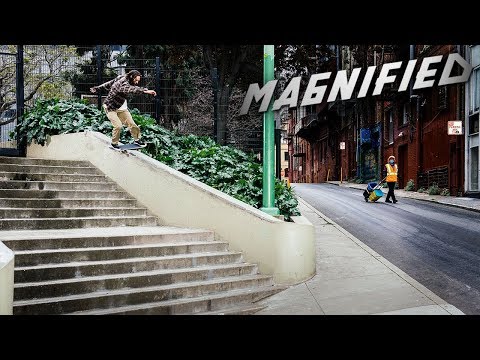 Magnified: Evan Smith
ThrasherMagazine • 1 year ago
The Cardiel Ledge in SF's Chinatown is an unforgiving slab of 'crete. Evan dives in, tames the beast, and takes a victory cruise down California Street. Keep up with Thrasher Magazine here: http://ww...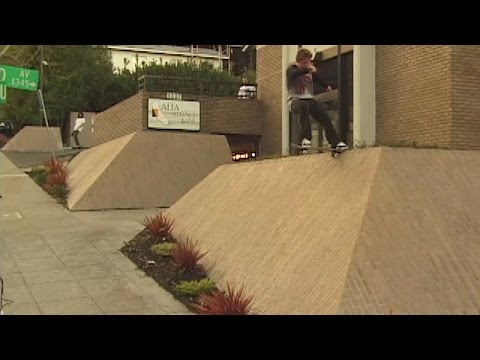 Dennis Busenitz's "Greatest Hits" Video
ThrasherMagazine • 4 years ago
He's one of the best to ever set foot on the stuntwood and we're fired up for his part in Away Days. Here's a collection of some of his rippingest footage through the years. Keep up with Thrasher Ma...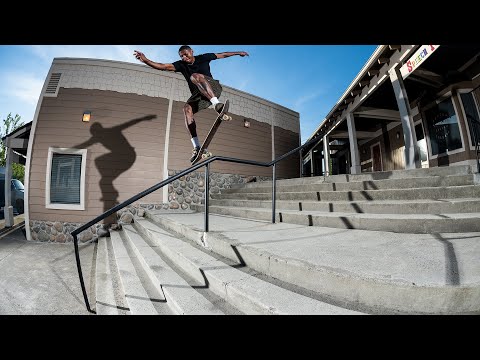 Spitfire's "Keep The Fire Burning" Video
ThrasherMagazine • 11 months ago
You won't find a sicker road trip squad than this crew right here. The Spit team leaves nothing but scorched Earth and crushed concrete in its wake. Keep up with Thrasher Magazine here: http://www.th...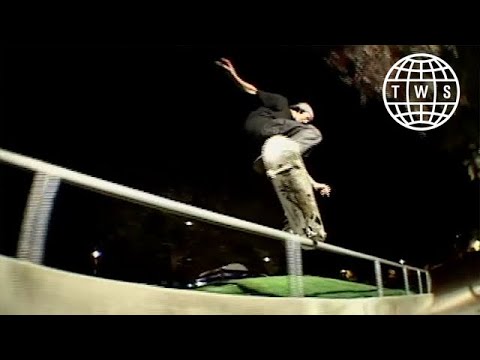 Mikey Taylor, In Bloom Part
Transworld Skateboarding • 2 years ago
Subscribe to TransWorld's YouTube: http://twskate.co/gz8nsr From our 2002 all-amateur video. Video: Jon Holland and Ewan Bowman Follow TWS for the latest: Daily videos, photos and more: http://s...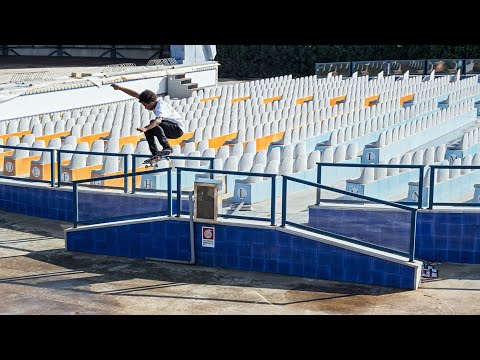 Antihero's "QUANTINIUM" Video
ThrasherMagazine • 6 days ago
Pfanner's massive pop and ungodly grinds set the stage for GT, BA, Daan, Doobie, Raney and crew to dismantle everything in their path. This is complete and thorough destruction. Keep up with Thrash...