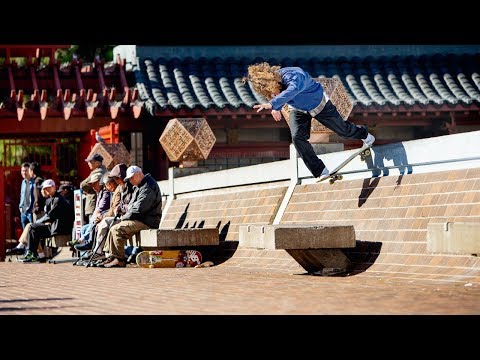 Element's "Jaakko and Friends" Part
ThrasherMagazine • 1 year ago
Nobody on the planet skates like this dude. He operates on his own mind-melting wavelength. Talk about PRO AF!! Congrats, Jaakko! Keep up with Thrasher Magazine here: http://www.thrashermagazine.com ...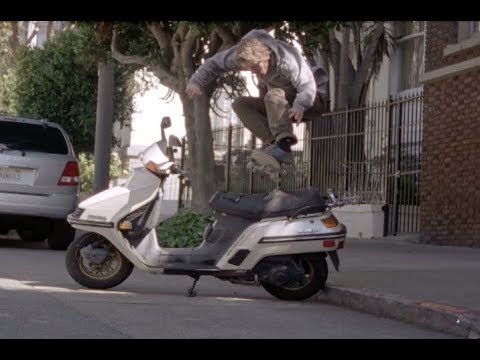 BEN GORE STATIC IV PART FULL QUALITY
Theories Of Atlantis • 2 years ago
For the first time, Ben Gore's part from the 2014 video "Static IV" is now live. Filmed on 16mm and DV in San Francisco and NYC by Josh Stewart, Ryan Garshell and Zach Chamberlin. Edited by Josh Stew...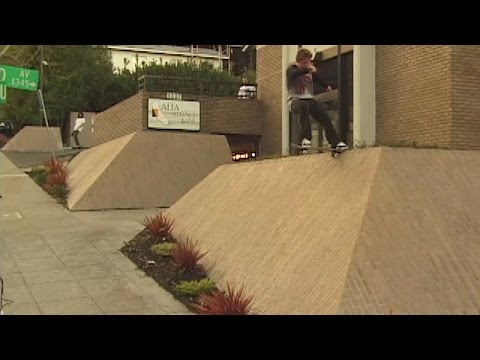 Dennis Busenitz's "Greatest Hits" Video
ThrasherMagazine • 4 years ago
He's one of the best to ever set foot on the stuntwood and we're fired up for his part in Away Days. Here's a collection of some of his rippingest footage through the years. Keep up with Thrasher Ma...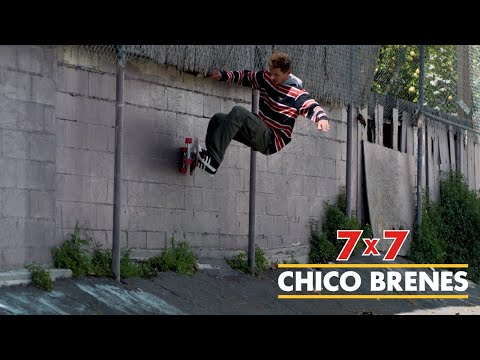 Chico Brenes' "7x7" Part
ThrasherMagazine • 10 months ago
The man is a national treasure, but he's even more special to us here in the Bay Area. This new part was filmed entirely in the 7x7 square miles of our dear city, San Francisco. Chico is truly like a ...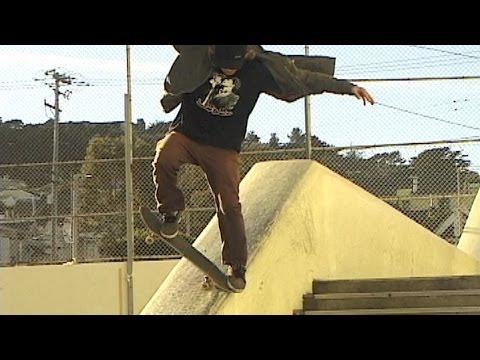 GX1000: Living In The Bay
ThrasherMagazine • 6 years ago
Flowing through the SF streets, creative use of spots, and of course bombing hills: here's that "makes you want to skate" GX vibe again. Featuring Brian Delatorre, Jake Johnson, Ben Gore, Al Davis, We...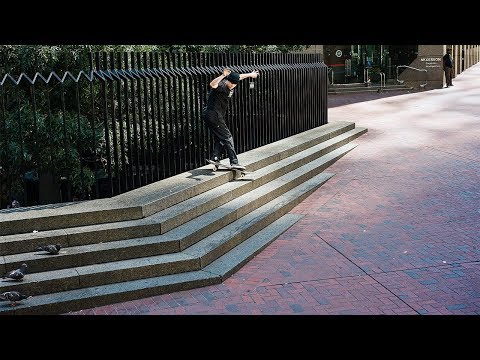 GX1000's "Roll Up" Video
ThrasherMagazine • 1 year ago
This full-length vid is hair-raising, heart-racing street skateboarding in its purest form. Putting four wheels down is only the beginning of the journey... Keep up with Thrasher Magazine here: http:...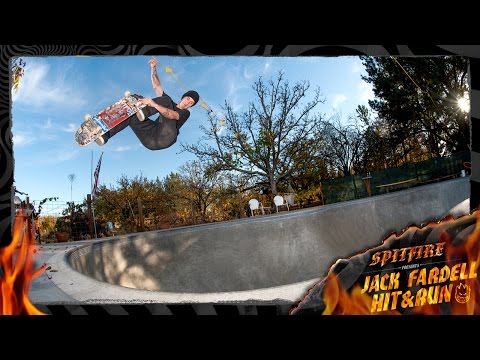 Jack Fardell's "Hit and Run" Part
Spitfire Wheels • 6 years ago
Jack Fardell. Spitfire Wheels. Hit and Run Video Part. For More Go To: http://instagram.com/Spitfirewheels http://spitfirewheels.com/ https://www.facebook.com/spitfire.wheels https://twitter...