/
/

Boston Market - Out Rail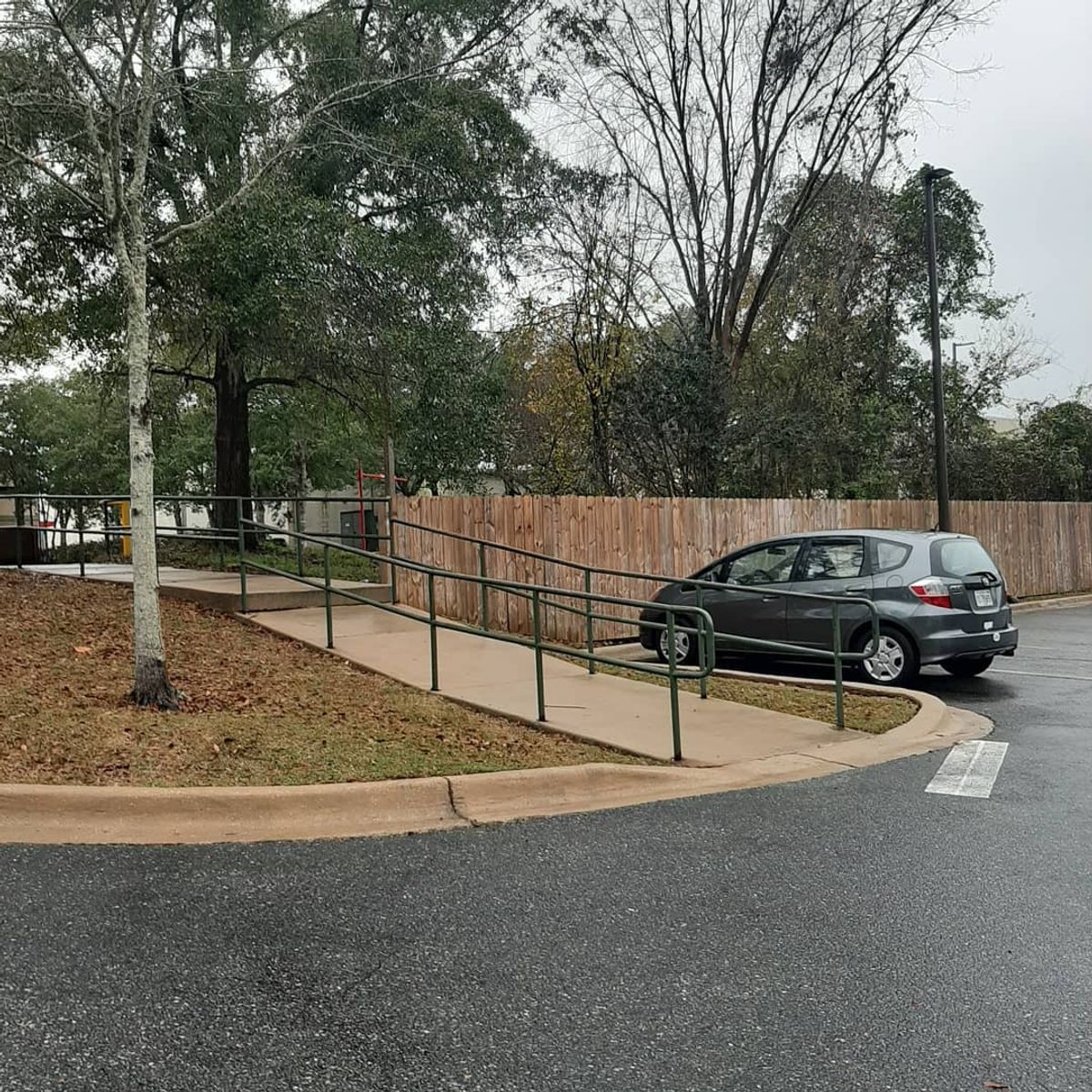 Bust Level:
Go After Hours Only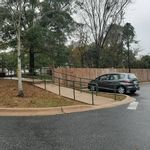 Videos (5)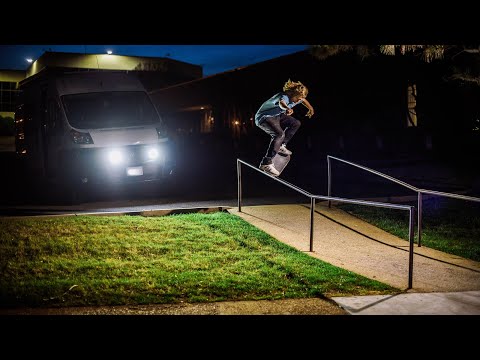 Alec Majerus' Gnar-V - Positive Latitude
Have you ever just wanted to buy a van and travel around the country doing whatever you want with your friends? That's exactly what Alec Majerus did! In February of 2020 Alec took his 'Gnar-V' sprinter camper van from southern California all the way cross-country to Tampa, Florida for the annual Tampa Pro contest. With his friend and fellow ripper, Jared Cleland, Alec and the boys hit the road, skating all sorts of spots, travelling over 6,500 miles through 12 states in a little over 2 weeks! For the full report of the journey go to http://vol.cm/gnarv Skaters: Alec Majerus & Jared Cleland Filmed by Grant Amspacher and Taylor Phillips Edited by Grant Amspacher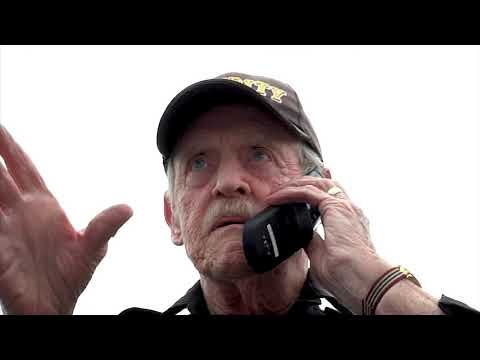 "Into The Pit" Full Video
Bronson Speed Co.
• 2 years ago
It would be hard to assemble a more savage squad than this group right here. Foy, Ramirez, Ducky, Axel, Clive, Winkowski and Delfino do damage in the South. Subscribe to the Next Generation Channel: 🏁 http://bit.ly/NextGenerationChannel 🏁 Follow Axel Cruysberghs: https://www.instagram.com/axelcrusher/ Follow Erick Winkowski: https://www.instagram.com/8ballr Follow Clive Dixon: https://www.instagram.com/clivejdixon Follow Zachary "Ducky" Kovacs: https://www.instagram.com/duckkovacs Follow Alex Ramirez: https://www.instagram.com/alexis_sm4l/ Follow Jamie Foy: https://www.instagram.com/jamie_foy Follow Pedro Delfino: https://www.instagram.com/_pedrodelfino Filmed by Tylre Wilcox: https://www.instagram.com/TylreWilcox Filmed by Gavin Denike: https://www.instagram.com/GavinSeanDenike Learn More about Bronson RAW Bearings: https://goo.gl/d5EpTR Keep up with the #FastestBearings on Social: 🏁 Instagram: https://instagram.com/bronsonspeedco/ 🏁 Twitter: https://twitter.com/bronsonspeedco 🏁 Facebook: https://www.facebook.com/BronsonSpeedCo/ Shop Next Generation Bearings 💸 http://bronsonspeedco.com/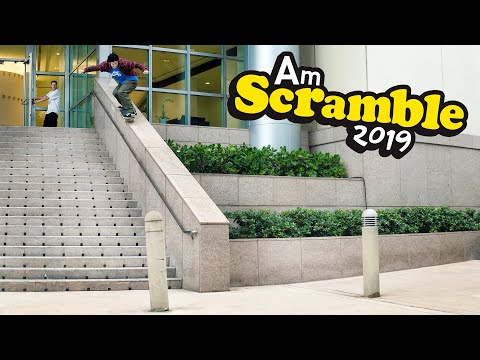 "Am Scramble 2019" Video
ThrasherMagazine
• 2 years ago
For our 3rd annual Scramble, we assembled some of the best ams in the game for a whirlwind tear through Florida, before they elevate to the pro ranks. Every Hubba assault, yank-in, Kona conquest, and hotel freestyle explodes with the vigor of blazing talent on the cusp. Heavy trip... Keep up with Thrasher Magazine here: http://www.thrashermagazine.com http://www.facebook.com/thrashermagazine http://www.instagram.com/thrashermag http://www.twitter.com/thrashermag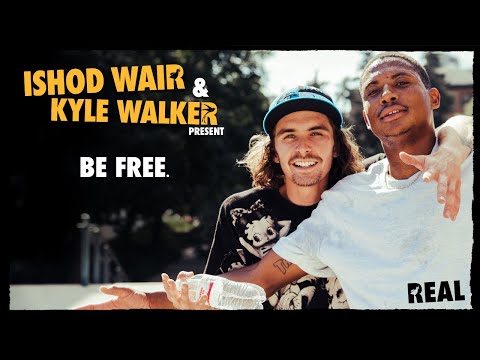 Ishod Wair & Kyle Walker's "BE FREE" video
ThrasherMagazine
• 3 years ago
Ishod and Kyle have done a lot of miles together and somewhere along the way the idea to share a video project became a reality. From the first trips to the final cuts, they ran it and made it happen. Traveling, skating and filming with your friends—that's the way it's supposed to be. Be Free, indeed. Keep up with Thrasher Magazine here: http://www.thrashermagazine.com http://www.facebook.com/thrashermagazine http://www.instagram.com/thrashermag http://www.twitter.com/thrashermag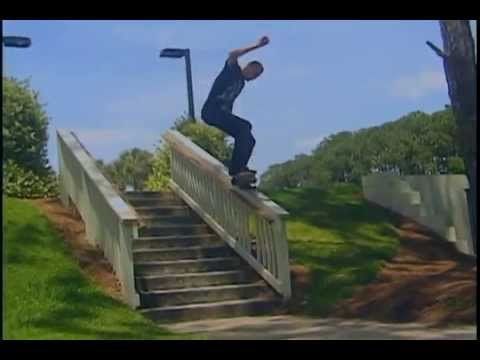 CRAIG CLEMENTS PART IN C4F2
MattOistacher
• 7 years ago
Craig's part in my second full length :)