/
/

Faith Baptist Church - Triple Set Rail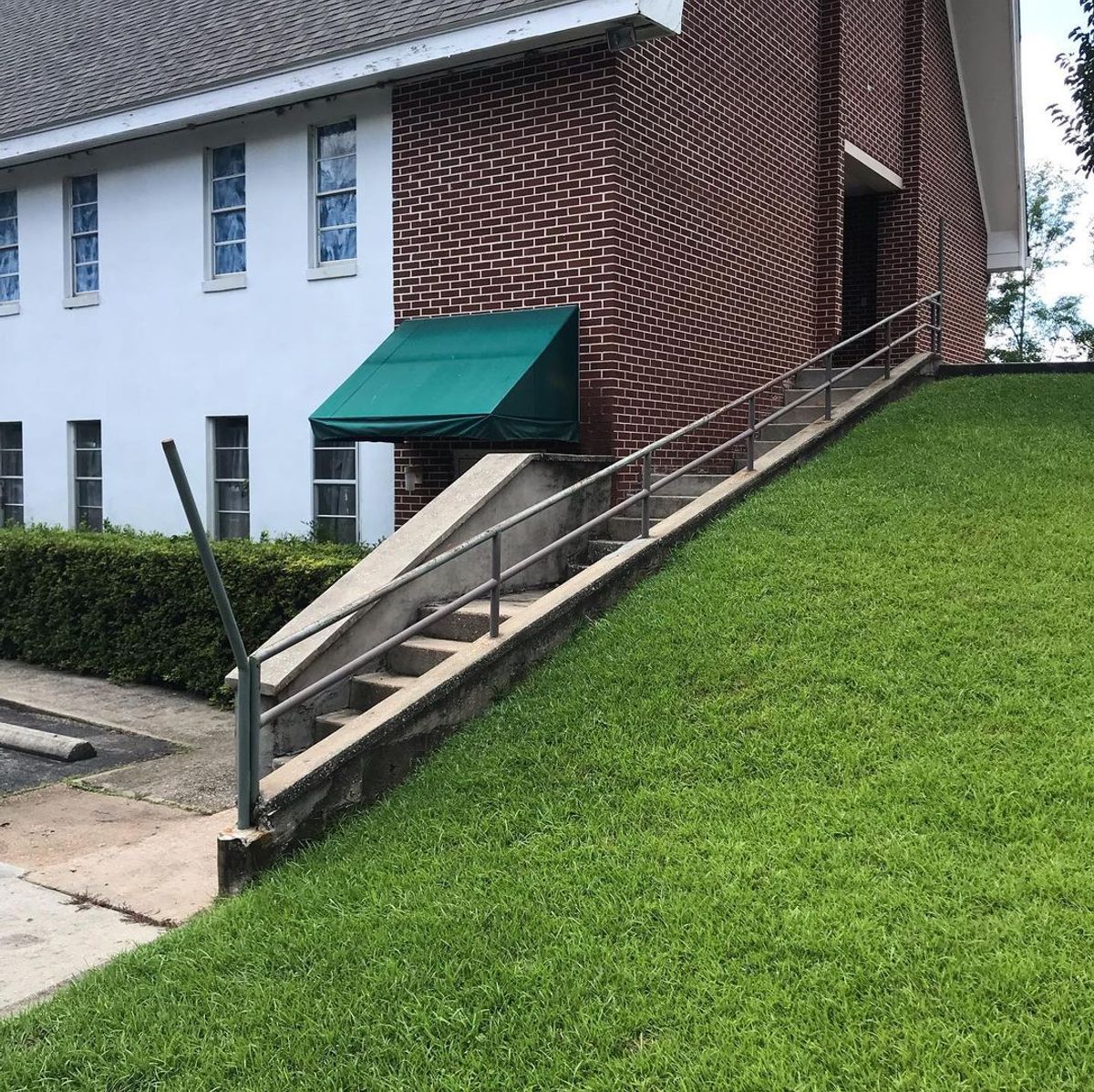 Faith Baptist Church - Triple Set Rail
Bust Level:
Go After Hours Only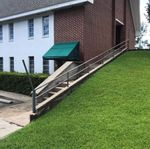 Videos (4)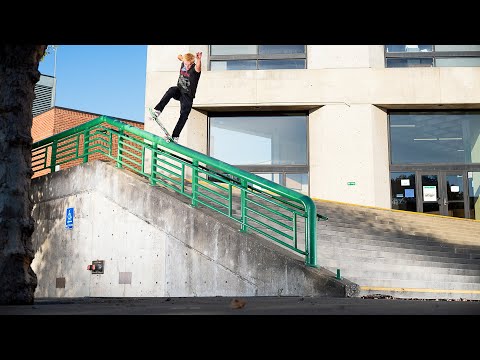 Clive Dixon's "Prine" Part
ThrasherMagazine
• a year ago
Clive demolishes an abandoned warehouse and hits rails too insane to describe at breakneck speed. The dude ain't human. Keep up with Thrasher Magazine here: http://www.thrashermagazine.com http://www.facebook.com/thrashermagazine http://www.instagram.com/thrashermag http://www.twitter.com/thrashermag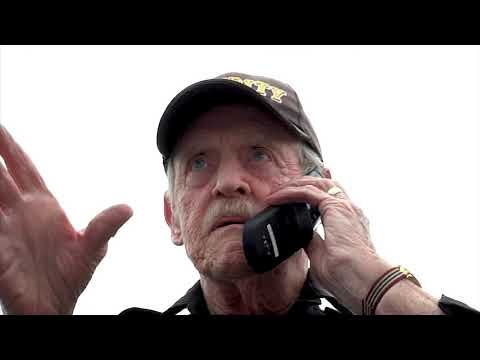 "Into The Pit" Full Video
Bronson Speed Co.
• 2 years ago
It would be hard to assemble a more savage squad than this group right here. Foy, Ramirez, Ducky, Axel, Clive, Winkowski and Delfino do damage in the South. Subscribe to the Next Generation Channel: 🏁 http://bit.ly/NextGenerationChannel 🏁 Follow Axel Cruysberghs: https://www.instagram.com/axelcrusher/ Follow Erick Winkowski: https://www.instagram.com/8ballr Follow Clive Dixon: https://www.instagram.com/clivejdixon Follow Zachary "Ducky" Kovacs: https://www.instagram.com/duckkovacs Follow Alex Ramirez: https://www.instagram.com/alexis_sm4l/ Follow Jamie Foy: https://www.instagram.com/jamie_foy Follow Pedro Delfino: https://www.instagram.com/_pedrodelfino Filmed by Tylre Wilcox: https://www.instagram.com/TylreWilcox Filmed by Gavin Denike: https://www.instagram.com/GavinSeanDenike Learn More about Bronson RAW Bearings: https://goo.gl/d5EpTR Keep up with the #FastestBearings on Social: 🏁 Instagram: https://instagram.com/bronsonspeedco/ 🏁 Twitter: https://twitter.com/bronsonspeedco 🏁 Facebook: https://www.facebook.com/BronsonSpeedCo/ Shop Next Generation Bearings 💸 http://bronsonspeedco.com/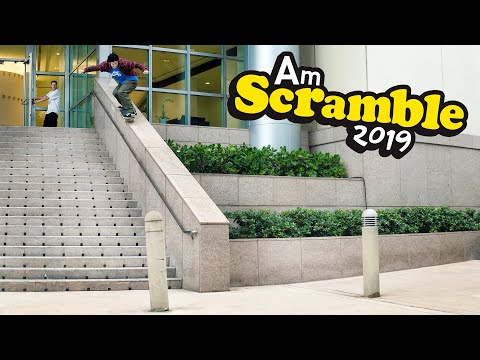 "Am Scramble 2019" Video
ThrasherMagazine
• 2 years ago
For our 3rd annual Scramble, we assembled some of the best ams in the game for a whirlwind tear through Florida, before they elevate to the pro ranks. Every Hubba assault, yank-in, Kona conquest, and hotel freestyle explodes with the vigor of blazing talent on the cusp. Heavy trip... Keep up with Thrasher Magazine here: http://www.thrashermagazine.com http://www.facebook.com/thrashermagazine http://www.instagram.com/thrashermag http://www.twitter.com/thrashermag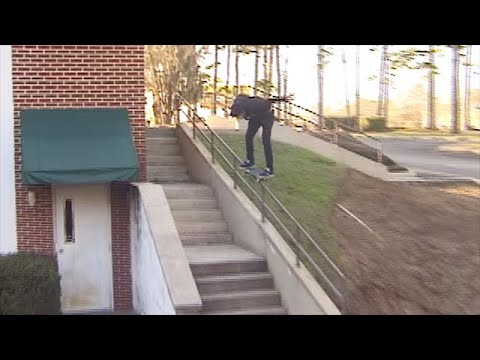 Kanaan Dern Strictly Standard Raw Edit
Transworld Skateboarding
• 4 years ago
When he's not ripping in front of the lens, Kanaan can also skate rails while filming! Catch a couple clips like that in this raw edit. Video: @TroyVetri Subscribe to TransWorld's YouTube: http://twskate.co/gz8nsr Follow TWS for the latest: Daily videos, photos and more: http://skateboarding.transworld.net/ Like TransWorld SKATEboarding on Facebook: https://www.facebook.com/TransWorldSkate Follow TransWorldSKATE on Instagram: https://instagram.com/transworldskate/ Follow TransWorldSKATE Twitter: https://twitter.com/TransWorldSKATE