/
/

Morehouse 3 Flat 2 Rail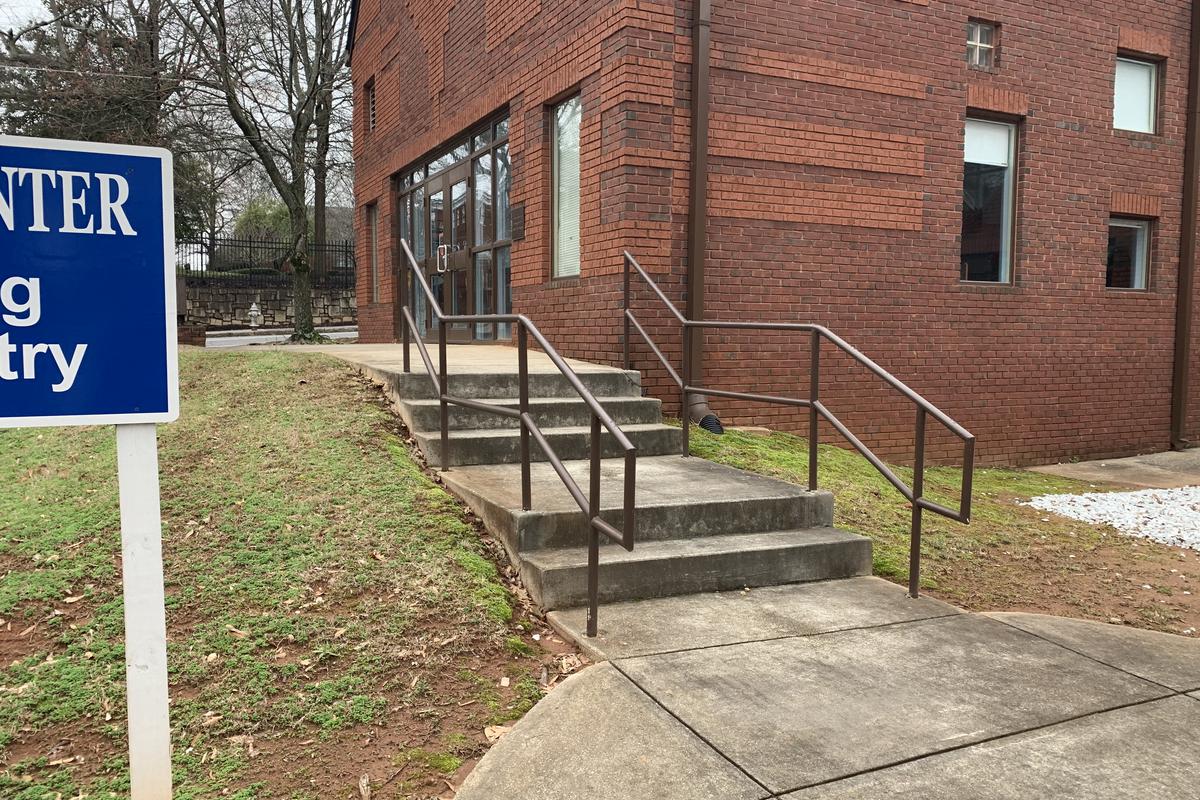 Rail has really tiny skate stoppers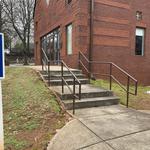 Videos (8)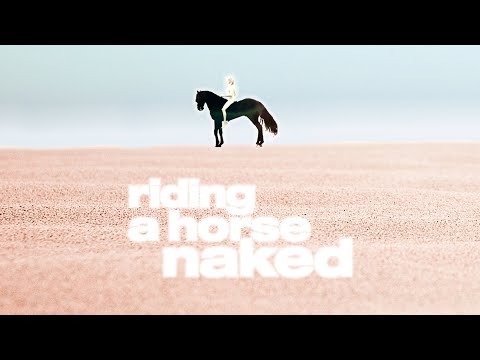 Full Movie: Fully Flared - Eric Koston, Guy Mariano, Mike Mo Capaldi
Echoboom Sports
• 6 years ago
Learn more about Echoboom Sports here: https://echoboom.vhx.tv/ Awarded "Video Of The Year" 2008 by Transworld Skateboarding, Fully Flared was the first feature release by Lakai Limited Footwear. Highlighted by Guy Mariano's famed return to skateboarding and the 3-song part that netted Marc Johnson Thrasher Magazine's 2008 "Skater of the Year," Fully Flared also features Mikemo Capaldi and Eric Koston. Subscribe to EchoBoom Sports! http://bit.ly/18VxJeD Check out the new http://www.echoboom.tv Like us on Facebook: https://www.facebook.com/echoboomsports Follow us on Twitter: https://twitter.com/EchoBoomSports Follow us on Instagram: http://instagram.com/echoboomsports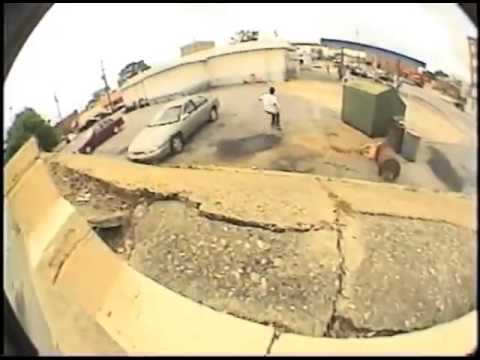 Kevin Radley - VHS Tape
CreatureFiendClub
• 8 years ago
Kevin Radley video part from the VHS Tape video. Watch the entire VHS Tape video and hundreds more skate videos at skately.com/library.
VHS Tape - Ryan Cooper, Chris Scoggins & Cameron Dell
MattSwinsky
• 12 years ago
Filmed and Edited by Matt Swinsky & Matt Creasy Ryan Cooper, Chris Scoggins and Cameron Dell's part in "VHS Tape" Watch the whole video here: http://thevhstape.tumblr.com Watch it here if music gets taken down (http://vimeo.com/29800866)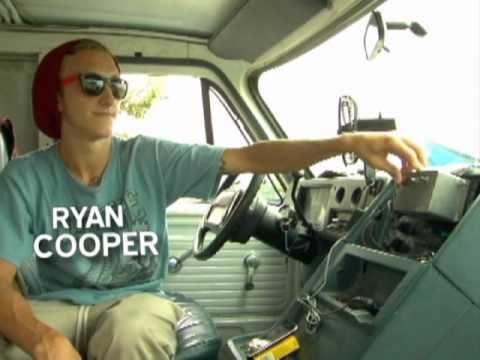 Ryan Cooper_ Credits- Wassup My Nooga?!
filmed by: Josh Shupe, Alex Rose, Mark Stewart music: The Way the Lazy Do- Dr. Dog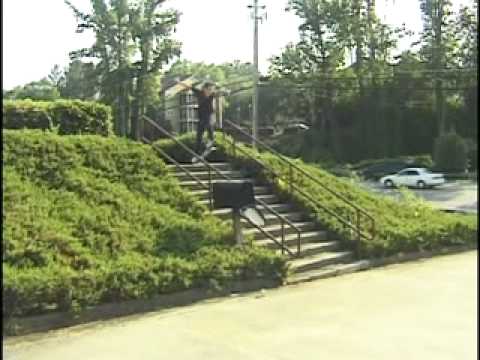 Josh Butler
lurkmurker
• 12 years ago
Josh Butler's part in the atlanta skateboarding video from Ambush Skateshop. He had first part. Filmed by Max Yoder.
VHS Tape - Kevin Radley
MattSwinsky
• 13 years ago
Filmed and Edited by Matt Swinsky & Matt Creasy Kevin Radley's part in the VHS Tape video. Watch the whole video here: http://thevhstape.tumblr.com Watch it here if music gets taken down (http://vimeo.com/19553697) Interview on the Elwood site (http://tiny.cc/80217) Music: 1) Amr Diab - Habibi 2) Biggie - Freestyle Battle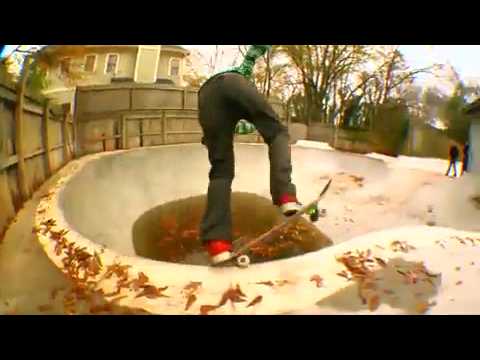 Grant Taylor - Debacle
Evanskatesalot
• 14 years ago
Grant shredding in the new nike video