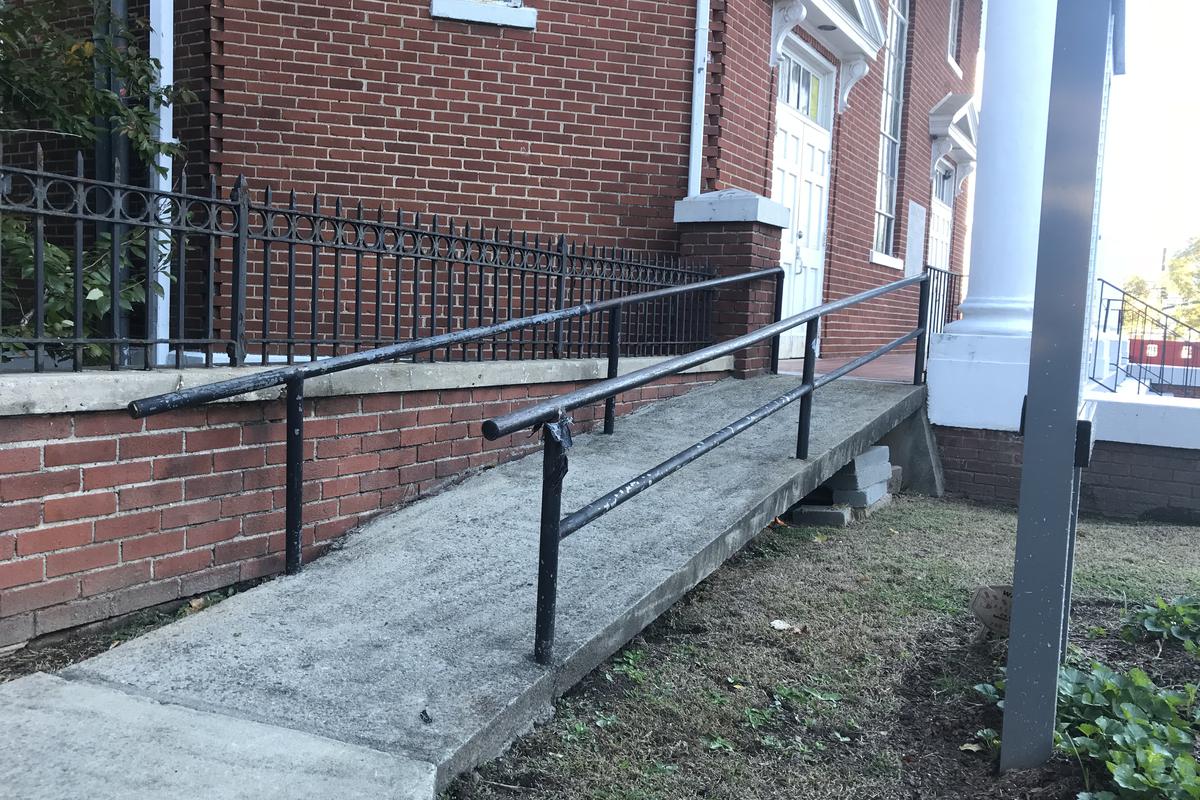 Bust Level:
Go After Hours Only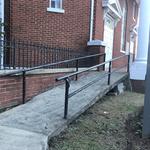 Videos (7)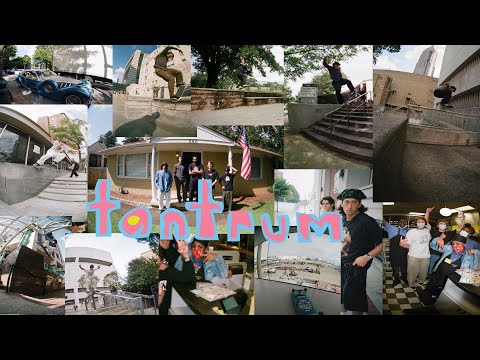 Tantrum Skateboards' "Promo" Video
ThrasherMagazine
• 3 years ago
Mixing high-speed hits and dangerous hippie jumps, this endlessly creative crew comes correct from LA to The Bay. Keep up with Thrasher Magazine here: http://www.thrashermagazine.com http://www.facebook.com/thrashermagazine http://www.instagram.com/thrashermag http://www.twitter.com/thrashermag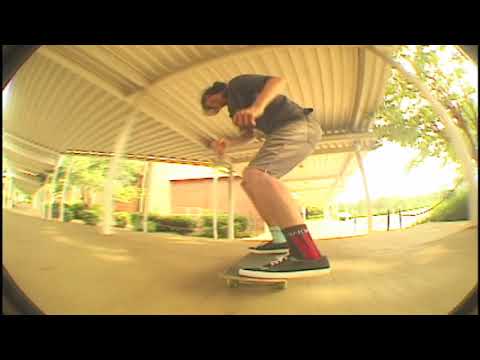 SEC4
SEC4 is live. Featuring some of Atlanta's finest skateboarders Brendon Lagna, Travis Glover, Skyler Clark, Dakota Plumley, Zeke Logan, Trey Abad, Josh Butler and more!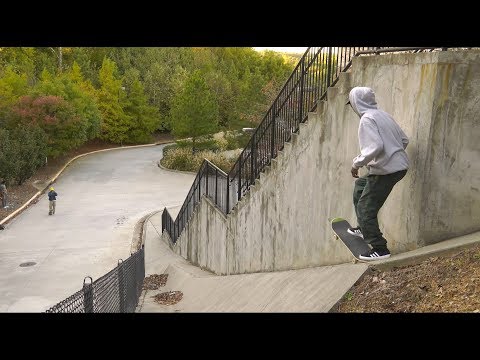 PinHead
Matt Hudson
• 6 years ago
video featuring Judah Bubes, Elias Kitt, Akobi Williams, Spencer Ames, Carlos Sutton, and Dalton Newbury.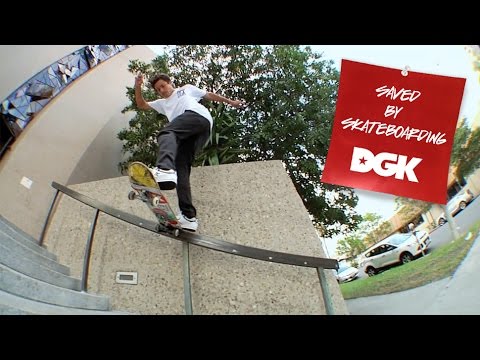 DGK SAVED
Transworld Skateboarding
• 7 years ago
DGK's newest video showcasing the squad that has been Saved by Skateboarding. All of the DGK team is featured in this video, as well as a whole mix of new faces to the DGK squad. The perfect video to spark up 2017. Subscribe to TransWorld's YouTube: http://twskate.co/gz8nsr Follow TWS for the latest: Daily videos, photos and more: http://skateboarding.transworld.net/ Like TransWorld SKATEboarding on Facebook: https://www.facebook.com/TransWorldSkate Follow TransWorldSKATE on Instagram: https://instagram.com/transworldskate/ Follow TransWorldSKATE Twitter: https://twitter.com/TransWorldSKATE Follow TransWorld on Snapchat: transworldskate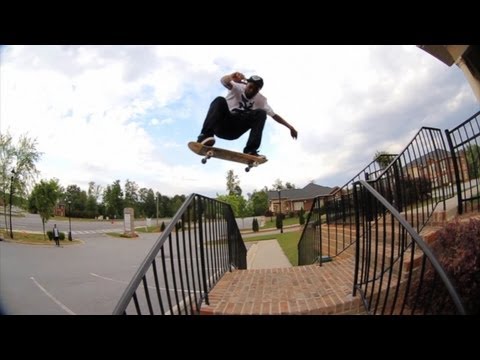 TRAVIS GLOVER REMIX
zooyorkmedia
• 11 years ago
Remix of ATL's finest, Travis Glover.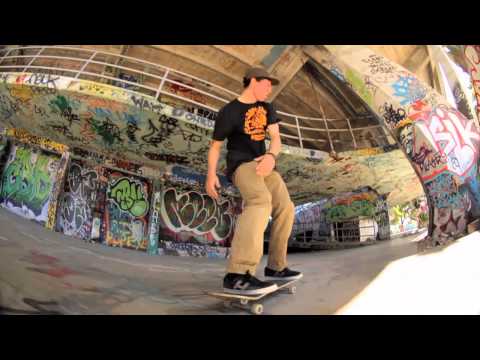 TRUE EAST
zooyorkmedia
• 11 years ago
ZOO YORK proudly presents TRUE EAST, nine minutes of straight shredding by the Z.Y. crew. The raw power, energy and distinctness of East Coast skateboarding bangs you over the head in this one. Filmed March 2012 to December 2012 in Atlanta, Boston, Miami, Philadelphia, Pittsburgh, New York City and more. Starring: Chaz Ortiz, Dave Willis, Kevin Tierney, Kevin Taylor, Forrest Kirby, Aaron Suski, Ian Twa, Ron Deily, Travis Glover and Brandon Westgate. Directed by: Ben Oleynik Filmed and Edited by: RB Umali