/
/

Alonzo Herndon Stadium 2 Block / Ledges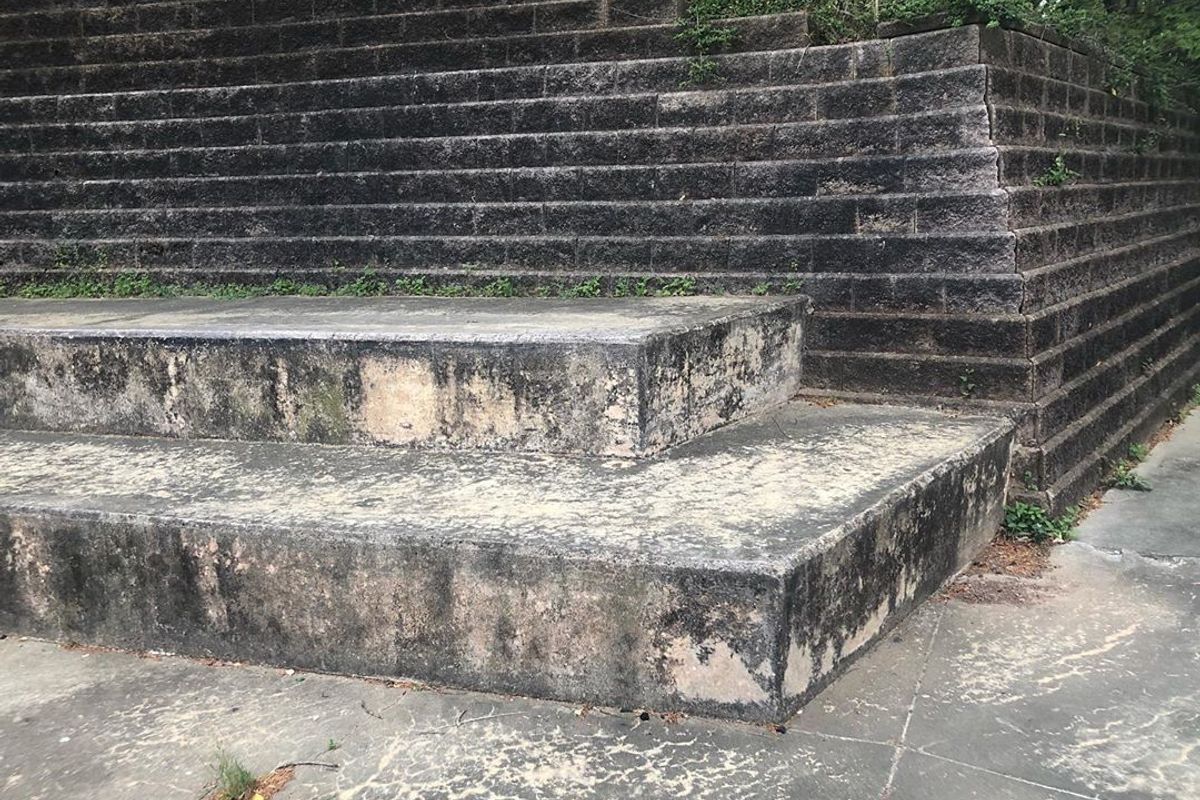 Alonzo Herndon Stadium 2 Block / Ledges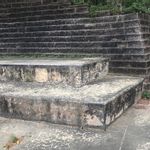 Videos (16)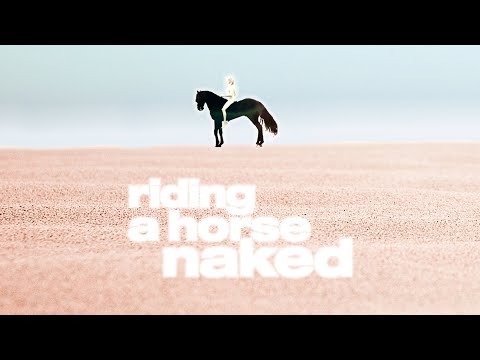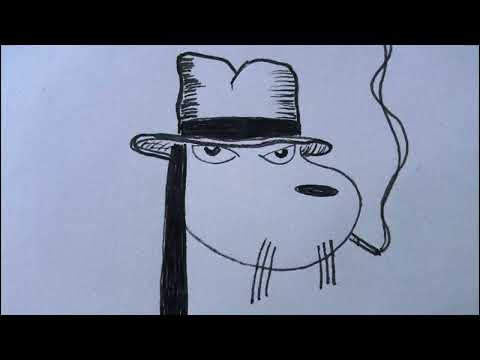 Louie, Again & Again
FA WORLD ENTERTAINMENT
• 6 months ago
Louie Lopez, Again & Again. Filmed By: Ryan Lee Jonathan Flechas Ben Chadourne Shane Farber Ryan Garshell James Cruickshank Mack Schariff FAWorldEntertainment.com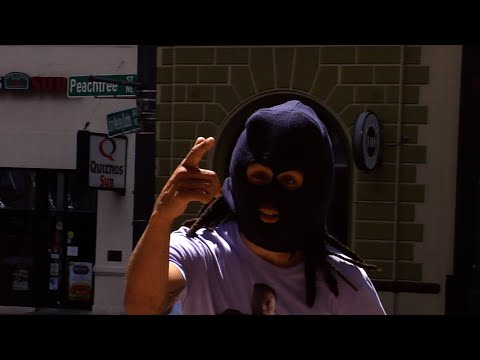 413MATCHBOX
Sam Greenwood
• 9 months ago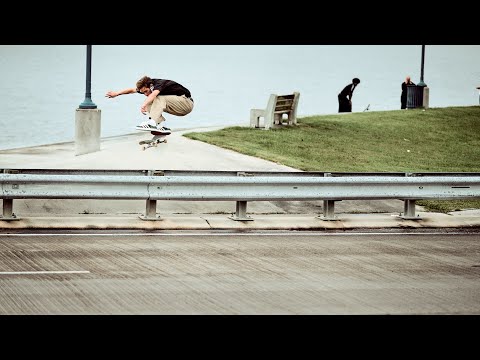 adidas Skateboarding /// Southeast Tour - Raw Recap
adidas Skateboarding
• a year ago
With the country opening up the team was eager to get back in the streets, so they hopped in the van and hit the American Southeast. Hitting spots, DIY's and the local shops. Here's what 2 weeks, 13 riders, and 5 states looks like. Featuring: Mark Suciu, Carlisle Aikens, Maria Duran, Dennis Busenitz, Nora Vasconcellos, Felipe Gustavo, Silas Baxter-Neal, Kevin White, Jake Donnelly, Dan Mancina, Kris Brown, Jack Fardell, and Hermann Stene. Filmed & edited by Chris Mulhern Official website: http://adidas.com/skateboarding Instagram: http://instagram.com/adidasskateboarding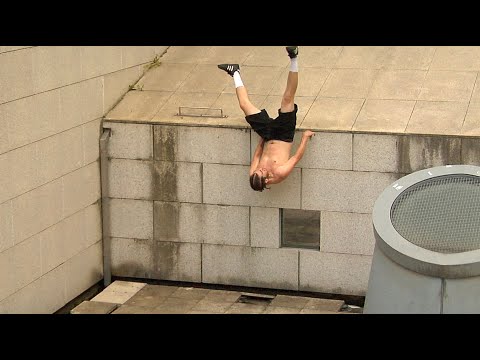 MONEY TIME
Tristan Warren
• a year ago
By Tristan Warren 2022 00:00 O'Connor Nelson 3:29 Kader Sylla, Tyler Appel, Mingus Gamble, Cooper Angelineff, Avi Malina, Sunny Suljic 6:57 Wavy Section 8:53 "Doggies Back" 9:46 Family Section 13:24 Katsuya Shiratori, Leo Freese, Dylan Varady 15:24 Jinx Montage pt. 2 17:20 Patrick Cannon 20:56 Credits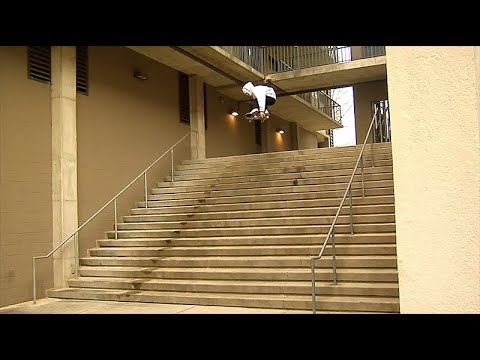 DUPLEX 3
Quartersnacks
• a year ago
1. Jace Detomasso/Landon Swan 2. Paul Sakoff/Brad Cromer/Garrett Haschke/Sean O'Connor 3. Alejandro Patino 4. Mini golf section 5. Dan Lundy 6. Kyler Brandt/Freddie Davies/Corbin Madsen/Wes Streett 7. Jake Sanso/Jordan Jones https://www.instagram.com/duplexusa/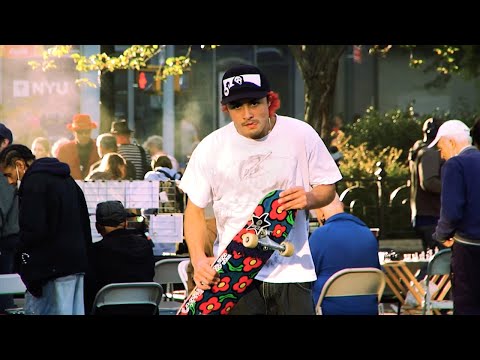 Sparks
ecmelodi.com Featuring: Pete Simpson Ellias Kitt Zachariah Kitt Judah Bubes Yosef Bubes Davis Emory Akobi Williams Trung Nguyen Chris Grant Coles Bailey Julian Jennings Jeremiah Awbrey Ethan Cobb Carter Wood Cooper Angeli-neff Kyler Garrison Songs in order: Snowblind by Fudge Nice to see you by Catalyst Donda by Bear1boss About Missing by Candidate I know I'm wrong by Hubble It was cold, we got cold by A Wonderful Freaked out, insecure, Neurotic, Emotional by Simone Istwa Love to Love by Djali Zwan Filmed & Edited by Eli Awbrey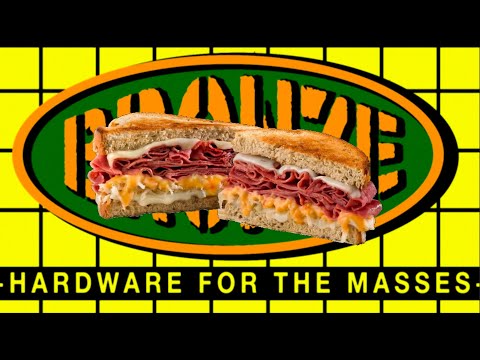 ***THE REUBEN*** (OFFICIAL VIDEO) (HIGH DEFINITION) [BRONZE56K HARDWARE EXCLUSIVE] {VERY RARE}(2K21)
http://www.bronze56k.com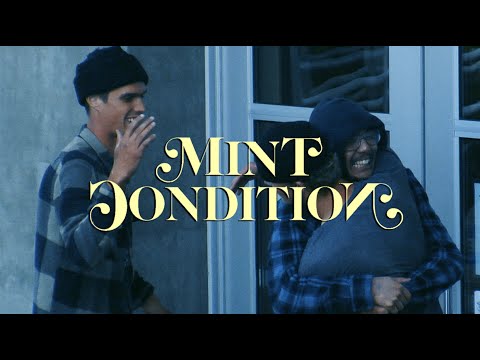 Mint Condition (full video)
A Northwestern take of the South in an Atlanta based mid-length video by Adam Robo. Featuring: Austin Thongvivong, Shareef Grady, Alex and David Lobasyuk, Justin Hearn and plenty more of your friends and family from all over. Early 2021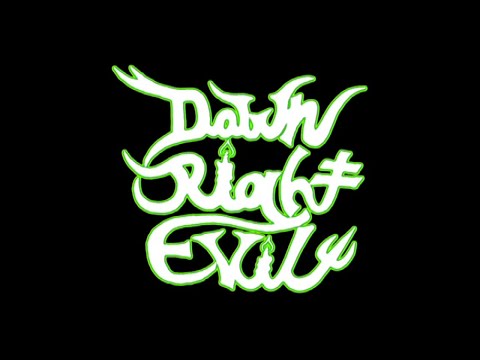 Down Right Evil - Full length video plus Bonus Content from DVD
Scott Wagoner
• 3 years ago
Full length Atlanta skate video from 2015. Parts from David Clark, Dave Allen, Dan Plunkett, Justin Brock, Sam Buxton and a slew of others. The first song had to be muted because of copyright issues.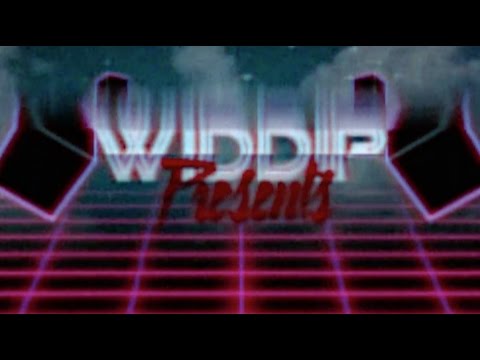 Gentlemen's Club
Filmed by Grayson Miller and Kerrick Hall. Starring Noah Chee-How, Grayson Miller, Wes Lembo, Victor Gonzalez, and Shane Farber. www.widdip.com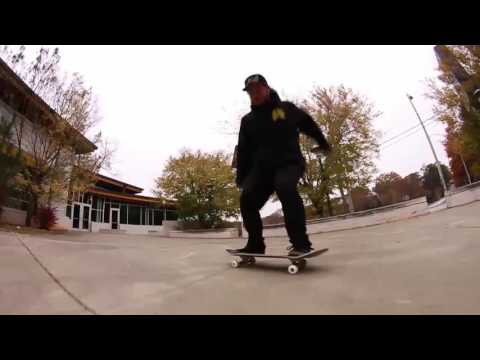 Anthony Morales - Format
Carver Weeks
• 7 years ago
Antmo!
VHS Tape - Ryan Cooper, Chris Scoggins & Cameron Dell
MattSwinsky
• 12 years ago
Filmed and Edited by Matt Swinsky & Matt Creasy Ryan Cooper, Chris Scoggins and Cameron Dell's part in "VHS Tape" Watch the whole video here: http://thevhstape.tumblr.com Watch it here if music gets taken down (http://vimeo.com/29800866)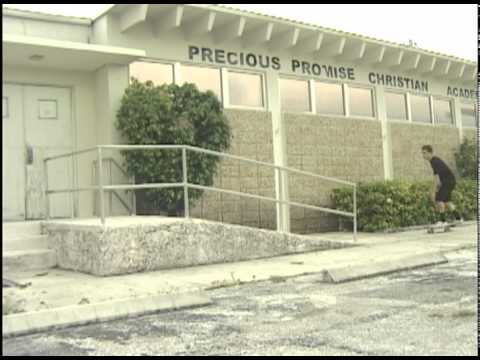 BRAD CROMER IN SHRED SHED 2
BagelHottness
• 12 years ago
DVD OUT NOW!! $15+ Shipping!! http://citifiedskateboards.bigcartel.com/ Featuring Full Parts from Brad Cromer, Joey Ragali, Jonathan Ettman, Dom Johnson, Chase Cerbone, Jack Bartolucci, Paul Sakoff, Andrew Considine, Bagel and Derek McLean, also featuring Eric Hawrycliw, David Hamzik, Adam Burgoon, and Daniel Aries in Shred Shed's 2nd Full-Length Release! Filmed By Chris James, Pang, and Brandon Kuzma. Edited by Rian Noel. Run Time Approx. 50 mins. Includes Shred Shed's first full-length release "The Friggen Shred Shed Video".
VHS Tape - Dan Plunkett
MattSwinsky
• 12 years ago
Filmed and Edited by Matt Swinsky & Matt Creasy Dan Plunkett's part in the VHS Tape. Watch the whole video here: http://thevhstape.tumblr.com Watch it here if music gets taken down (http://vimeo.com/19553133)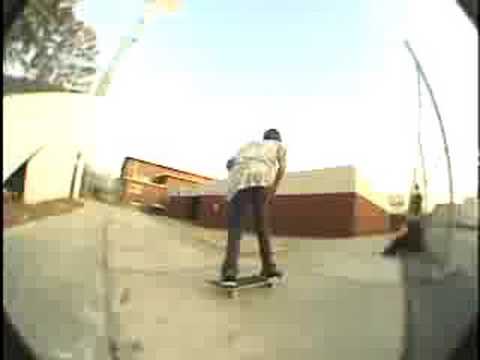 Gary Sargent Sec Strikes Back Full Part
Gary Sargent, Livin Sick, Sec Strikes Back Full Part, so rock on! Skateboarding at its finest. presented by; http://sirjskateboarding.blogspot.com Presented by: / http://streetskatekings.blogspot.com/