/
/

Beckwith 3 Flat 3 Flat 4 Rail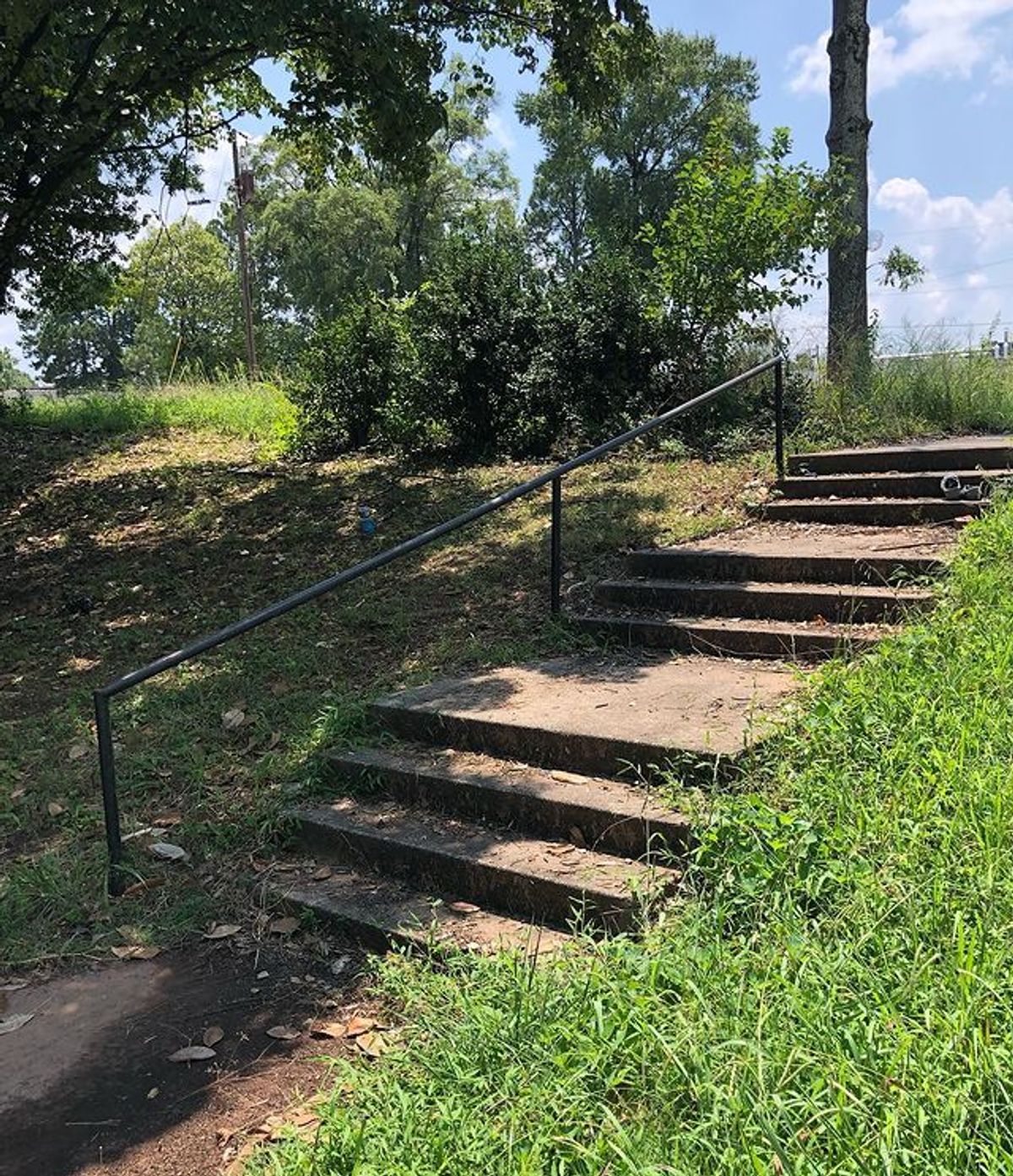 Beckwith 3 Flat 3 Flat 4 Rail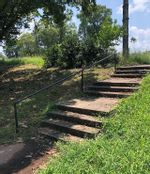 Videos (18)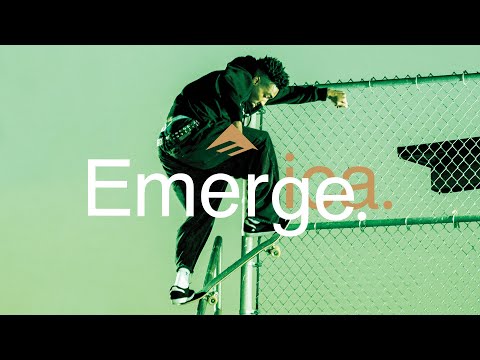 Emerica's "Emerge" Video
ThrasherMagazine
• 2 years ago
Matisse Banc and Jordan Powell start the show, shutting down sets before Braden Hoban solidifies his status as one of the best rail skaters out. Keep up with Thrasher Magazine here: http://www.thrashermagazine.com http://www.facebook.com/thrashermagazine http://www.instagram.com/thrashermag http://www.twitter.com/thrashermag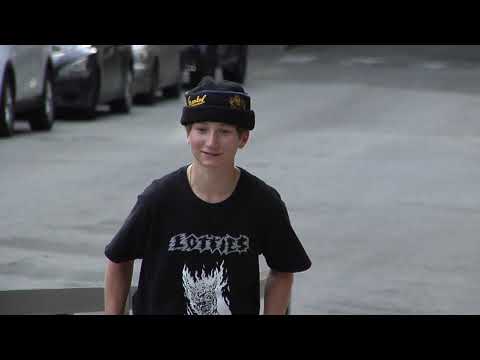 FRONTBLUFF I
Dalton Miller
• 2 years ago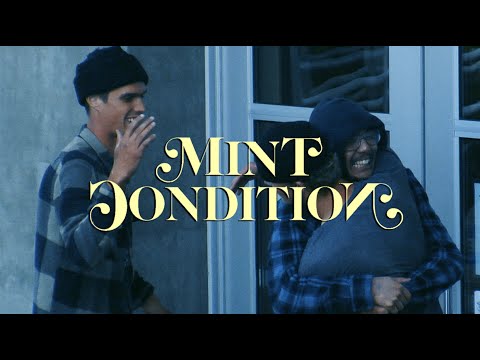 Mint Condition (full video)
A Northwestern take of the South in an Atlanta based mid-length video by Adam Robo. Featuring: Austin Thongvivong, Shareef Grady, Alex and David Lobasyuk, Justin Hearn and plenty more of your friends and family from all over. Early 2021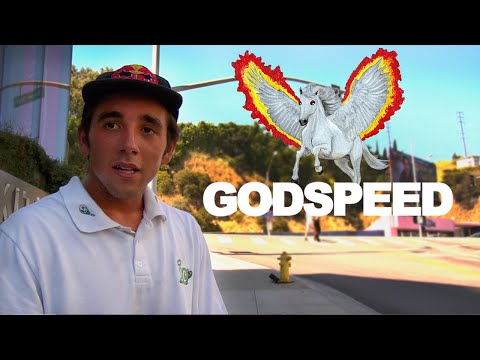 GODSPEED by Davonte Jolly
Illegal Civ
• 3 years ago
https://www.illegalciv.com/ Directed by Davonte Jolly. 0:00 - Intro 4:28 - Kevin White 8:50 - Ishod Wair 16:17 - Zach Saraceno 20:40 - Ish Cepeda & Robert Neal 25:46 - Noe Solis 29:31 - Nico Hiraga 33:09 - Aramis, Sunny & Gary 36:12 - Atlanta 38:27 - Hardies Hardware 40:25 - Nak,Louie,TJ,KB 42:51 - Homies 44:26 - Sean Imes 45:52 - Zion Wright 50:28 - Alex Midler 57:35 - Credits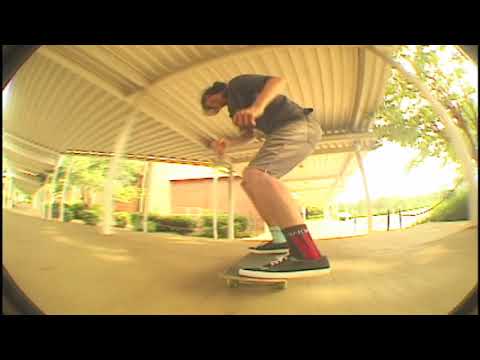 SEC4
SEC4 is live. Featuring some of Atlanta's finest skateboarders Brendon Lagna, Travis Glover, Skyler Clark, Dakota Plumley, Zeke Logan, Trey Abad, Josh Butler and more!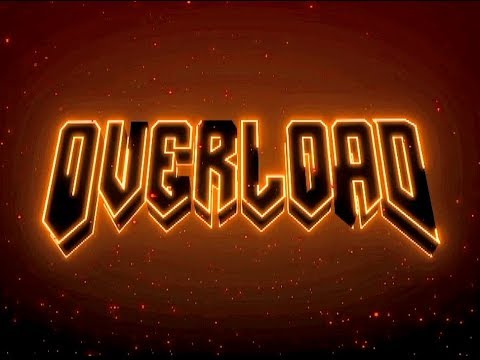 OVERLOAD promo #2
Haggis McHaggis
• 4 years ago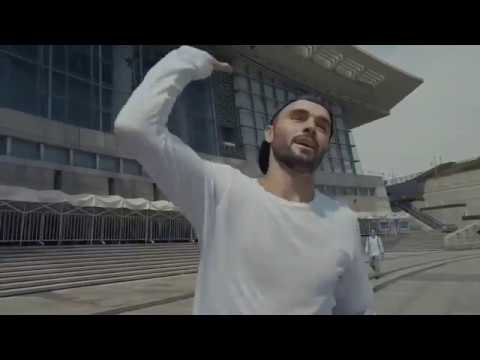 Full Video: Etnies Album - Chris Joslin, Trevor McClung, Ryan Sheckler
Tomas Ibaceta
• 4 years ago
Trevor McClung 2:22 Silvester "Doogie" Eduardo 9:54 Matt Berger 12:54 Nick Garcia 17:35 Jamie Tancowny 21:15 Koichiro Uehara 24:57 Ryan Sheckler & David Reyes 26:18 Willow 31:08 Ryan Lay 34:25 Barney Page 38:08 Aidan Campbell 45:42 Chris Joslin 50:30 Enjoy this video in HD, live skateboarding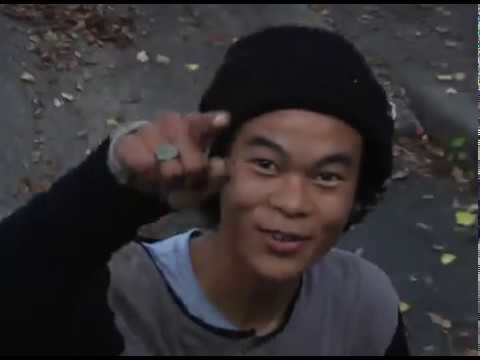 Analogue - Patrick Praman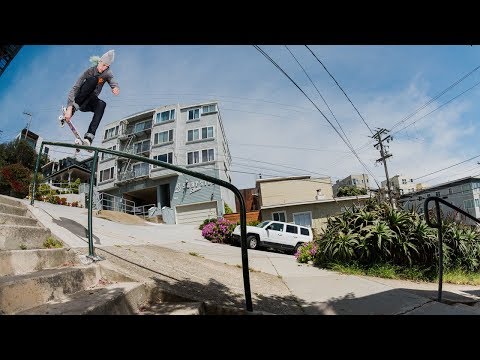 Santa Cruz's "Til The End" Video
ThrasherMagazine
• 5 years ago
To say the Santa Cruz squad is stacked is an understatement. This vid showcases some soon-to-be household names, as well as the OGs. Now sit back and enjoy this feature presentation... Keep up with Thrasher Magazine here: http://www.thrashermagazine.com http://www.facebook.com/thrashermagazine http://www.instagram.com/thrashermag http://www.twitter.com/thrashermag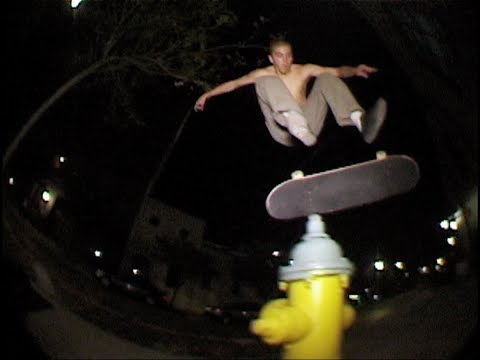 Dalton Newbury's "Melodi" part
Jeff Cecere
• 5 years ago
Dalton Newbury for Melodi ~ Filmed by Matt Bowen, Jeff Cecere, Felix Soto, John Evans, and Ethan Cobb ~ Edited by Jeff Cecere 2018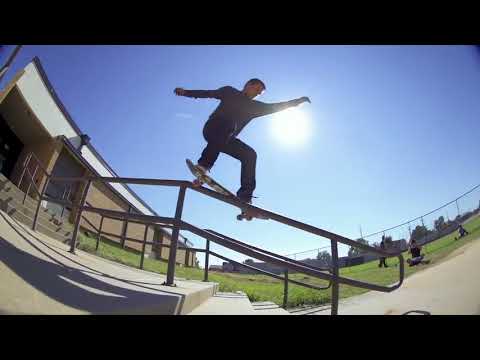 etnies ALBUM Ryan Sheckler & David Reyes FULL PART
Keep Skating
• 5 years ago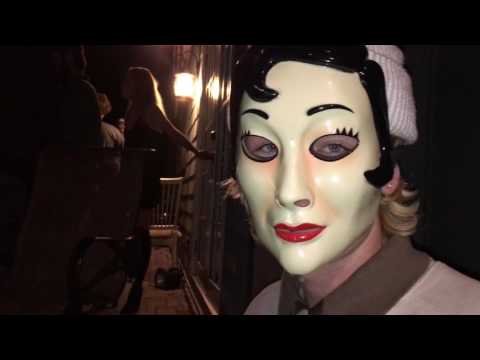 Melodi Won
@ec.melodi Filmed/Edited by Eli Awbrey (@quitskating) Skaters Judah Bubes (@judah.boof) Dalton Newbury (@jewbury) Ethan Cobb (@shitmyjoggers) Jeremiah Awbrey (@skimp.5) Akobi Williams (@rust.oh) Ellias Kitt (@whatsgood.fam) Zach Kitt (@longboard.dad) Yosef Bubes (@blamos1) Oliver Cobb (@oliver_cobb)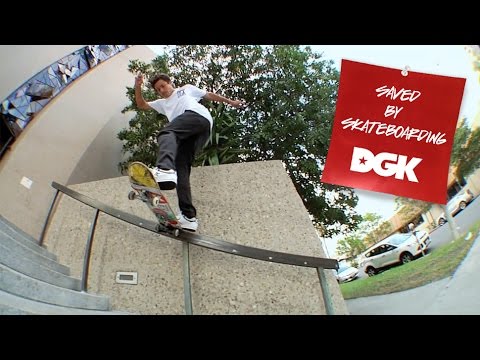 DGK SAVED
Transworld Skateboarding
• 7 years ago
DGK's newest video showcasing the squad that has been Saved by Skateboarding. All of the DGK team is featured in this video, as well as a whole mix of new faces to the DGK squad. The perfect video to spark up 2017. Subscribe to TransWorld's YouTube: http://twskate.co/gz8nsr Follow TWS for the latest: Daily videos, photos and more: http://skateboarding.transworld.net/ Like TransWorld SKATEboarding on Facebook: https://www.facebook.com/TransWorldSkate Follow TransWorldSKATE on Instagram: https://instagram.com/transworldskate/ Follow TransWorldSKATE Twitter: https://twitter.com/TransWorldSKATE Follow TransWorld on Snapchat: transworldskate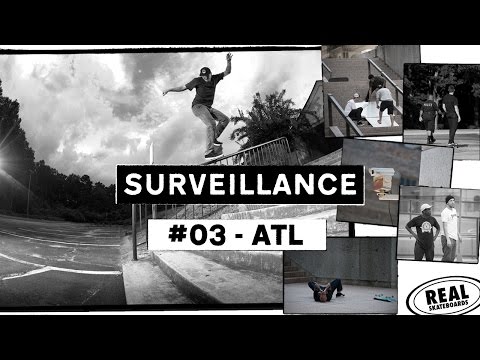 Surveillance #03 : ATL
REAL Skateboards
• 7 years ago
Robbie Brockel, Peter Ramondetta, Jake Donnelly, Jafin Garvey. http://instagram.com/Realskateboards Filmed and edited by : Jeremy Mcnamara Additional cinematography : Alex Yoder Motion Graphics : Trevor Morgan Title Art: Andy Pitts https://www.snapchat.com/add/realskateboards http://www.realskateboards.com/ https://www.facebook.com/Real.Skateboards https://twitter.com/realskateboards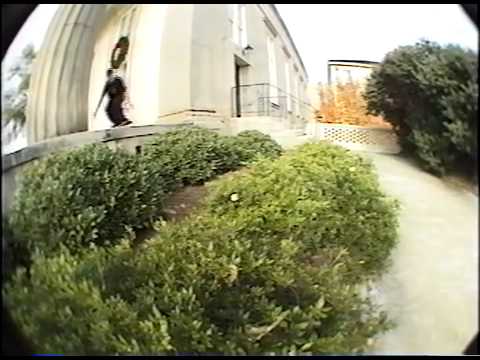 Rusty Trombone
ATMversion7
• 9 years ago
Atlanta skateboarding, circa early 2000s. Jeremiah Babb, Mike Devine, Chris Head, John Sheffield, Mike Summers, Phil Kent, Graham Bickerstaff, Stormy Pruett, Matt Creasy, others.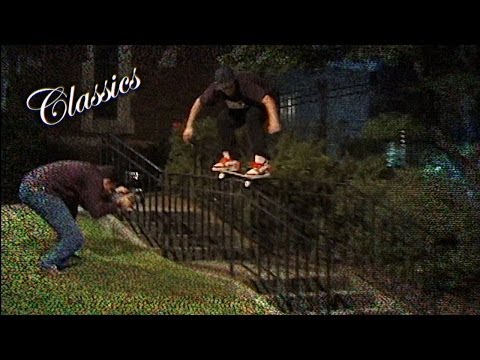 Classics: Justin Brock "Southern Comfort"
ThrasherMagazine
• 9 years ago
Every few years a homie video drops which has a skater in it as gnarly as the best pros of the time. This was an example. Davis Torgerson introduces an epic part from a 2007 Atlanta video.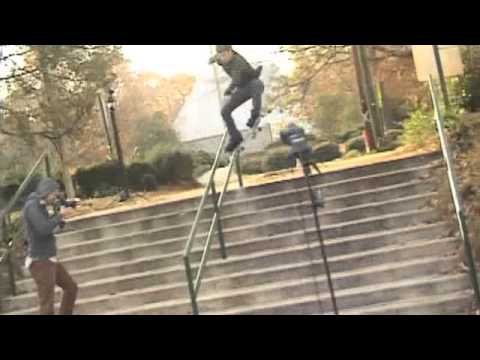 Scarlet Fever - Wes Masters
A film by Chris Thiessen. 2007.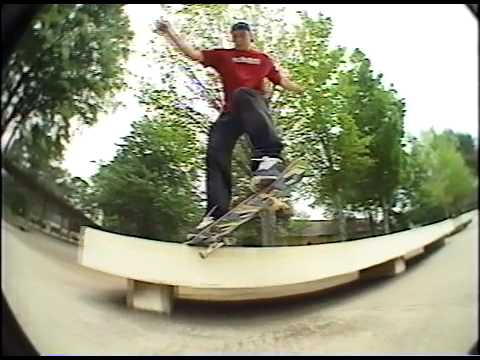 What Really Happened with Jeremiah Babb
ATMversion7
• 13 years ago
Jeremiah's part in 'Rusty Trombone'