/
/

North Ave Marta Out Ledge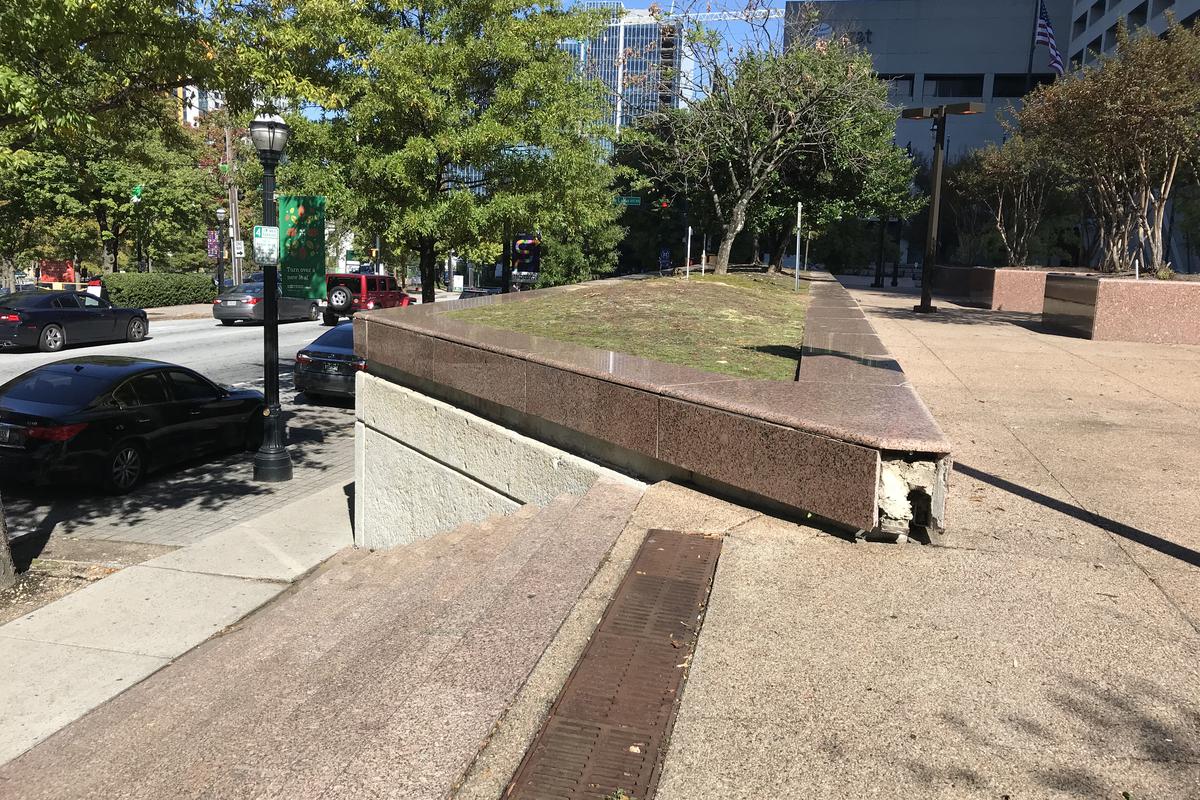 North Ave Marta Out Ledge
Bust Level:
Go Nighttime Only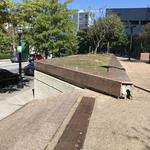 Videos (6)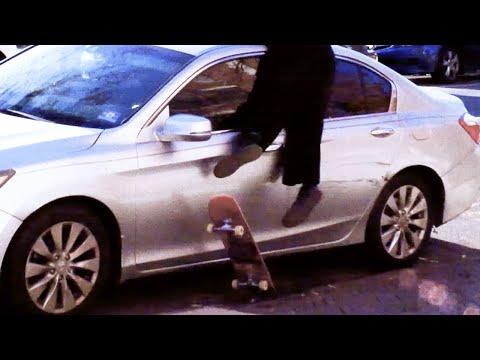 PASSING THROUGH
ecmelodi.com Instagram @ecmelodi Thank you, Hubble, for the music. https://youtu.be/mOdWFTK7atQ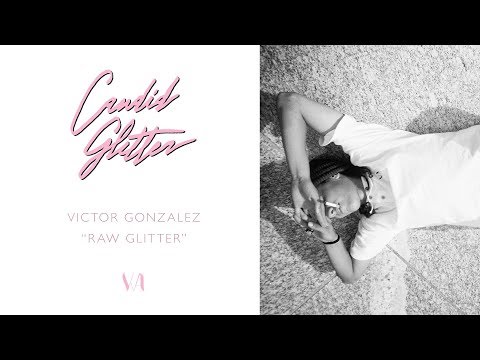 VICTOR GONZALEZ // RAW GLITTER // "Candid Glitter"
www.widdip.com Victor's B-Sides from 'Candid Glitter' Filmed by Grayson Miller & Kerrick Hall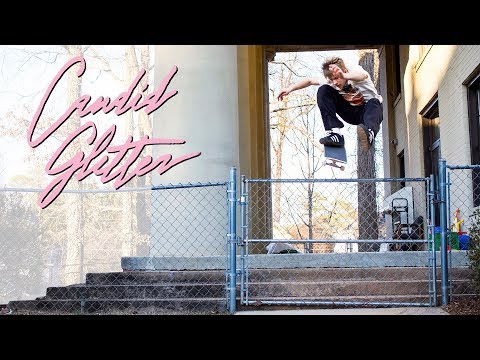 Candid Glitter
UN-MUTED VERSION - https://www.thrashermagazine.com/articles/videos/candid-glitter-video/ www.widdip.com Produced by Widdip Atlanta Originally posted on Thrasher Magazine. Filmed & edited by Grayson Miller "Candid Glitter" is our fourth full-length video production starring: Shane Farber, Garrett Haschke, Victor Gonzalez, Grayson Miller, Noah Chee-How, Nick Hagley, & more.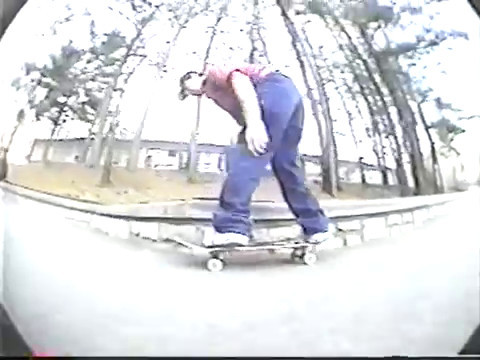 Bloody Chicken Boots
Ambush Skateboarding
• 6 years ago
Ambush Board Co.'s first skate-video "Bloody Chicken Boots" ('01) now on-line for the first time. Enjoy! Video with full audio on-line on vimeo: https://vimeo.com/215674285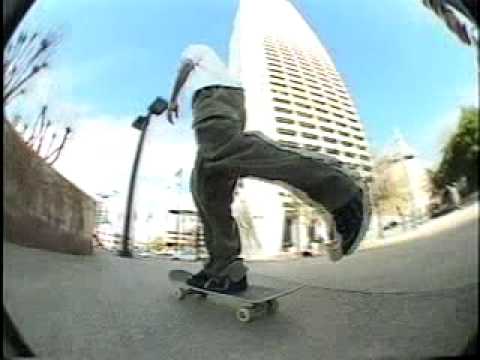 The Dirty South (The Atlanta Video) - Part 1 of 2
This is a skateboarding video that surfaced in Atlanta area skate shops around the turn of the Century. It chronicles the late '90s Atlanta, GA skateboarding scene. To the best of my knowledge it is the earliest of its kind. Part 1 featuring: Mike Summers, Alfonso Dormun, Sid Sewell, Fred Reeves, Joe Muska, Victor Smirnoff, Steven Young, Shawn Beeks, Gary Collins, Marc Jones, John Sheffield, Kien Lieu, Ryan Taylor, Mike Sweat, Nick Matlin, Sean Stockton, Jeremiah Babb, Neil Heddings, Jed Davis, Chad Knight, Clint Conky, Chad Raffles, Judd Heald, Chris Jacobs, Mason Wells, Chris Swanson, Phil Kent, Matt Contreres, Nick Turner, Brian Hutcherson, Scott McKenzie, Nate Sharon, Jay Buck, Stormy Pruett, and Chris Head. Please excuse the quality as it is a VHS rip. Enjoy.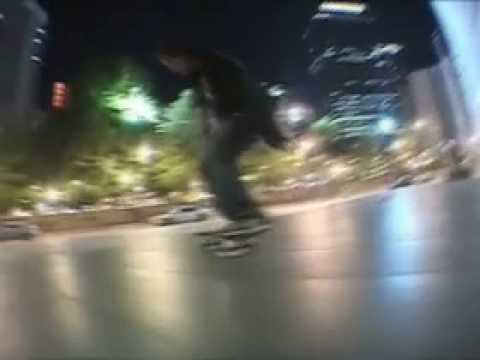 CHRIS BURNS
atlantahatesus.com