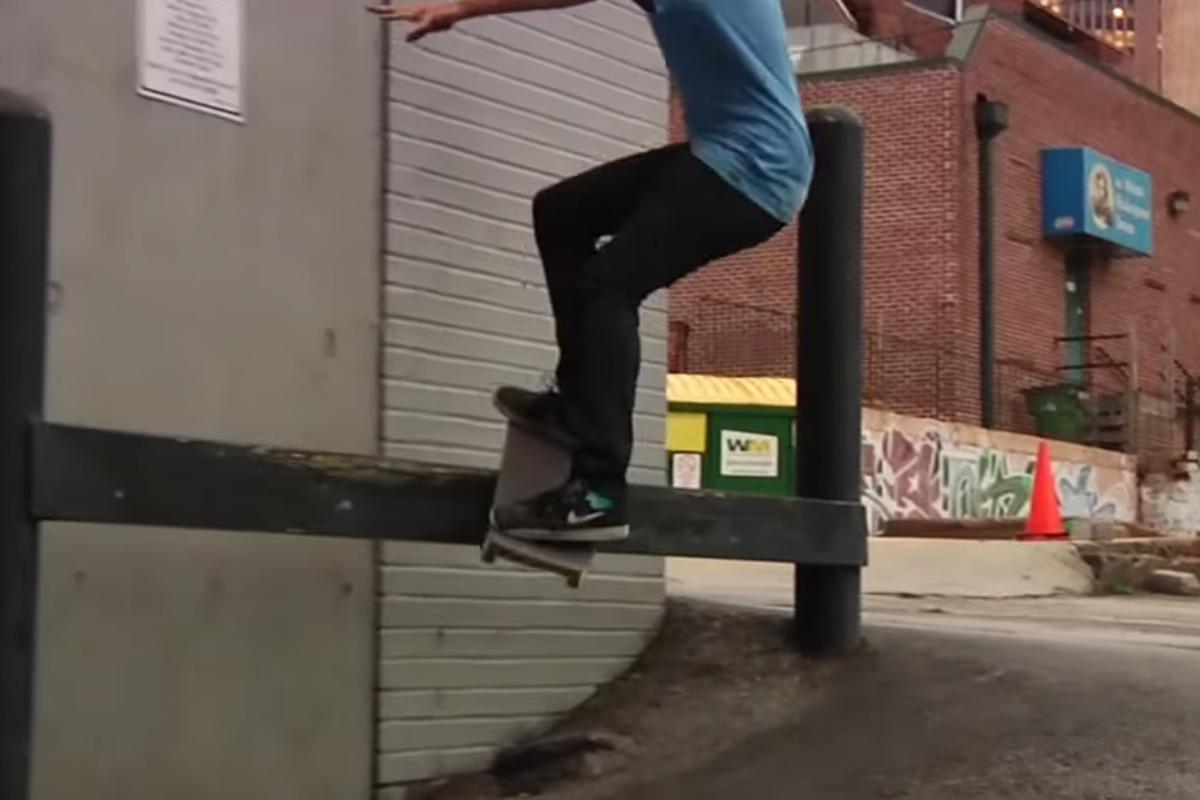 Bust Level:
Go Nighttime Only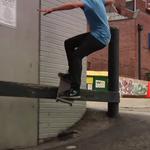 Videos (3)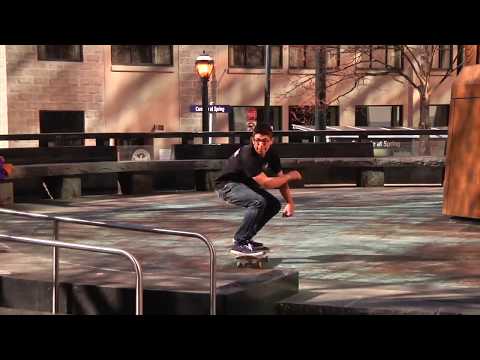 Nick Borlie "REROUTED" Part
Matt Conrod
• 5 years ago
Film/Edit: Matt Conrod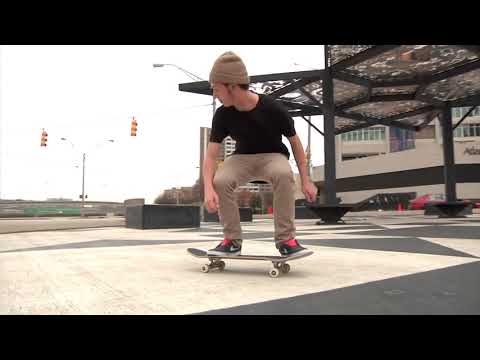 James Burton "REROUTED" Part
Matt Conrod
• 5 years ago
James Burton Filmed by Matt Conrod DVDs at reroutedvideo.bigcartel.com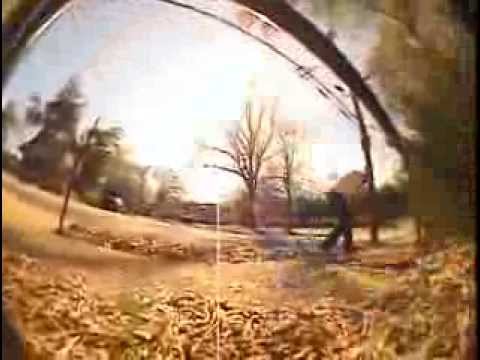 ANDREW EDGE in RUIN'S "BIRDWATCHING"
ATMversion7
• 9 years ago
Andrew Edge's part in "Birdwatching", a film by Matt Creasy and John Willis. "Birdwatching is Ruin Skateshop's third video offering out of Atlanta, and is available at http://birdwatching.bigcartel.com/. The video features parts from Andrew Edge, Ben Hayes, Cole Frazier, Brian Berding, Matt Creasy, Jeff Hopper, Jeremiah Babb, Chris Head, Chris Burns, Adam Kowzun and Nick Paolucci, as well as appearances by David Clark, Justin Brock, Dan Plunkett, Jimmy Lannon, Brian Downey, Zack "Z-Money Palace" Newman and more. Special guest appearances by James Coleman, Trey "Catnip" Abad, Josh Butler, and Travis Glover.