/
/

Staples Center Hubba/18 Stair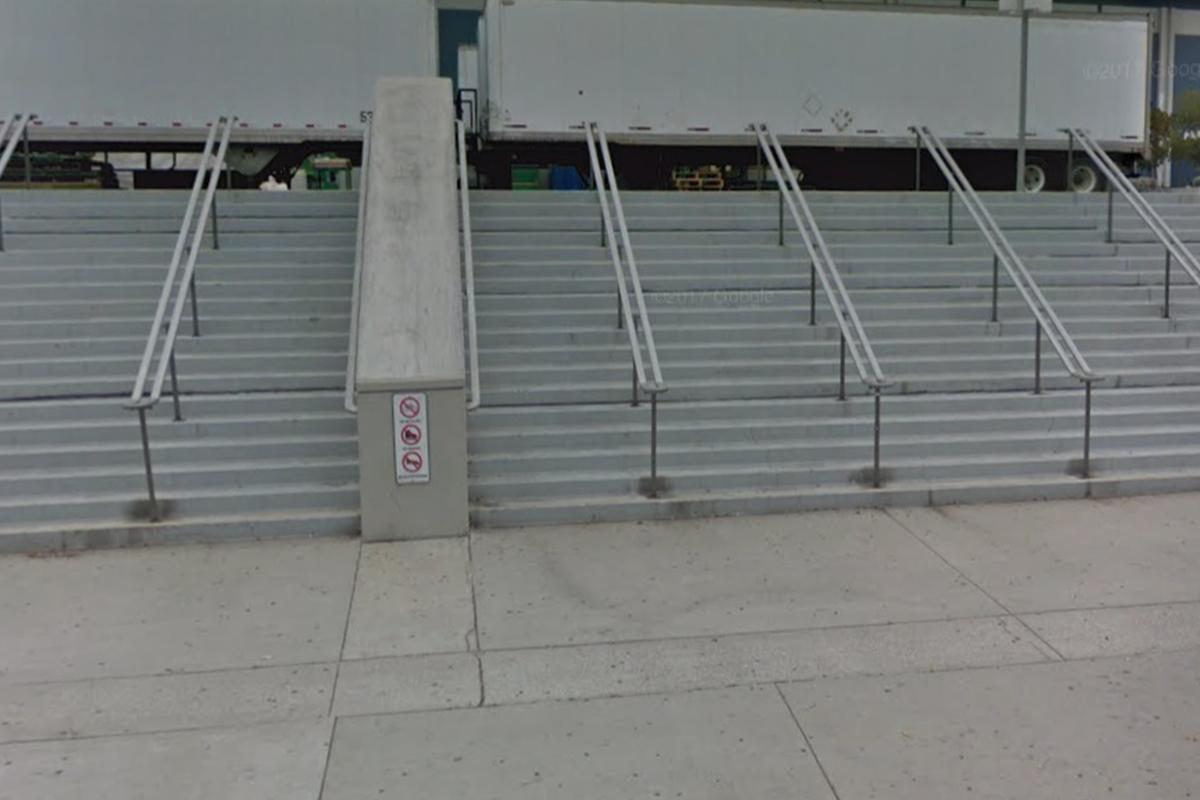 Staples Center Hubba/18 Stair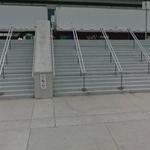 Videos (11)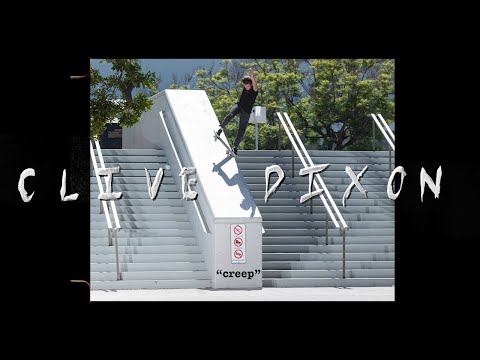 Clive Dixon's "creep" Part
ThrasherMagazine
• 2 years ago
Just when it seems like he can't get any gnarlier, Clive redlines it. After his onslaught of ender-worthy clips, he finishes the job with a history-making hammer on Staples Center and a chain-linked handrail rip. Dude's an animal—pure and simple. Keep up with Thrasher Magazine here: http://www.thrashermagazine.com http://www.facebook.com/thrashermagazine http://www.instagram.com/thrashermag http://www.twitter.com/thrashermag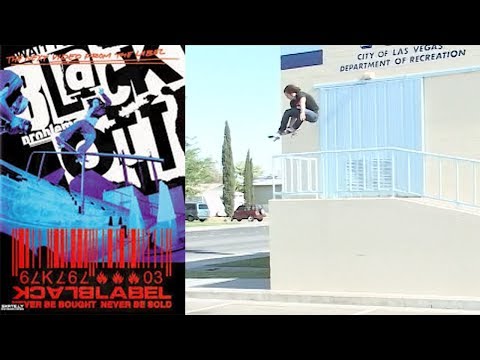 Black Label "Blackout" (2003)
Skate Video Vault
• 3 years ago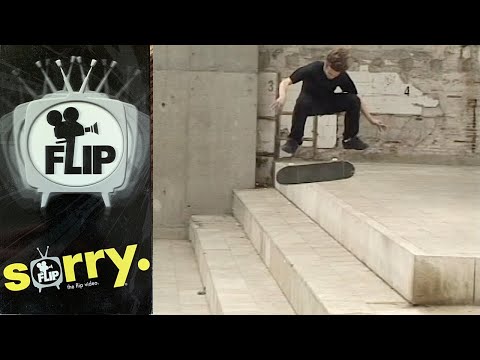 Flip "Sorry" (2002)
Skate Video Vault
• 3 years ago
1:09 - Intro (muted due to copyright) 2:40 - Mark Appleyard 7:26 - Ali Boulala 13:14 - Alex Chalmers 15:33 - Bastien Salabanzi 20:12 - Geoff Rowley 26:54 - Rune Glifberg 31:20 - Tom Penny 36:18 - Arto Saari 43:43 - Credits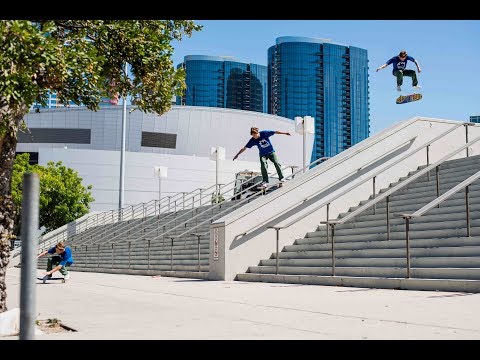 Sebo Walker's Pump On This Part SK8RATS
Sebo Walker's Pump On This Part Snag a DVD and watch the rest of the video http://www.sk8rats.com/store Full Parts from Travis Harrison Kristin Ebeling Rob Wootton Chris Blake Brett Sube Brian Baca Shari White Cory Kennedy Sebo Walker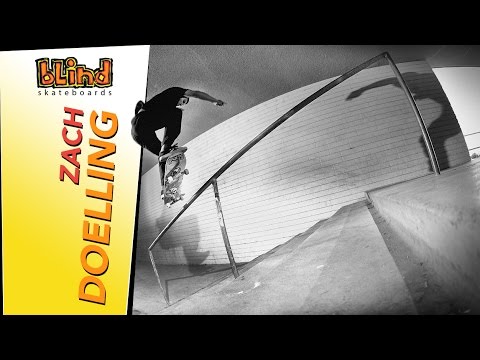 Zach Doelling - Blind Skateboards
theskateboardmag
• 6 years ago
◌ Subscribe to The Skateboard Mag 👉 http://bit.ly/SubscribeToTSM Kansas City, Missouri's Zach Doelling spanks the Convention Center hubba with an unconventional ender in this part for Blind. Daily Videos and more: http://theskateboardmag.com Like The Skateboard Mag on Facebook: http://fb.com/SkateboardMag Follow The Skateboard Mag on Instagram: http://instagram.com/theskateboardmag Follow The Skateboard Mag on Twitter: http://twitter.com/SkateboardMag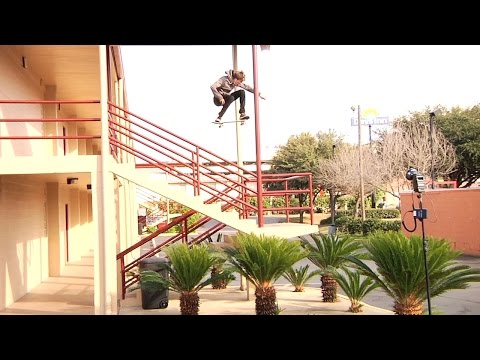 Jaws' "True Blue Retrospect" Video
ThrasherMagazine
• 7 years ago
There can only be one Homoki. Take a look behind the scenes and check out each bone-jarring, joint-jolting drop from his Dekline video part. Keep up with Thrasher Magazine here: http://www.thrashermagazine.com http://www.facebook.com/thrashermagazine http://www.instagram.com/thrashermag http://www.twitter.com/thrashermag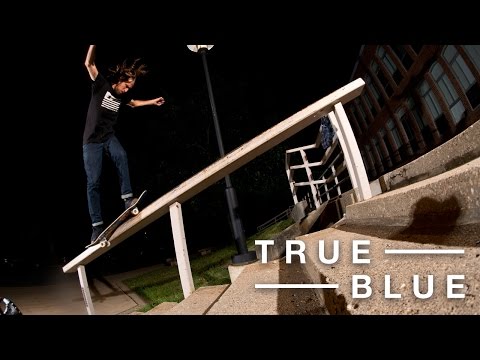 Dekline's "True Blue" full length video
ThrasherMagazine
• 8 years ago
Last week you had the chance to see all the individual parts from Dekline's first feature video. Now you have the opportunity to watch it as a whole. Kick back, relax, and enjoy the show. Go to Dekline.com and download the full video by clicking the True Blue icon Keep up with Thrasher Magazine here: http://www.thrashermagazine.com http://www.facebook.com/thrashermagazine http://www.instagram.com/thrashermag http://www.twitter.com/thrashermag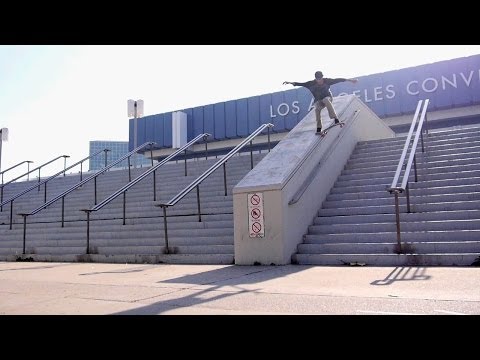 Vincent Luevanos "Where Is It" Part
ThrasherMagazine
• 8 years ago
If you don't have a clue what to expect in a part from this guy, well, neither did we. There's some kick-ass surprises in here. Great job, Vince.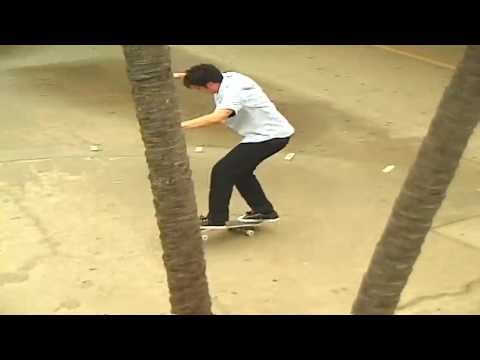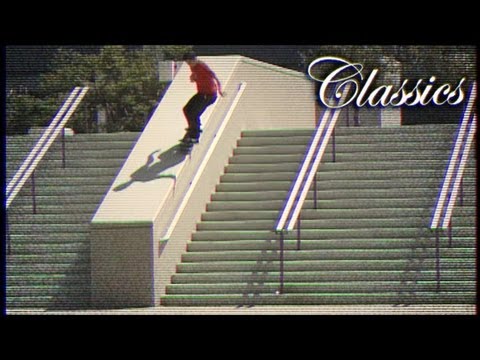 Classics: Geoff Rowley "Sorry" 2002
ThrasherMagazine
• 10 years ago
Ryan Decenzo introduces one of the gnarliest parts from one of the gnarliest videos. Geoff Rowley in Sorry.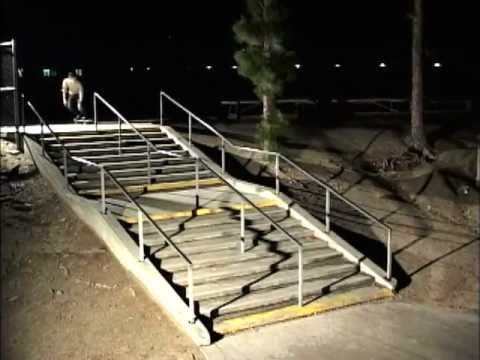 GEOFF ROWLEY/FLIP SORRY PART (HQ)
Frenchfred
• 11 years ago
Geoff Rowley's video part from "Sorry", Flip's first video.