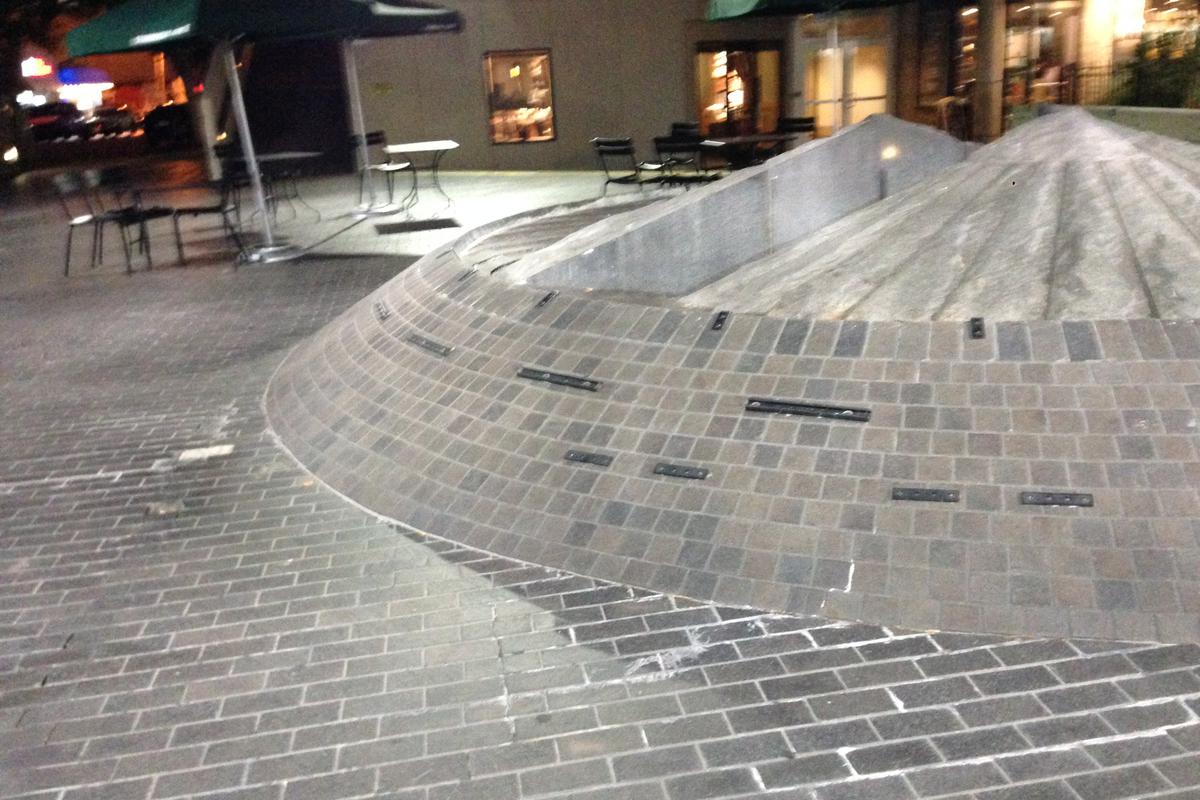 Bust Level:
Go After Hours Only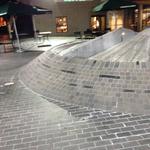 Videos (3)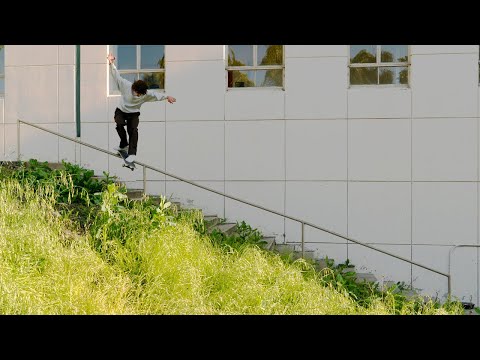 Hosea Peeters' "Candid" Part
ThrasherMagazine
• 3 years ago
Hosea sends his carcass down huge sets and finesses the ledges with Carl Aikens on the assist. Tune out the noise and take it in. Keep up with Thrasher Magazine here: http://www.thrashermagazine.com http://www.facebook.com/thrashermagazine http://www.instagram.com/thrashermag http://www.twitter.com/thrashermag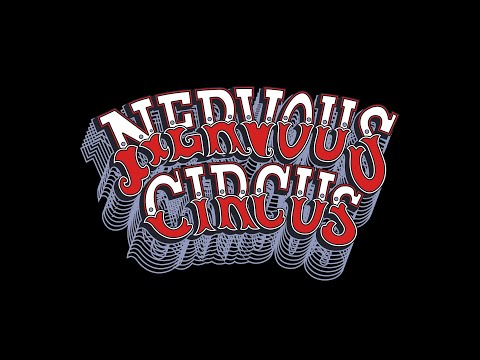 Girl Skateboards "Nervous Circus"
Girl Skateboards Presents "Nervous Circus" Http://www.GirlSkateboards.com/nervous-circus Girl Skateboards Presents "Nervous Circus" Starring: Niels Bennett Griffin Gass Featuring: Tyler Pacheco Simon Bannerot Andrew Brophy Sean Malto Breana Geering Introducing: Rowan Davis Directed by: John Marello Executive Producers: Rick Howard Mike Carroll Megan Baltimore Spike Jonze Filmed by: John Marello Tanner Cudney Edited by: John Marello Click Here to Subscribe for More Crailtap! - http://bit.ly/CrailtapSubscribe Daily Content and More!: http://Crailtap.com Like Girl on Facebook: http://fb.com/GirlSkateboards Follow Girl on Instagram: http://instagram.com/GirlSkateboards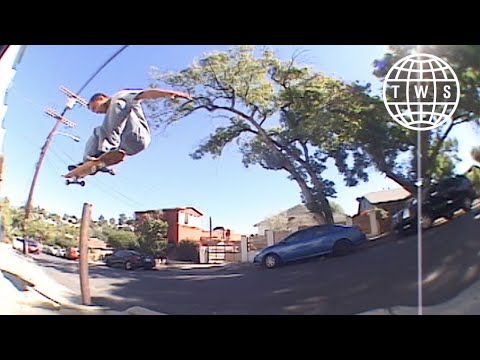 Adrian Herrera, Challers Part
Transworld Skateboarding
• 5 years ago
Half Mexican, half Salvadorian, but full San Fernando Valley OG. Adrian been seen skating all around LA county for over the last 15 years or so, and shows no sign of slowing down. Panorama City at its finest. Pick up the DVD: https://challers.bigcartel.com/product/chall-video Subscribe to TransWorld's YouTube: http://twskate.co/gz8nsr Follow TWS for the latest: Daily videos, photos and more: http://skateboarding.transworld.net/ Like TransWorld SKATEboarding on Facebook: https://www.facebook.com/TransWorldSkate Follow TransWorldSKATE on Instagram: https://instagram.com/transworldskate/