/
/

Fletcher Bowron Square 7 Stair Out Ledges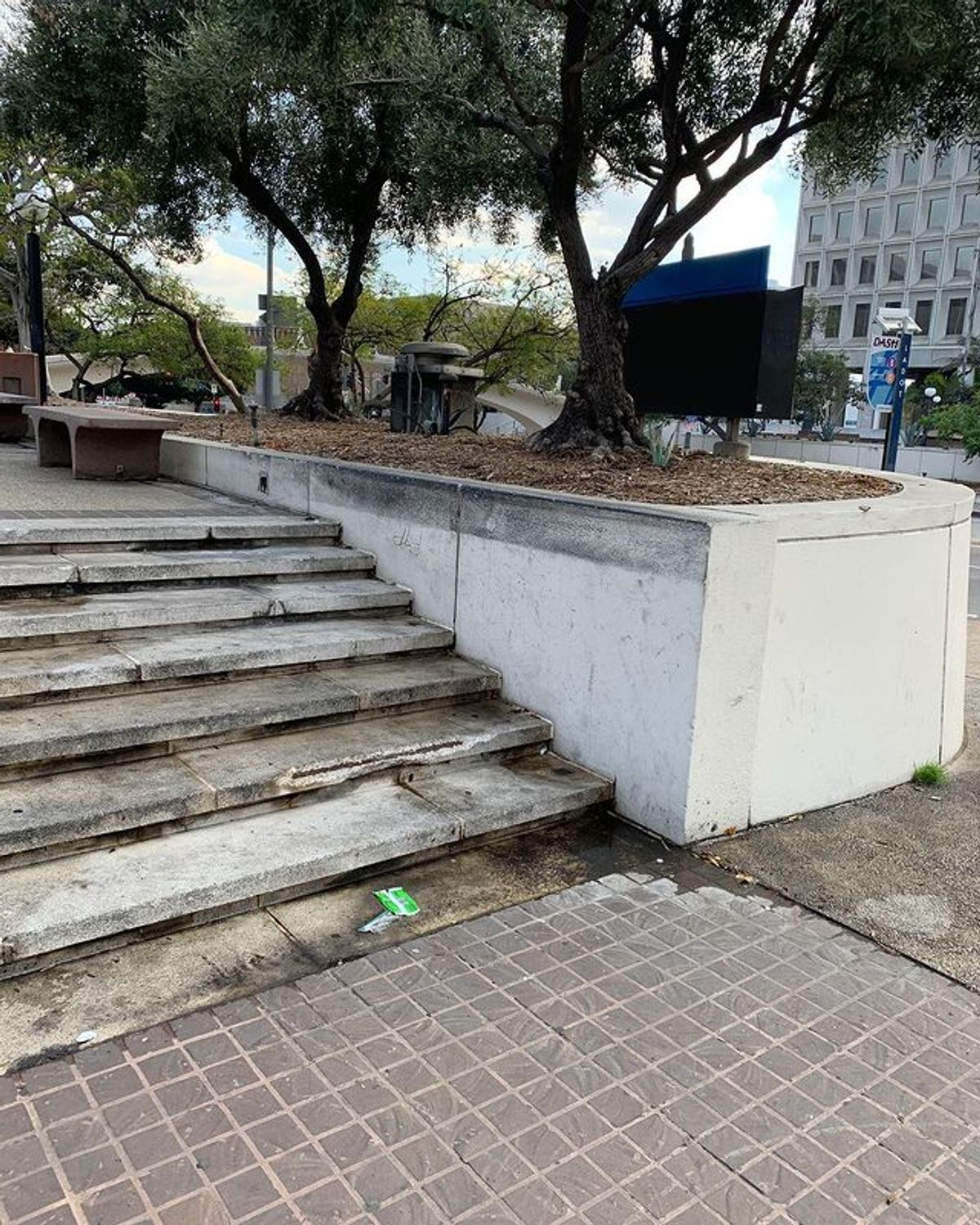 Fletcher Bowron Square 7 Stair Out Ledges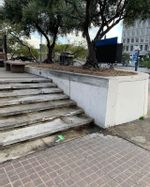 Videos (6)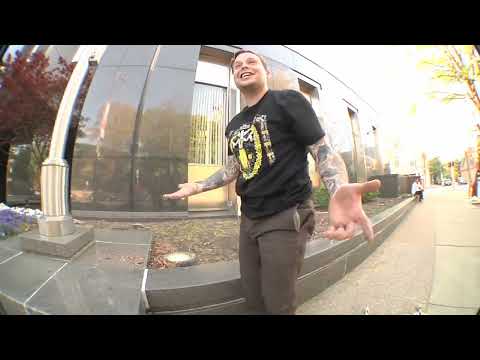 Dylan Messer - "Bodyfiller"
Bustcrew 2021 Video by Will Rosenstock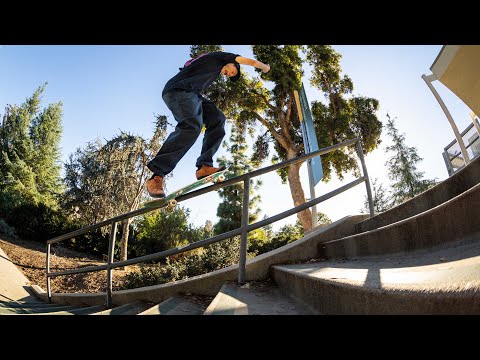 Jake Ilardi's "Peninsula" Part
ThrasherMagazine
• 2 years ago
Jake can nollie heel into rails and 540 in a backyard pool. The versatility is unreal. See for yourself... Keep up with Thrasher Magazine here: http://www.thrashermagazine.com http://www.facebook.com/thrashermagazine http://www.instagram.com/thrashermag http://www.twitter.com/thrashermag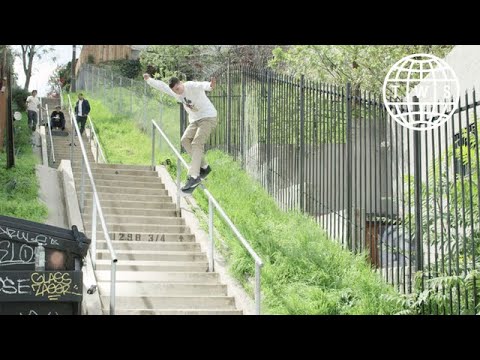 duets | The Montage
Transworld Skateboarding
• 4 years ago
Order duets now on iTunes: https://itunes.apple.com/us/movie/duets-a-transworld-skateboarding-production/id1440430108?mt=6&ign-mpt=uo%3D4 DVD: https://shop.skateboarding.com/products/duets-dvd Amazon: https://www.amazon.com/Duets-Transworld-Skateboarding-Miles-Silvas/dp/B07KMHX88Z/ref=sr_1_3?s=instant-video&ie=UTF8&qid=1542725320&sr=1-3&keywords=duets Google Play: https://play.google.com/store/movies/details/Duets_A_Transworld_Skateboarding_Production?id=9F96844F1048FFAEMV Xbox: https://www.microsoft.com/en-us/p/duets-a-transworld-skateboarding-production/8d6kgwxn31c6?activetab=pivot:overviewtab Vimeo: https://vimeo.com/ondemand/duets A staple of TWS videos: The Montage. A mix of friends and insane clips captured during the filming of duets, our 30th full-length video. Video by Joe Monteleone and James Buchmann Presented by Dickies and New Balance Numeric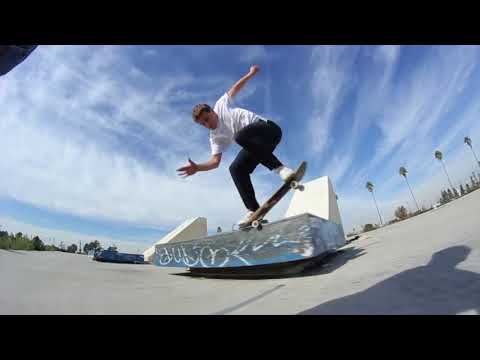 YOSHI "My Man's and Them 3" part
IG- @mymansandthem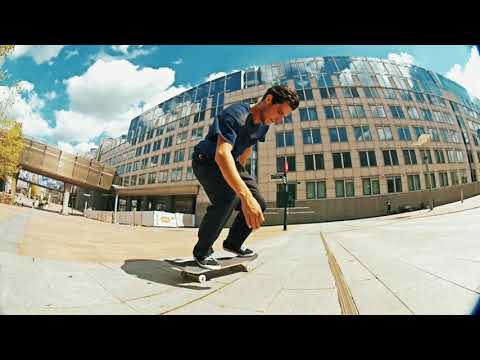 GLOBE WELCOMES SAMMY MONTANO TO THE GLOBAL SKATE TEAM
Let's welcome Sammy to Globe! His raw talent, smooth style, and positive energy gets us excited for the future. Welcome to the fam Sammy!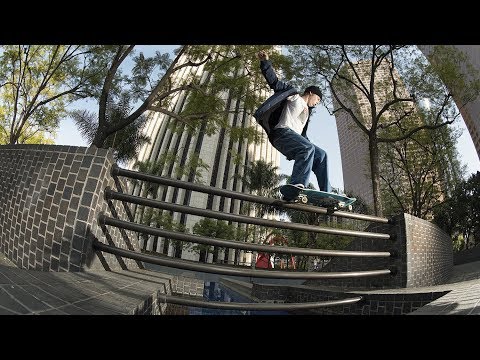 Rough Cut: T-Funks "DC Promo" Part
ThrasherMagazine
• 5 years ago
He's PRO AF and if there was even a sliver of doubt in your mind as to why, this edit will knock some sense into you. T-Funk is a monster on wheels. Keep up with Thrasher Magazine here: http://www.thrashermagazine.com http://www.facebook.com/thrashermagazine http://www.instagram.com/thrashermag http://www.twitter.com/thrashermag