/
/

Ramon C. Cortines Ledges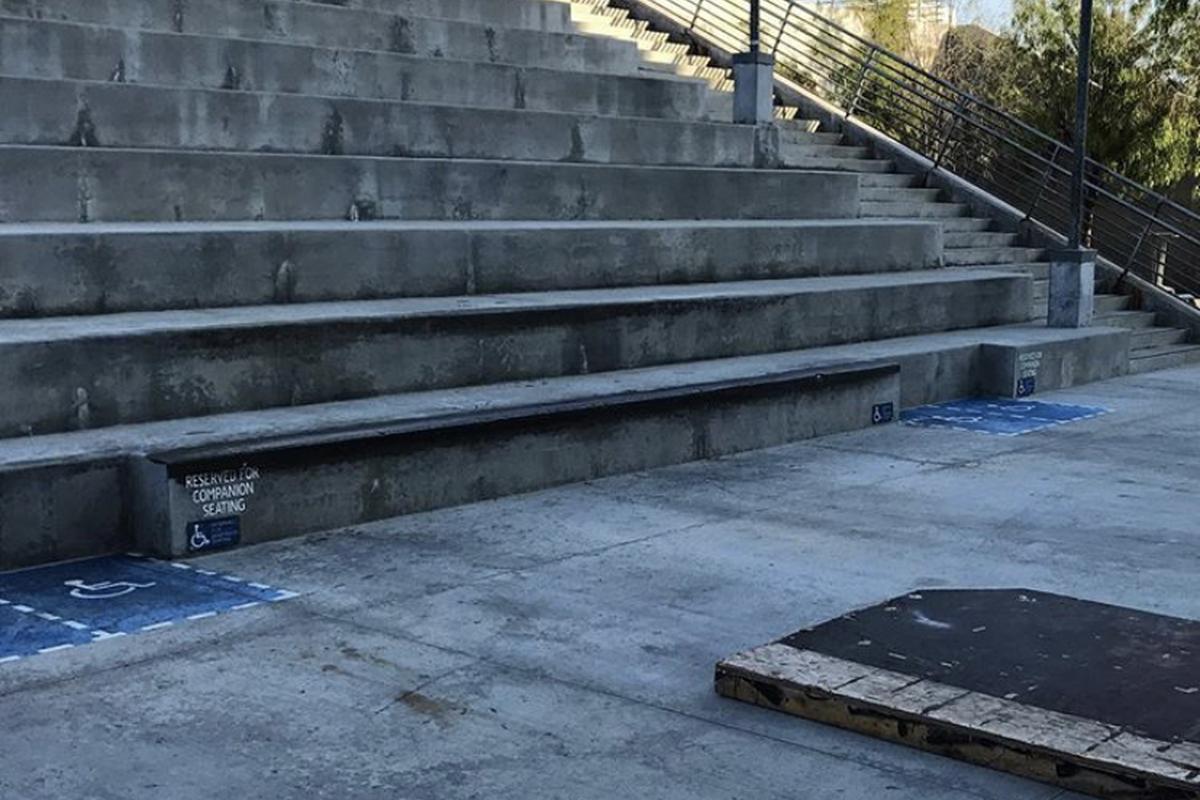 Bust Level:
Go After Hours Only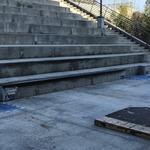 Videos (1)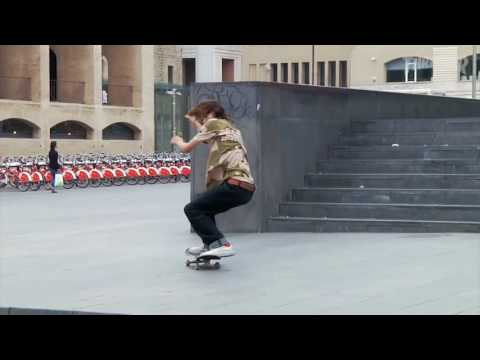 Kyle walker "no other way"
Jason skates
• 7 years ago
I do not own any rights to this skate part all rights belong to thrasher or the song .the song is unchained melody by the rightous brothers. This is my favorite skate part ever though. He also won soty for this part too SUBSCRIBE for more great content and be sure to check out my other videos.