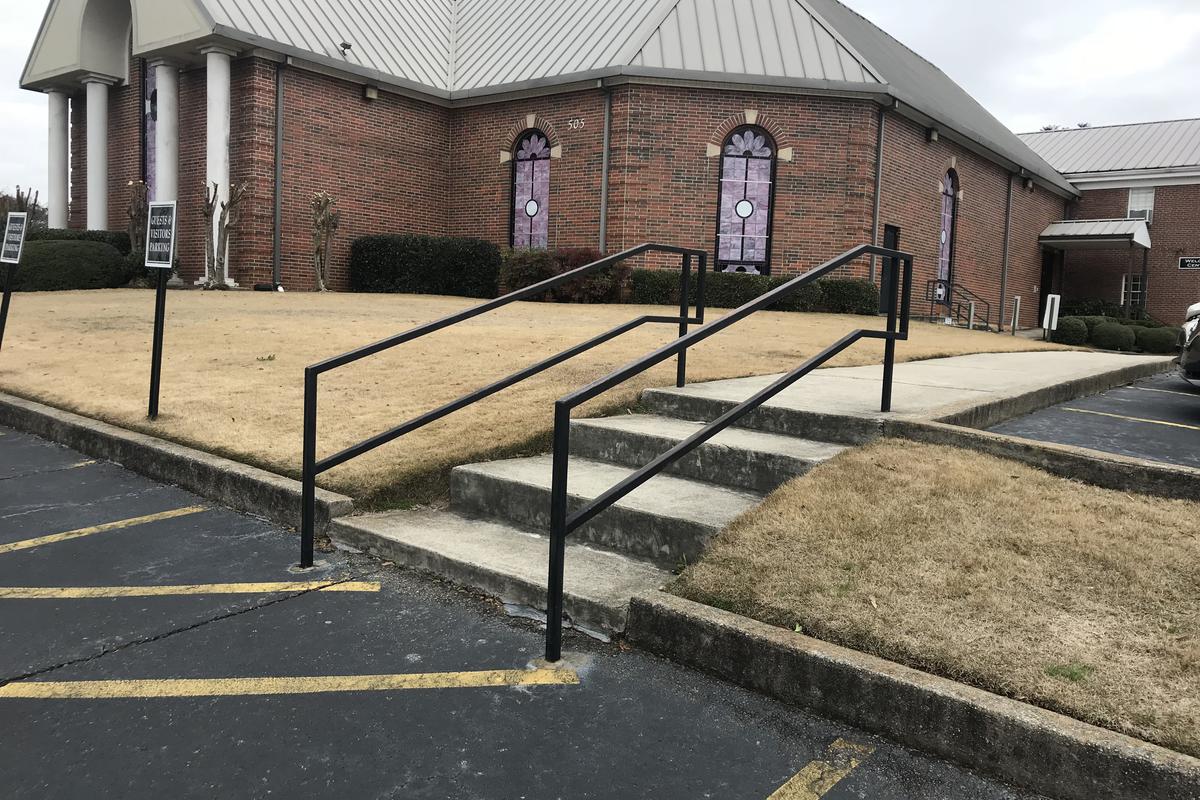 Grace Pointe 4 Stair Handrail
Bust Level:
After Hours Only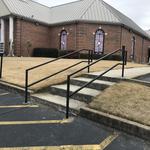 Videos (3)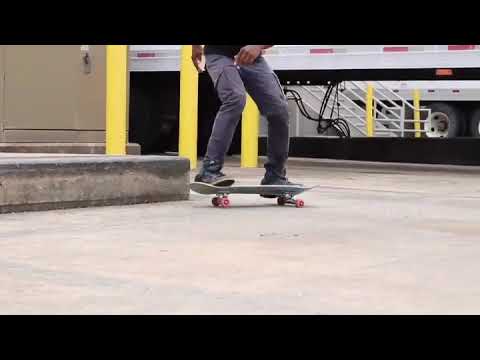 Dale Russell's ( Insta Part ) Puzzleskateboarding
Glen Reaper
• 2 years ago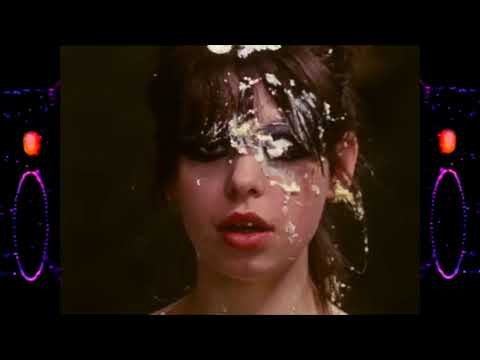 Loose Brain - Joel Polzella
VArolinaFilms
• 4 years ago
Joel Polzella's part from Loose Brain. Filmed between 2015-2017 in VA/NC/GA.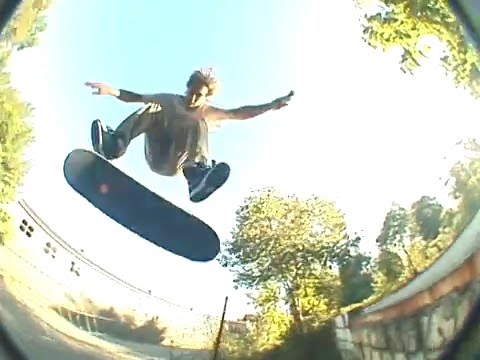 John Kosch GeorgiaCaroNois Montage
Johnathan Kosch
• 5 years ago
In the summer of 2015 I took a trip and filmed for a month all over Georgia, North Carolina, and Illinois. Great trip with great friends. Filmed by Brett Raynor and Jordan Lax. Edited by Brett Raynor. Song Day 1 by Ta-Ku Special thanks to Preservation Board Co, DaVille SkateShop, 40 Ounce Grip, Olympia Bearings, Brett Raynor, Clark, Hodgin, Chris Inman, Jake McCoy, Sean Mills, Christian Yepez, Penny Yepez, John Evans, The Mountains of Asheville, Bison Burgers, Bento Box, Will Kruger , Gregg Stepp, Randy Truffa, Jordan Lax, Beau Connaughton, The Mackinaw River, Haden Cole, Amanda Olson, Miller Highlife, Casey's Gas Station pizza, Dustin Hall, Steven Parker, and CT! Guest tricks from Christian Yepez, Jake McCoy, And Tyler Pate.