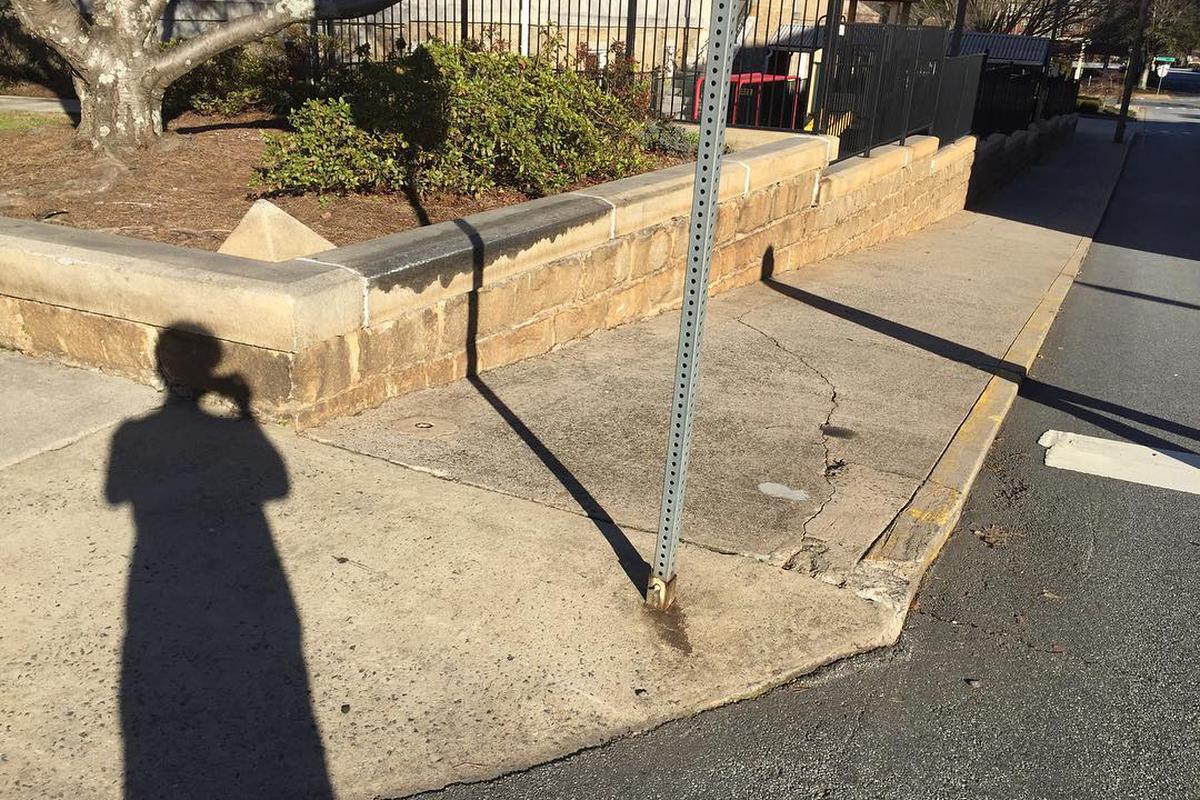 Bust Level:
After Hours Only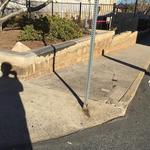 Videos (7)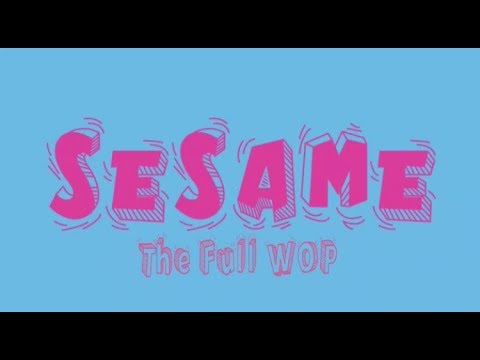 Sesame: The Full WOP
Christian Hanna
• 3 years ago
Bless your eyes on some true Atlanta skateboarding through the Lens of Christian "Drizzy" Hanna. Full project Filmed and Edited by Christian "Drizzy" Hanna.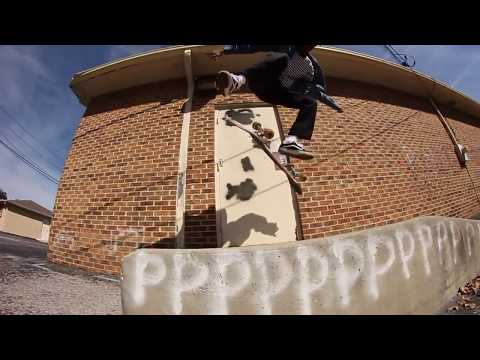 Throwaway The Video
Benjamin Zimmerman
• 4 years ago
Mikey Lopez, Nick Borlie, Riley Shaw, William Penniman, Jon Spillane, Ahmed Moctezuma, Joel Vargas, Ben Zimmerman, Angel Fullmer, Justin Lyles, Brian Jacobs, Daniel Reid, James Burton, and Mason Coates. Throwaway The Video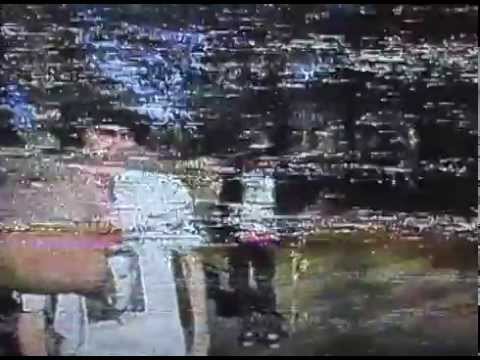 Cinegasm
widdip
• 7 years ago
Full Video. Filmed by Grayson Miller and Kerrick Hall. Edited by Grayson Miller. Featuring: Victor Gonzalez, Kerrick Hall, Grayson Miller, Noah Chee-How, Wesley Lembo, Nigel Hart, Matt Suwalski, Shane Farber, Jake Vezeau, and Danny Molnar. www.widdip.com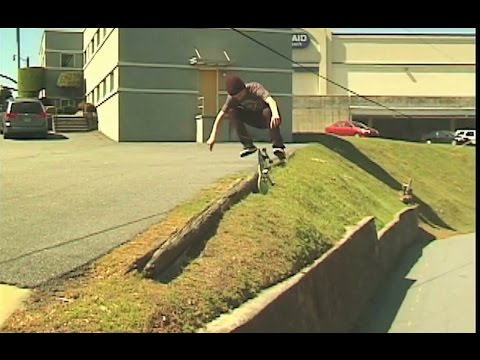 Zeke Logan - Foundation Secret Society - Varial Heelflip Initiation
Metro Skateboarding
• 7 years ago
In Conjunction with Foundation and Ambush, Metro is proud to declassify a few entries from the book of (F)'s Secret Society. Zeke is definitely bringin home the bacon with these clips, if you can easily identify a crusty-ass spot through VX footy you know these spots ain't easy to shred wit the style he is! Riding for Ambush Board Co. Zeke holds it down for the Atlanta metro area. Foundation Secret Society is a group of riders representing Foundation Super Co. regionally throughout the USA and internationally. With that the riders also are representing their local skate shop in that region. Both the rider and the shop are chapter members of Foundation Super Co. We are all working together to helping build their local skate scene. For more check out and follow!! http://foundationsecretsociety.com/ http://www.ambushboardco.com/ @ambushboardco Skating by - Zeke Logan (@squirm420) Find Metro on the web at: ‪‪http://metroskateshop.com/‬‬ Share your pics with us on Instagram @metroskateboarding and tag your posts #metrogrammed to be featured in our weekly Insta Blast vids and reposted on IG. Stay one step ahead of whats posting by liking us on Facebook: ‪‪http://www.facebook.com/metroskateshop‬‬ Please subscribe for weekly skate videos ‪‪http://www.youtube.com/metro236‬‬ Thanks for watching!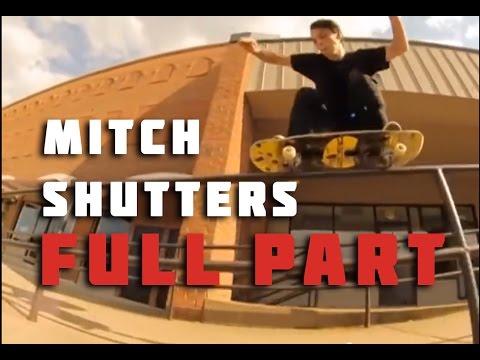 Mitch Shutters for Ambush Board Co
Ambush Skateboarding
• 7 years ago
New full part from Ambush team rider Mitchell Shutters. ABC Homepage: http://goo.gl/kbSMH Skate Team: http://goo.gl/ZCdXm Blog: http://goo.gl/B64oE email: Sales@AmbushBoardCo.com Phone: (770) 420-9111 / (800) 408-9945 Ambush Boarding Co. 2555 Cobb Place Ln Kennesaw, GA 30144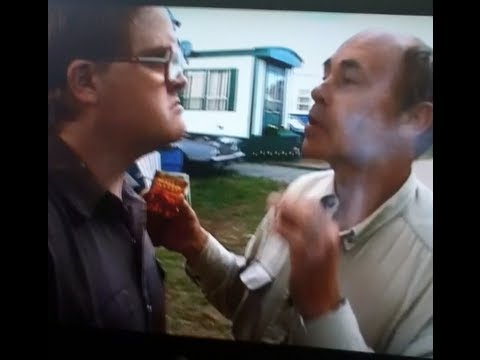 Greasy Splee Edit
HappyHourVideo
• 9 years ago
Brendon Lagna, Zeke Logan, Ira Canada, Dakota Plumley, CATNIP, Jordan Smith, Gary Sargent. GREASY STREETS GREASY BEATS GREASY SPLEEFS!! Film/Edit: Dakota Plumley. Zerm with the additional.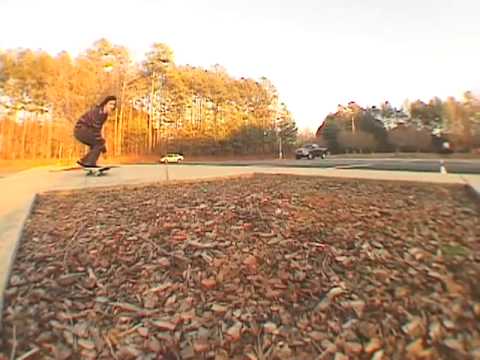 Ambush Team Spring Edit
Max Yoder
• 9 years ago
Edit I put together for the Ambush Board Co skate team. Featuring: Dustin Hart, Gary Sagent, Jordan Smith, Travis Glover, Zeke Logan, Josh Butler, and Trey Abad Filmed by: Max Yoder, Matt Mazza, Dakota Plumley, Clay Newman, and Greg Brashear