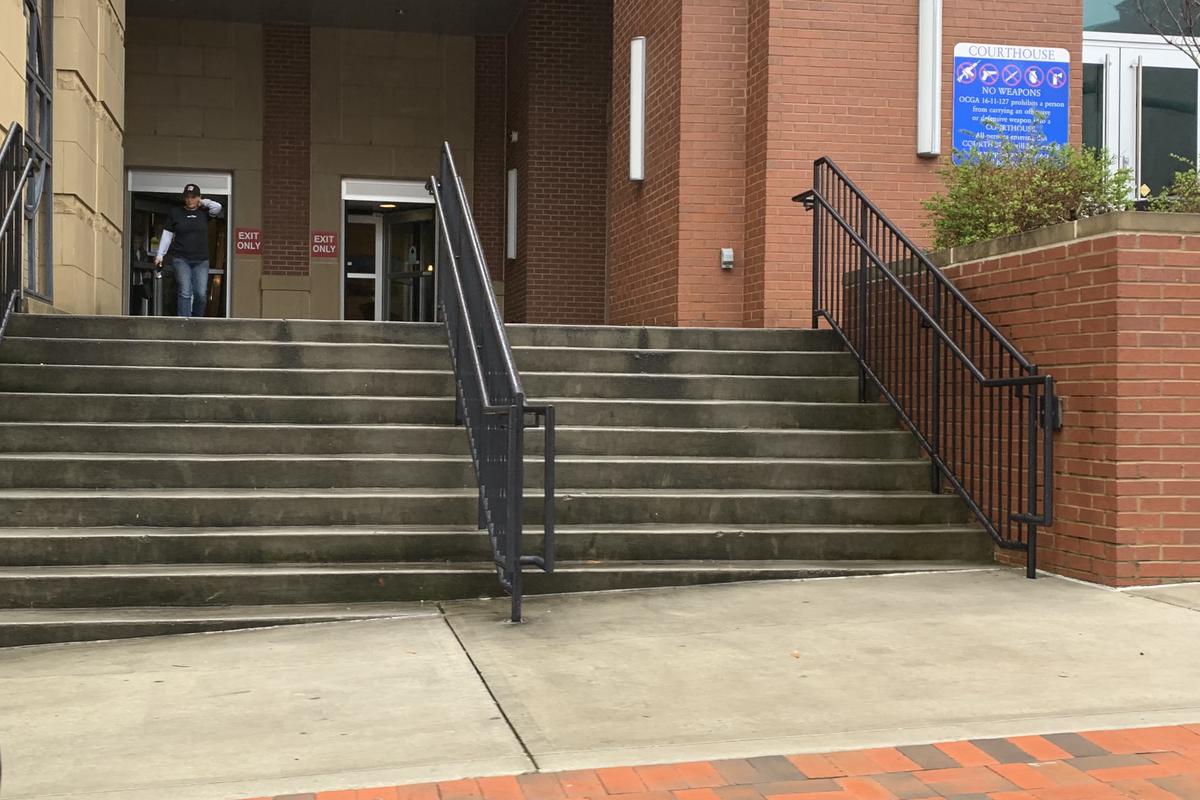 Bust Level:
After Hours Only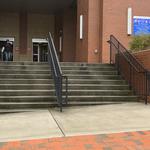 Videos (2)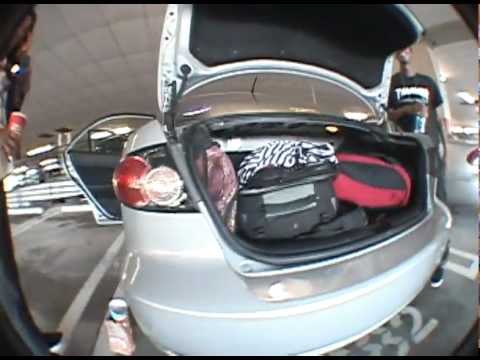 Marietta Chedda Vol.2
HappyHourVideo
• 9 years ago
Lucas Ramos, Zeke Logan, Dakota Plumley, Jordan Smith, Brendon YaBoi Lagna, Randeesimo, BigSean Bembo, Yannick $mith, David Jordan, and Jamal Campbell. MARIETTA HOE!!! I do not own any of the songs used in this video compliments to the artists.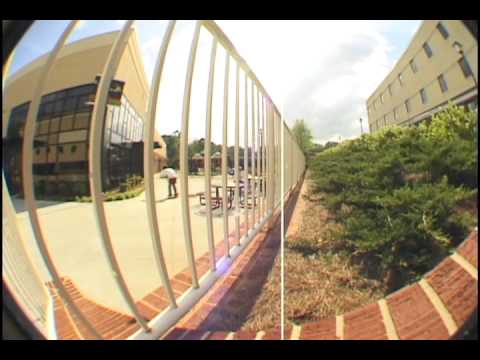 FRICK SQUAD SEC
TheStreebo
• 10 years ago
SEC3 coming soon! Section edited by Max Yoder.